2019 Mid-Year Review (And Why It's Not Too Late!)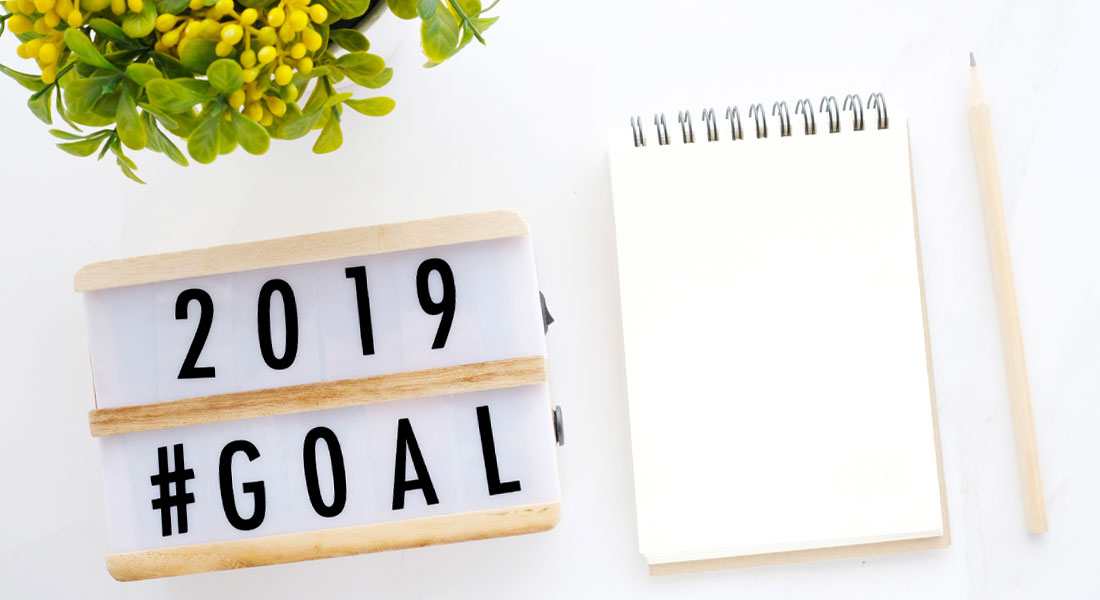 Reading Time: 2 mins, 53 secs
Hopefully you caught the mid-year market update webinar I did last week with Steve Harney from Keeping Current Matters.
We talked about current and future market conditions, when the looming recession might arrive, how to attract millennials and more!
If you missed out, it's not too late… open this link in a new tab and check it out after you read this blog.
But it got me thinking – here at the midpoint of 2019, it's time to review your progress and check in on your goals.

13 Questions You Must Ask Yourself Now
Ask yourself these questions to gauge your progress toward your 2019 goals:
Have you conducted 50% of your annual "conversations" goal to find those crucial leads you need in 2019?
Have you gone on 50% of the appointments you need to achieve your 2019 goals?
Have you closed 50% of your 2019 transactions goal?
Have you earned 50% of the profit toward your 2019 goal?
Are you sticking to your Optimal Day worksheet?
What about your Optimal Week worksheet?
Are you following through on all the marketing strategies in your business plan?
Which pillar of lead generation is working best for you?
What lead generation strategy has underperformed so far in 2019?
What's the highlight of your year so far?
In what area do you know you could have done better so far? How will you adjust to avoid making that mistake in the second half of 2019?
What skills have you identified you need to improve?
What new goals do you have for yourself?
Why You're Not Too Late to Kill It in 2019
Anything we track and measure improves. How do I know?
Because I've seen it time and time again.
And I have a perfect example from just last year to illustrate that even if you're behind on your 2019 goals, there's plenty of time to pick up the slack and "kill it" over the next six months.
In fact, it wasn't until August of last year that Shawna Martinez from Dallas/Ft. Worth set a massive goal with her coach to go on 100 listing appointments before Thanksgiving 2018. Then at Success Summit, I upped the ante by making this bet with her:
Not only did Shawna book those 100 appointments (she actually got 101!) and collect my 5k, but she also…
…finished 2018 in grand style, taking 20 listings and learning a ton in the process!
…AND set herself up for a rockin' start to 2019, where she closed half as many deals in Q1 compared to her total from ALL of 2018!
Ryan Skrzypkowski did practically the same thing in 2017, and it all started at Success Summit.
Here's the lesson: If you're off pace, it's crucial to stop doing things the same way and identify what actions you can take to change your results moving forward.
It's not too late! As long as you create a plan and find a way to hold yourself accountable, it's not too late to achieve your goals by the end of the year.
Answer the questions above, spend some time working "on" your business, and then make the changes necessary to follow Shawna and Ryan's lead with a killer second half of the year!
Let me know your thoughts or any questions you have below!

ALSO: Don't miss our 4th of July FLASH SALE, where promo code SSUSA saves you 50% off your choice of an in-person ticket to Success Summit or access to the digital LiveCast of all four days!