2016 Summit Recap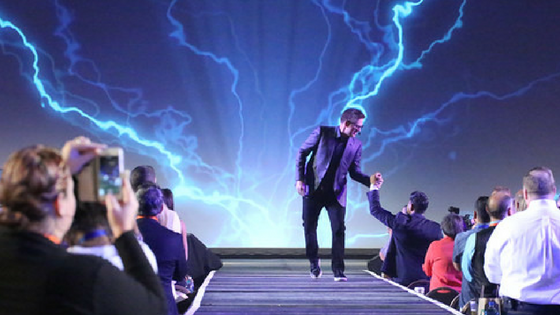 Reading Time: 0 mins, 57 secs
Wow, Summit was so incredible, and I hope you all walked away with a new mindset and the tools you need to 10X your business.
I'm so thankful for all of you who were with me in Vegas and watched via LiveCast.
There were a TON of great takeaways that I got from Summit, and this video captured some of my favorite moments…
The Official Summit Recap
Bri's Notes
I'm still putting together all of my notes from Summit, but did you get a chance to see Bri Martin's artistic and beautiful notes?
Be sure to download Bri's 29 pages of super creative notes!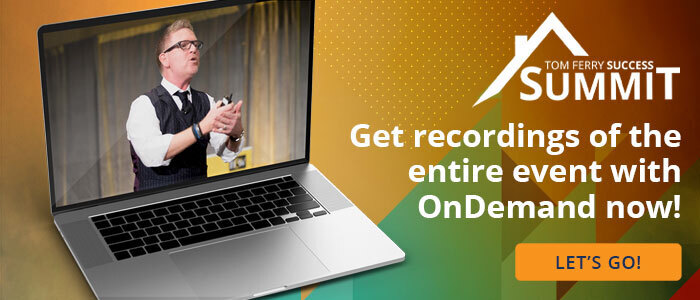 Event Pictures
We also took a lot of pictures throughout the week.
Check out this collection (yes there are four pages!) of all the rockstars who were there!
Find your picture, and post it on Facebook and Instagram!
I can't wait until next year, and remember what Coach Bill Pipes said:
"You were made to make manifest the glory that is within you. It is not just in some of us, it is in every single one of us!"
Be #Fearless today!