15 Rules of Successful Agents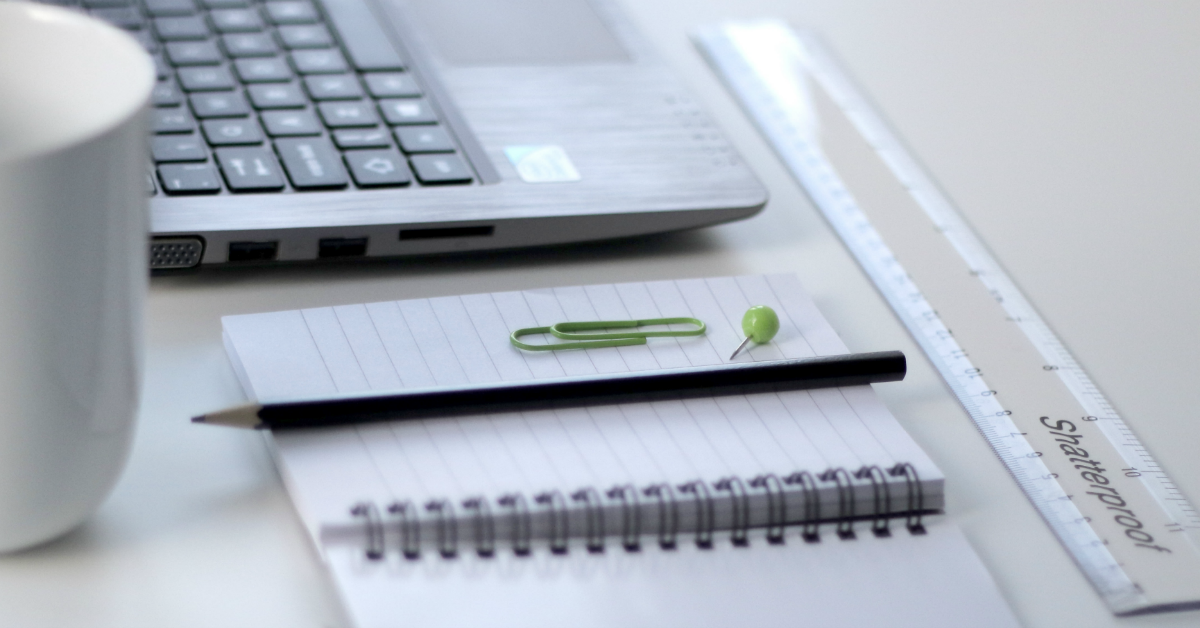 Reading Time: 1 min, 37 secs
Let's face it, the real estate industry is extremely competitive.
With a high turnover rate and new agents entering the market every day, it's CRUCIAL to have a road-map of what to do (and what NOT to do!).
I've seen time and time again that there are simple steps that agents can follow to build and maintain a successful real estate business…
Whether you're a new agent or top producer here are 15 rules (split into three top 5 lists) of what you NEED to know…
5 Commitments for All Agents
1. Prospect daily: Stay in touch with your database.
2. Provide "extraordinary" customer service.
3. Respond in a timely manner – "Speed to lead" is crucial.
4. Keep your word – high trust relationships are key!
5. Get organized with proven systems and processes.
5 Steps for New Agents
6. Create a Business Plan (and actually follow it).
7. Build your database from your Sphere of Influence … then CALL them!
8. Do as many Open Houses as possible – I can't stress this enough!
9. Write and send hand written notes – the extra effort goes a LONG way.
10. Preview homes – know your market and be the expert!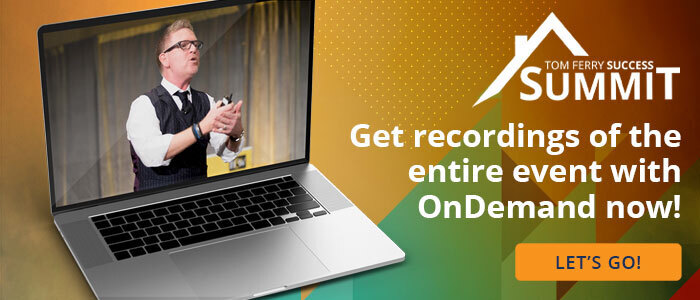 Once you achieve top producer status your focus starts to lean towards stability and the next step towards achieving mastery is…
5 Key Focuses
11. Focus on Inventory – coming soon, just listed, expireds, FSBO – know your farm.
12. Focus on Consistent Lead Generation – consistent is the key word here.  Know where are your leads are coming from and the ROI.
13. Focus on building your Referral Business.
14. Focus on Leverage – what sets you apart?
15. Focus on Customer Service – always provide exceptional service.
These are just some of the steps we teach in our award-winning coaching program.
If you're interested in learning more about how your business and life can benefit from being in coaching sign-up for a FREE Coaching Consultation.
COMMENT BELOW: What new rule are YOU going to focus on in your business?