Don't Miss Success Summit Dallas 2022 — Ticket Price Goes Up Aug 23rd!
Skip to content
---
Youtube
Capture Your Charisma
A Case Study with Shannon Gillette
Shannon Gillette
Gillette Group | Launch Real Estate
Queen Creek, AZ
Years in Real Estate: 16
2021 GCI: $1M
2021 Transactions: 103
2021 Volume: $63M
By the Numbers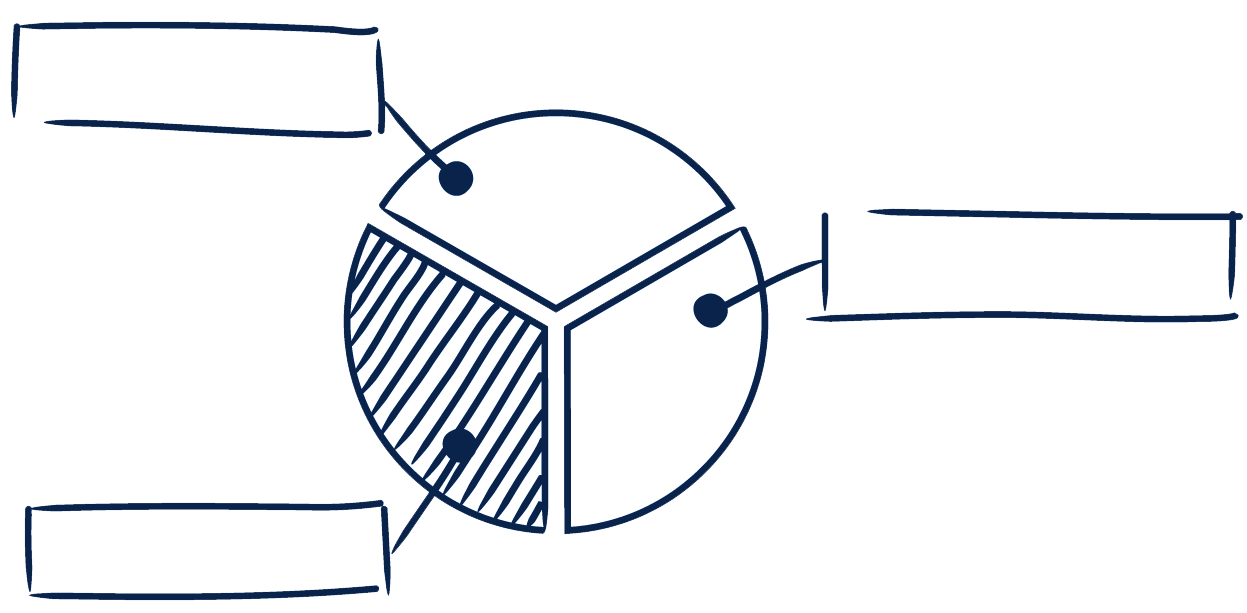 YouTube subscribers: 1.53K
Total number of videos = 107
Top video = 168K
1 Home tour = 43K views = 48 seconds
Total monthly views all videos = 543.3K (that's 6.5 million per year!)
Average view duration: 67%
Number of videos uploaded per month: 13
Average leads per month from all sources: 90
Average YouTube leads per month: 20
Number of YouTube leads to convert to 1 sale: 5
Money spent producing videos each month: $500 average per home tour video, $50 per video for short form videos shot in studio.
Time spent on video production each month: 15 hours
Why YouTube
YouTube helps you build brand, trust, and market reach. It's about being both a person and a professional. As Shannon says, "It's about having your face out there and inviting people into your life. That's how you get people to know, like, and trust you."
Shannon's Approach
Best Practices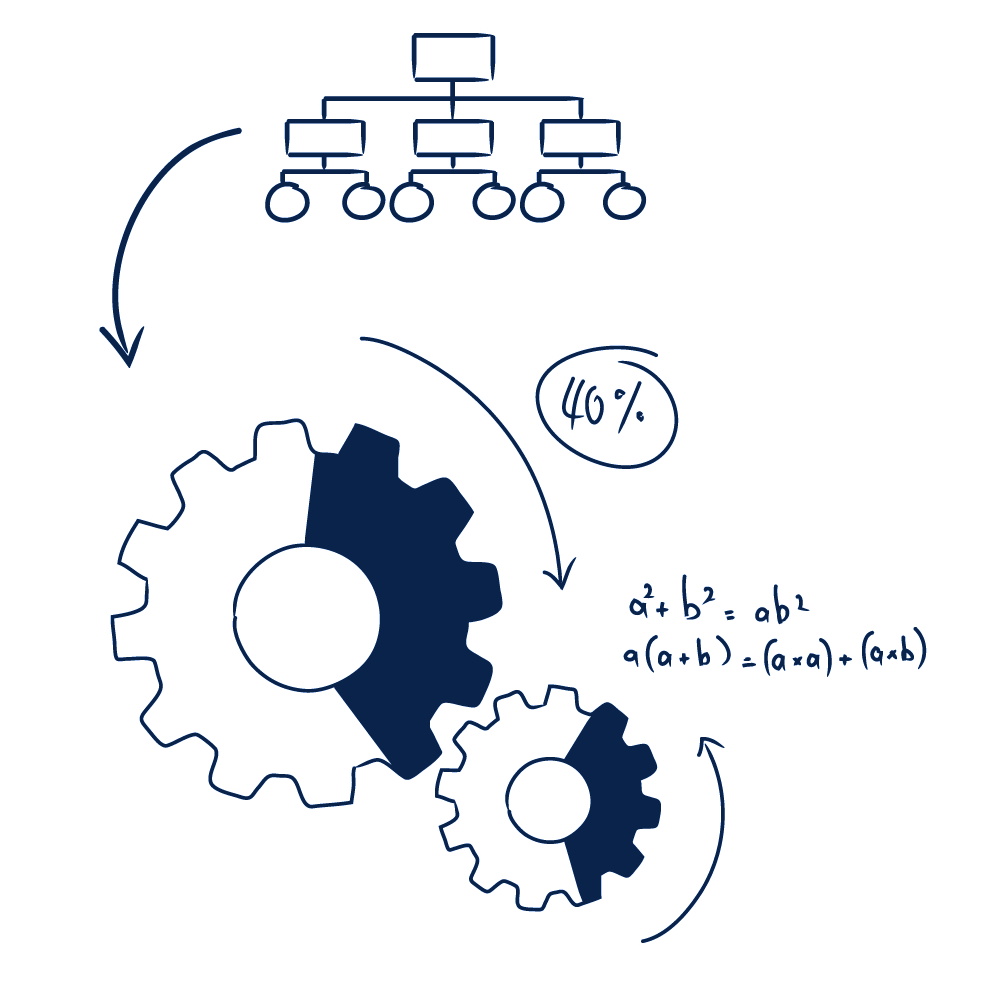 Stop the Excuses – Shannon is consistent with filming video. She is on each video and doesn't just upload home tours. She interviews local mayors and restaurant owners, shares vacation ideas, and answers frequently asked questions. She is now recognized in her town and gets daily calls from people looking to buy or sell.
It's About Recognition – Shannon appears in almost every single one of her videos. She shares facts about herself, features her family, brings her audience in on her vacations and her home life. She's not afraid to be vulnerable and show the human aspects of herself. She ends every lifestyle video with, "Don't forget to follow me on Instagram."
Create Relevant Content – Anytime clients ask the same question more than once, she makes a video to answer it. Her educational videos have not only brought new clients but have substantially improved client experience.
Delegate Work – Before she hit her stride, Shannon was uploading all her own content and making the YouTube thumbnails herself. Now, on her coach's advice, she has hired a VA who does everything after the video is filmed. Shannon also goes to a studio with a videographer every two weeks so she can batch her videos. She uses a separate videographer on an as-needed basis who can shoot things like home tours.
Invest in the Right Tools – Shannon knows what works for her and sticks to it. She subscribes to TubeBuddy and Canva, both of which her VA is comfortable and proficient in using. She also creates an individual property website for every home she lists through relahq.com. This is the call to action on listing video tours.
---
Helpful Tips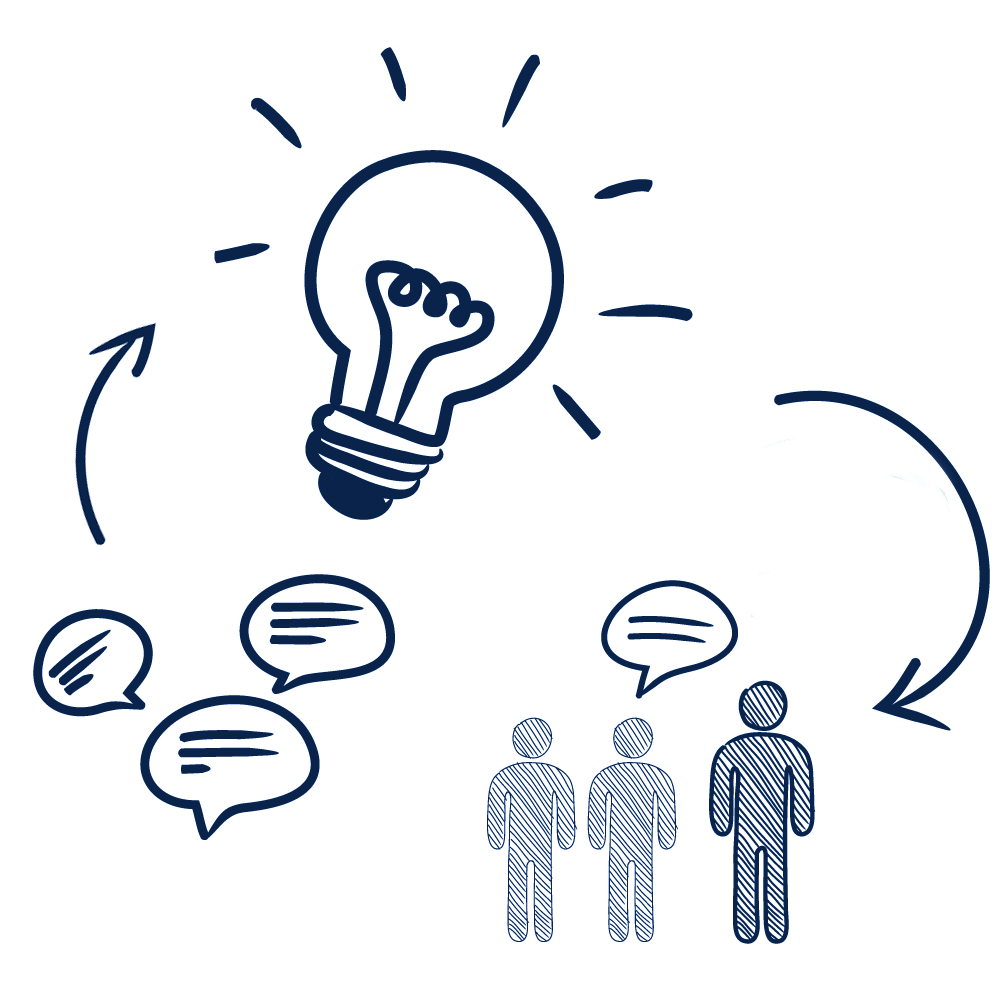 Shannon shot one of her most popular videos with her cell phone, sharing travel tips to a local beach town in Mexico – a 4-hour drive from her home. She has sold homes from this video though it doesn't even talk about real estate!
Tag the videos with what people are searching for: "Best Realtor in Chandler," for example.
Have a thematic balance. Shannon's is:

50% Home Tours
25% Quick Facts and Frequently Asked Questions
25% Lifestyle

And shoot for the moon. The more you shoot the more comfortable you will become. Everything is scary at first but becomes easier with time. Shannon now hosts a show called American Dream that airs locally on Fox.
3 Things You Can Do Now
Do it yourself or get help. Remember, no excuses. The key is to produce video! Some of Shannon's best performing videos were filmed on her cell phone.
Block out your calendar for video time. Anything can be a video – not just home tours. Family vacation ideas, hot spots, date night ideas, things to do, client appreciation events, etc.
Deliver value by answering the questions people are asking. If you don't know what people want to hear about, you can use sites like
answerthepublic.com
.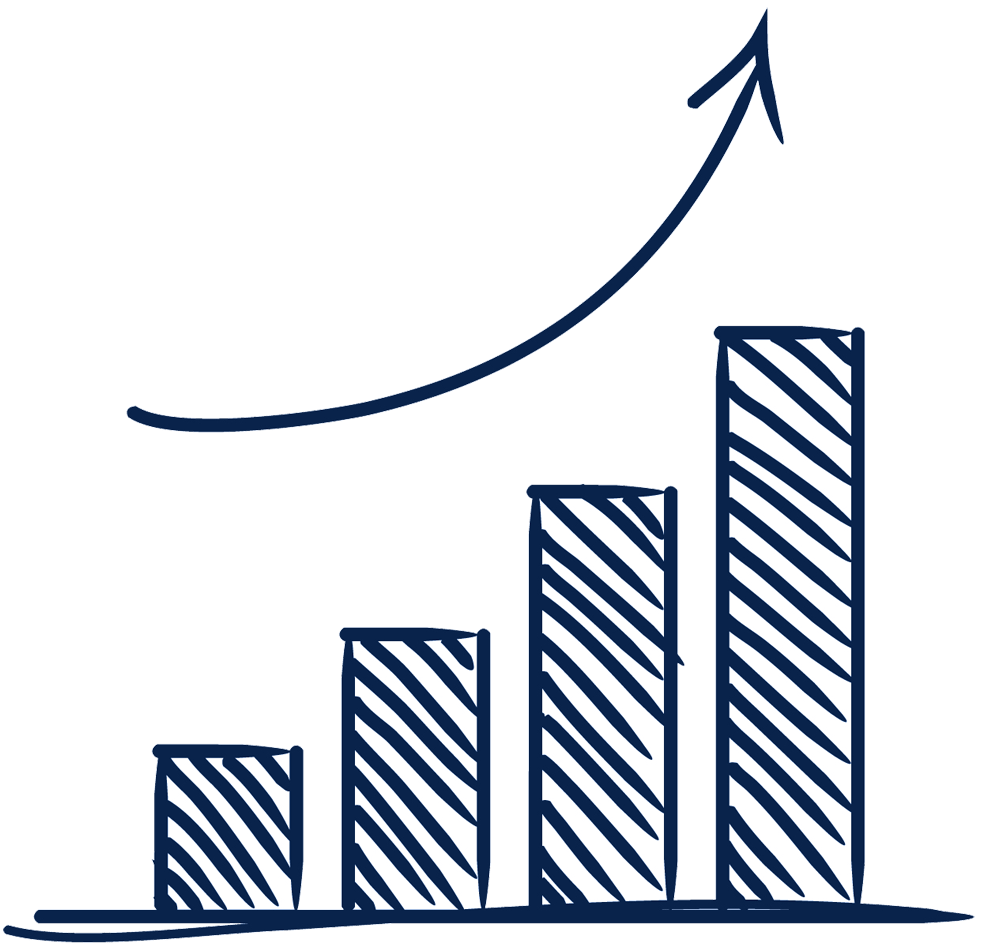 6 Things Shannon Will Do Going Forward
Start adding more YouTube shorts. My VA is copying over my reels to YouTube.
Continue to think outside of just listing videos for posting, showing more behind the scenes Vlogs, my family, things to do around town, etc.
Add more movement for intros. Instead of standing still, more walking for intros.
Continue to understand some of the best performing videos of mine are not professionally filmed. I recently invested in some personal equipment (mic, stabilizer, etc.) to improve my cell phone videos. For example my family travel tip videos have thousands of views and have brought many new clients and they were filmed on my cell phone.
Plan to never get comfortable. I plan to invest time in keeping up with the video and audio trends, following other agents and always improving on video.
Work with my Tom Ferry coach to help keep me accountable and to help me implement these ideas!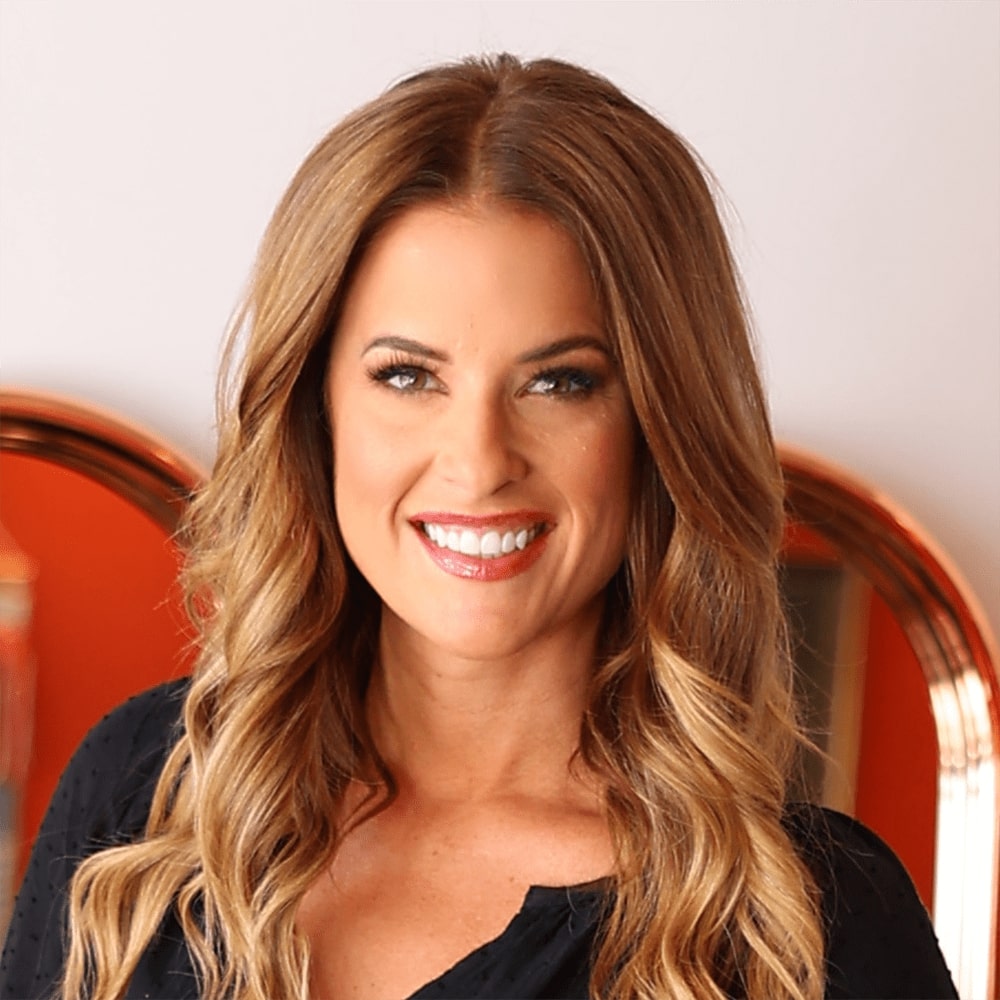 Shannon on Coaching
"I was a skeptic of coaching for a long time. I had no idea how life-changing it would be. Now that I have a coach I wonder how I lived without one for so long. My coach helped me hire my VA, my coach holds me accountable, she sees potential in me that I don't yet see in myself, and she now coaches my whole team. It has been a game changer. Hiring a coach should be a non-negotiable for anyone who wants to grow in the industry."