Don't Miss Success Summit Dallas 2022 — Ticket Price Goes Up Aug 23rd!
Skip to content
---
Google Business Profile
Easy to Find, Quick to Answer
A Case Study with Ashley Pederson
Ashley Pederson
Promo Realty
Jefferson City, MO
Years in Real Estate: 17
Team Size: 7
2021 GCI: $1,292,263
2021 Transactions: 203
2021 Volume: $45,142,468
By the Numbers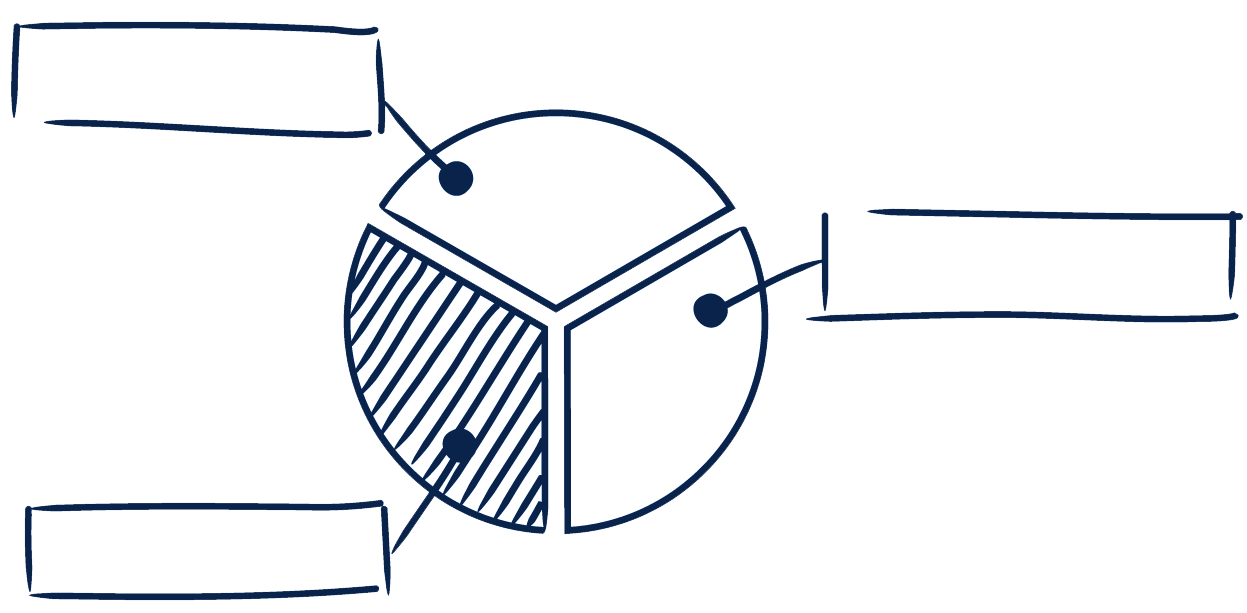 Inbound calls from GBP (January 1 – June 13, 2022): 169
Website clicks through GBP since (January 1 – June 13, 2022): 1,108
2021 volume attributable to GBP: $1,947,900
GBP reviews (overall 5-star rating): 166
Call answer rate with GBP: 100%
Cost to Ashley: $0.00
Why Google Business Profile
Google Business Profile may be the first thing people will see when they search for you personally and, properly tended, one of the first things people will see when they do more generalized searches.
Ashley's Approach
Best Practices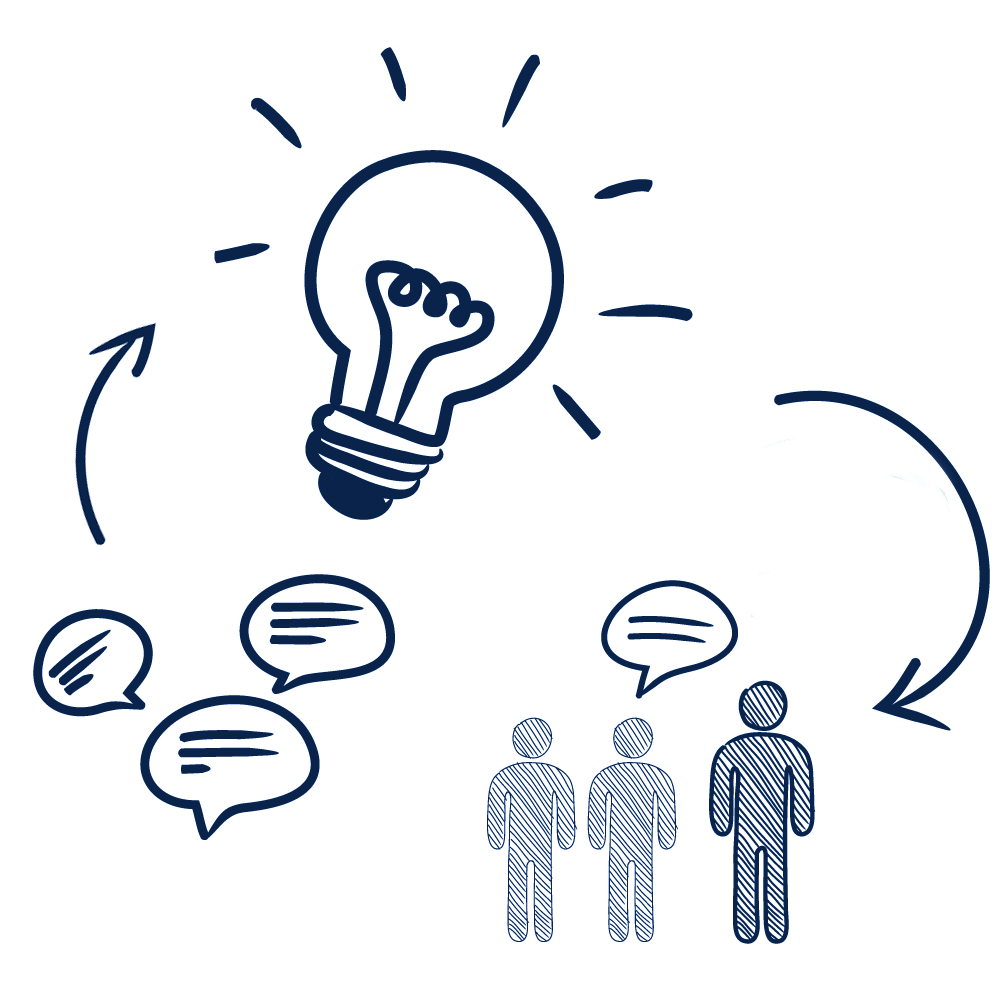 The first thing is to create uniformity across all your pages. Make sure your name is exactly the same on every website so that Google can link them to you. This was something Ashley had to address again when she left her brokerage to start her own. She noticed that with just this simple step, she began showing up first in her area.
Post pictures regularly. Ashley normally has her assistant doing this for her. Mix things up. Shows homes, events, happy clients receiving keys – you name it.
When you get a call through GBP, make sure you answer. Every agent on Ashley's team has the Google line attached to their phone, and the first agent who answers gets the lead. Naturally they have a 100% answer rate.
Ashley's team has a strong YouTube page full of informational videos which automatically connects to Google and boosts her ranking.
Getting Reviews
Ashley always makes sure to include a QR code in the card attached to her closing gifts. The code directs them to her GBP where they can write a review. She also encourages everyone on her team to specifically ask for a GBP review at closing.
Ashley isn't overly aggressive when asking for reviews. Her team receives reviews from about 50% of their transactions. If anyone doesn't leave a review, it's usually because they don't have Google accounts or have older phones which make the process more challenging. She estimates that the agents on her team who are more outspoken when asking for reviews receive them 90% of the time.
Ashley makes a point that whenever she gets a review, she responds through GBP with a personal note back.
---
A Story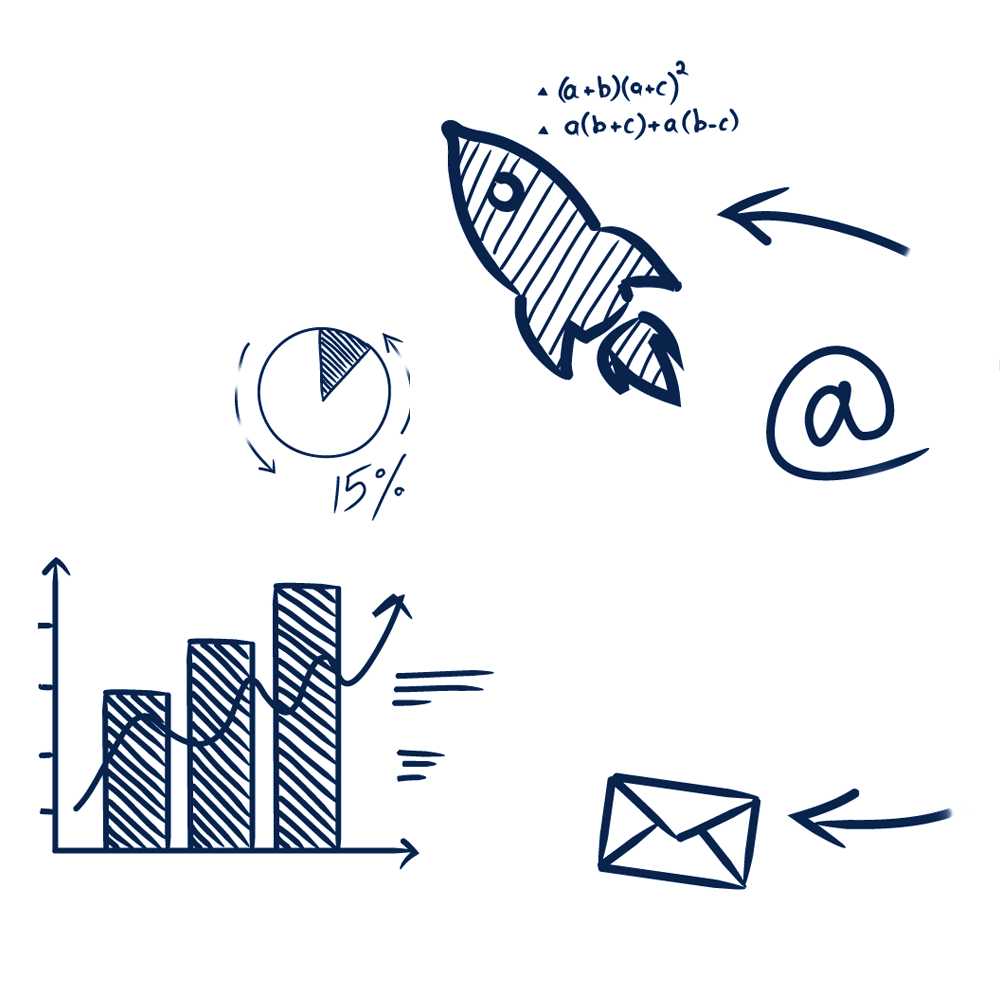 In February of 2021, Ashley conducted what she calls a "reverse pop-by." It was during COVID, so people couldn't come into the office. No problem. She met them in the parking lot where she gave each client a box of chocolate-covered strawberries and a t-shirt promoting her team. During the process, recipients were encouraged to capture a QR code so they could quickly write a review. The result? 45 5-star reviews.
3 Things You Can Do Now
Get reviews. Lots of them. Make sure you respond back to every review you receive.
Post on a regular basis, specifically, photos.
Always answer your calls.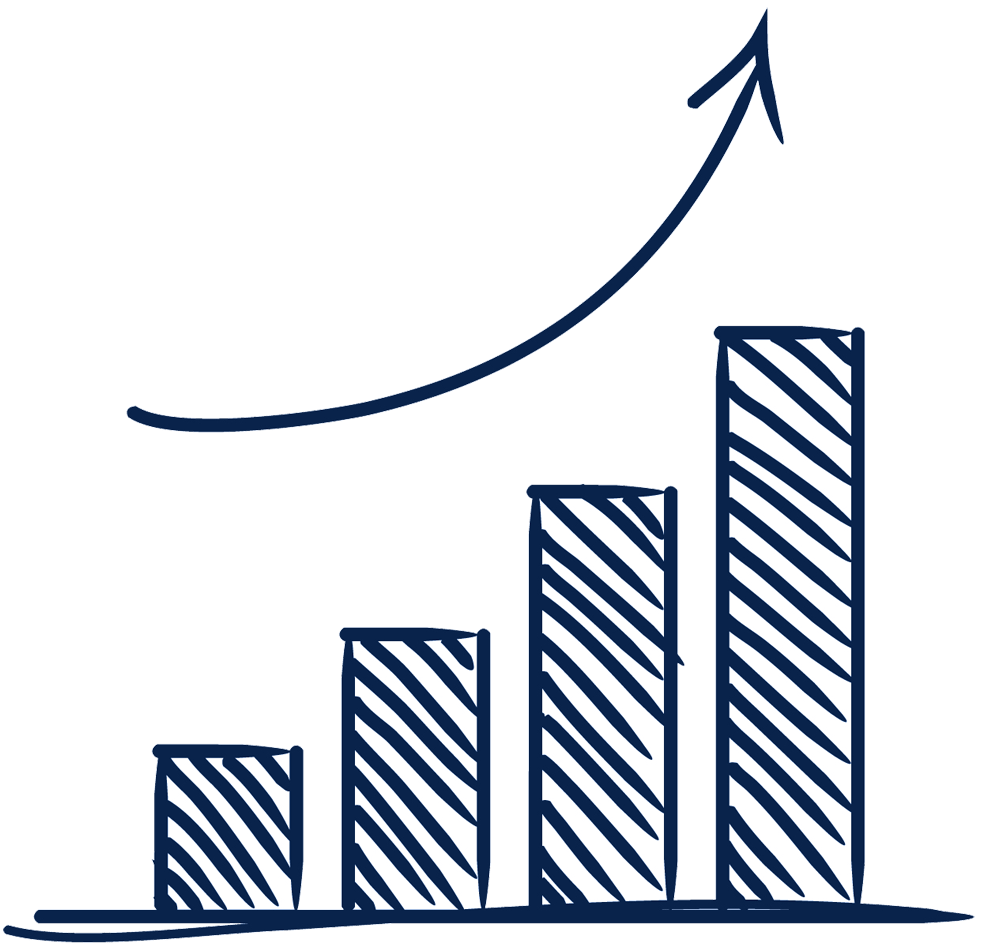 6 Things Ashley Will Do Going Forward
Copy my business name, address and phone number exactly as it appears on my GBP and add that to the end of all my YouTube video descriptions. I'll do this because any mention of my business information like this is known as a citation and having lots of high value citations like the ones that you can get on YouTube is a huge ranking factor for local SEOs. The second step to this is to finish the video description with a link back to my GBP and to a few specific 5-star reviews. This is a really nice little backlink package to help my GBP rank in any map searches.
Consistently add 30-second video reviews to my GBP. This is a much stronger way of building trust with potential prospects.
Start using long-tail keywords in the post that we put in GBP. This is going to bring in more traffic as no one else is probably taking the time to do this.
Write questions and answers in the knowledge panel of GBP. When writing these questions, I need to keep in mind what questions are prospective buyers and sellers asking. I can find out what they are asking by doing a search on google and seeing what questions Google pops up under the "People Also Ask" section. I need to take those questions and answer them from my angle. After I put the question and answers on there then I need to concentrate on getting some thumbs ups on the answers.
Focus on local link-building strategies. Focus on citation building and being listed on 50 general citation sites. Example of general citation sites: YellowPages and Yelp. Focus on being listed on the top 5 industry-specific sites. Example of industry specific sites: Tom Ferry website, NAR website, other agents' websites. Focus on being listed on two city specific websites. Example of city specific : Local newspaper website, local city magazine website.
Work with my Tom Ferry coach to help keep me accountable and to help me implement these ideas!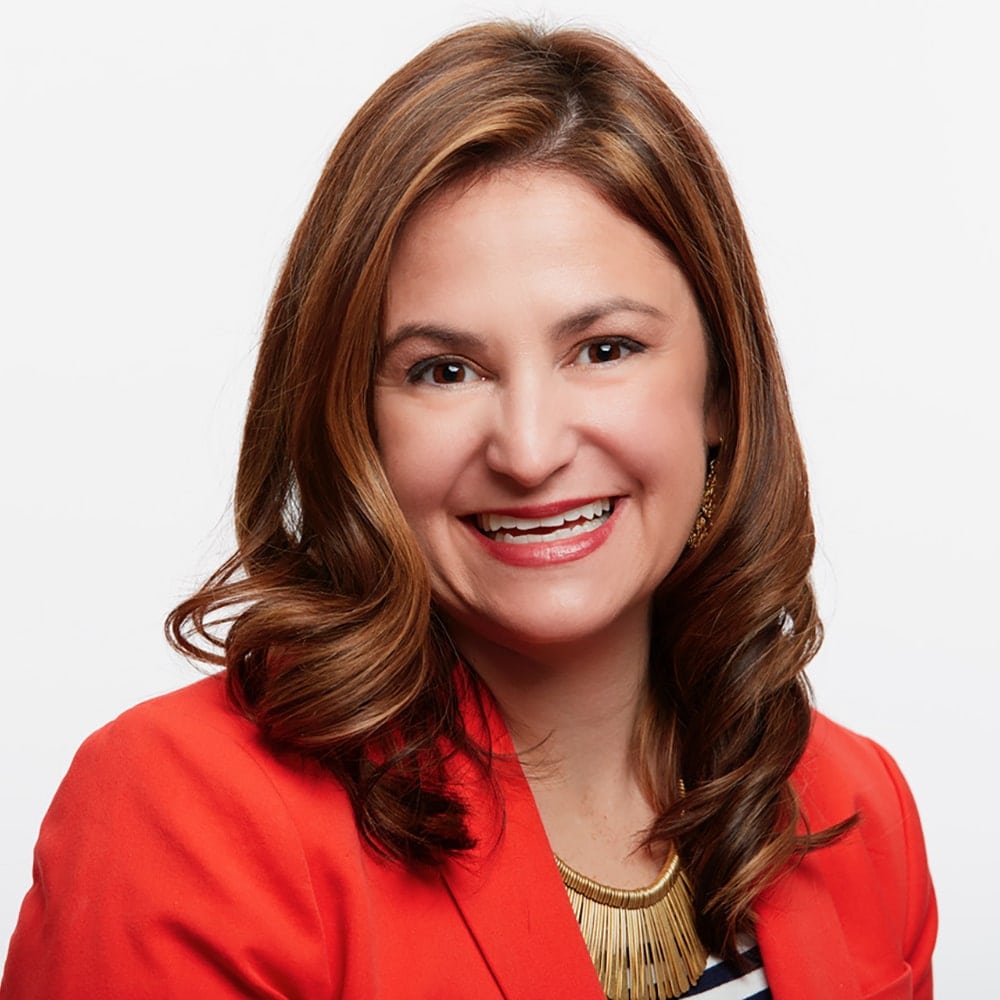 Ashley on Coaching
"Coaching has been huge. I had only one buyer's agent. I kept going to my broker to figure out how to form a team and he wasn't really helping me. I read books, Googled around, and that's when I came across Tom Ferry's content. I was scared to sign up for coaching, but it helped me rework my team. Never in a million years did I think I'd start my own brokerage. It has completely changed mine and my husband's lives."