Don't Miss Success Summit Dallas 2022 — Ticket Price Goes Up Aug 23rd!
Skip to content
---
Geo Farming
Being at the Center of Your Community
A Case Study with Shelley Sakala
Shelley Sakala
The Sakala Group
Phoenix, AZ
Years in Real Estate: 18
2021 GCI: $ $860,000
2021 Transactions: 82
2021 Volume: $45,710,000
By the Numbers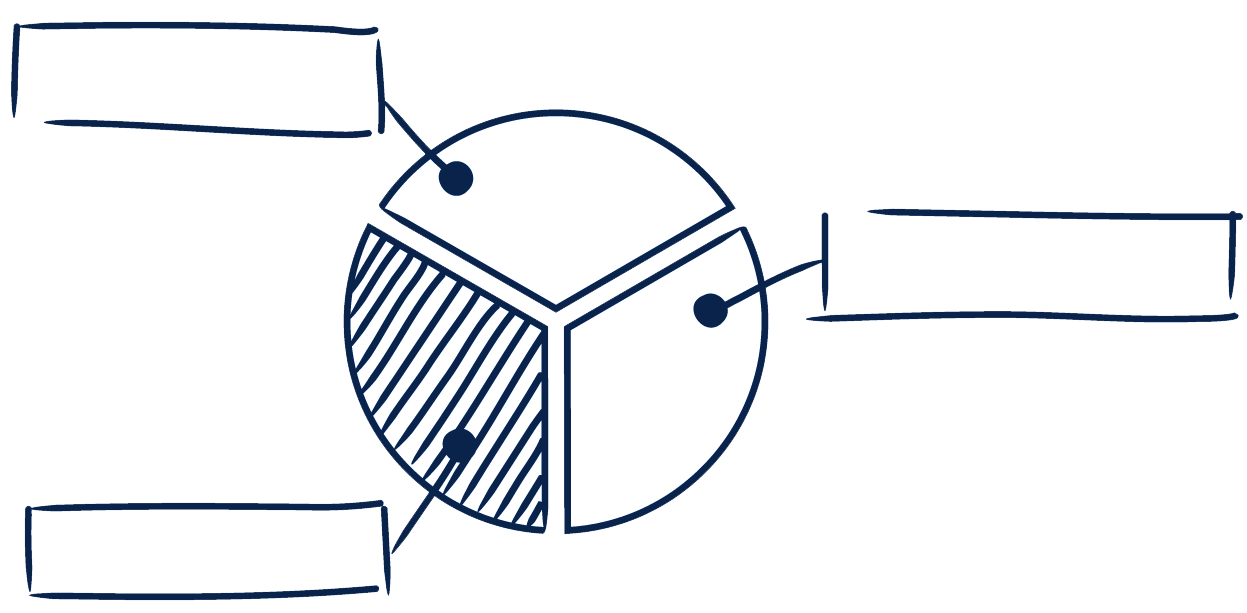 Number of homes in farm: 1,526
Percentage of geo farm market share: 60%
Percentage of 2021 transactions from geo farm: 53%
Monthly cost of direct mail, community events and other pieces (no cost accounting for labor): $3,176
Return on Investment: 11X
Why Geo Farm
One community. One focus. It helps you target advertising, increase the effectiveness of mailing, circle dialing and open houses, makes you the local expert and, if it's the neighborhood you live in, brings you into constant contact with past and future clients.
Shelley's Approach
Background
Shelley attended a conference where someone spoke about the importance of newsletters in geo farming. Coming from a journalism background, Shelley knew she could write regular newsletters in her sleep. For content, she's constantly keeping a pulse on local events and what people are asking.
---
Selection of Geo Farm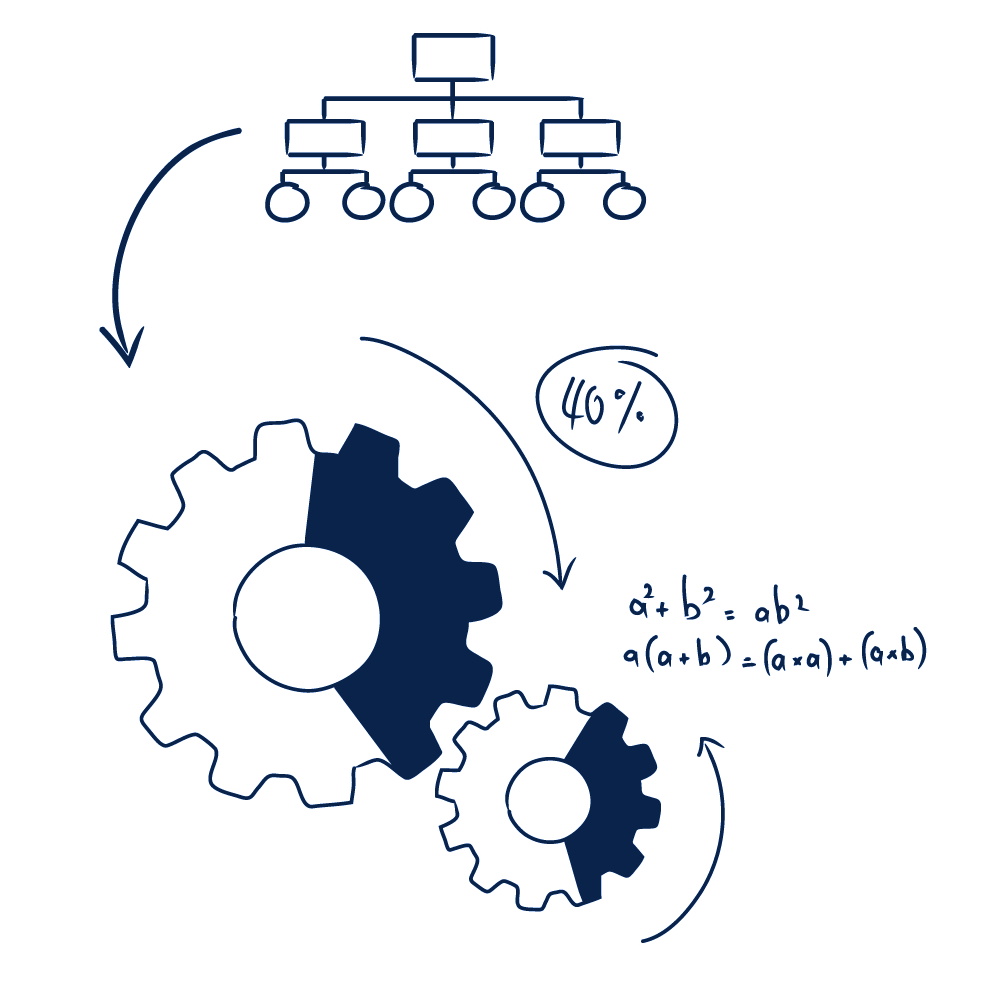 Shelley chose her farm primarily because she already lived there, but also because she identified a gap in the market. There was previously only one agent working the area and he wasn't doing very much in the way of marketing.
It is a very tight neighborhood where everyone knows and is willing to work with one another. Shelley knew that if she could gain the trust in her community, she could easily become the agent of choice.
Besides the beautiful location, one of the main selling points of the master-planned neighborhood is their state of the art community center which is known throughout the area. It has a fitness center, pools, tennis, and rock climbing walls – all of which Shelley promotes when working with relocation buyers.


---

Marketing Strategy

The key to Shelley's strategy is to get her photos and her name into people's homes so she will always be on their minds. She does this by offering valuable products and resources with her own personal branding.

A print newsletter delivered to each door every month. The newsletter always contains something valuable, such as a coupon so that people will keep it around.
A postcard with a QR code once a month
A quarterly proof of production mailer
Biweekly email blasts featuring a market update
Branded informational resources – One of Shelley's most popular leave behinds is a refrigerator magnet listing all of the bulk trash pickup dates. She finds these in nine out of ten homes she visits, even from people she does not work with. It features her name, contact information, and picture
In person events. This is an area that Shelley plans to expand on moving forward.
Facebook page Norterra85085 with over 4,300 followers spotlights area businesses, generates excitement around new restaurants and coming events, and promotes The Sakala Group's listings, open houses and market updates. About her page:

She started in in at the beginning of 2014 and it had its first 1000 members in 18 months
She posts a minimum of at least once a week, though more as the need arises
Her marketing director creates most posts, but she and/or Shelley respond to comments
She has two themed days – Small Business Saturday and Side Hustle Sunday – where members are encouraged to share about their businesses.

---

Tips from Shelley

When you live in your geo farm, you're under a microscope. Be careful what you say and do at all times, because everyone is watching. And your kids can affect your business too! Her kids once had an argument with a friend whose parents had worked with Shelley before. Later, when it came time to list their home, they chose another agent. Fortunately, that's an exception. Her kids are part of her brand and they're popular!
Door knocking doesn't work in her community because the families there don't always appreciate it – dogs bark, babies cry and people can feel a bit interrupted.
So, Shelley leans heavily on direct mailing and community events.
3 Things You Can Do Now
Do your research before diving into your farm. What can you offer that people are not already receiving? Is there an opening in this market? What is special about this particular neighborhood that you can use in your marketing? Is there a way you can play to your particular strengths?
Put your face everywhere. The biggest benefit of having a geographic farm is your concentration on an area – knowing the people and the area inside and out.
Invest money. You want to distribute some marketing pieces that people will keep posted in their homes. Also, direct mail may be expensive, but if done with class and consistency, it'll pay big dividends.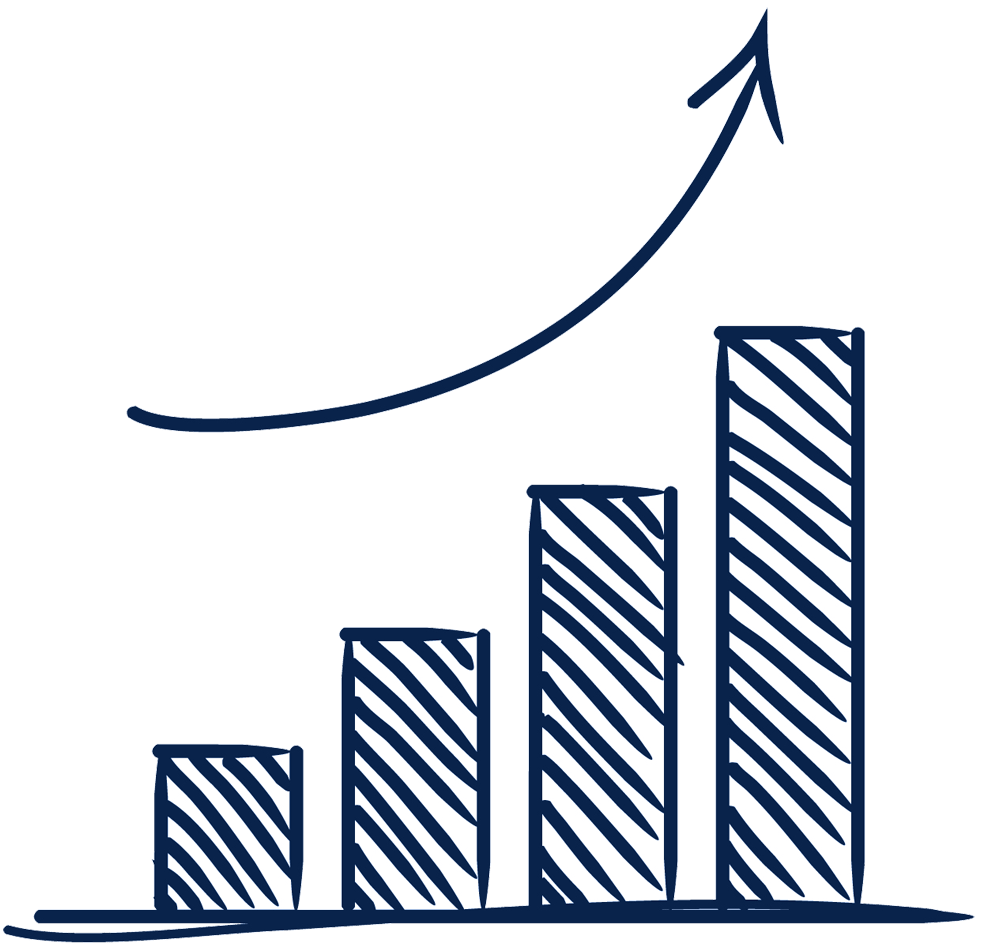 6 Things Shelley Will Do Going Forward
Bring back my monthly mailer newsletter! I got lax with this as I am also writing an article and providing a market update in a local newspaper.
Create a hyper local YouTube channel.
Welcome to the Neighborhood postcard to go out to all new homeowners in my farm. This will include a QR code taking you to a landing page with info on utilities, things to do, coupons for local restaurants, etc.
Host more parties at my home where I can meet new residents and showcase the updates, etc.
Host a monthly happy hour interest group at our community center.
Work with my Tom Ferry coach to help keep me accountable and to help me implement these ideas!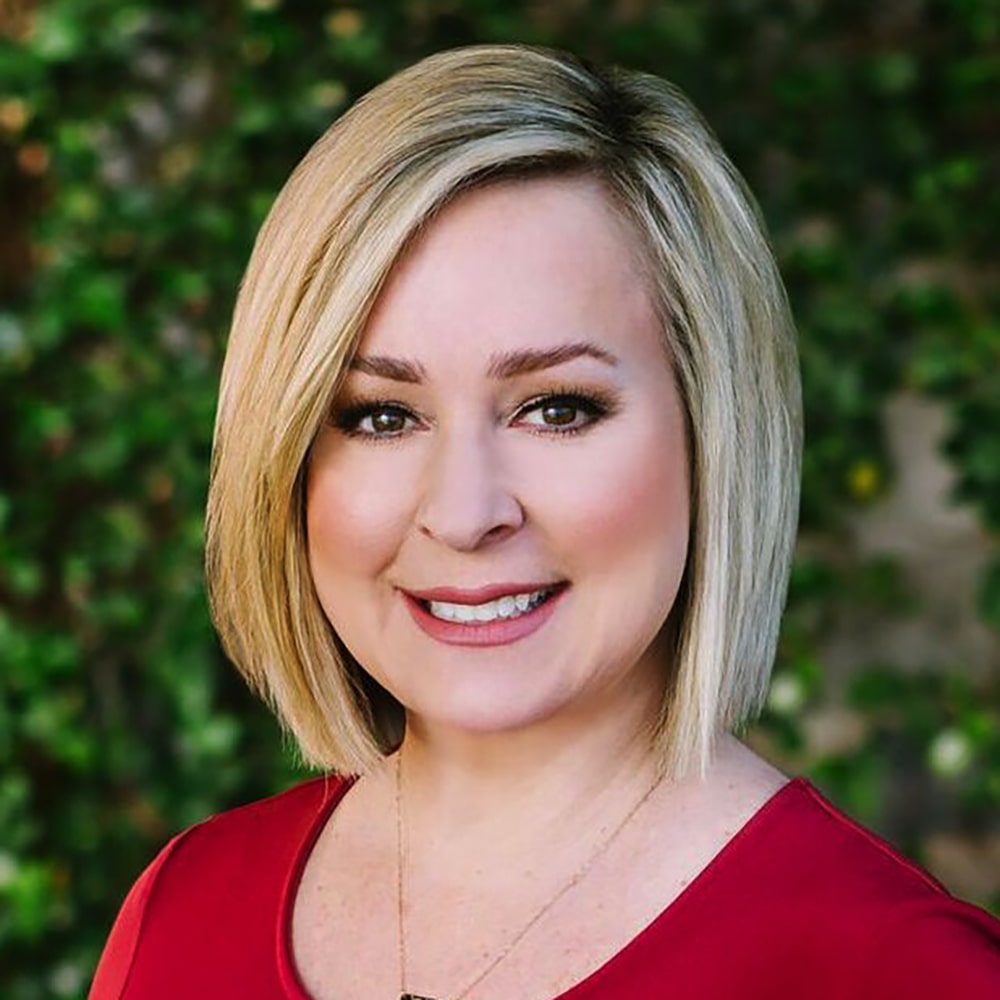 Shelley on Coaching
"I thought coaching would be a waste of time. I thought, 'Who are these coaches? What will they have to tell me?' Then my eyes were completely opened. My mind has been changed completely. My coach has helped me learn and fill in the blanks in my business. As agents we're on an island which can keep us from interacting with other agents. Our coaches have their fingers on the pulse and they're able to share with us market trends and what's working for others."