Don't Miss Success Summit Dallas 2022 — Ticket Price Goes Up Aug 23rd!
Skip to content
---
Database
110% Community Focused
A Case Study with Alan and Betsy Thompson
Alan and Betsy Thompson
Lucky Realty
Chesapeake, VA
Years in Real Estate: 22
2021 GCI: $1,610,000
2021 Transactions: 129
2021 Volume: $52,100,000
By the Numbers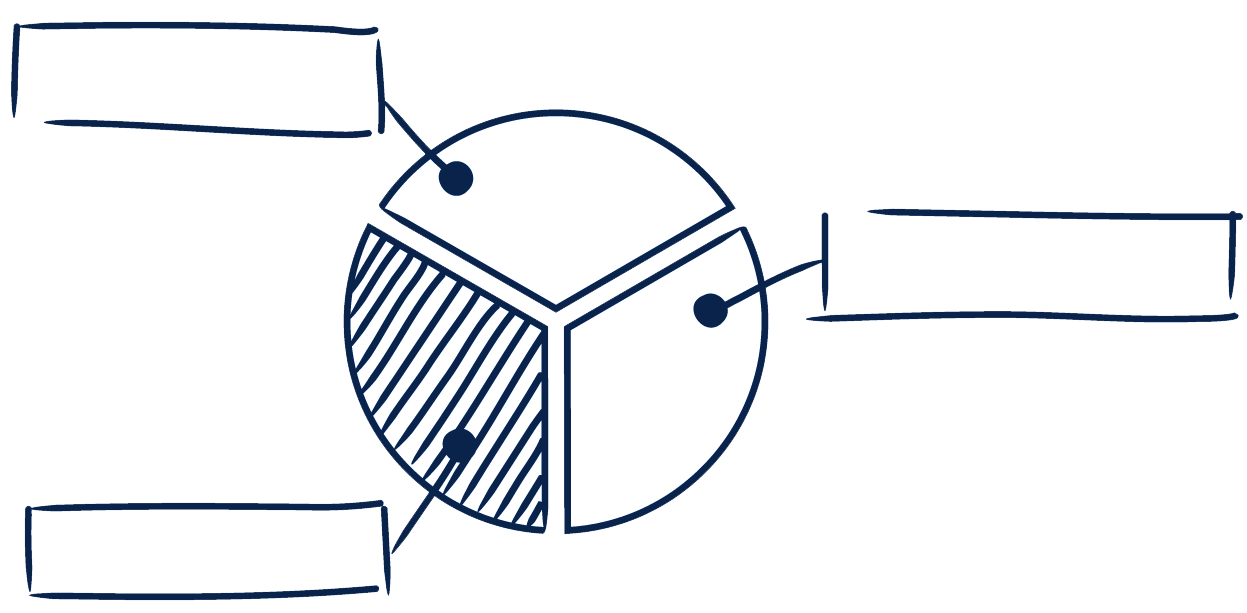 Database size: 1,100
Percentage of business from database + referrals: 92%
Referrals closed in 2021: 79
2021 total database GCI: $1,481,200
Yearly touch points with each client: 40
2021 gifts, events, salaries for database and referrals experience: $98,680
Rate of return on database and referrals: 14X
Why Database
You really can build your business from the ground up by reconnecting with old friends. And your database really can be your only lead source when friends and clients become your raving fans.
Alan and Betsy's Approach
Background
Betsy has sold homes for seven years and Alan has been in the industry for over thirty-four. They were living in Florida and all but retired when they decided to go back into business. But this time it would be in Betsy's home town of Chesapeake. The goal: A business based 100% on past clients and referrals. So Betsy started reconnecting with people she knew from high school. Even before they left Florida, they had an extensive network of people ready to do business when they arrived. Betsy's success proves that reaching out to those you know really can be the beginning of a flourishing business.
---
Philosophy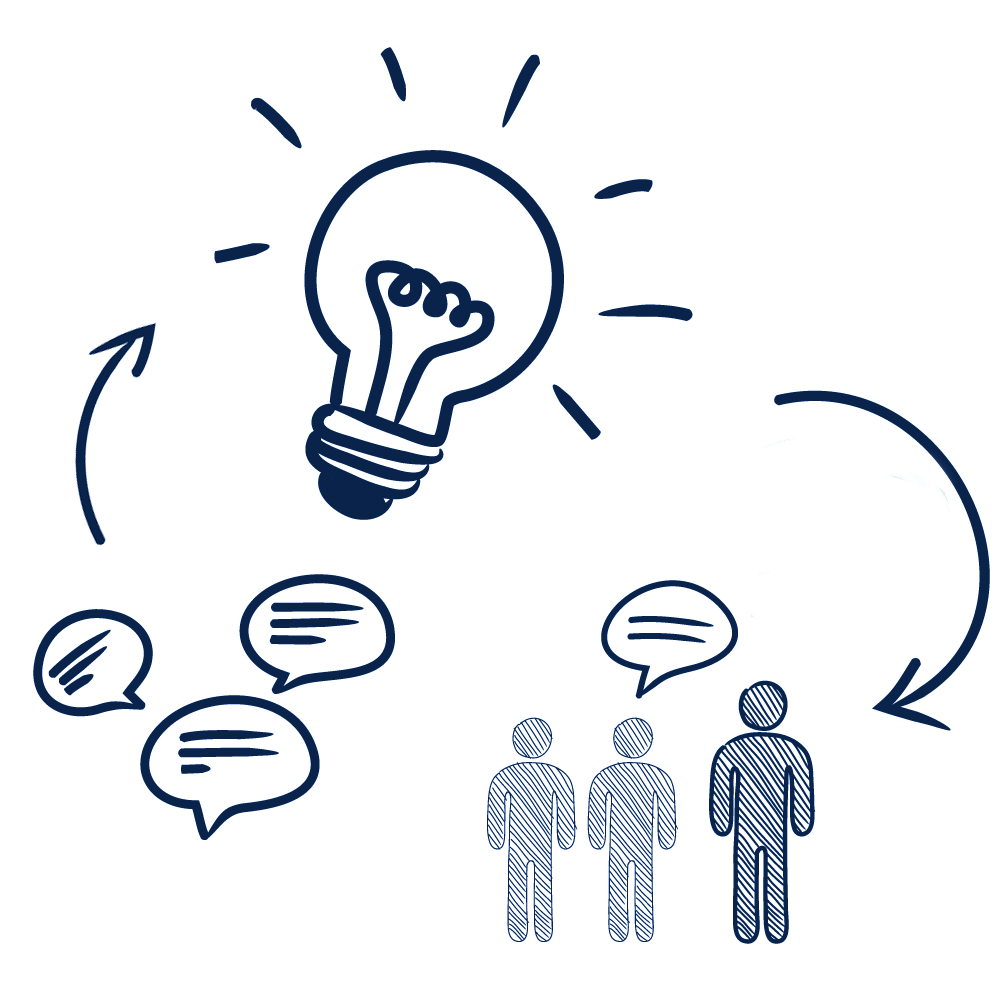 Alan and Betsy know who they are and the rules they play by:
Never pay for a lead. Everything is to be completely community-oriented and focused on delivering value.
Teach your clients to give you referrals. Betsy tells every one of her clients that she doesn't spend her time making cold calls and that they are her only source for new business. And she makes a promise: "I'm going to make you so happy that you're going to be excited to bring me new business."
Function as more than a transaction facilitator. Alan and Betsy are the complete resource for everything real estate. They check in on their clients, and their clients can contact them any time if something is wrong with the house.
Be a patriot. Alan and Betsy are proud supporters of the U.S. military, the demographic they primarily serve.
---
Reconnecting to Build Your Sphere
How did Betsy establish a sphere eager to do business even while she was hundreds of miles away? She just picked up the phone and had real conversations with people she knew. To this day, she never brings up real estate on the first call herself. "If you ask people about themselves, they'll ask about you, and that's a time to bring it up.'
What Betsy understands is that you have to truly be interested in others and their lives. "If you really care then they'll really care. You can't fake it."
---
Marketing Plan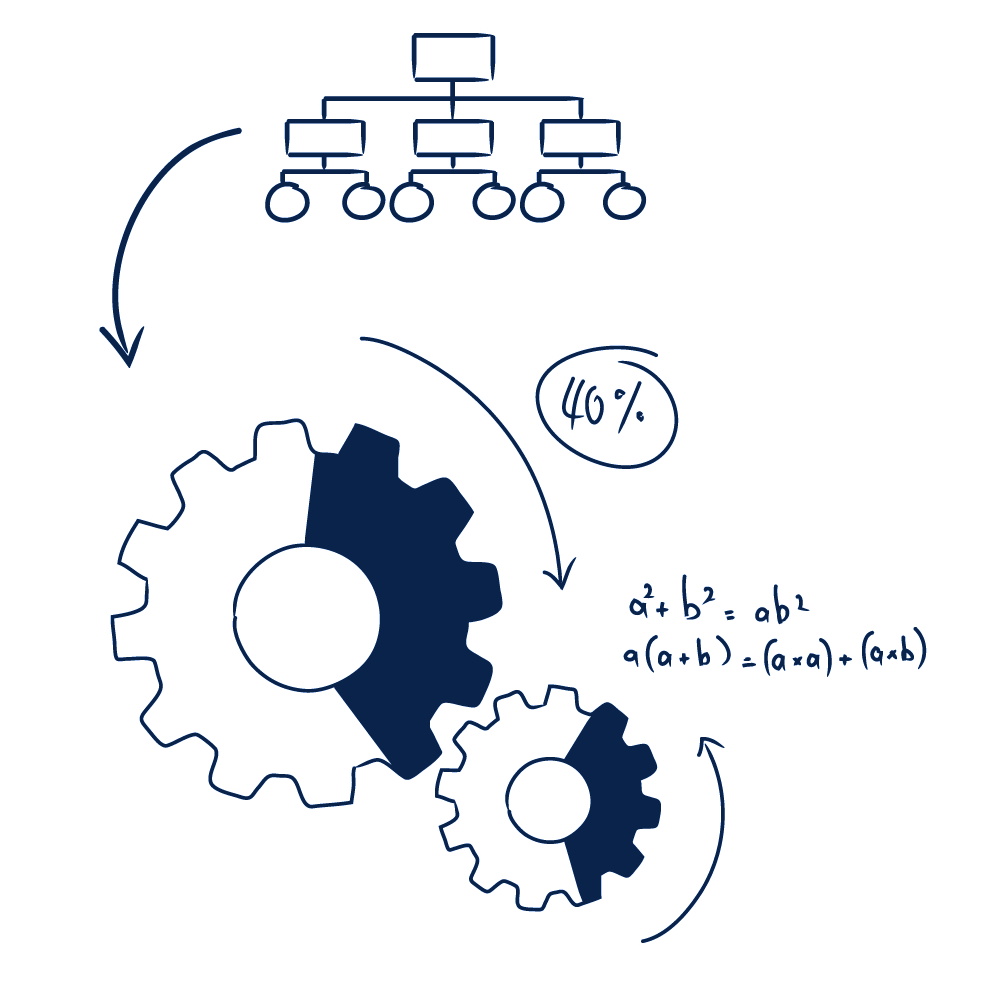 Alan and Betsy only spend money on people who are in their database, and they don't add anyone to their database who they don't know. With a clearly defined database, they can focus on those they care for – who are also the ones who will refer and do repeat business. Their marketing plan is truly remarkable.
4 client events each year. For one of them, they rent out the local brewery for a party with upwards of 500 clients and hold a raffle. The raffle prize: Alan and Betsy pay the winner's next mortgage installment!
3 American flags delivered to the mailboxes around their community on patriotic holidays.
3 yearly pop-by deliveries from local vendors. For example, a chef made a local spice, so Alan and Betsy bought 300 jars of it and delivered them to their top 300 clients.
500 birthday cakes delivered to their top 500 clients.
Personal responses to Facebook posts. Commenting on posts isn't enough. Betsy calls people based on what she's seen on Facebook. If she sees someone has had a baby, they have baby blankets on hand which they then have embroidered with the baby's name and weight. Delivery time? 24 hours.
Direct mail. No Christmas card, because those always get lost. Instead, they send a year-in-review in January. One side tells about their business and the other side tells about their family.
A 5-minute long podcast, "The DropZone," during which Alan responds to frequently asked questions.
---
Database Segments
A+ (28): These are super referrers. From these 28 people, Alan and Betsy have received close to 150 referrals.
A (500+): These are the people who get the cakes. There are two basic criteria that must be met:

They need to be past clients
They know how to refer and do so

B: They might refer, but are not comfortable doing so and may need an extra nudge.
C: People they know, but they need to educate them on how they do business and train them to refer.
D: Vendors and local agents
---
Team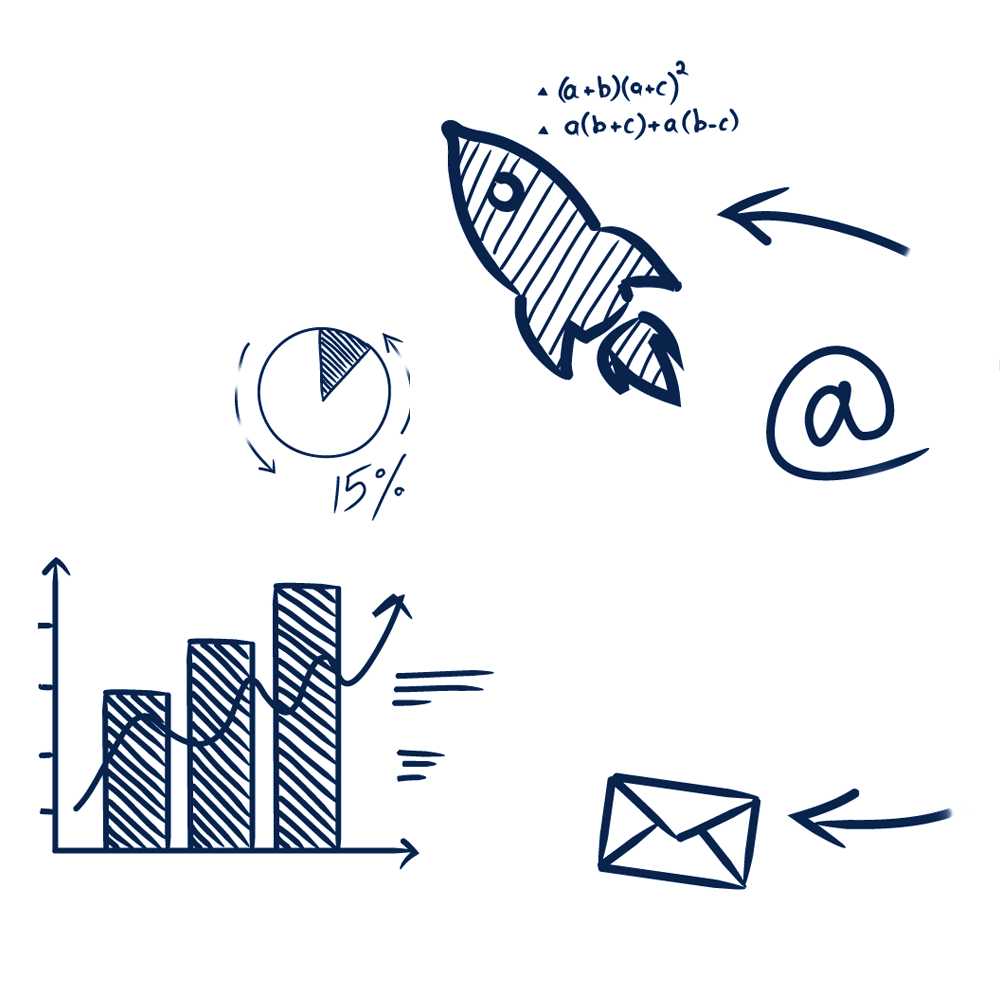 An ops manager who handles all paperwork and takes listings to close.
A client concierge who coordinates estimates related to getting the home ready for listing. She also takes care of clients for life, referring them to vendors for whatever they need.
A videographer who films Alan's podcast, testimonials and listing videos.
A listing coordinator who goes on appointments with Betsy and takes notes, then works with the ops manager.
An executive assistant who works 50% for the business and 50% for Alan and Betsy personally. She drives their daughter to school, buys groceries, handles receipts, drives deliveries and all the tasks that keep Alan and Betsy from doing what they do best.
---
Looking Ahead
Alan and Betsy have just hired two new showing agents who are salaried W-2 employees. They are locals who went to Betsy's high school, and the intent is to use them to engage a younger database.
3 You Can Do Now
No matter where you are, pick up the phone and start reconnecting. Reach out on Facebook and start having real conversations.
Whenever you get a client, teach them how to refer you. Always show gratitude and remind people how much their support means to you.
Go all out on client care. Invest money in events and gifts. And most of all, be personal, authentic, and caring.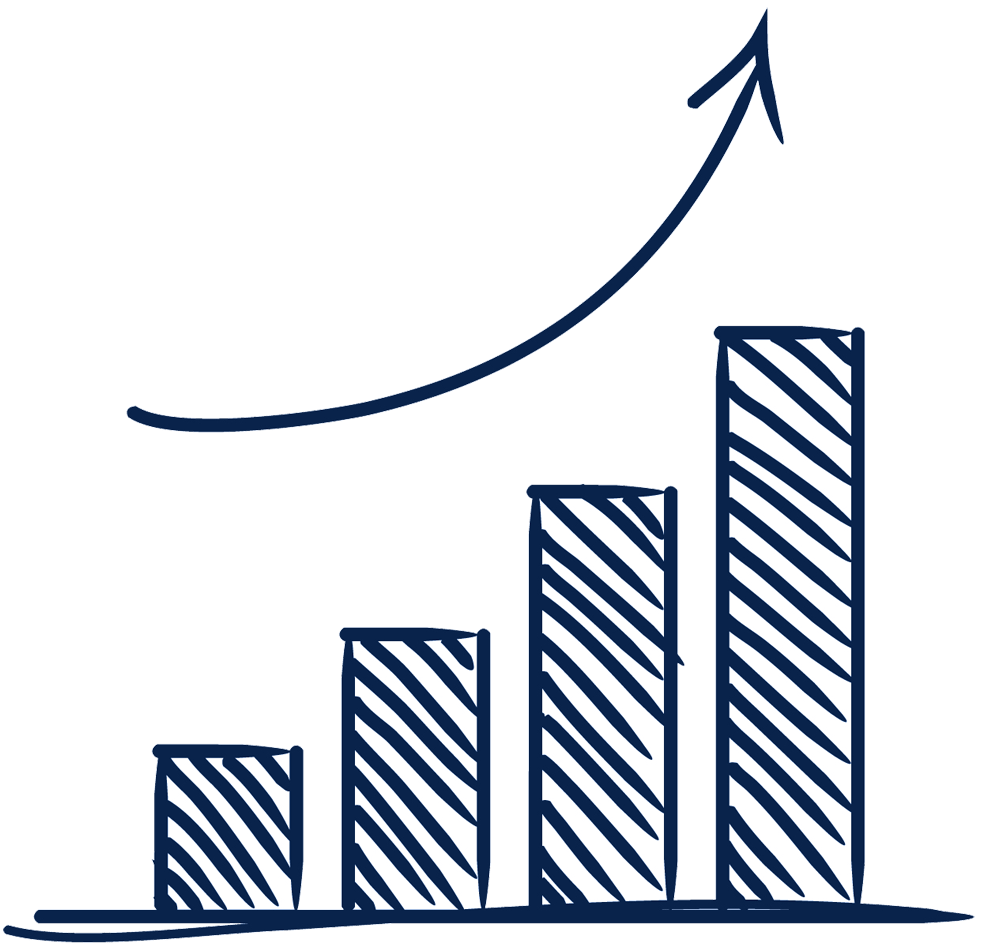 6 Things Alan and Betsy Will Do Going Forward
Implement an automated home equity evaluation tool for database clients.
Add one other late summer client event for next year.
Adopt buyers of our listings into our Lucky VIP programs for events and pop-bys.
Develop a strategic out of the area agent referral program with marketing.
Perform full database evaluation for sphere and client rankings two times per year.
Work with my Tom Ferry coach to help keep me accountable and to help me implement these ideas!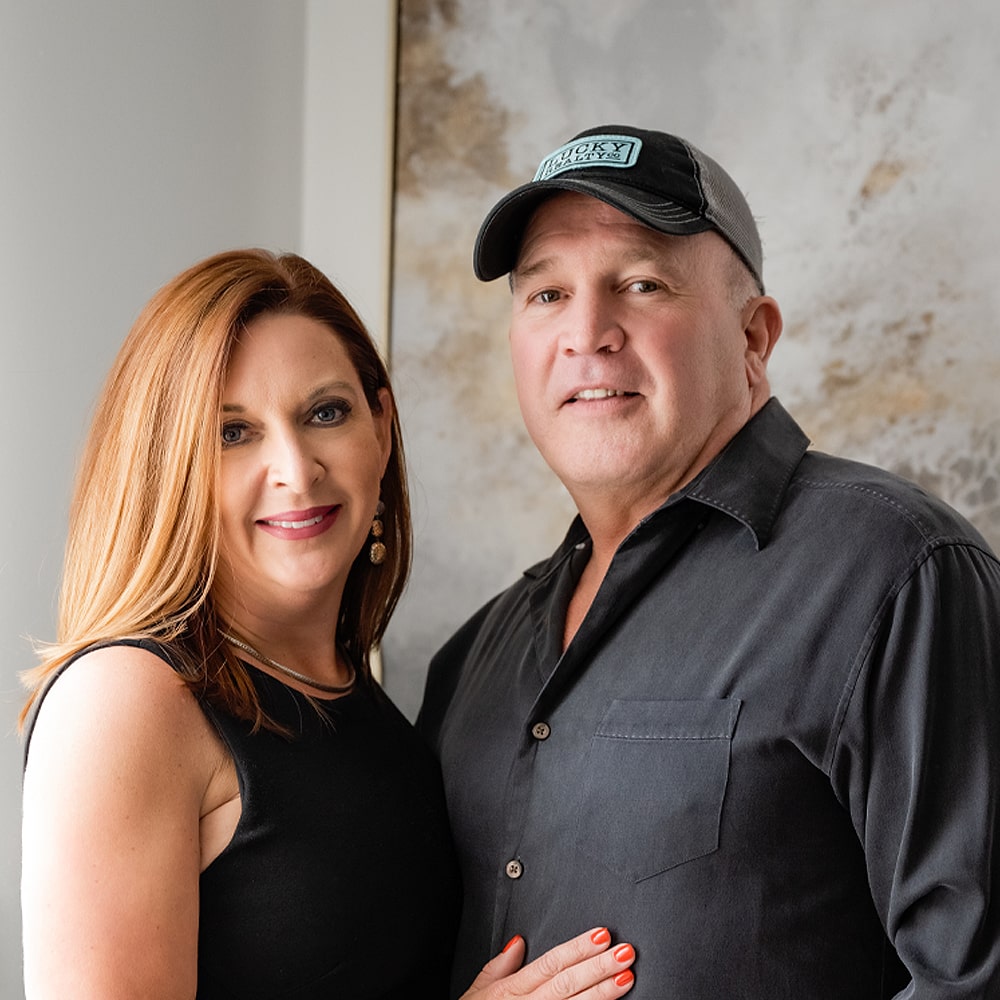 Alan and Betsy on Coaching
"The relationships I've made from the Tom Ferry ecosystem have been a major influence in my business. I've learned so much from each of you, seeing what other agents are doing and the focus it brings me. Agent-to-agent referrals from this ecosystem are now second to my sphere of Influence."