Don't Miss Success Summit Dallas 2022 — Ticket Price Goes Up Aug 23rd!
Skip to content
---
Expireds
Relentless Prospecting Pays
A Case Study with Tim Dominick
Tim Dominick
Samson Properties
Baltimore, MD
Years in Real Estate: 4
2021 GCI: $206,525
2021 Transactions: 50
2021 Volume: $7,013,842
By the Numbers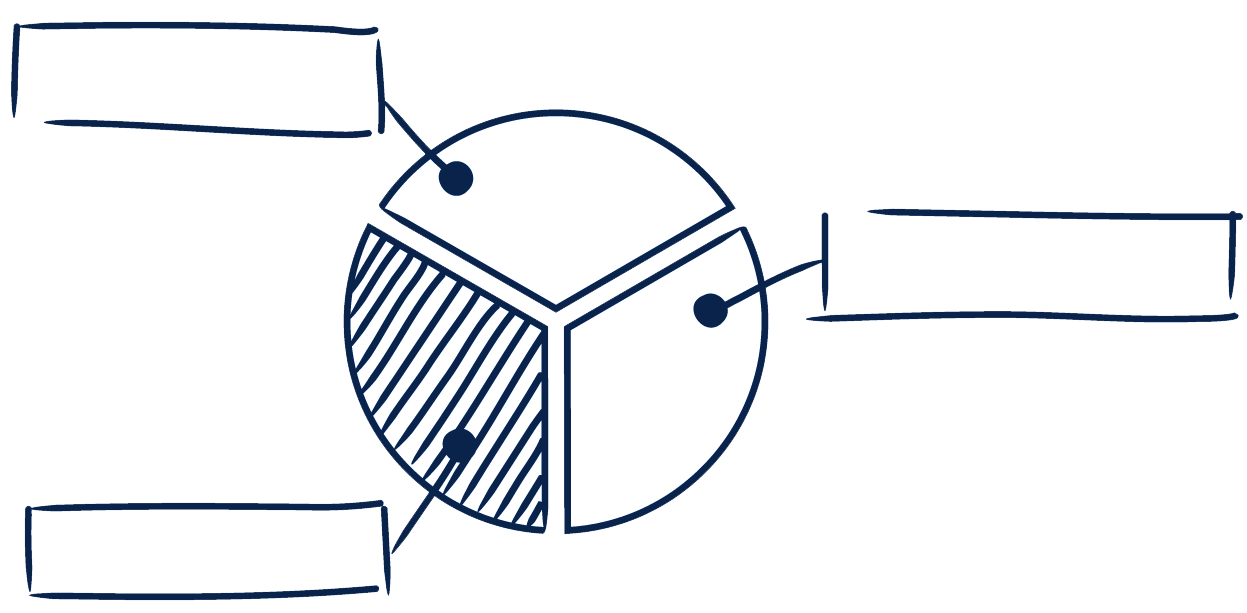 Percentage of business from expired listings: 50%
Calls to a contact: 14.2
Calls an hour: 48 – 62 (around 50,000 calls per year!)
Contacts to an appointment: 6.5 – 12
Appointments set a day: 1 – 3
Monthly investment: $349 ( Vulcan7 ) + $100 (Mojo Triple line dialer)
Total hours prospecting per week: 18 (that's 900 hours per year!)
Hourly earning: About $245 per prospecting hour
Why Expireds
Tim discovered that in one of the hottest markets ever, agents were putting unrealistic prices on homes, not preparing for showings, and barely putting effort into marketing. The consequence? Lots of expired listings out there!
Tim's Approach
Backstory
Before real estate, Tim built bicycles. So, when he entered real estate with a limited sphere to call on, he took stock in his greatest virtue – his ability to work hard. In order to build from the ground up, Tim dove into the challenge of calling expireds. Today, he's built a great track record, expanded his network, and successfully rebranded himself as one of the most reliable, knowledgeable, and hard working agents in his market.
---
Lead Generation and Follow-up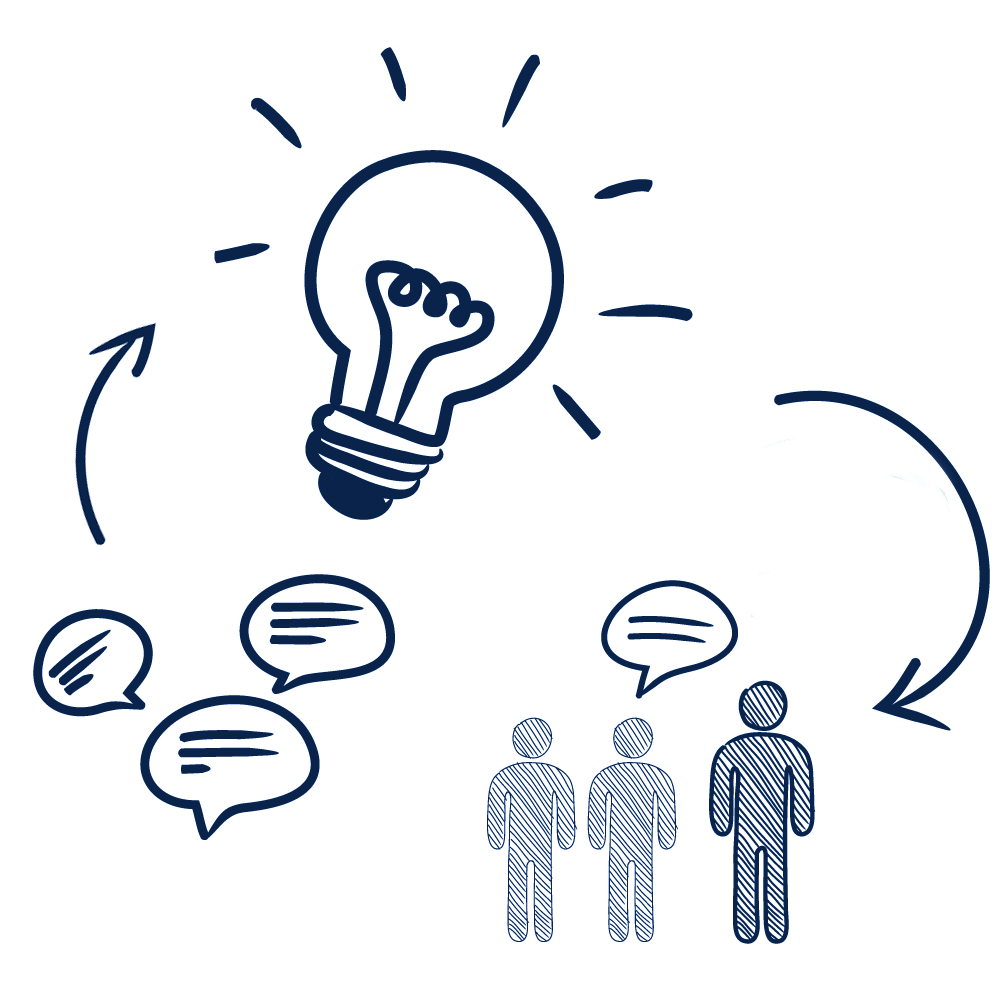 Tim uses Vulcan 7 & Mojo for lead generation and uses the auto-dialer.
All leads immediately receive an automated email using a Vulcan 7 template.
He uses KvCore for his CRM and integrates it with FollowUpBoss.
He segments his leads as follows:

Hot (looking to list within 30 days) – follow up daily
Warm (may list within 30 days to 6 months) – follow up weekly
Seller nurture (anything longer than 6 months) – notes in CRM trigger alerts at intervals depending on what the lead has said

KvCore automates Tim's emailing that includes:

A monthly market report
A monthly home evaluation
A weekly email which goes out to his entire database. Content includes homes he's recently listed, a restaurant of the week, and any relevant news.
---
Mindset
Tim is a former boxer, so he knows a thing or two about taking punches. One of the most important aspects of cold calling is staying motivated, sharp, and fluid.
To stay on top of his game he goes to the gym five days a week. He also watches Tom's Mindset Monday. One of his favorite lines from Tom is, "No one cares if you're tired. No one cares if you're uncomfortable." Tim says, "I have four children to support, so it would be selfish for me to say I'm uncomfortable with something I have to do."
---
Work Ethic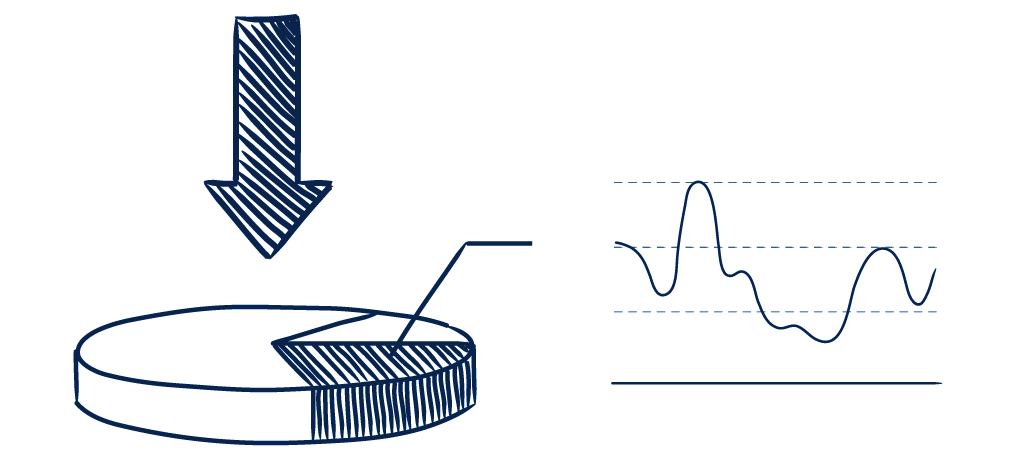 Tim blocks his time and never compromises his prospecting times:

Cold call prospecting from 8am-11am
Call follow-ups from 11am-12pm

That's 4 hours on the phone every day – but Tim gets one appointment a day for his hard work.
3 Things You Can Do Now
Choose the most suitable technology and use automation features. Use email templates provided for you if they're suitable. Otherwise, craft your own. Make sure this content is going out on a regular basis.
Make sure you're taking care of yourself. Set a time to go to bed and, as one can never state it often enough, have a powerful morning routine.
Establish the schedule that works for you – and stick to it.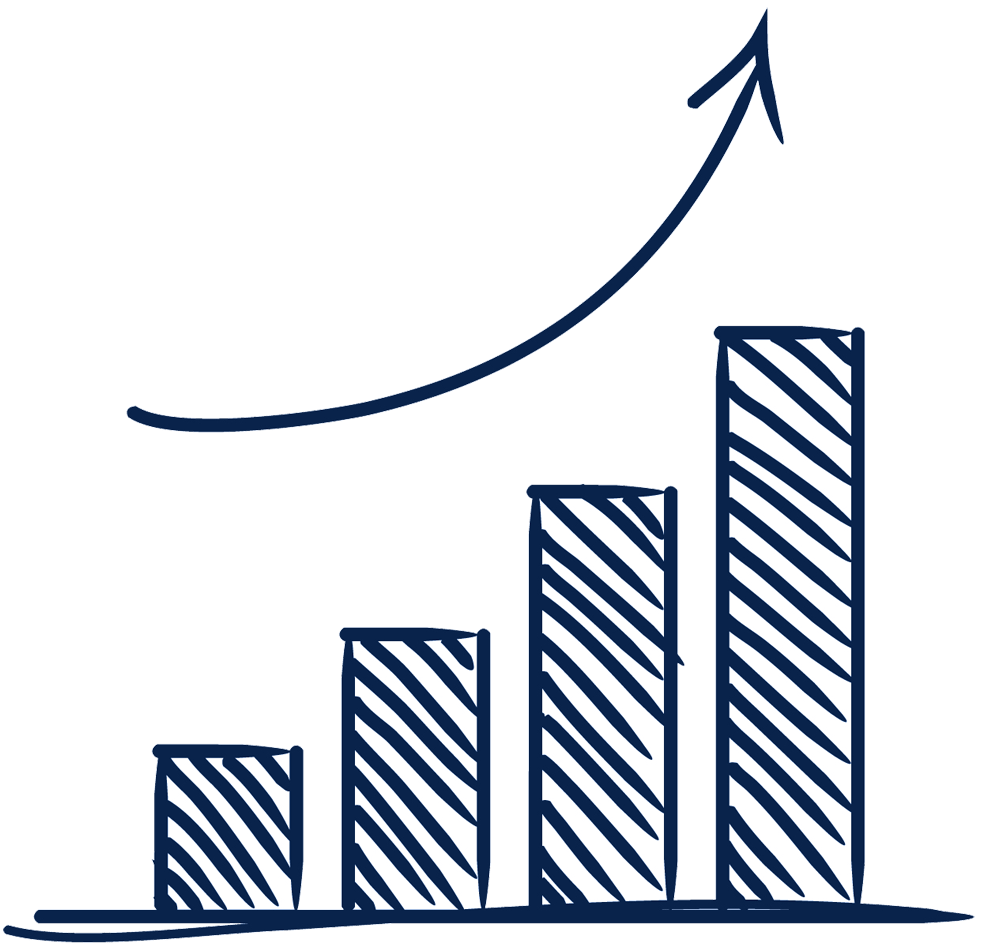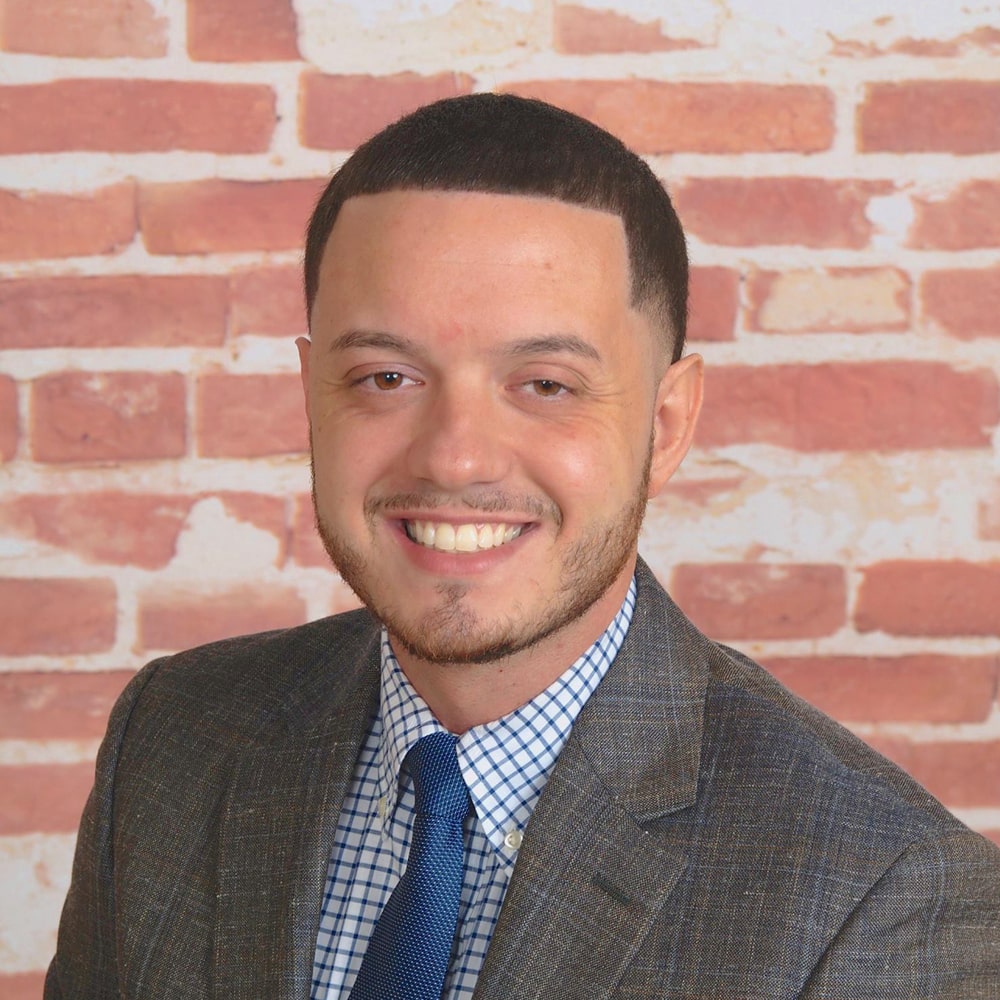 Tim on Coaching
"It comes down to one word: Accountability. My coach is almost like a second dad. He doesn't let me get away with anything, and that's the way I like it. I feel like in this business, if you don't have someone watching you, you will steer clear of things that cause you pain, and that's why I have to have someone watching me."