Don't Miss Success Summit Dallas 2022 — Ticket Price Goes Up Aug 23rd!
Skip to content
---
Weekly Email
From Open Rate to Closed Deals
A Case Study with Jesse Ebner
Jesse Ebner
Signature Properties Ebner and Associates
Crested Butte, CO
Years in Real Estate: 15
2021 GCI: $2,362,420
2021 Transactions: 91
2021 Volume: $97,614,500
By the Numbers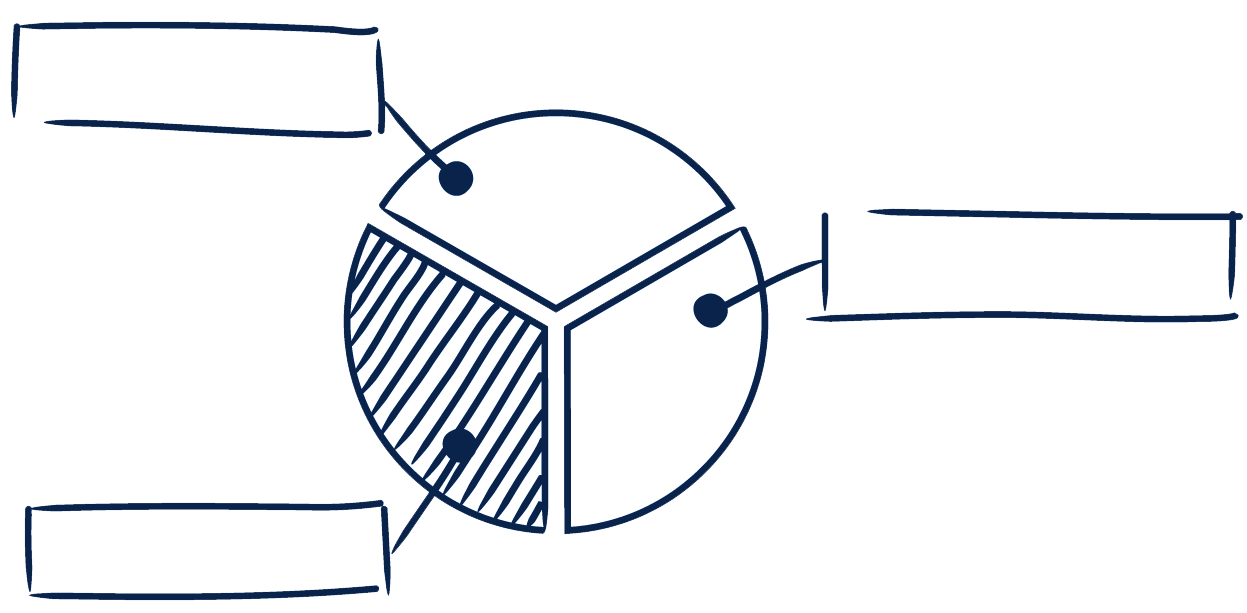 Number of total recipients:
2019 – 524
2020 – 742
2021 – 860
2022 – 1064
2019: 1 email per month = 32 transactions, Avg Open Rate 43%, 3.6% market share $30 million volume. September started weekly videos.
2020: 1 email per week = 70 transactions, Avg 42% open Rate, $55.7 million volume. 5.06% market share
2021: 1 email per week = 97 transactions, 44% open rate (highest 57%), 5.5% market share
Current click-through rate on videos, hyperlinks, etc.: 12%
Average number of hyperlinks in an email: 12–15
Percent of new clients coming from referrals from existing database: 59 units sold to referral from database or repeat clients in 2021
Monthly Cost of Production (videographer): $1,500–$2,000
Why Emails
It costs nothing, keeps you relevant to your audience and (if it's done right) gets a direct response.
Jesse's Approach
Background
Jesse grew up in a vacation area where a lot of people own second homes and want to be kept up to date on what's going on in the community. Originally, she sent emails once a month, simply with market updates. But when COVID hit, she upped to once a week her communication to her database and leads. What does she primarily attribute her email success to? Engaging content that clients pass on to their friends. With over 80% of her business coming from existing clients, emails keep her top of mind.
---
Philosophy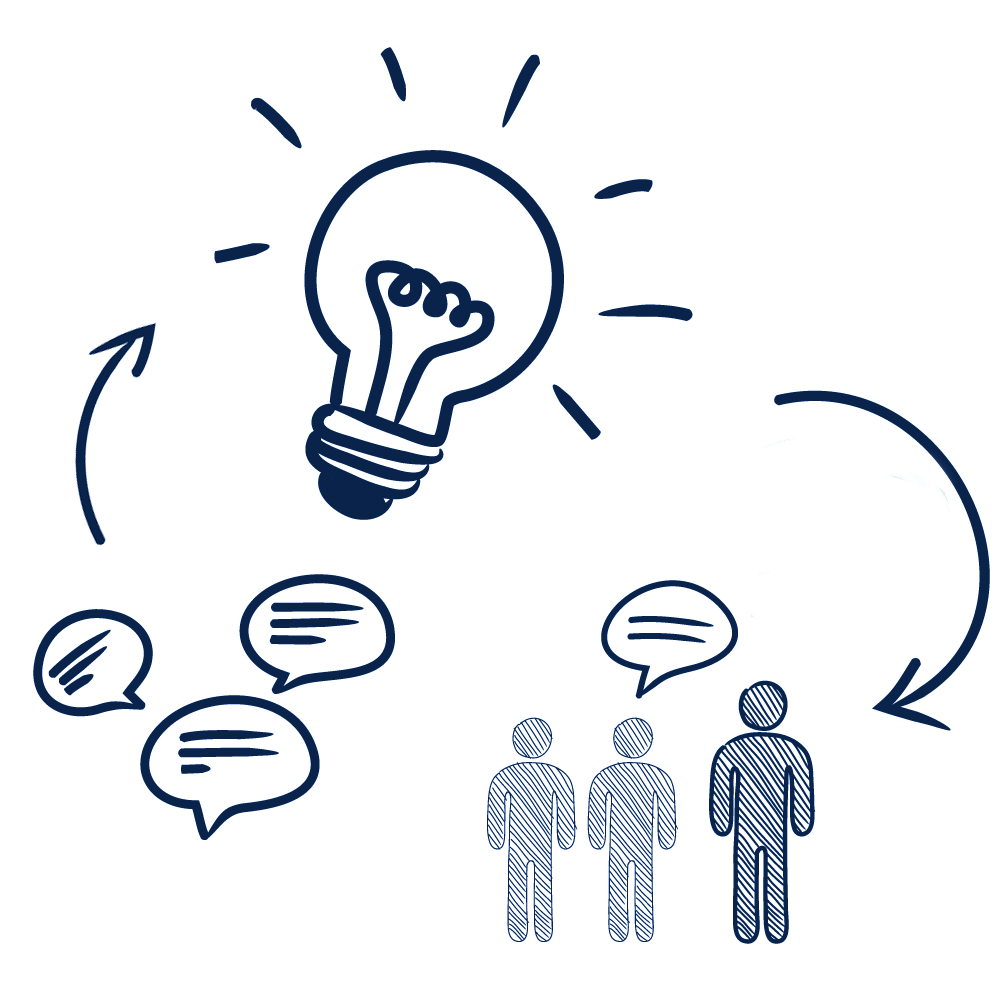 Emails should:
Remind readers that you're the local real estate expert
Get readers to forward it to others
Get readers to email you back
---
Structure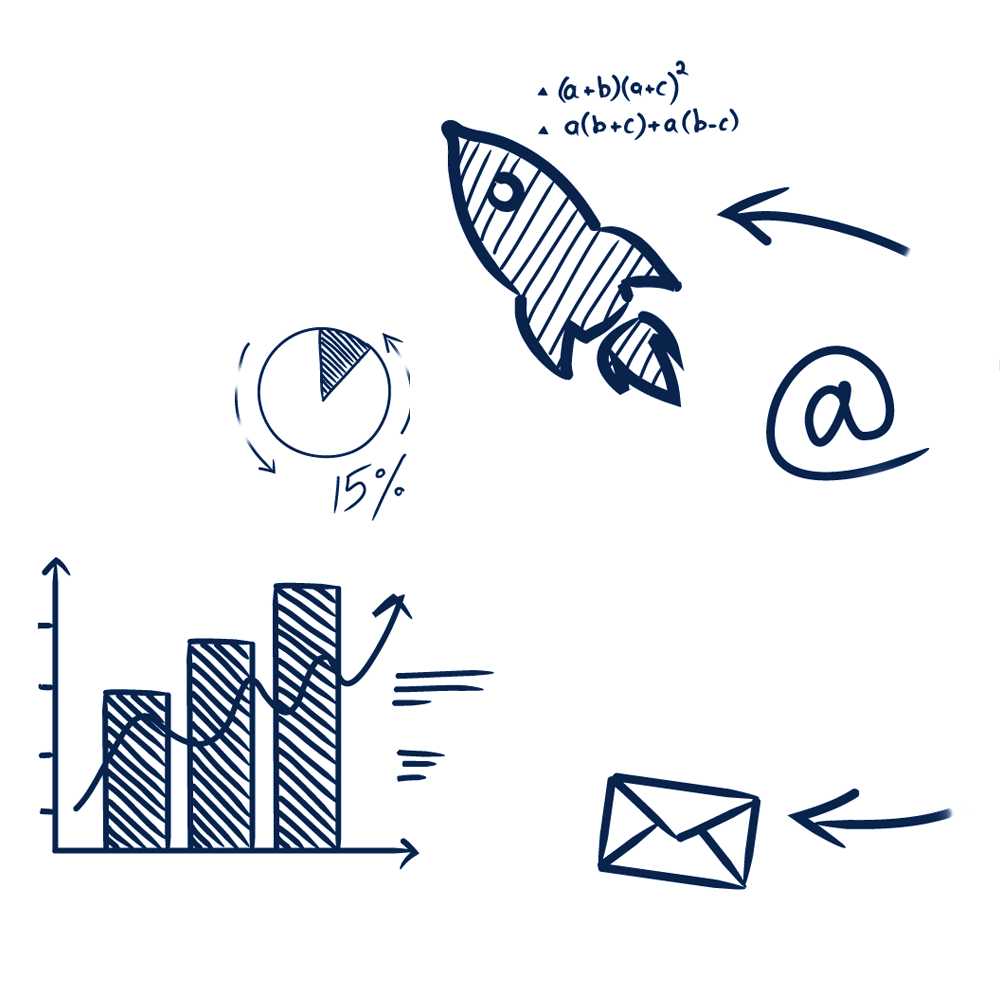 Jesse follows a specific formula to engage her audience:
First, put a long-form video at the top (the best she created during the week), that catches her readers' attention and motivates them to read further. Her readers can access her videos by clicking on a thumbnail or using a link.
Second, include information on what's going on locally. She shares news about upcoming events and places to visit, especially those off the beaten track. After all, since she grew up there, she knows the secret spots. She'll also share some inside scoop that isn't otherwise shared in the local paper. Additionally, there are a lot of nonprofits in Crested Butte that residents are closely involved with, so she features a nonprofit or their upcoming fundraising event.
Third, add something about market activity. It may be about recently listed or sold properties, or it could be something of interest pulled from Keeping Current Matters.
She adds a past video to the bottom of the email or the new podcast video.
Lastly, and this only once a month, she'll do an in depth market report.
---
Process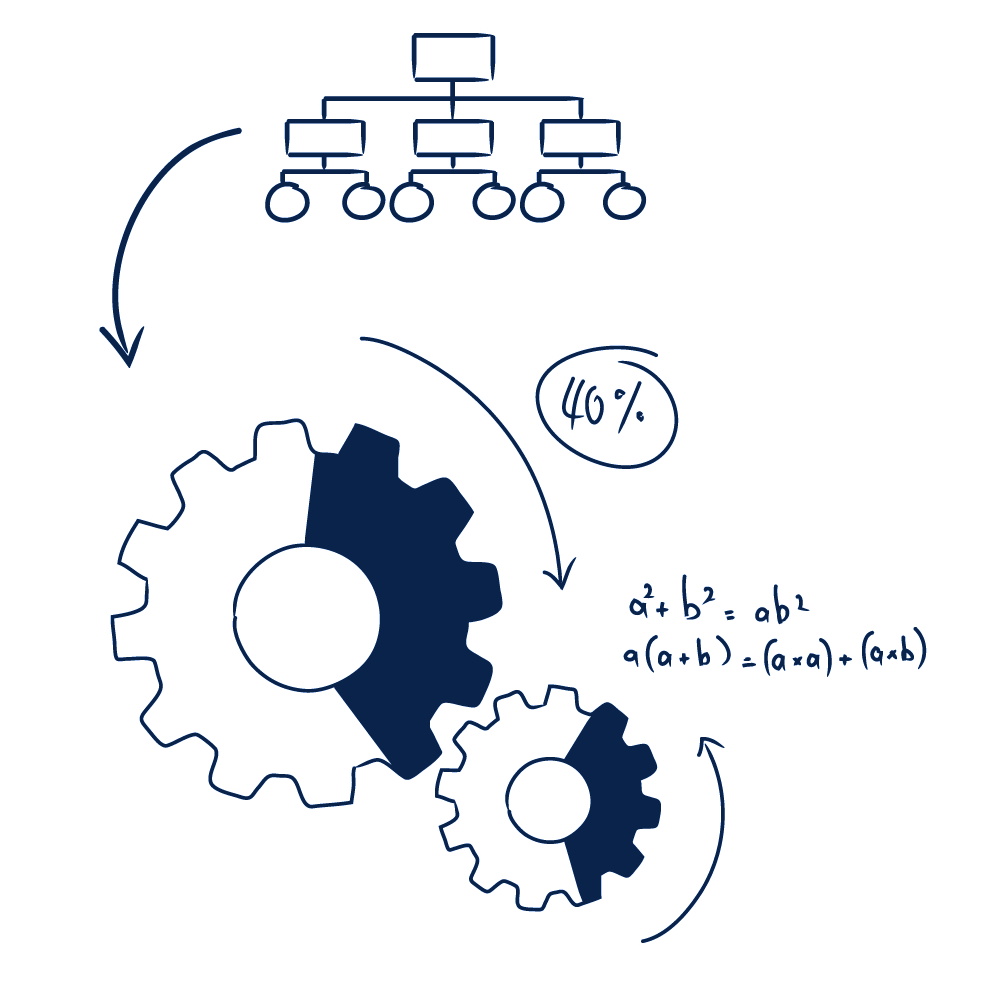 Jesse's production process is simple – just like her emails.
Filming: Batch film once or twice a month
Location: In office or outdoors (after all, Crescent Butte is a beautiful area)
Support: A videographer team to shoot and edit, post to social and YouTube
Content: Often thematically related to the video of the week and local events.
Scripting: None. She used to script, but she's gotten more comfortable – and more authentic – just talking to the camera
Delivery method: Mailchimp
Subject line: Worth putting thought into. Humor goes a long way!
Prospecting: An hour of power of day, minimum. An email helps prepare for phone calls. It never replaces them.
3 Things To Do Now
Be consistent (and remember what Tom says: "Better done than perfect").
Have clickable material that goes to your website.
Pick a day that works best for you that you know you will get it done and post your new video on the same day.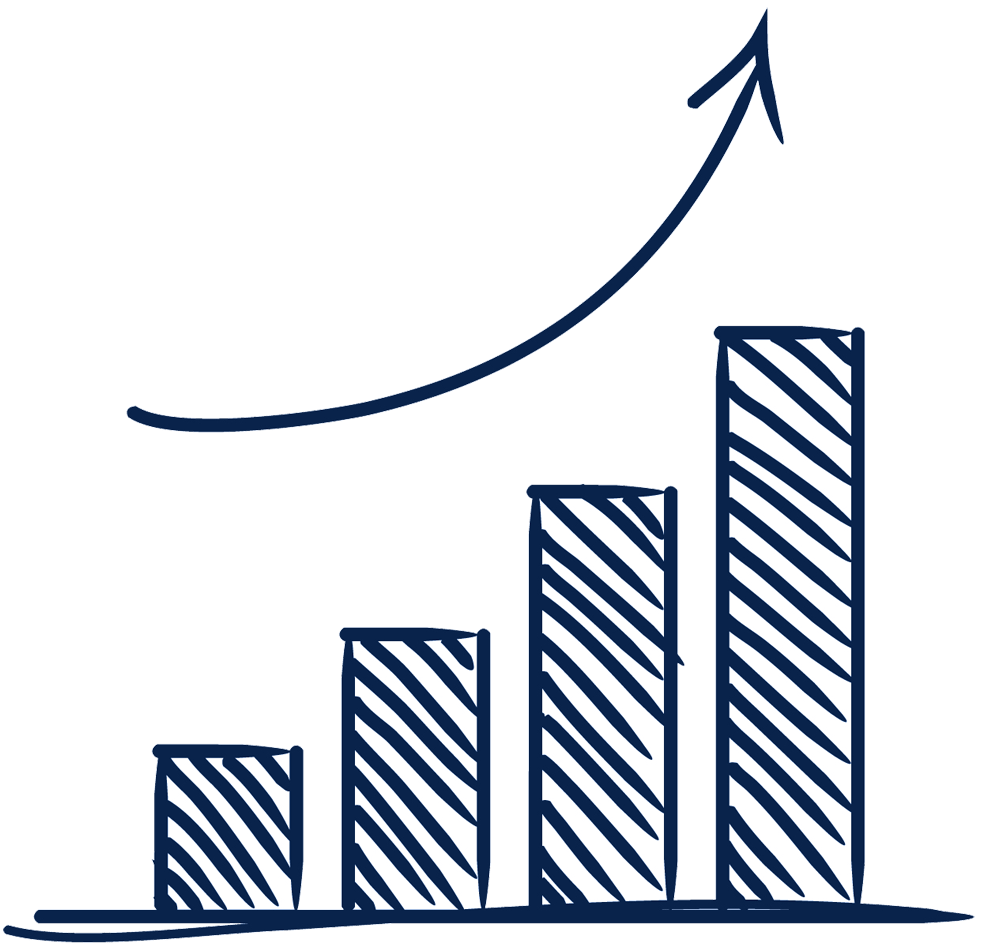 6 Things Jesse Will Do Going Forward
More videos and add another email per week.
Add more components to make the email more interactive with my audience, including more calls to action.
Add a guest columnist who talks about tips of their trade: interior designers, builders, lenders, restaurant owners. Also, showcase community outreach.
Add weekly updates based on the season, weekly snow report, weekly fly fishing report, weekly wildflower report.
Profile clients who just purchased or sold their property and their experience buying/selling in our market and with me.
Work with my Tom Ferry coach to help keep me accountable and to help me implement these ideas!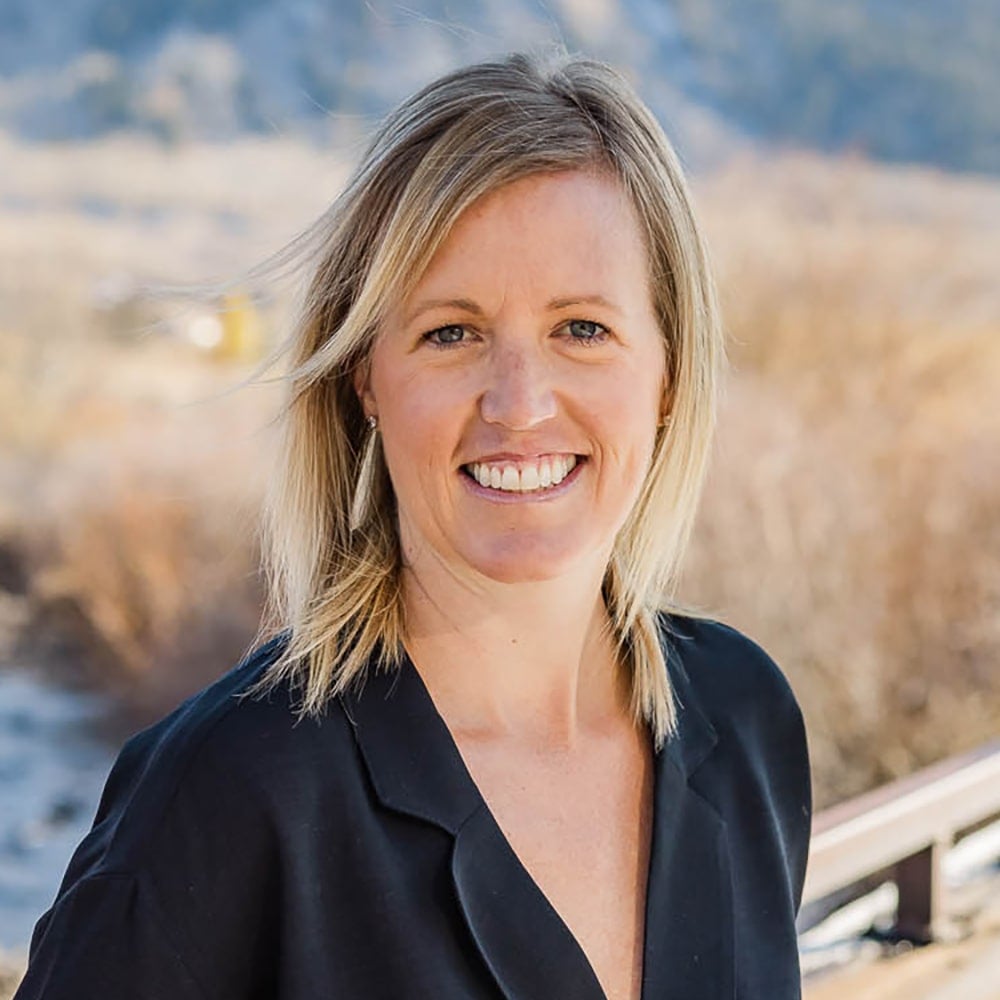 Jesse on Coaching
"Coaching has helped me think bigger and grow my business. I love the accountability with my coach and I love the idea sharing in the ecosystem. There is always someone to learn from and they are always willing to help. I had opportunities with other coaching programs that didn't fit and this group has changed my life and business!"