Don't Miss Success Summit Dallas 2022 — Ticket Price Goes Up Aug 23rd!
Skip to content
---
Realtor.com
Success Is in the System
A Case Study with Nikki Weiss
Nikki Weiss
Sarasota Home Specialists
Sarasota, FL
Years in Real Estate: 7
2021 GCI: $2,300,832
2021 Transactions: 182
2021 Volume: $83,558,872
By the Numbers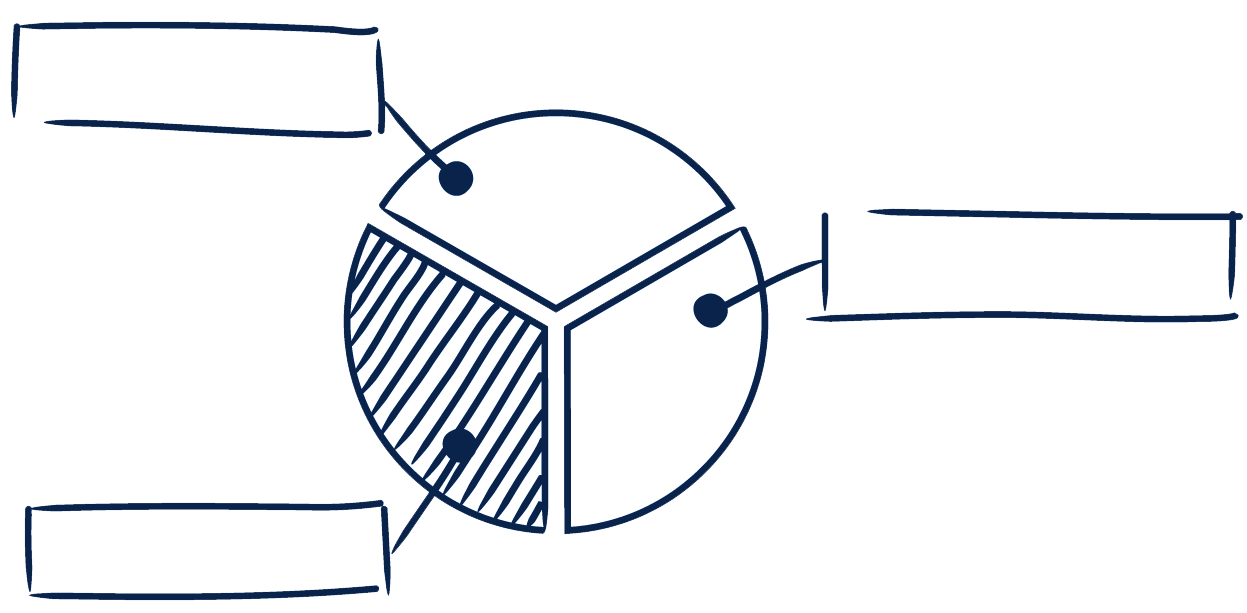 Return on Investment: 5X
% of business attributable to realtor.com: 47%
New agent conversion rate*: 1%–2%
Experienced agent conversion rate: 4%–6%
Roughly: 100 buyer conversations = 1–2 sales in next 90 days
Average monthly investment: $14,000 per month
Team agent size: 15
Average leads to agents per month: 25**
Breakdown of conversion time (from leads received to when leads closed):
| | | | |
| --- | --- | --- | --- |
| Month Duration | 2020 | 2021 | YTD 2022(6/12/22) |
| 0-3 Months | 45 | 31 | 18 |
| 3-6 Months | 14 | 21 | 6 |
| 6-12 Months | 18 | 24 | 10 |
| 12+ Months | 28 | 19 | 16 |
* So a 2% conversion rate means that, for every 100 leads the agent receives, they end up with 2 closed transactions.
** Not all agents take leads.
Why Realtor.com
Realtor.com is the second most visited real estate listings website in the United States, with over 100 million monthly active users. If you are going to use paid leads, you need to consider which company has the greatest potential, not only for ROI, but for the method of acquisition and potential for conversion. You might also consider how platforms change over time.
Nikki's Approach
Philosopy
Plan, measure and operationalize everything.
---
Budget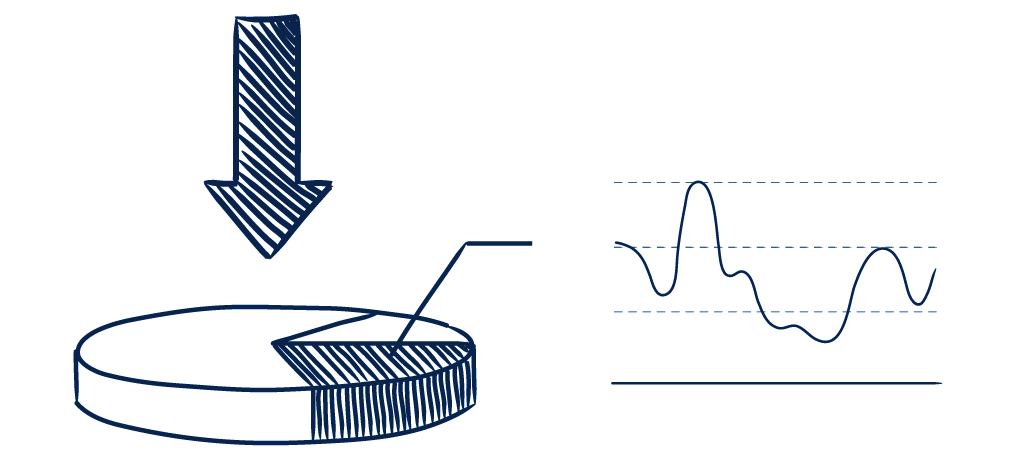 Calculate how many leads your team can handle each month.
Calculate how many ZIP codes you need to buy into to get that many leads.
Based on conservative assumptions about conversion ratios, calculate how many leads you will need to purchase for one conversion.
Make sure you have enough cash on hand to keep consistently buying leads.
---
Strategy
Purchase your leads around your team. In other words, if some agents are well positioned to sell in specific ZIP codes, you need to work to the strengths of those agents.
Make sure whatever areas you buy into, either you or one of your agents is an expert in that area. It's critical that you have meaningful conversations about neighborhoods.
The key is to speak to the lead and have a qualifying conversation.
Qualify by using LPMAMA.
---
Lead Distribution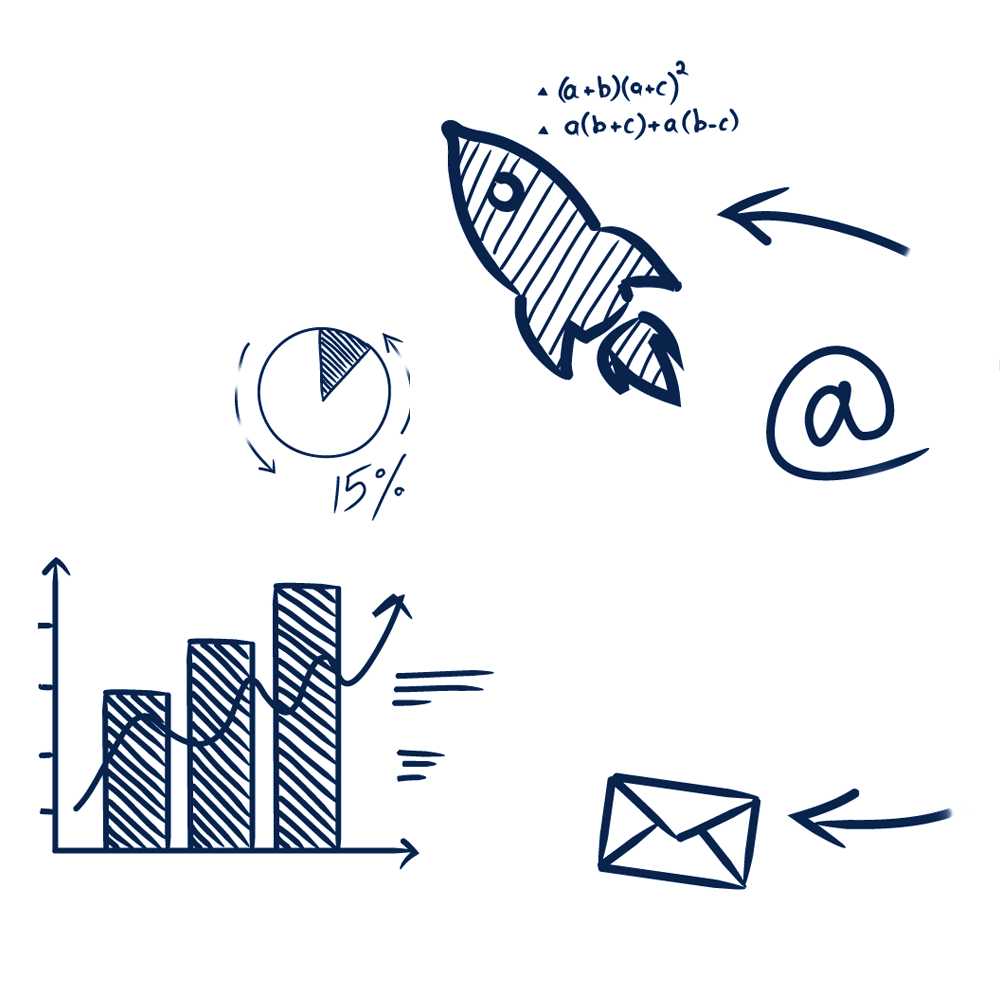 Nikki uses a "shark tank" where leads are placed in a pool available to all agents. The first to claim the lead is the one who gets it.
There is an unwritten rule that if you can't answer a lead and actually have a valid qualifying conversation with them, don't claim it. Likewise, if you don't know the area related to the lead or you're not willing to drive to that area, then don't take the lead – let somebody else claim it.
Don't add unnecessary filters to your lead distribution system that can slow down response rates. For example, you could specify that a good closer in a certain area has first dibs on any lead from that area. However, if that agent doesn't respond it needs to go to someone else – fast. Time is of the essence.
Know the lead capacity of agents:

Newer agents who are building their book should receive between 20–25 leads per month.
More experienced agents who already have leads in their pipeline whom they are nurturing, should be getting 15–20 leads per month.
Agents with large client databases they are working besides new leads should receive between 10–15.

Nikki uses Boomtown for lead distribution.
---
Rules of the Game
Every agent must follow the team's process.
Every call needs to be entered into the CRM. If it's not, it doesn't exist.
If you're not doing your job, your leads get turned off.
Once an agent has had a conversation, they need to log their call and set it for the proper alerts according to a lead flow chart.
Leads who have not been followed up within over a month must be returned to the pond. If the agent doesn't do so within 3 days, their lead supply is stopped.
---
Lead Management Checklists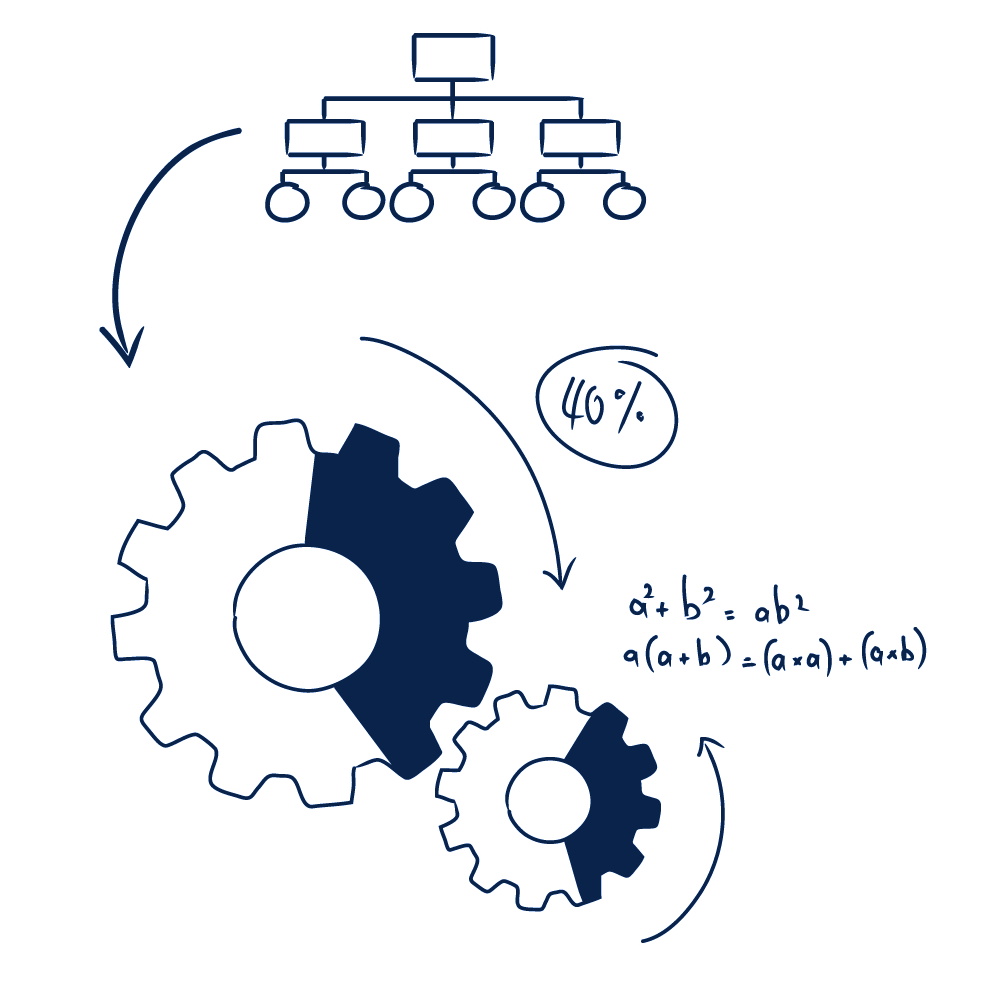 Nikki has drip campaigns with detailed templates and checklists to assure all leads are properly nurtured. All leads get assigned to a nurture plan as long as there is a valid email associated with them.
"21 Day Pain or Gain" Nurture – This campaign is for all new leads. Leads stay here until contact is made and another filter can be applied. If no contact is made within the 21 days, they are moved to Nurture 3.
Nurture 1 – This campaign is for leads likely to do business in 3 to 6 months.
Nurture 2 – This campaign is for leads that are likely to do business within 6 to 12 months. In some situations, Nurture 2 may still be appropriate for leads who are likely to transact as far as 18 months out. This would be the case for people who have a clearly defined trigger event such as a set retirement date or a date when a child moves out.
Nurture 3 – This campaign is for leads with whom no connection is made during the 21 Day Pain or Gain. Leads that are not responding to follow-up calls but are still still viewing properties on their e-alerts are not assigned to this plan as the goal is to re-engage with them in every possible way possible.
It is worth noting that the majority of emails are BombBombs. Onboarding for every new agent entails being trained in sending BombBombs. It is a condition for receiving leads.
---
Accountability
Nikki listens in on conversations at random to make sure agents are following scripts.
Her ops manager makes sure agents enter notes into the CRM.
Agents must track 3 numbers daily: leads obtained, conversations had, appointments set. Numbers are turned in daily on a Google Sheet.
Agents also must participate in specified team coaching calls.
3 Things You Can Do Now
Use Nikki's ratios to establish a benchmark for yourself. Calculate what it would cost in your area to produce one sale. Create a budget and see if you can realistically commit to investing in paid leads over a reasonable period of time.
Establish your systems before you start. Know how you will handle leads, and if a team, how you will distribute them.
Have consistent follow-up processes in place.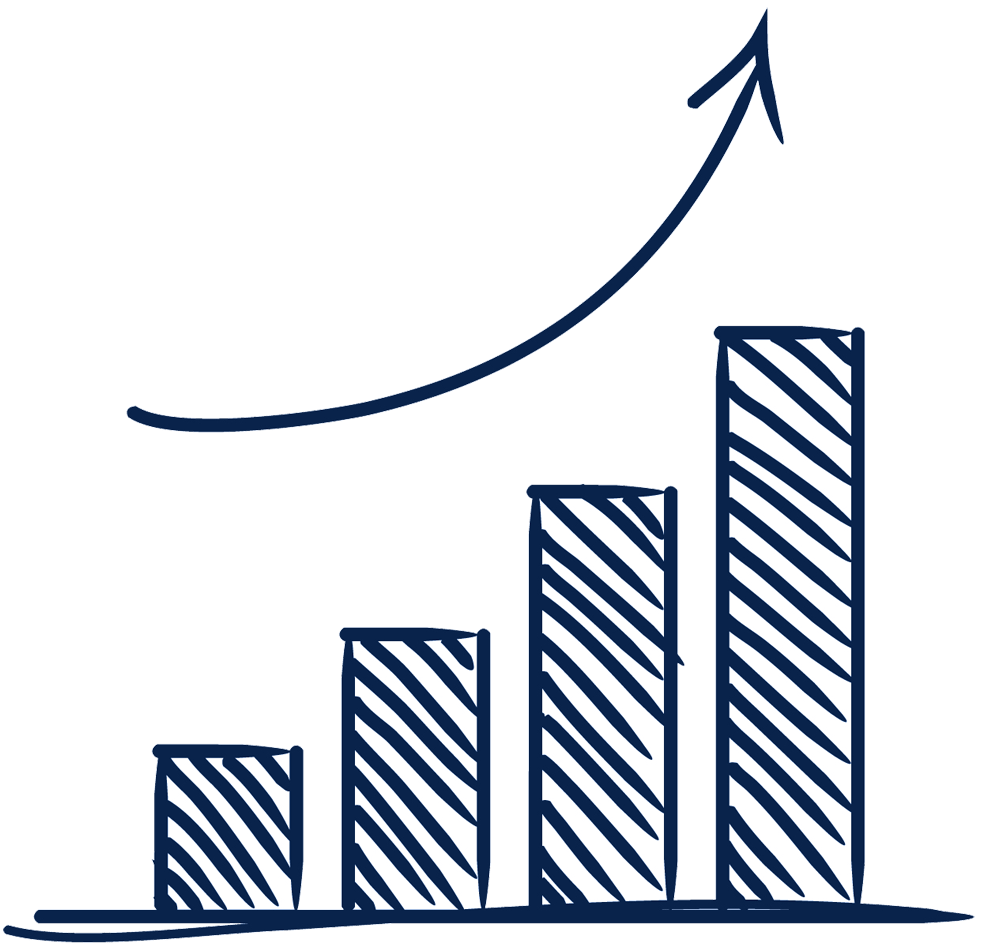 6 Things Nikki Will Do Going Forward
Revise all online lead buyer scripts and campaigns with changing market by end of this month and implement more direct video text, not just BombBomb.
Focus on memorization and role-play for new scripts with each agent using mass group, partners and self-recording.
Keep tracking where the realtor.com buyer leads are moving from (current high results are Canada, PA, MI, WA, IL top markets) and implement our focus to those areas for increased agent referrals.
Implement a similar Zillow Flex protocol for agents to be allowed to get leads from the shark tank.
Increase conversion rate to 3.6% + average for all agents year-over-year by end of 2022 and 4%+ for 2023.
Work with my Tom Ferry coach to help keep me accountable and to help me implement these ideas!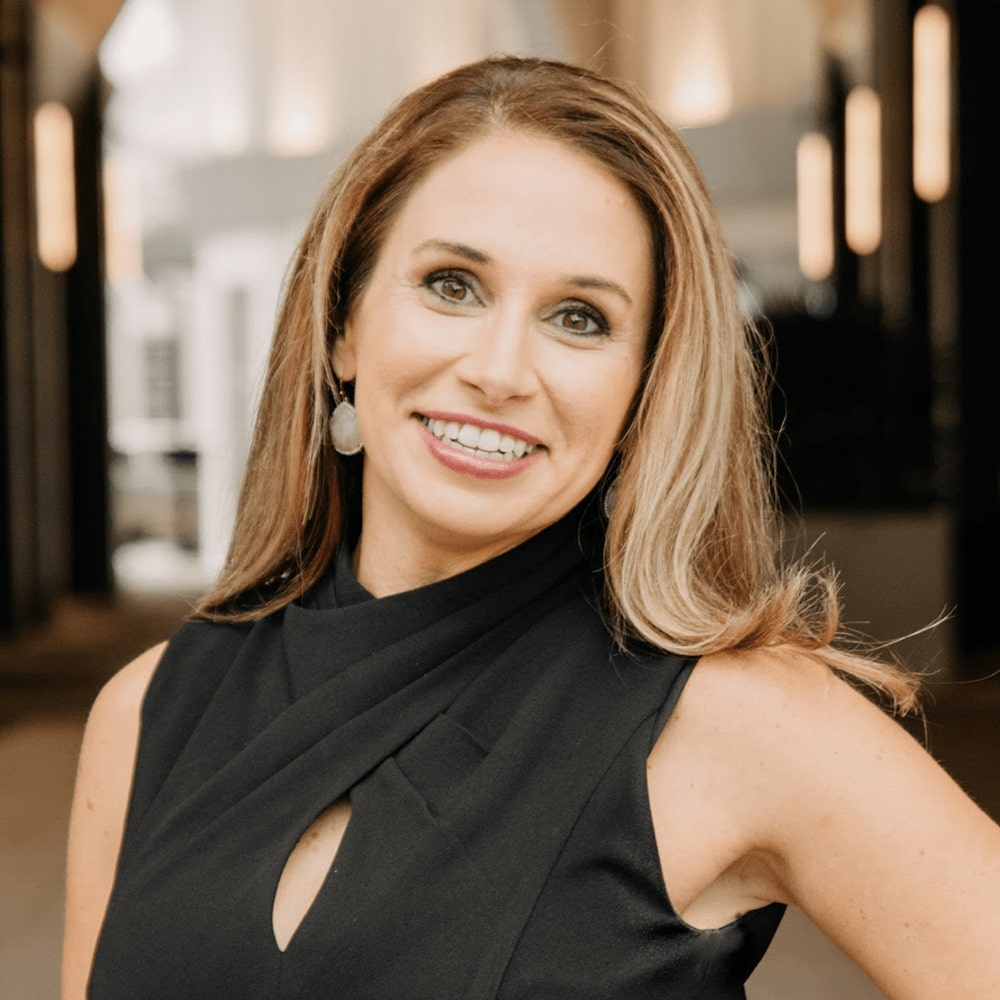 Nikki on Coaching
"If there isn't someone holding you accountable and as a resource to assist you grow your own path in this industry, you can't expect to have it happen without coaching."