Don't Miss Success Summit Dallas 2022 — Ticket Price Goes Up Aug 23rd!
Skip to content
---
Non-Owner Occupied
Helping the Small Investor
A Case Study with Avi Becker
Avi Becker
The Santa Barbara Group
Santa Barbara, CA
Years in Real Estate: 3.5
2021 GCI: $550,000
2021 Transactions: 14
2021 Volume: $20,500,000
By the Numbers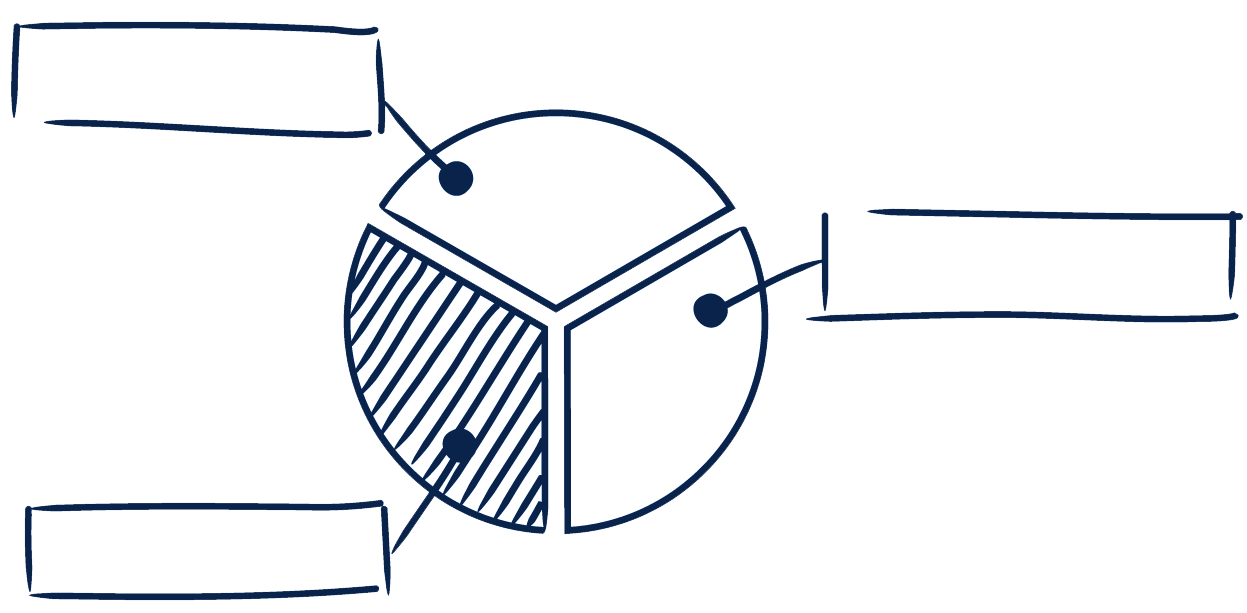 Avi's hourly pay for Non-Owner Occupieds (NOOs)
1.5 hours a day, 3 days a week. 48 weeks a year = 216 hours per year
Number of NOOs Avi sold in 2021 = 6
Average GCI per NOO = $25,000
If Avi's pay were summed up in prospecting time, he'd be earning $694 per hour
Avi's prospecting numbers
648 dials = 101 contacts = 14 leads = 1 sales = $25,000 = $38.58 per dial
46 dials = 7 contact = 1 lead
Why Non-Owner Occupied
Pew Research reports that close to 75% of all rental real estate is owned by individuals. Of those individuals, 98% own only 4 or less units. That's a lot of individual investors needing real estate agents who understand income property! Ignore NOOs, and you're neglecting a large share of the market.
Avi's Approach
The Ideal Client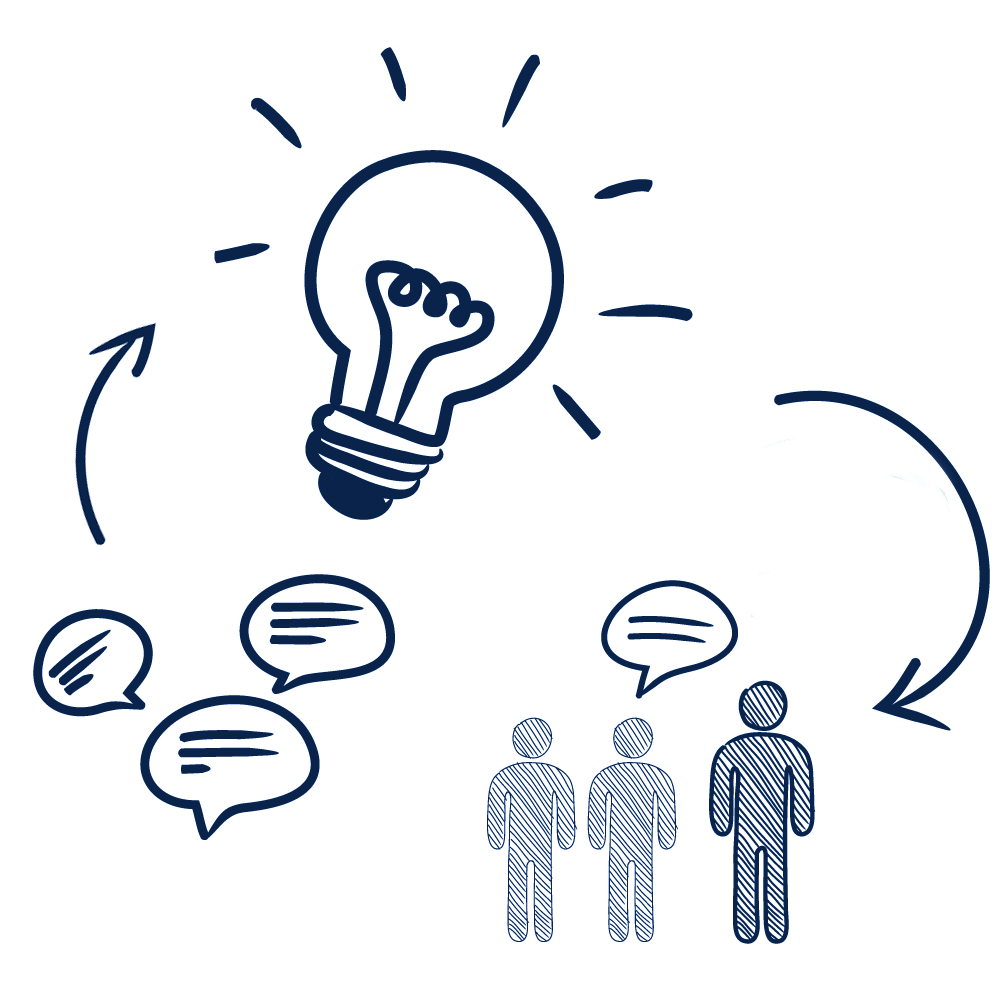 They own no more than 4 properties. Why? Because it's unlikely they have a real estate advisor who is helping them navigate their investments.
They live out of town. Why? Because they don't know the local pulse of the real estate market, either in regard to what are market rates for rent nor whether they are in a unique position to buy or sell.
---
Apps to Use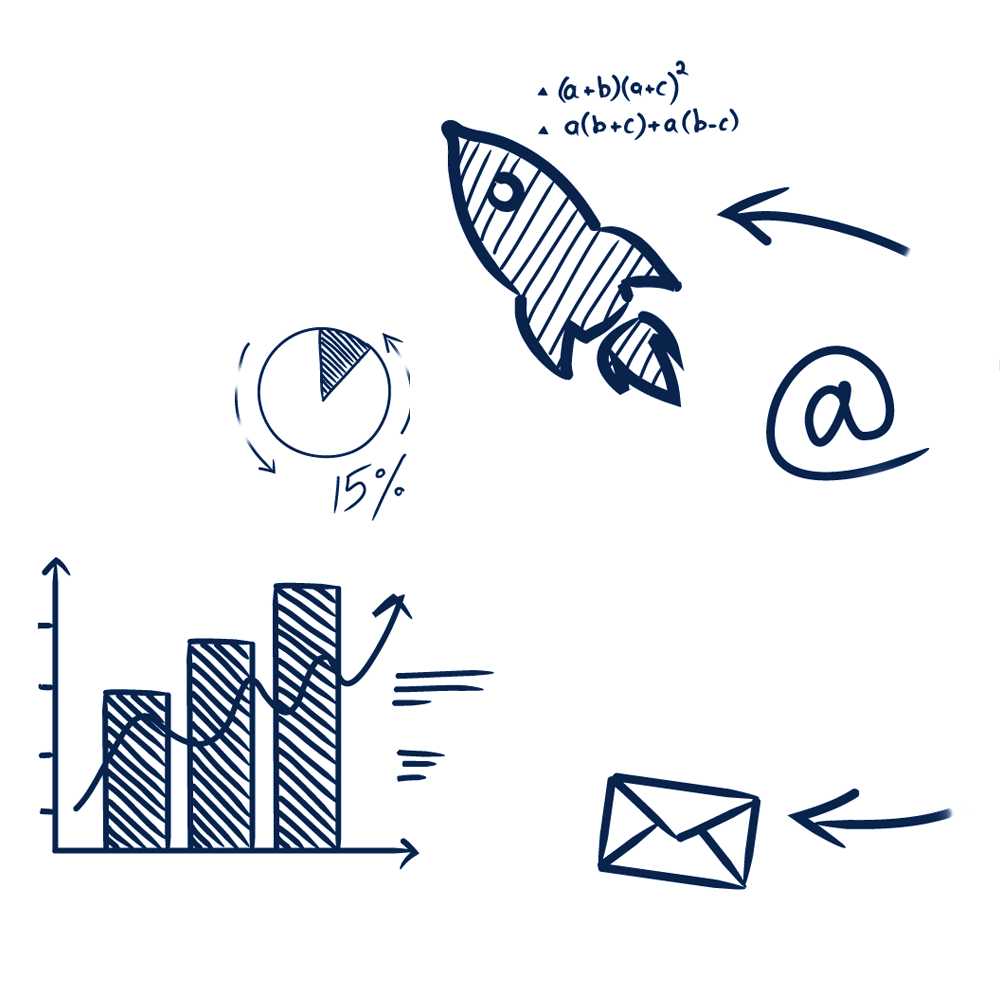 PropertyRadar – Built on information from public records, Avi uses it to find, understand and connect with property owners directly. PropertyRadar can also help you learn how many properties an investor owns. Remember your ideal client.
Zillow – Find homes that are for rent and identify the owners. Pay special attention to those that are priced under market. These owners would benefit from a discussion about going rates – your first opportunity to provide value. Also, without a renter, the owner is in a better position to sell than if they had to deal with terminating a rental agreement.
---
Prospecting Approaches and Preparation
Cold call using information from PropertyRadar or Zillow.
Call to alert owners of recent, nearby sales. This is simply NOO-targeted circle prospecting. Circle prospect NOOs for any home in your area that has recently sold. You can go one step further and justify a call to alert them that a home nearby has recently hit the market.
Do 30 to 45 seconds of research before each call for a bit of backstory on the property, the most important being when it last sold and what it sold for.
---
Follow-up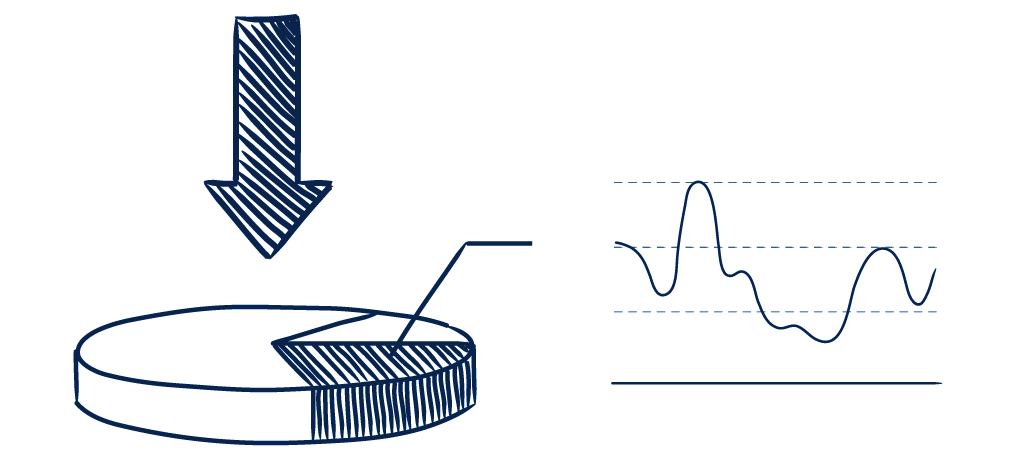 Plug them into the database and drip on them twice a month.
Call as often as you would and with the same approach you would on any hot, warm or cold lead.
Contact them as often as relevant new information arises, such as a sale near or comparable to their property.
---
Services to Provide
Information on rents/sales for comparable properties
Property valuations
Recommendations for services, especially qualified property managers
Investor-specific knowledge, such as the benefits of 1031 exchanges
3 Things You Can Do Now
Become as much an expert on the rental market as you are with the prices of homes.
Learn how 1031 exchanges work as well as the major issues that can arise in doing them. Then, identify a 1031 exchange company. Commercial property agents work a lot with 1031 exchanges, so if you know someone in that area, ask them. Ask other agents who they've used. Property management companies also may have companies they're familiar with. Make sure to do your due diligence once you've identified a company. Who you recommend affects your brand.
Be a specialist (connected with all the vendors who can get jobs done) who can help an out of town owner sell successfully without ever even coming to the property until it's under contract.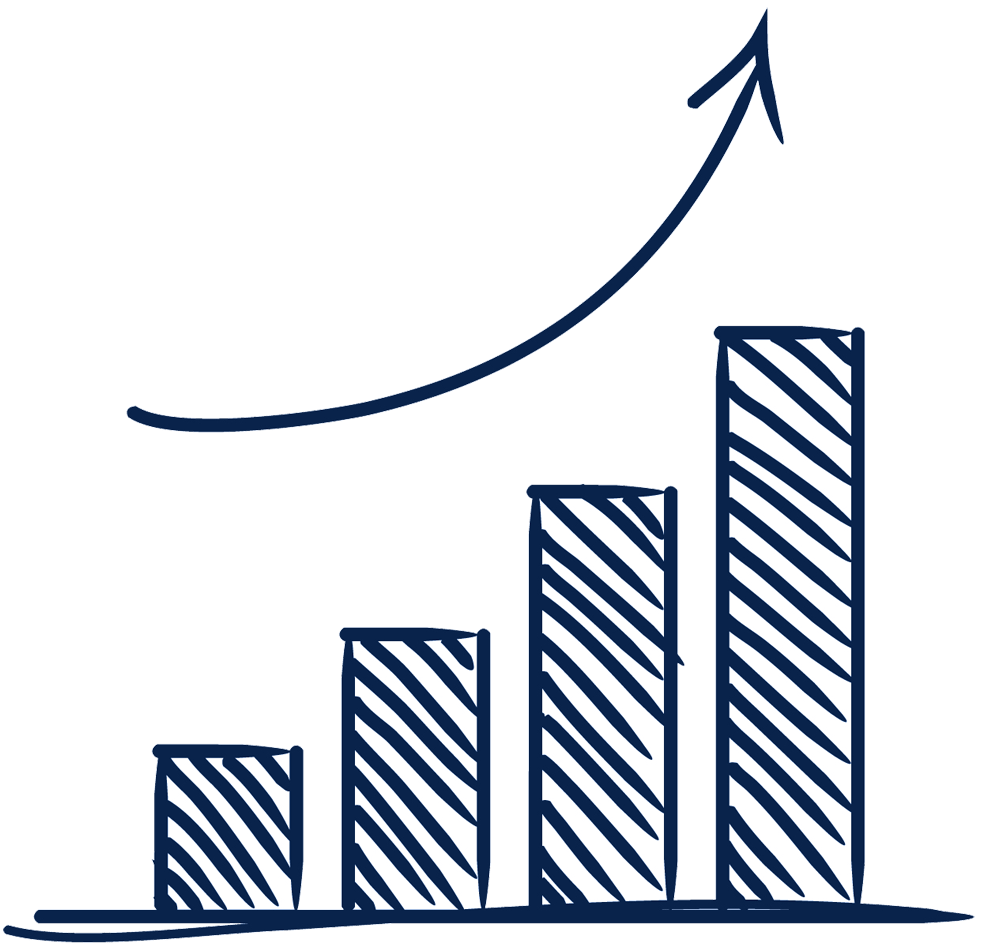 6 Things Avi Will Do Going Forward
Switch my mindset from cold calls to service calls. How many people can I help instead of how many deals can I get?
Commit to this lead source knowing that some days, weeks, and even months I won't get perfect leads. But it only takes one and each call could be that one!
Find a role-play buddy or a calling partner to make it fun.
Don't get discouraged when random people tell me to f– off! It's their loss. I just need to move on to the next.
Stay consistent and don't forget to do the work even when I have a lot in the pipeline.
Work with my Tom Ferry coach to help keep me accountable and to help me implement these ideas!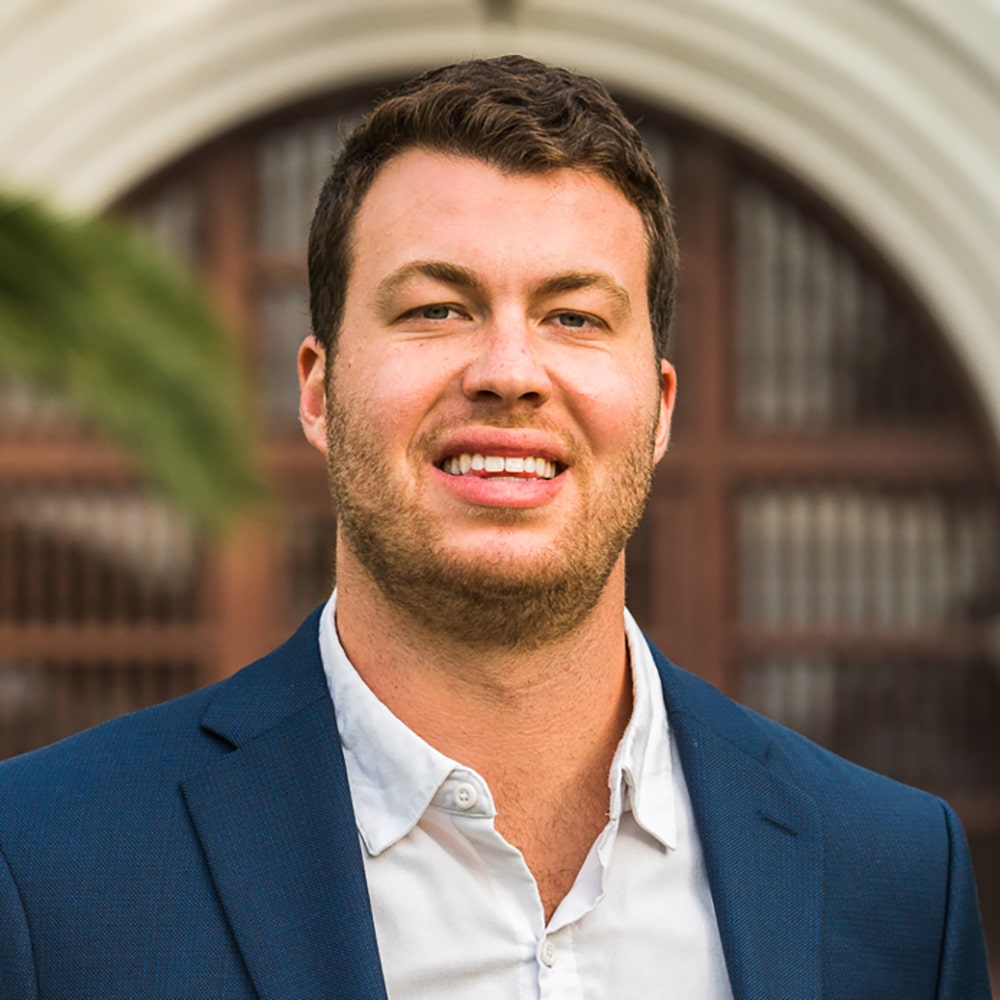 Avi on Coaching
"Changed my life. Hadn't sold but a single home in my first year and had used up all my money. Now I'm on track to do $30 million in volume this year."