Don't Miss Success Summit Dallas 2022 — Ticket Price Goes Up Aug 23rd!
Skip to content
---
CMA-a-Day
Keep It Simple and Raise a Question
A Case Study with Alexandra Rojas
Alexandra Rojas
The Roca Group at Douglas Elliman Real Estate
Miami, FL
Years in Real Estate: 7
2021 GCI: $537,037
2021 Transactions: 33
2021 Volume: $17,341,043
By the Numbers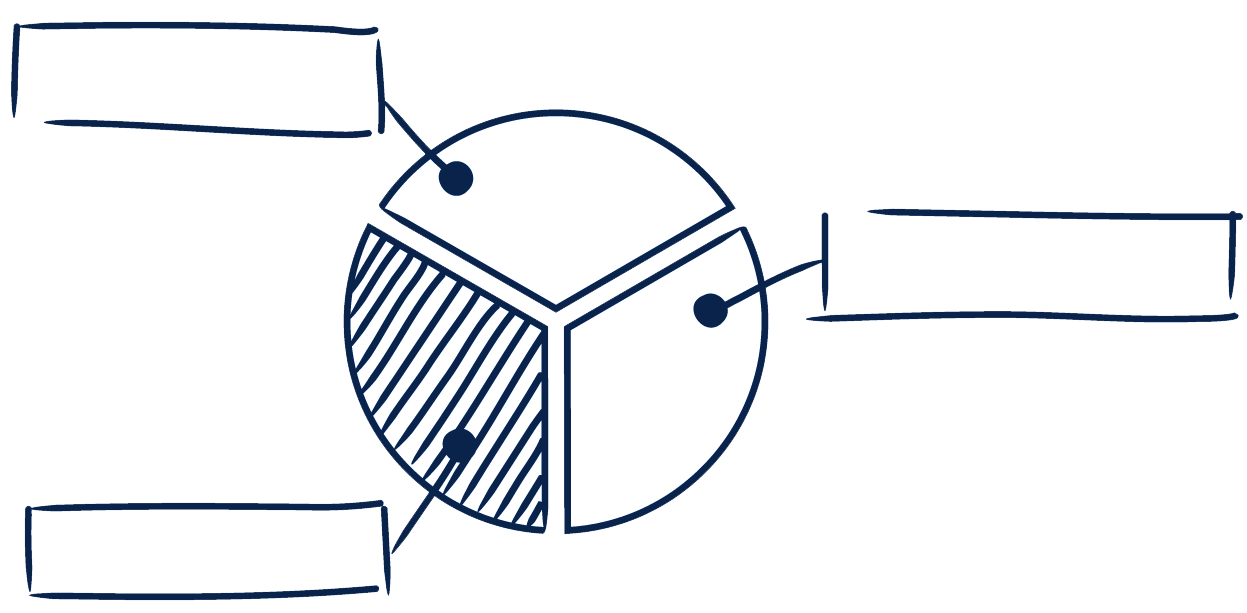 Database size: 400
2021 percentage of business attributable to PC/SOI : 60%
2021 database GCI: $322,222
CMAs a month: 20 (that's over half her database per year!)
CMAs that result in responses by phone, text or email: 90%
CMAs that result in face-to-face conversations: 30%
Rate of referrals from face-to-face conversations: 14%
Why CMA-a-Day
Everyone wants to know the value of their home. Everyone who paid more than asking wants to know if they made a good decision. A current CMA opens the door to a much bigger conversation.
Alexandra's Approach
Background
Only recently has Alexandra fully integrated CMA-a-Day into her client service. Now it's a cornerstone for engagement. What she knows:
A CMA is the perfect way to start a conversation which transitions into a personal meetup – Alexandra's strong suit.
A personal meetup is the best way to build trust and share value – which leads to word of mouth and referrals.
---
Content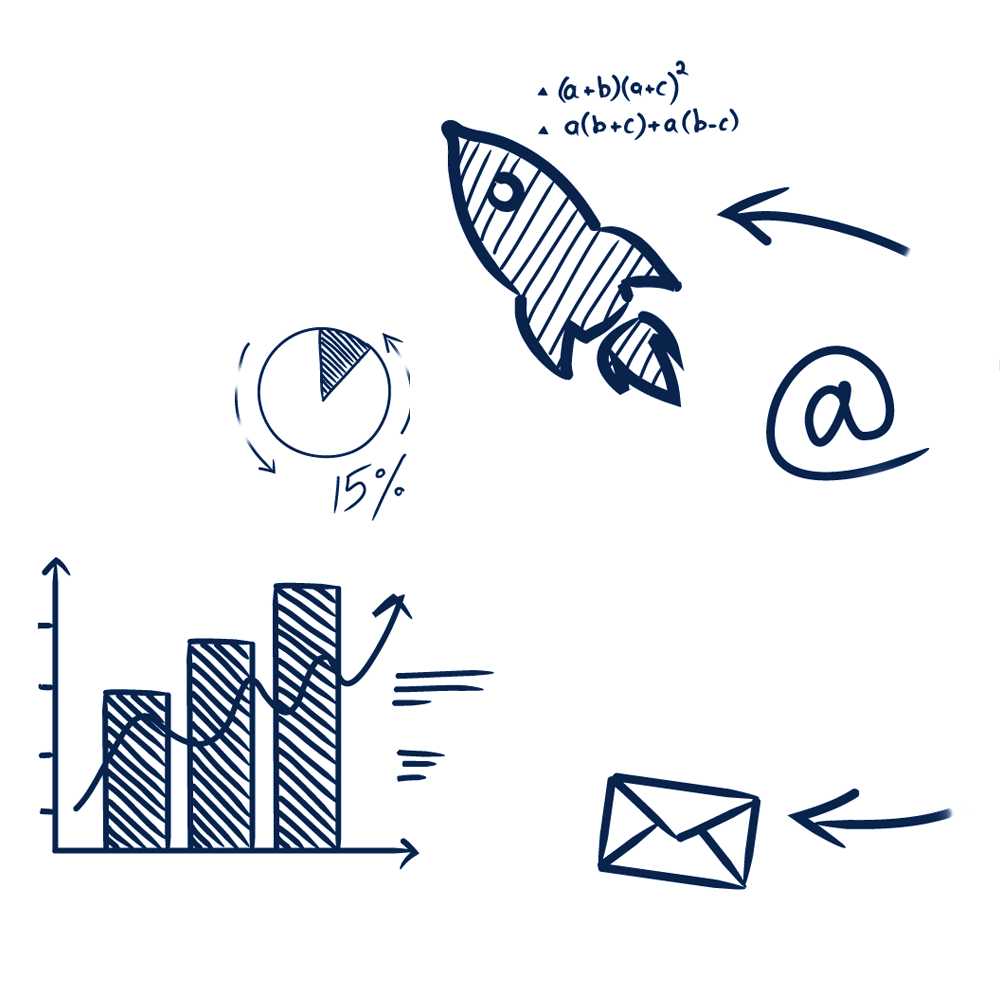 Don't rely on the MLS exclusively for conducting valuations. Use RVMs (Realtors Valuation Models®). RVMs automatically generate values which factor in criteria that may not be listed on the MLS, such as off-market properties. You'll end up with two values on your CMA. That makes people curious, which leads to a conversation – the whole point of sending the email.
Send out two CMAs each day to people in your database.
Customize each CMA to the specific recipient, from the subject line on. That's not to say you can't use a basic template. But automatically generated content is impersonal – and people pick up on it. Producing two CMA emails takes 30 minutes a day.
Don't use PDFs or any other attachments. People need to be able to see it fast and read it fast.
Don't tell the whole story. The goal is to pique interest so you have something to talk about face-to-face.
Expect referrals
---
Process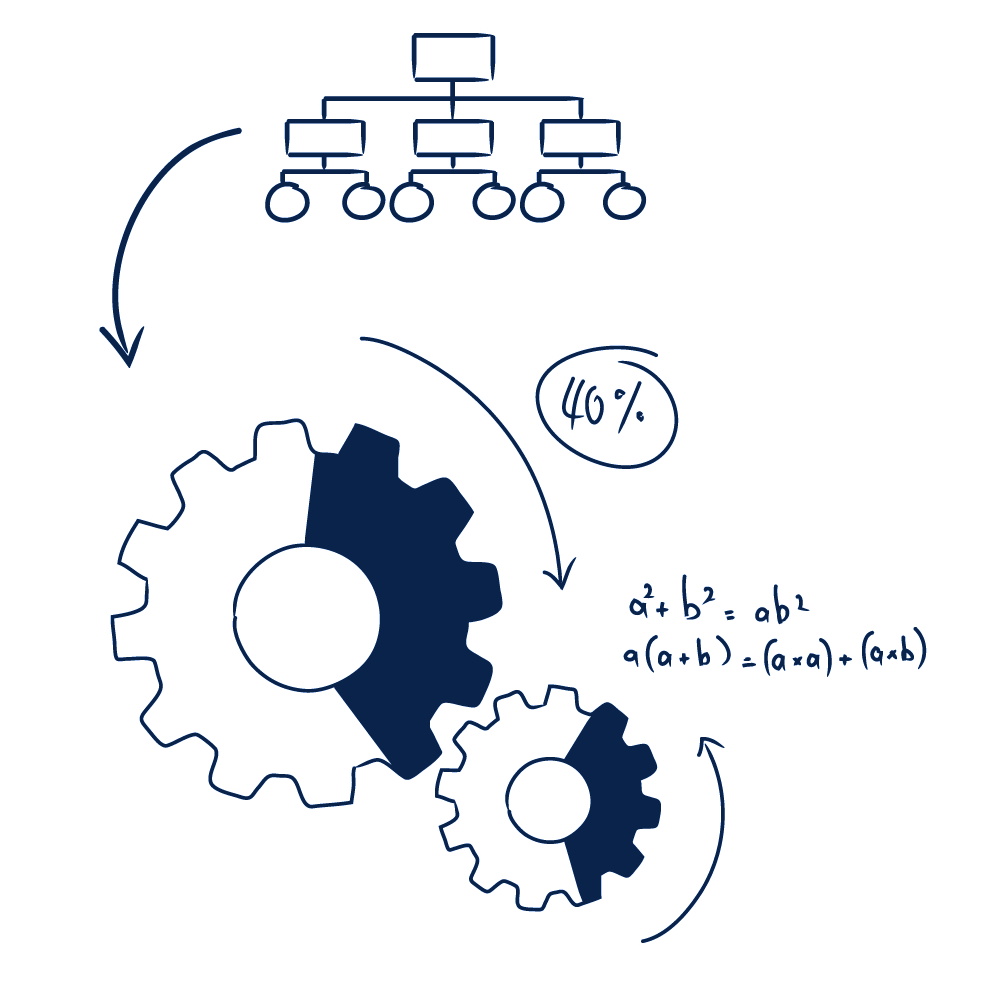 Send the email.
Send a text the next day (video text or regular).
Follow up with a phone call after 3 days if they haven't gotten back to you.
Ask to meet in person.
Make sure the CMA is part of a much broader database contacting plan.
Alexandra touches base with her database about six times a year, paying special attention to birthdays and holidays – and sending a crumble cake or two.
3 You Can Do Now
Keep it simple. The details are for face-to-face.
Follow up. The whole purpose of sending a CMA is to start a conversation.
Remember that it's only one tool in what should be a comprehensive database marketing plan.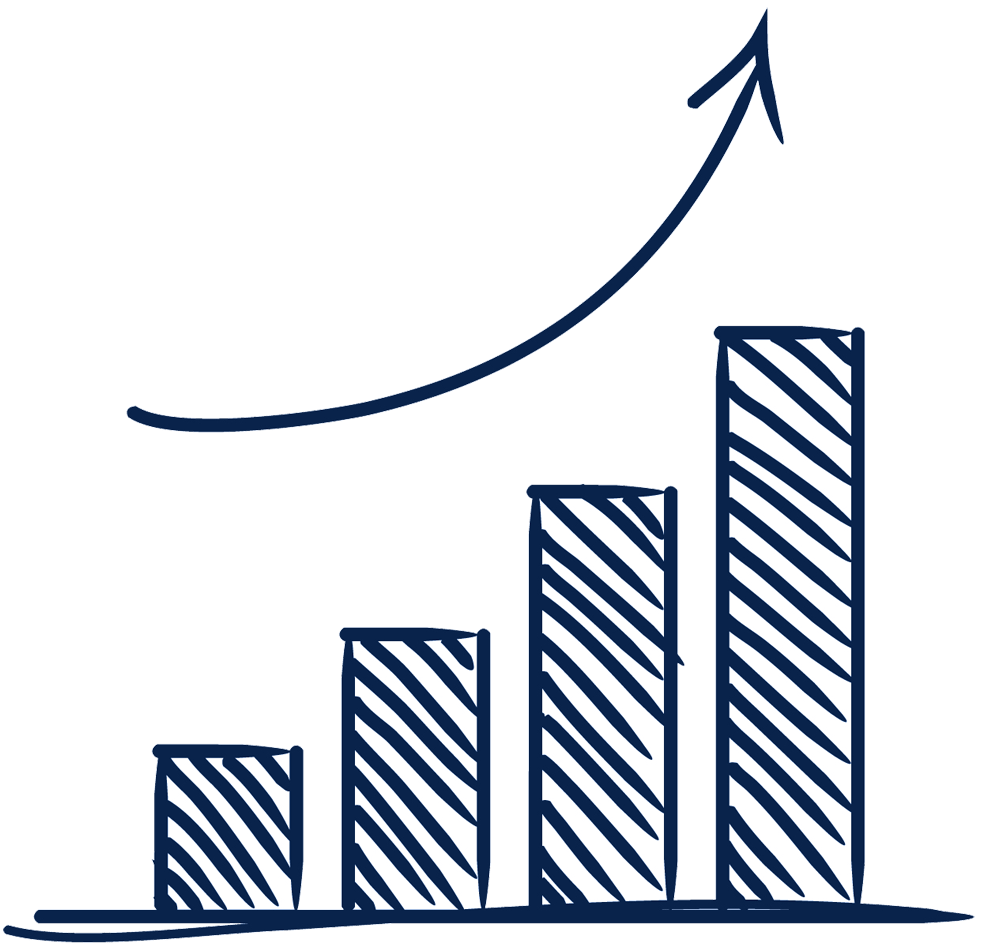 6 Things Alexandra Will Do Going Forward
Ask for video reviews from anyone who purchased a house with me in 2020 and saw 10% – 20% increase in their equity. (People love a good success story!)
Create a survey and send to my database with three simple questions:
Did you purchase a house in the past 5 years? If answer is yes, they receive a CMA.
Did you sell a house in the past 5 years? If answer is yes, I find out if they also purchased or are looking to buy.
Have you received a CMA in the last 12 months? If answer is no, I create a CMA and follow up.
Hand deliver a CMA booklet (currently working on creating one) to everyone who did not answer the CMA email or text.
After each meeting that resulted from a CMA, client gets a $10 Starbucks gift card with a handwritten note:
"Success is best when it's shared. Thank you for allowing me to be part of your journey and helping you build generational wealth. If you know anyone who can benefit from my services, I would be delighted to connect with them. Cheers, Alexandra Rojas"
Dig into my tenant database and provide a free valuation for the property they are renting, so they can compare how much is costing them to rent versus buying.
Work with my Tom Ferry coach to help keep me accountable and to help me implement these ideas!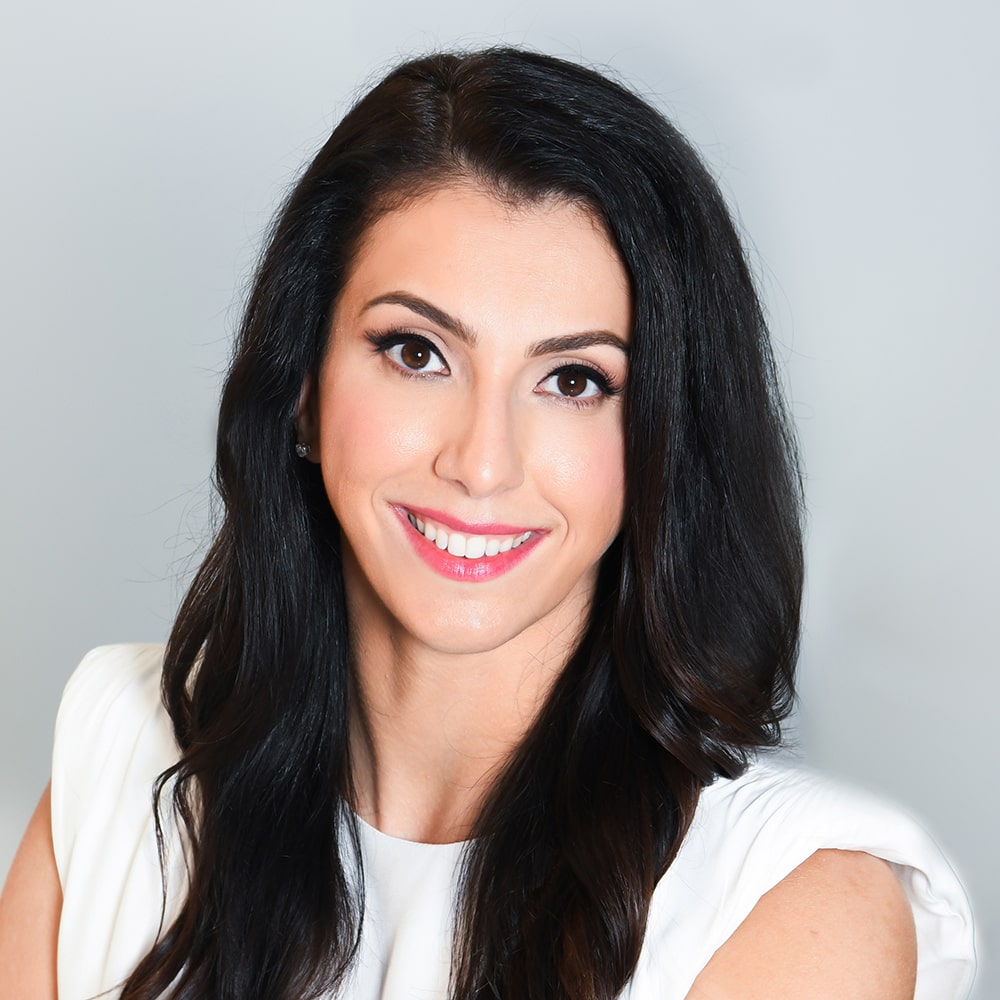 Alexandra on Coaching
"Since joining coaching, my business has doubled year after year. The value of weekly accountability with my coach has helped me stay consistent and create strong, sustainable daily routines that resulted in massive growth. In addition to my coach, I find incredible value in the relationships I have created with other agents through the Tom Ferry community. Besides being able to R&D from many amazing agents in this ecosystem, I will forever be grateful for the opportunity of creating a strong client-base referral network."