Don't Miss Success Summit Dallas 2022 — Ticket Price Goes Up Aug 23rd!
Skip to content
---
Agent-to-Agent Referrals
Just Make It Engaging
A Case Study with Kari Cross
Kari Cross
The Cross Group
Discovery Bay, CA
Years in Real Estate: 22
2021 GCI: $350,000
2021 Transactions: 25
2021 Volume: $15,000,000
By the Numbers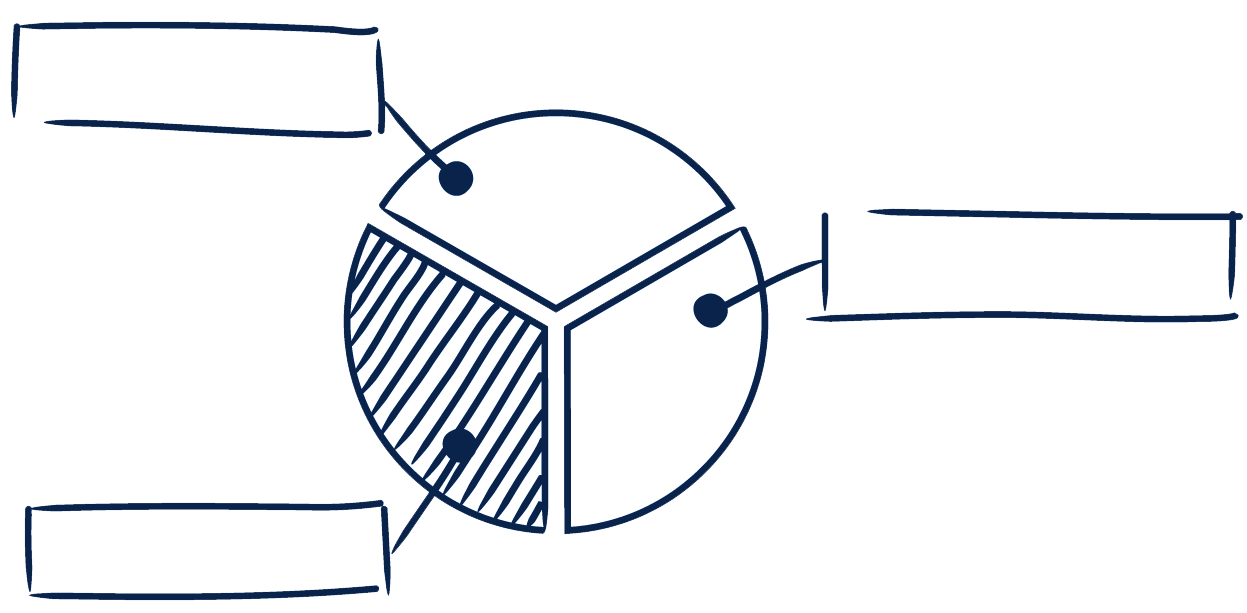 Number of people in database: 3,300
Number of agents in database: 1,000
Number of local agents in database: 200
VIP open rate: 57%
Agent open rate: 54%
Percentage of business from agent-to-agent referrals: 20%
Why Agent-to-Agent Referral
Agent-to-agent referrals are very warm to hot leads, so developing a marketing plan with this lead source in mind can make a lot of sense. The key is to stay connected and top of mind with other agents.
Kari's Approach
Segmentation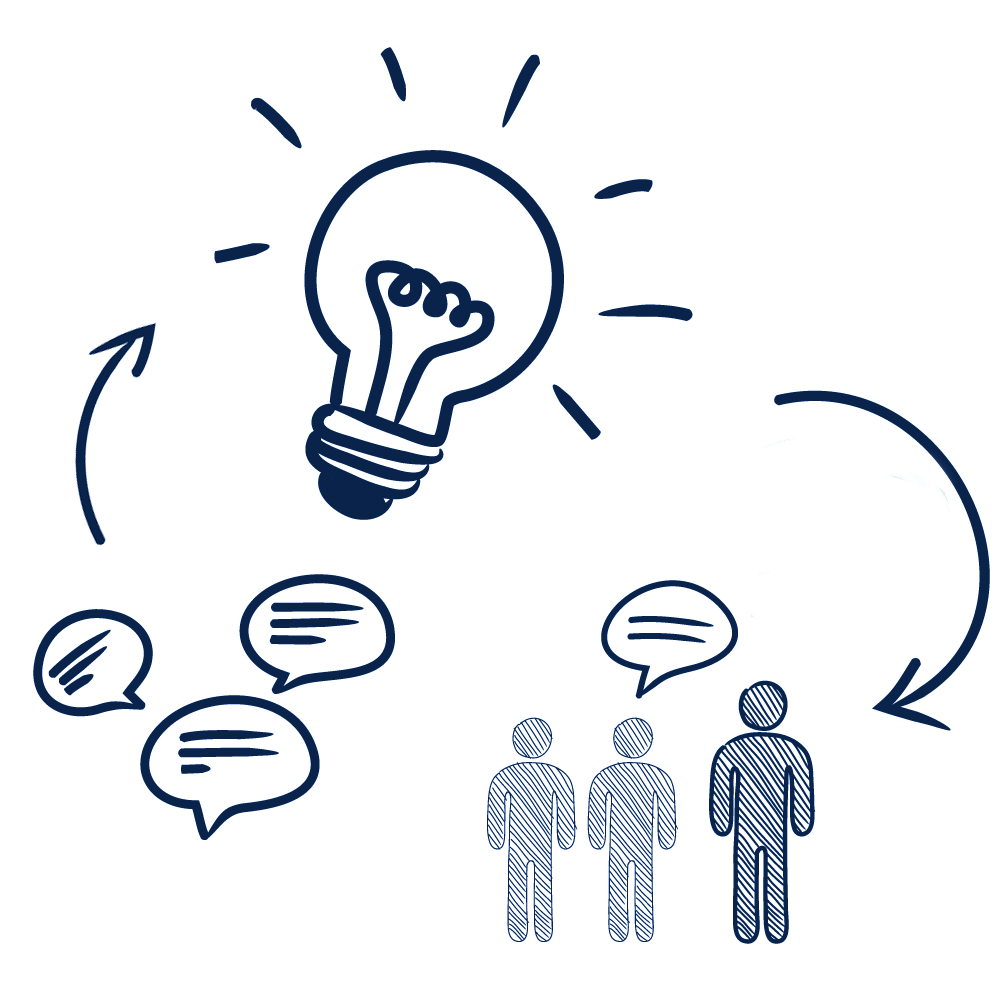 Kari has six segments:
Other agents to obtain and share referrals with
Other agents to recruit (she's also the recruiting manager at her brokerage)
VIP clients = A List clients who live within a 20-minute drive from her office
A List = People she knows who are likely to use her
B List = People she knows but is uncertain as to whether they'll use her
C List = People she doesn't know but has their email
While As, Bs and Cs all receive the same emails, she separates them so she can track the open rates of different groups. Her goal is to increase the open rates across the board, but at a minimum to increase the open rate of A Clients. In each email to VIP clients, she offers a chance to win a prize, which incentivizes open rates. Likewise, all agents receive the same email, but they are segmented since she targets agents for two reasons: recruiting and referrals.
---
Content Strategy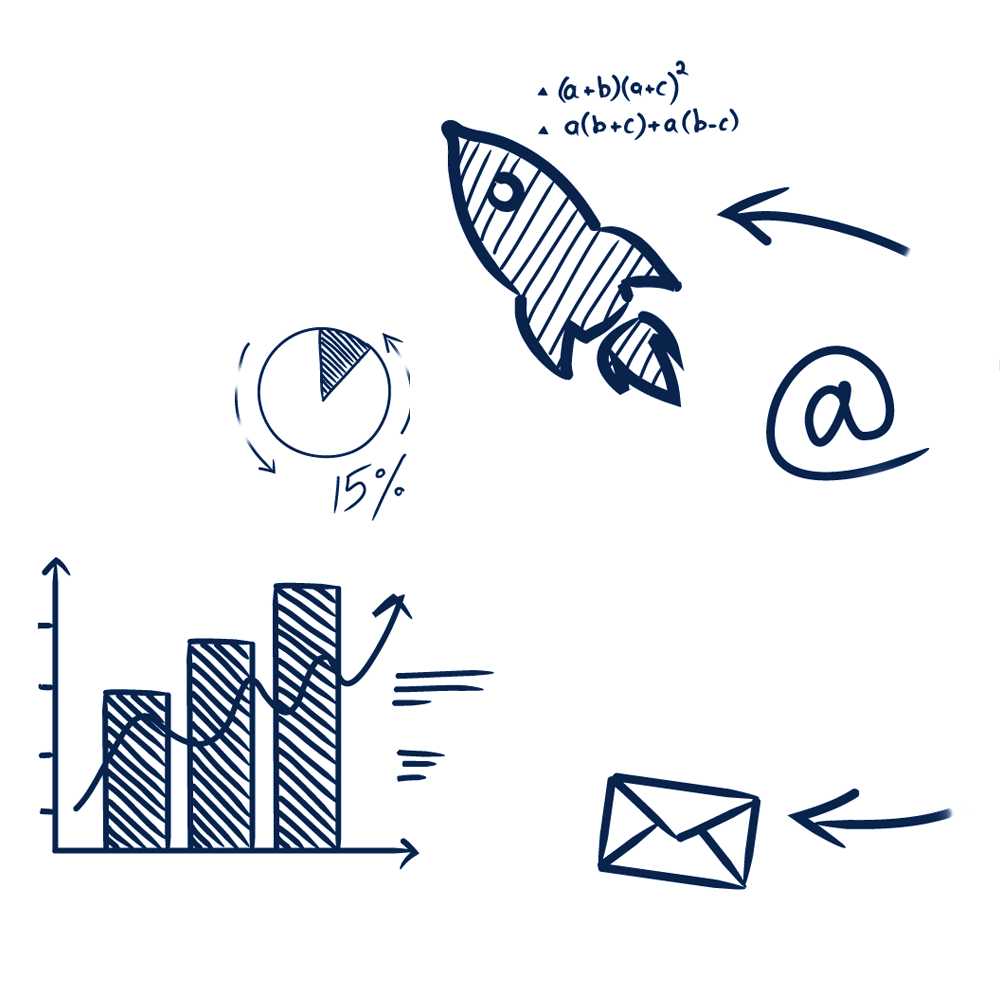 Know your audience – and create content accordingly.
What makes agents open Kari's emails – and have her at the top of their list of referrals – is that she shares marketing ideas, content and links to templates that can help their business. Make sure to include a note about what's going on in your area, but do it at the bottom of the email. The bottom of her emails is also where she invites local agents to join her brokerage.
Discovery Bay is a suburb outside of the San Francisco Bay Area, so Kari especially focuses on working with agents from that area to tap future clients who want to get away from city life.
Share input on relevant community events and places, but also share real estate information about the real estate market that you've learned about from Tom Ferry webinars and shows, Keeping Current Matters, or other resources.
In regard to her monthly give-away for VIP clients, access is exclusively in the client email newsletter. Let them know what the current give-away is and who the previous month's winners were.
---
Content Curation and Creation
For Kari's emails, most of the content for non-agents is simply the best of the month from her social media, another of her key lead pillars. For agents, she creates an explanation of what has been working successfully for her in regard to marketing, and gives a step by step action plan or a template link for other agents to duplicate.
---
VIP Tips
VIP giveaways shouldn't value more than $50 (and you need to beware of your regional guidelines). It's a reverse pop-by. Whoever wins must come to the office to pick up their prize. They usually end up hanging out for 15 minutes for a great conversation during which they almost always ask about the market. Time to be the local expert!
3 Things You Can Do Now
Segment your database into buckets as may be relevant to running meaningful analytics.
Consider how to repurpose engaging content you've already posted in your social media. Create some social media content with an eye to the fact that you can use it in your email.
Share ideas with other agents. An abundance mentality is a win-win for everyone.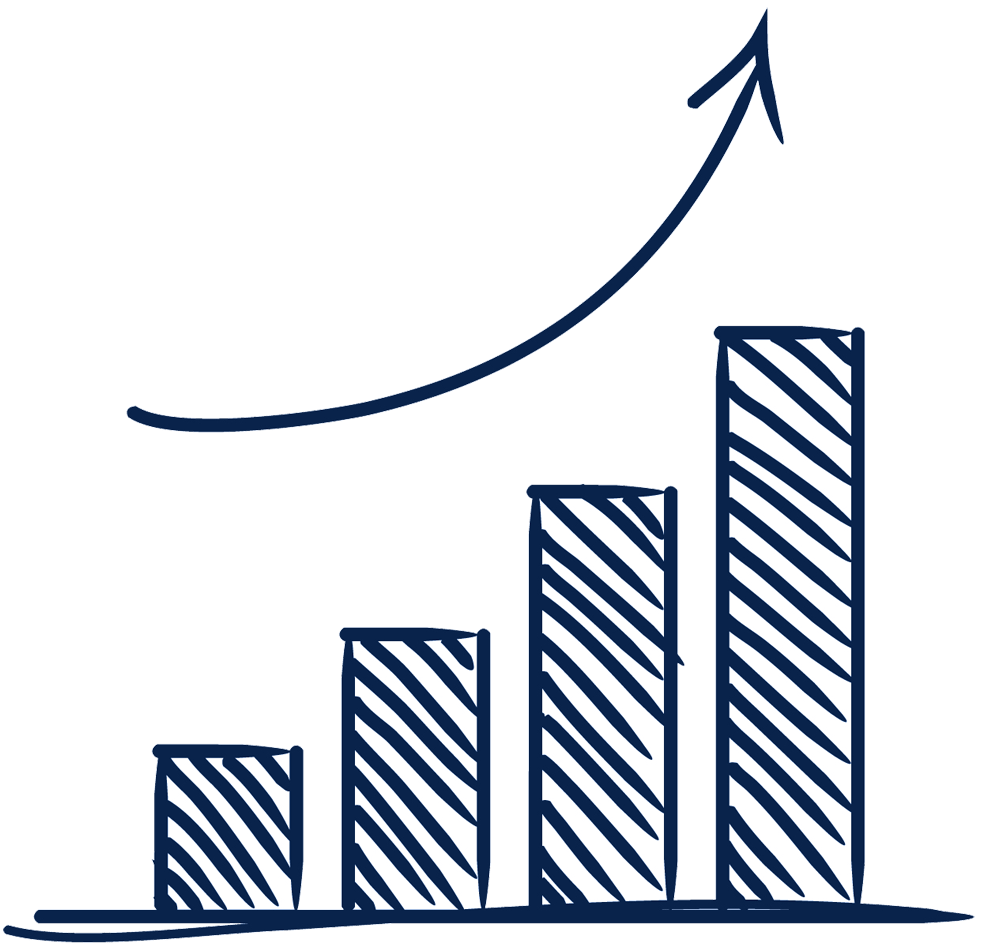 6 Things Kari Will Do Going Forward
I am committed to doing an email every month with new ideas and tips other agents can use in their business, such as monthly ideas for videos, pop bys and post templates.
Coming into the holidays I will be sharing more links and step by step guides to many of our upcoming processes.
I will be doing more engaging content on social media stories that will allow more DM conversations with my audience. I will share these with other agents so they can do the same.
Collect agent info for my referral information (phone, state, area they serve).
I will also be texting out a copy of the newsletter. Some emails go to spam and some agents are overwhelmed with so many emails. I will text a link to access the information right from your phone.
Work with my Tom Ferry coach to help keep me accountable and to help me implement these ideas!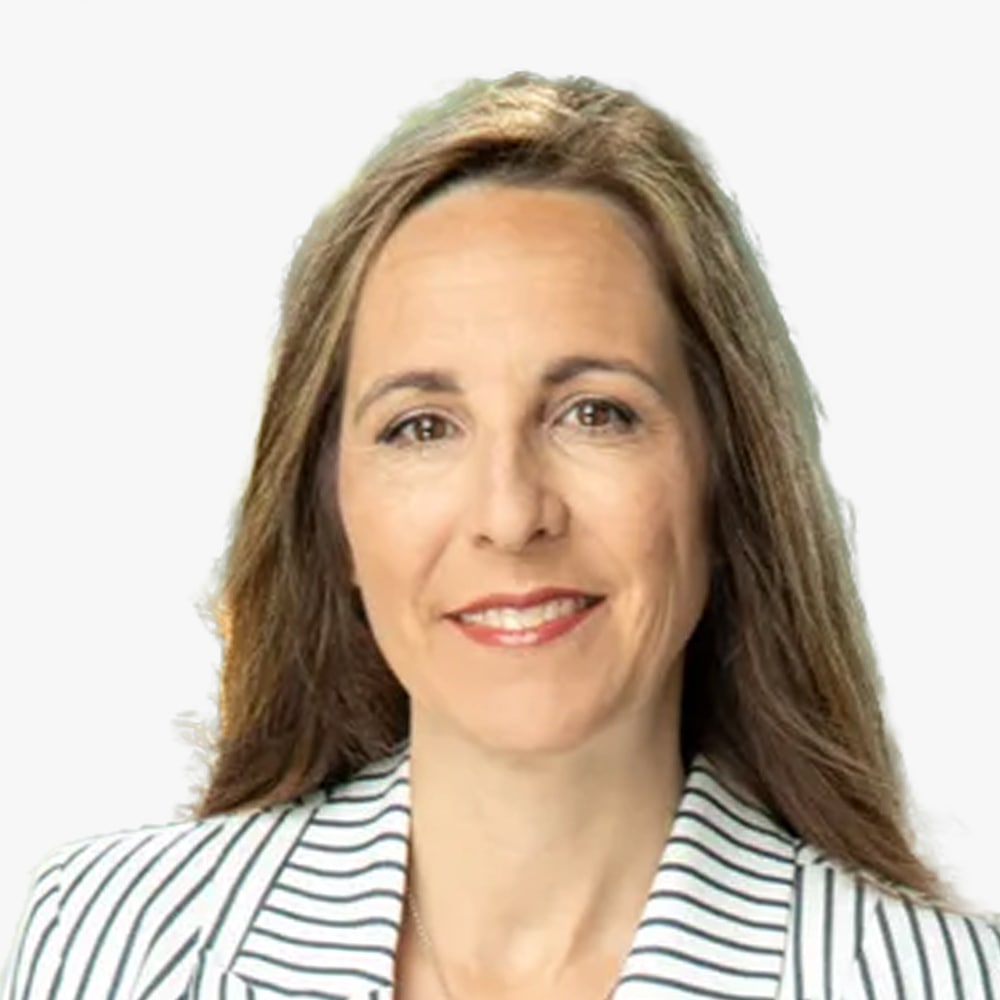 Kari on Coaching
"I learned how to work as a business. I had a separate set of eyes on my business, which has been huge in keeping me on task."