Don't Miss Summit LiveStream 2022 — Ticket Price Goes Up July 11th!
Skip to content
---
Open House
Sign Ins Are Buy Ins
A Case Study with Stephanie Younger
Stephanie Younger
Stephanie Younger Group
Los Angeles, CA
hello@stephanieyoungergroup.com
Years in Real Estate: 19
2021 GCI: $9,850,000
2021 Transactions: 301
2021 Volume: 424,200,000
By the Numbers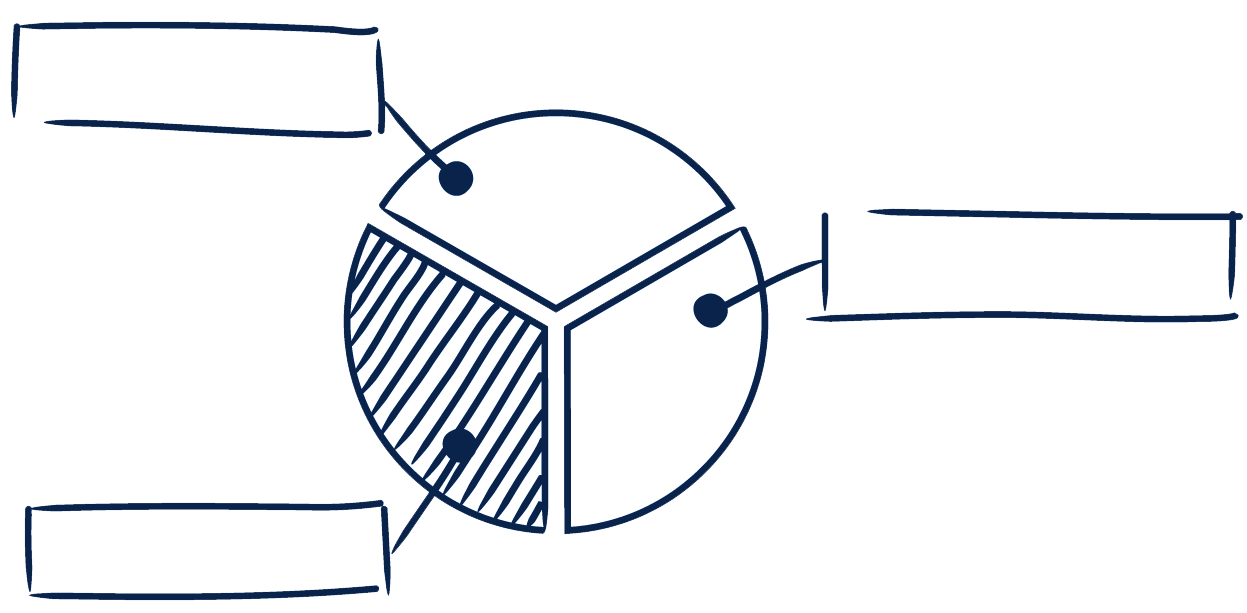 Agents on team: 24
Open houses 2021 = 480
% of business attributable to open house: 19%
Contacts obtained from open houses: 19,200
Percent of leads per contact obtained: 5%
Conversion rate of open house leads: 20%
Average lead generation time to close: 4-5 months
Normal length of open houses: 3 hours
Hours spent per open house (setup, breakdown and public time): 4.5 hours
Why Open Houses?
Open houses are like merchandise displays. Every open house means your store is open for business. And the more your store is open, the more leads you get.
Stephanie's Team Approach
Background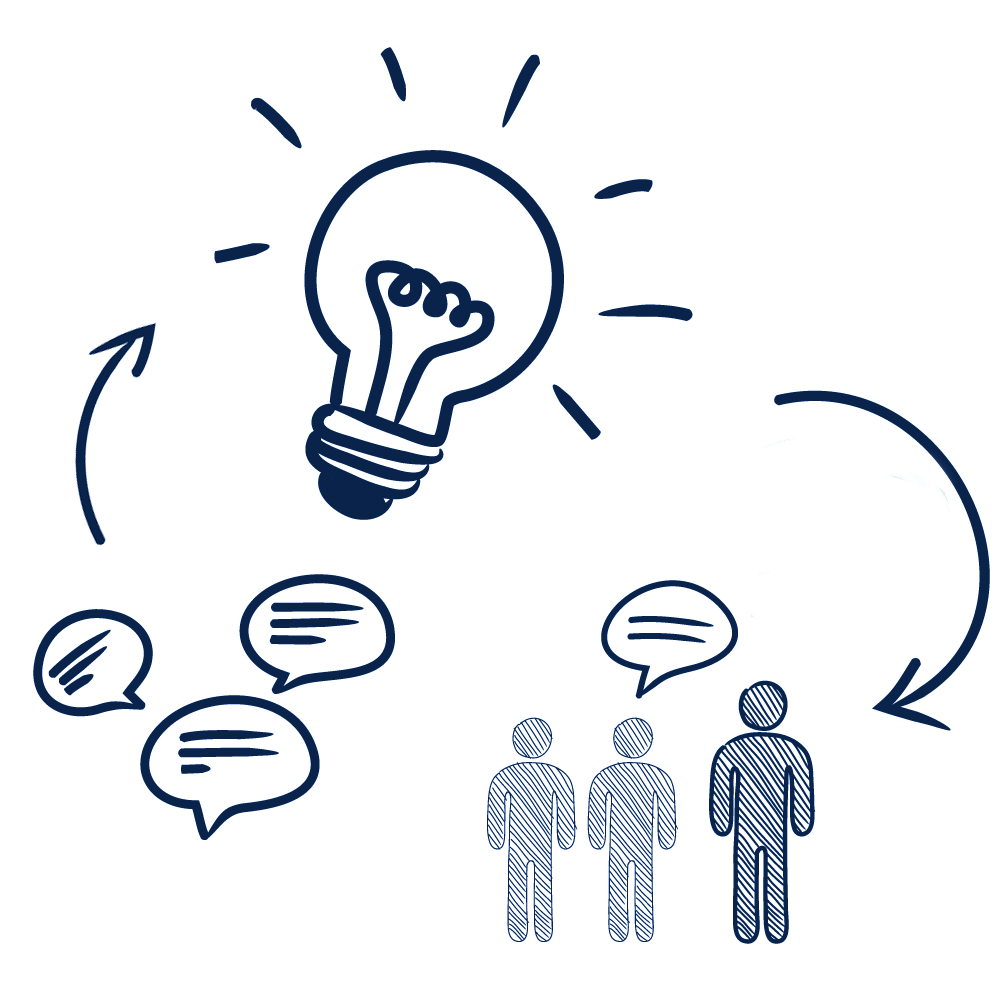 When Stephanie did research to assess the efficacy of open houses, it provoked an interesting question.
The question: Would it be worthwhile to do open houses two days in a row over the weekend to create more exposure for the home and more opportunities for the team agents?
The concern: Would the open houses feel less well attended? Would this undermine the "perception of demand" and decrease the buyer's sense of urgency? Would a second day simply dilute the visitors from one day and divert them to the other?
The test: Do a number of two-day open house weekends and track the responses.
The result: The attendance was even better for both days. The two days allowed more potential buyers to attend in the initial launch weekend, and buyers who were really interested had an opportunity to visit the home multiple times, thereby increasing their certainty and decreasing escrow cancellations.
The decision: Do multiple open houses during the initial launch weekends for a single house.
---
Philosophy
The more names you leave with, the better. Get everyone to sign in. And, of course, make the experience as pleasant as possible.
---
Marketing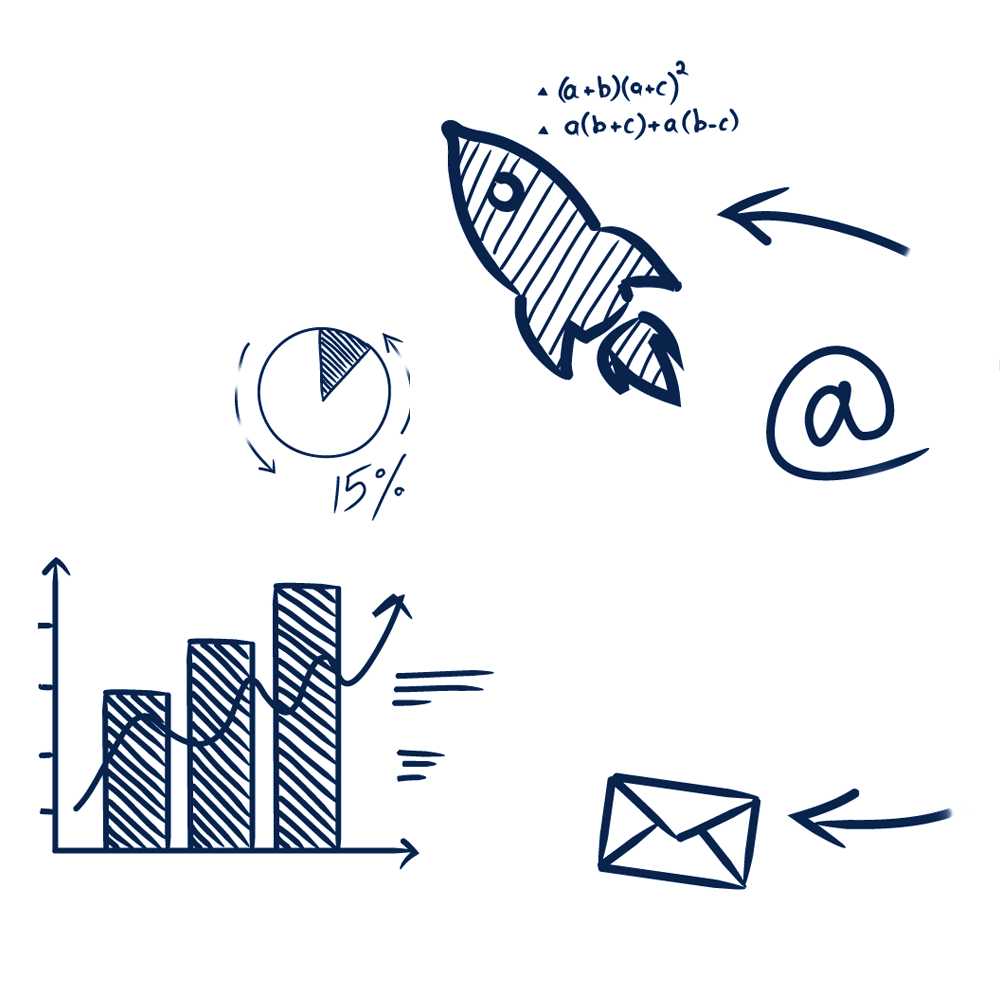 Use the standard digital platforms for announcing the open house.
Also, advertise in the local print publications that have real estate news. Because of the size of Stephanie's team, she's able to take out a full-page ad each week.
Incentivize with something special – such as ice cream (but make sure it's the kind that doesn't drip!).
Reach out to the neighbors through door knocking. They, like all those you are reaching through print and digital publications, need to learn and be reminded of your name and brand.
Have marketing materials available during the open house that show what differentiates your service.
Include a list that shares information about the local schools, market data, distinctive features regarding the neighborhood. The more visuals, graphs and pictures, the better.
Post on Instagram and other social media.
---
Process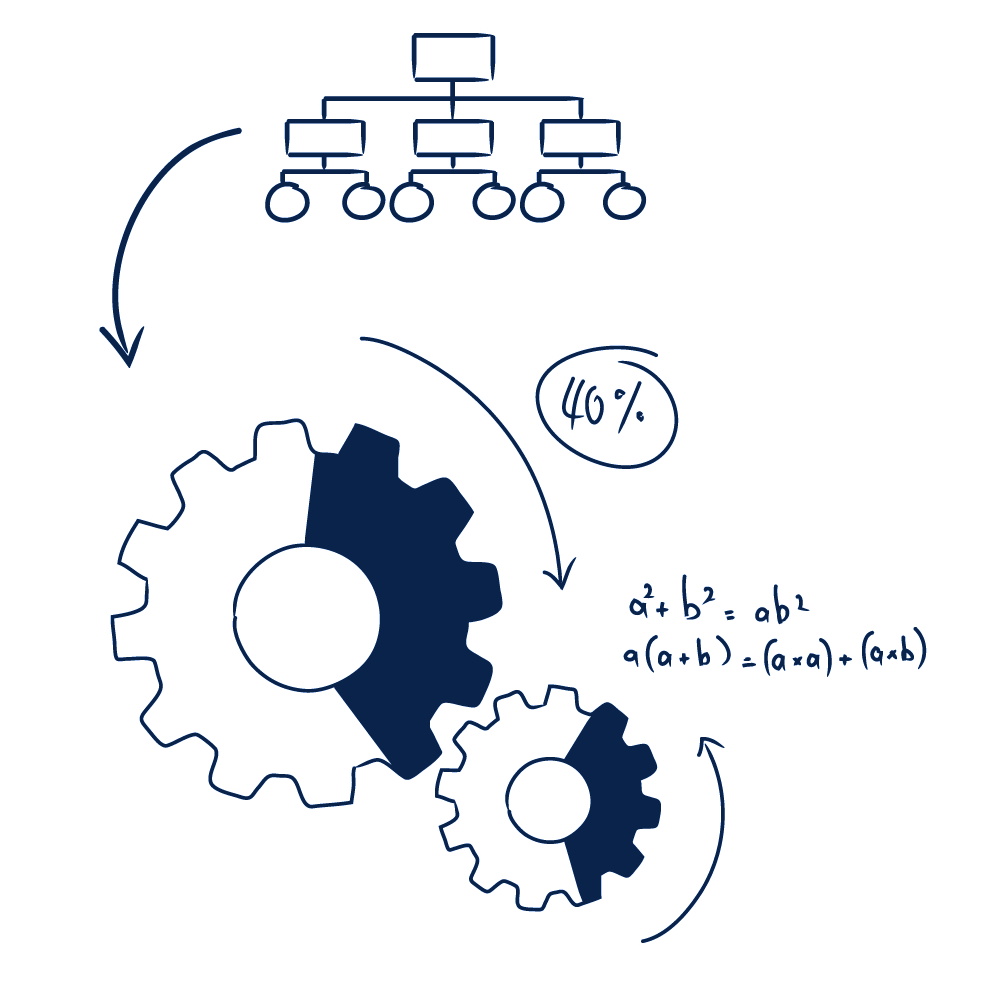 Agents arrive one hour early to prepare the house.
A set playlist is used uniformly in all houses for all showings. It is a subconscious way of branding the experience and differentiating a Stephanie Younger Group open house from any other.
Stephanie's team lays out a map of the area with specific communities and neighborhoods outlined and color-coded. It's a curiosity piece more than anything, but the goal is to get people to linger and have a positive, unique experience.
Don't have people sign in electronically. It takes more time for people to type than write their names, yes, and it also gives some people the impression that you'll be putting their names into an automated database. If you have people sign in by writing, their defenses go down, and you are more likely to get accurate information, and more able to refer back to that information in your conversation with the guest.
Fill in the first line of the sign-in sheet yourself. Fill it in completely and legibly. This is a prompt. No one wants to be the first on a list, but if they see that someone else has signed in, completely and legibly, they'll do the same.
If someone says they have an agent, ask who it is. People can't come up with names on the fly. If they do indeed have someone they're starting to work with, ask if they've done a "strategic consultation." Chances are they haven't, which is your opportunity to schedule a meeting. So the goal is to have consultations with as many people as possible.
Take notes on visitors – their comments, interests and anything else that can help you personalize the follow-up.
Buyer leads go to the buyer agent holding the open house.
---
Follow-Up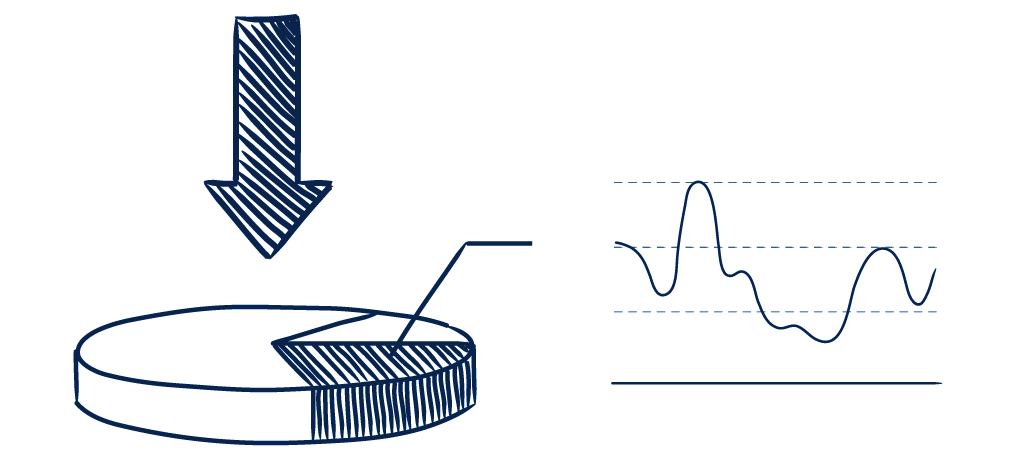 On the same day, follow up with a call, text, or video. Let them know if you have off-market properties. (Know your regional rules on discussing off-market properties.)
Based on what you've learned about them, segment them and put them into your lead management system which should then automate the cadence and manner of your future follow-up.
3 Steps to Start Now
Start scheduling open houses on Saturdays and Sundays – at a minimum.
Get the names, emails and phone numbers of as many people as you can.
Follow up. A house is a big ticket item, so be patient.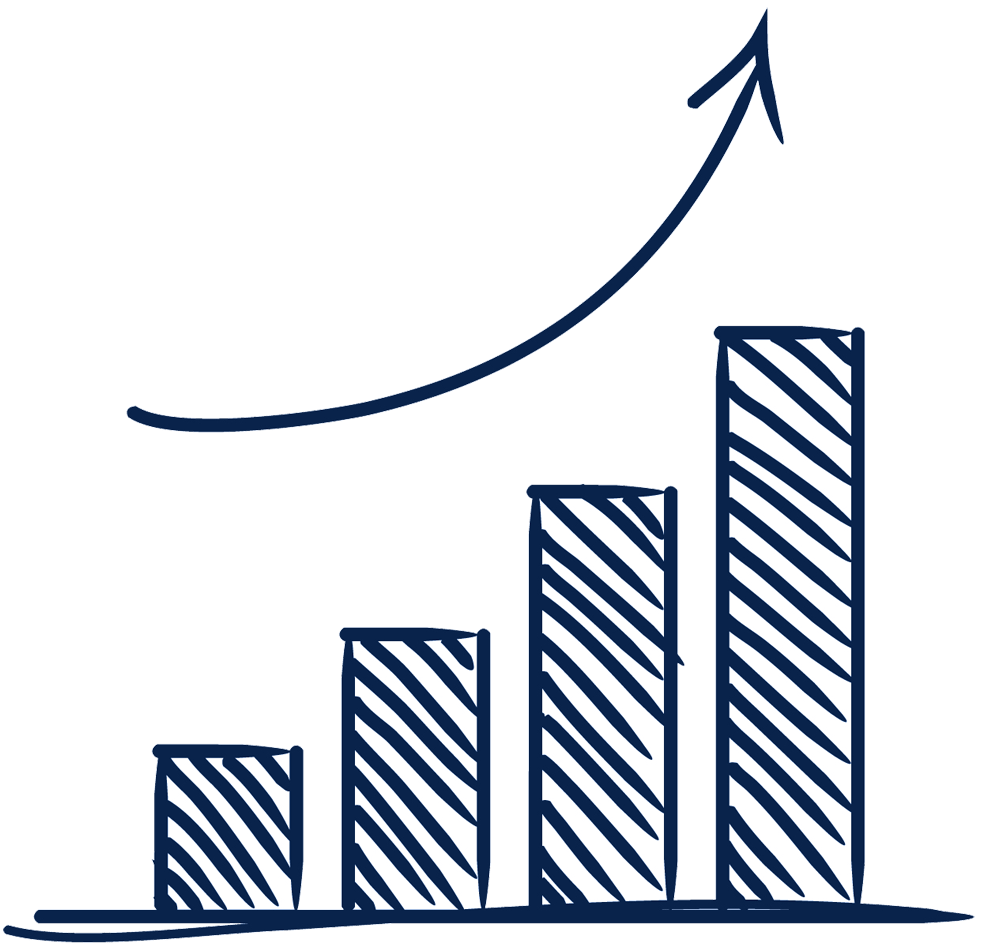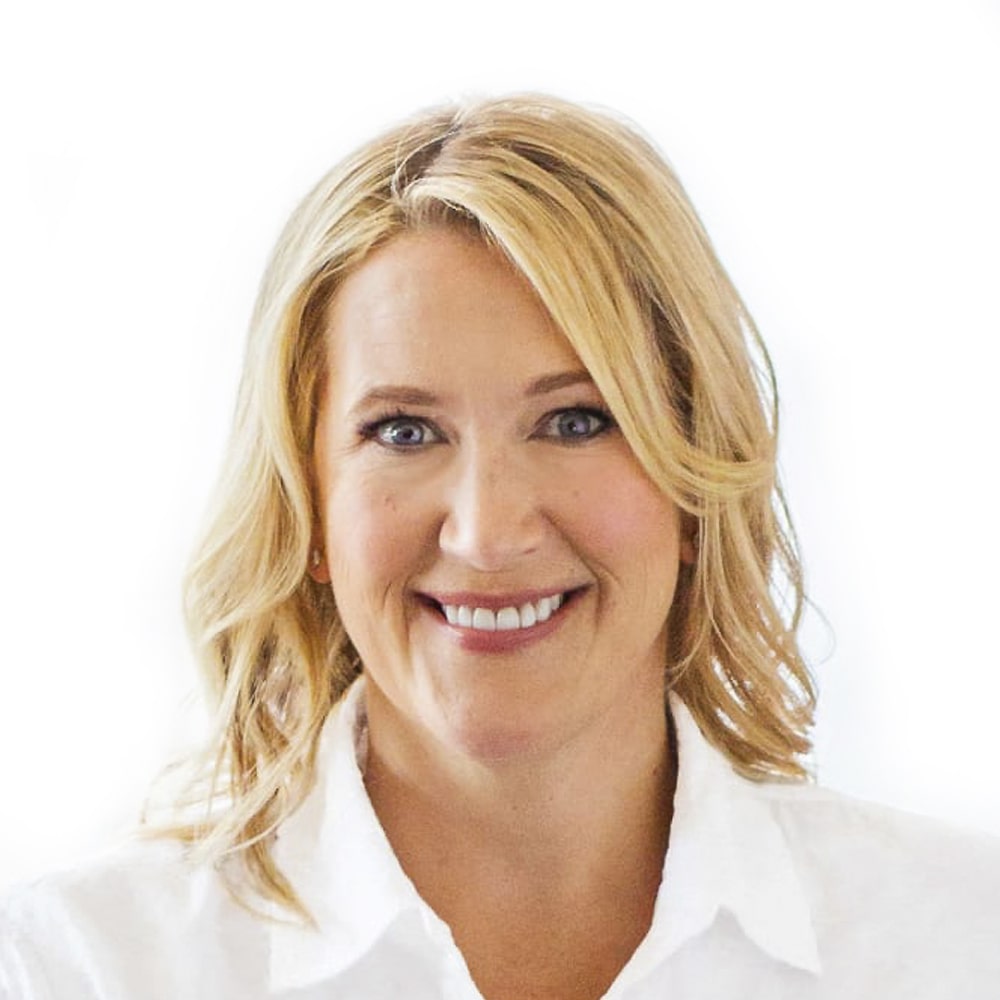 Stephanie on Coaching
"The network of other team leaders with relevant knowledge and experience has helped me to be better aware of our strengths as a team, and to identify the areas where we can level ourselves up to be better leaders. My coach's personal experience and engaged approach, along with Tom's deep knowledge and insightful strategies, is helping us build into an even stronger, more profitable, and more productive team."
Skip to content