Don't Miss Success Summit Dallas 2022 — Ticket Price Goes Up Aug 23rd!
Skip to content
---
Database
First Rate Return on Relationships
A Case Study with Matt Farnham
Matt Farnham
Team Farnham
Las Vegas, NV
Years in Real Estate: 18
2021 GCI: $1.6M
2021 Transactions: 122
2021 Volume: $60M
By the Numbers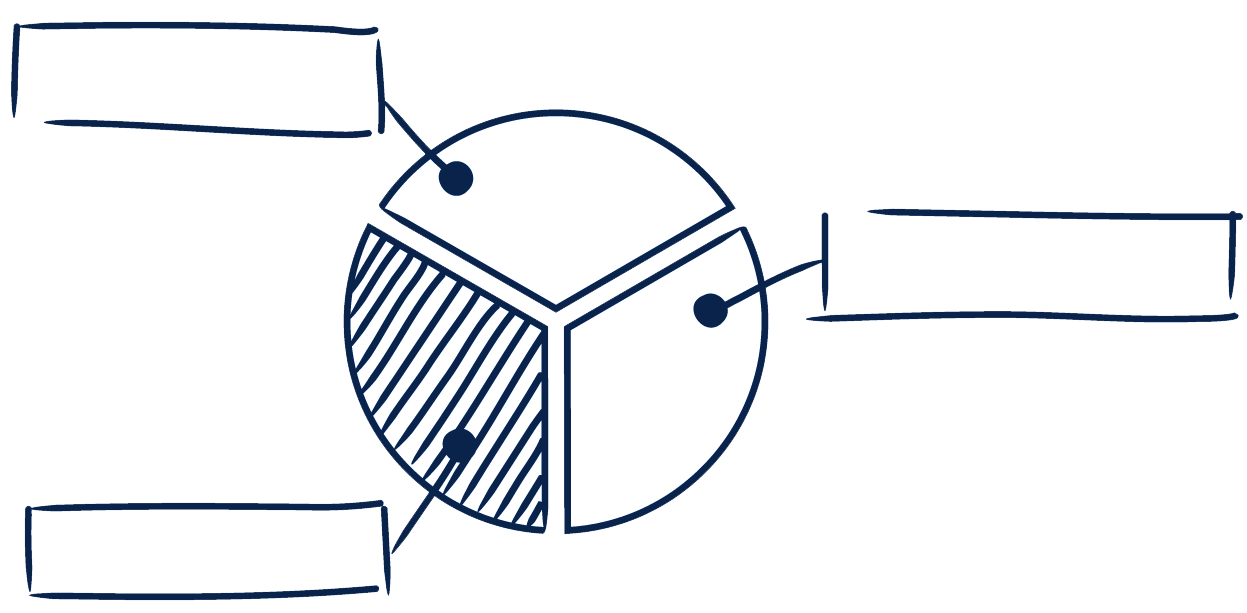 Database size: 500
Percentage of business from database + referrals: 62%
2021 database transactions: 54
Referrals closed in 2021: 21
2021 total database GCI: $1,004,000
Yearly touch points with each client: 40
2021 gifts, events, salaries for database and referrals experience: $86,000
Return on Investment for database and referrals: 12X
Why Database
It's a lot harder to build a client base than it is to keep it. And it's a lot easier to impress clients so they recommend others than it is to pay for referrals. Your database is a gold mine, and either you're mining it or another agent is.
Matt's Approach
Philosophy
Faith, family and friends. In that order. No rush, just healthy relationships with everyone he knows and meets. A rock solid real estate advisor living up to his professional reputation. An agent others promote without his ever asking for a referral.
Matt's goal is not to solicit business, but to attract it. He understands that a successful real estate career is a marathon, not a sprint. And, with the industry becoming a pay to play game, more agents for less transactions means either joining the race to the bottom or setting the bar for white glove service.
---
Team Structure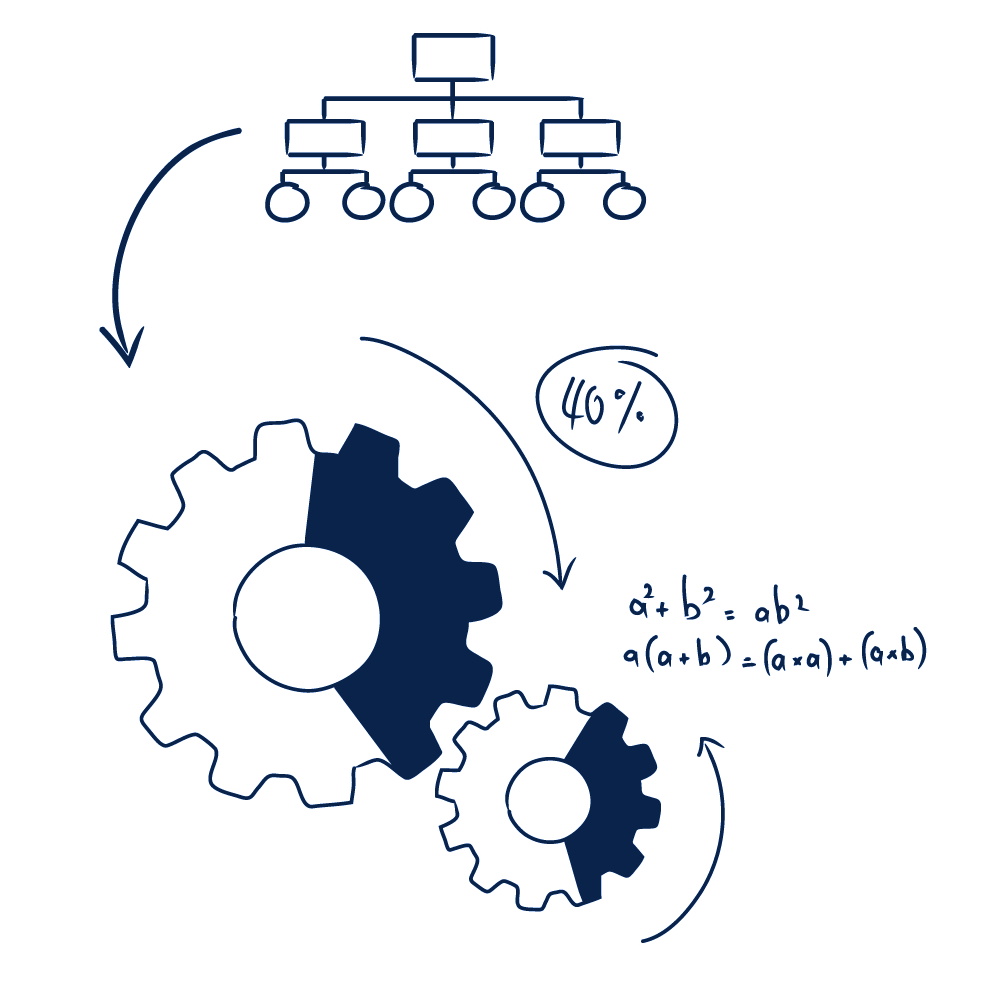 Matt builds his business around relationships, so it's not surprising how he's built his team. The goal is a seamless customer journey.
A Client Care Manager

Team coordinator
Assistant to Matt
Event planning
The one who makes sure every gift, surprise and touchpoint is planned and delivered, essentially "making the magic happen"

A Client Relationship Manager

The one who levels up communication with current clients, past clients and new opportunities
Primary team contact for nurturing new relationships down the funnel
Collector of information on personal interests, hobbies, likes, dislikes – everything that makes a CRM a database of unique individuals

A Transaction Manager

Responsible for everything contract to close
Obtaining 5-star client reviews
Executes high touch point escrow follow-up plan (client experience starts with how they communicate and guide the client through their transaction)

A Marketing Manager

Execute team marketing plan
Mailers for farming, social media, newsletter, etc.
Mobilizing and equipping team agents for success

---

Expertise


For those Matt already knows, his expertise is proven. For those he meets for the first time, his reputation precedes him. What are some of the practices he follows to be the respected knowledge broker in his area?

Stay abreast of real estate news, Keeping Current Matters, and micro- and macroeconomic factors impacting the real estate market.
Know your hot sheets. Understand what's happening on a national level, but even more importantly at a hyperlocal level.
When you talk to others, be precise. Don't say the market went up 4% when it went up 3.8%. Precision impresses.
Know what's relevant. Always have those "cocktail party" nuggets ready to drop.
Keep your communication simple and clear. Uncertainty brings anxiety. Be the certainty your clients need. Expert advice does not always mean perfect advice.

---

Areas to Improve

Matt's team delivers best in class experience and results for their clients. However, Matt realizes he needs to do a much better job telling the world about the quality of his service. After a recent transaction, an influential client gave him some constructive criticism: "Matt, I knew you guys were good at what you do, but truthfully, the experience you deliver is far beyond what you let on. You need to do a better job of telling people the value you bring.
Matt wants to make storytelling a bigger part of the process, both in-person and online. He says "we do so many things to wow our clients and get them amazing results, but a terrible job of capturing and repurposing those stories and that content. As Gary Vee says, "Agents need to be less concerned about creating new content as just documenting what they already do."
Matt also reflects on how he can better leverage the work his team is already doing. "There is still meat left on the bone. Open Houses, circle prospecting and promoting the home run outcomes for our clients. We need to do a much better job milking all the opportunity out of each listing we take and the buyers we help."
3 Things You Can Do Now
Personalize your client care. Turn your CRM into an inventory of individuals who can each be touched in a unique way. Start somewhere. It doesn't have to be hundreds of clients. Maybe you start with your best ten who trust you and refer business to you.
Consider hiring a full-time client care team to help you maintain existing relationships and develop new ones. Maybe your next marketing dollar should be spent not on a lead source or channel, but on a person who can take client experience to a whole new level. Love on the people who already love you.
Become known as the knowledge broker. Learn to communicate what you learn. Always be sharpening the axe. A gifting and client experience strategy is worthless if your database doesn't also believe you're the best real estate agent they know.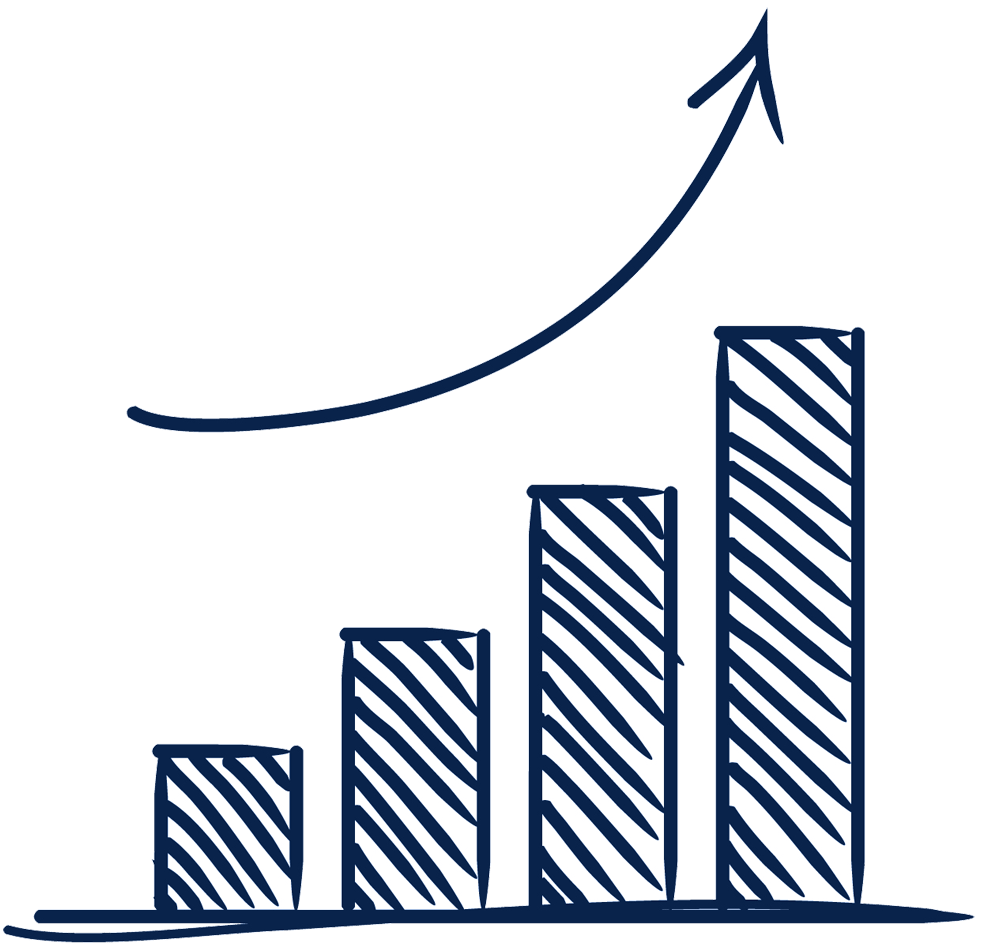 6 Things Matt Will Do Going Forward
Tom says, "Don't save the good stuff for the kitchen table. Tell them up front." We actually do worse than that. We don't even share it at the consultation as well as we should. We wait until the actual transaction. We need to be a little less humble and more bold up front about the experience we deliver.
Capture and repurpose the activity and moments we celebrate with clients. Show the world what we do for those who work with us.
As the market is shifting we are reevaluating all the touch points from initial meeting to closed escrow with a client. Time to bring even more value than before!
We need to move to a weekly newsletter and more frequent email communication than we are currently doing.
Start getting video testimonials. We have great reviews but need to capture more on video for our website, Google Business Profile and social media.
Work with my Tom Ferry coach to help me implement and hold me accountable!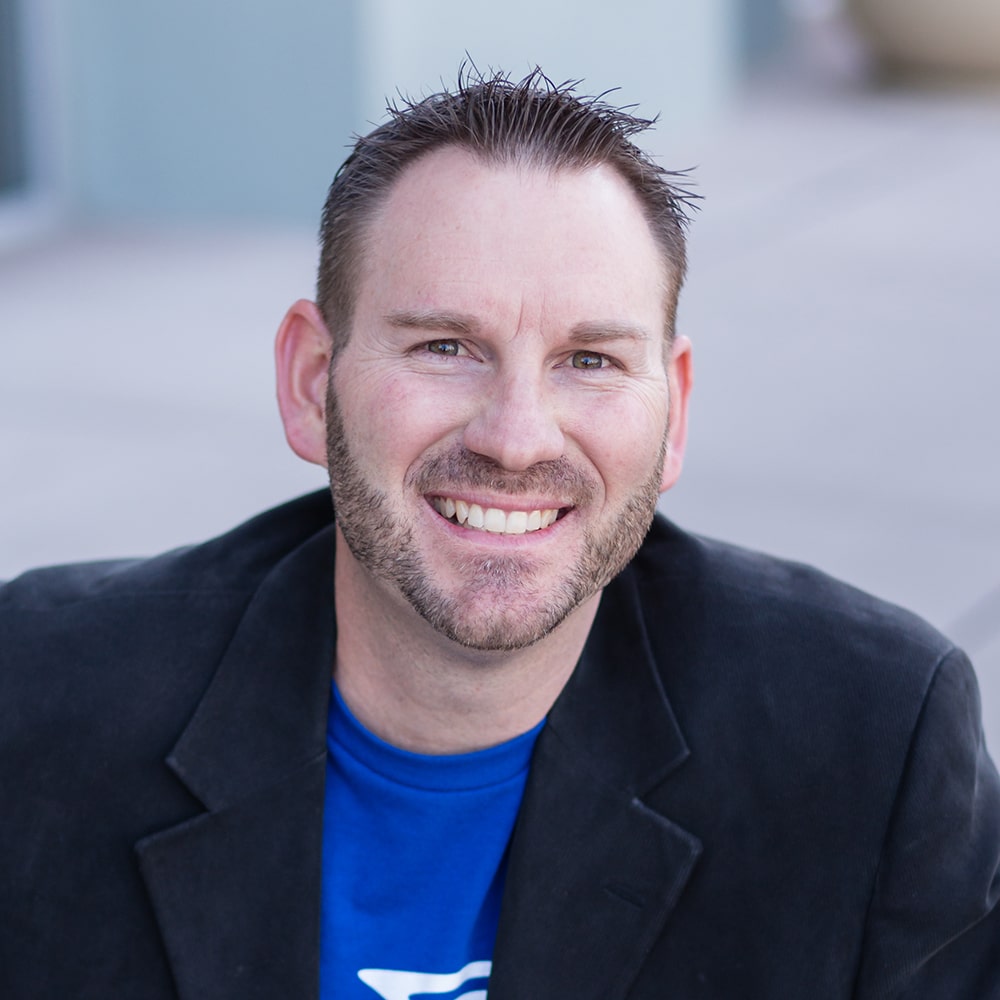 Matt on Coaching
"The relationships I've made from the Tom Ferry ecosystem have been a major influence in my business. I learn so much from each of them, seeing what other agents are doing and the focus it brings me. Agent-to-agent referrals from this ecosystem are now second to my sphere of Influence."