Don't Miss Success Summit Dallas 2022 — Ticket Price Goes Up Aug 23rd!
Skip to content
---
Instagram Reels
Massive Content = Massive Exposure
A Case Study with Jeffrey Sabel
Jeffrey Sabel
Simply Vegas Real Estate
Las Vegas, NV
Years in Real Estate: 6
2021 GCI: $188,885
2021 Transactions: 22
2021 Volume: $7,224,319
By the Numbers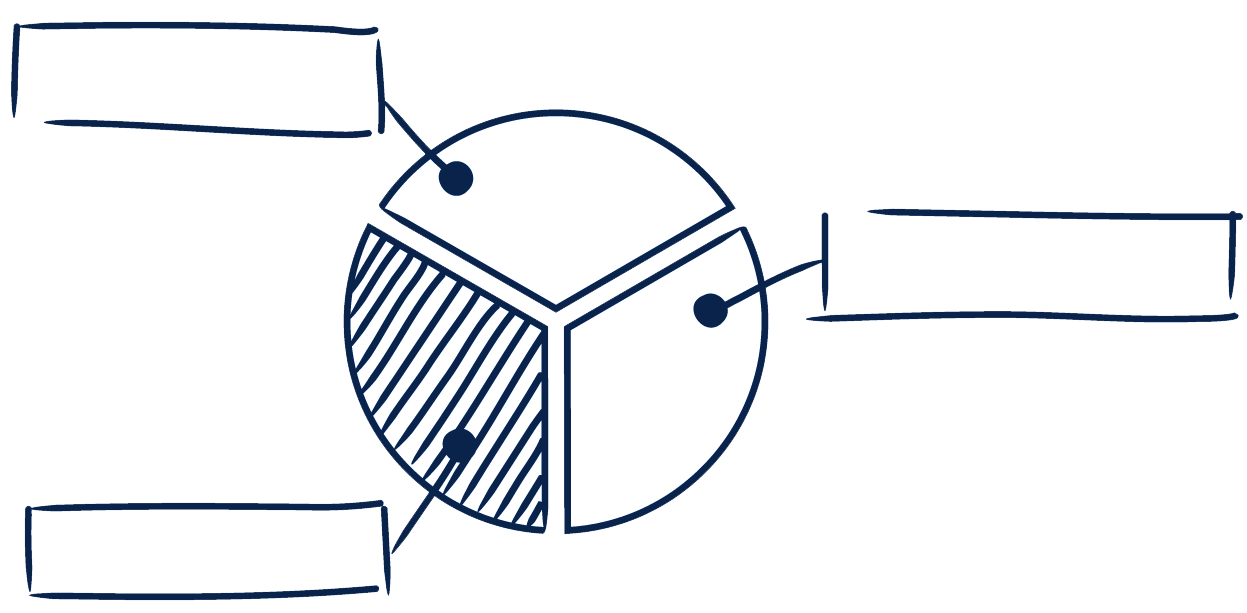 As of June, 2022
Followers: 33,733
Last 90 days:
81 reels posted
1,113 likes per reel (90,153 likes total)
13 comments per reel (1,053 comments total)
634 saves per reel (51,354 saves total)
815 shares per reel average (66,015 shares)
An average of one direct inbound call a day attributed to video
Most viewed reel: 500,000+
Money spent on Instagram advertising: $0.00
Why Instagram Reels
9 out of every 10 Instagram users watch videos each week. If you're not leveraging video, you're not optimizing social media to promote your brand. By releasing content consistently and sending it to your database, it is working for you behind the scenes 24/7.
Jeffrey's Approach
Background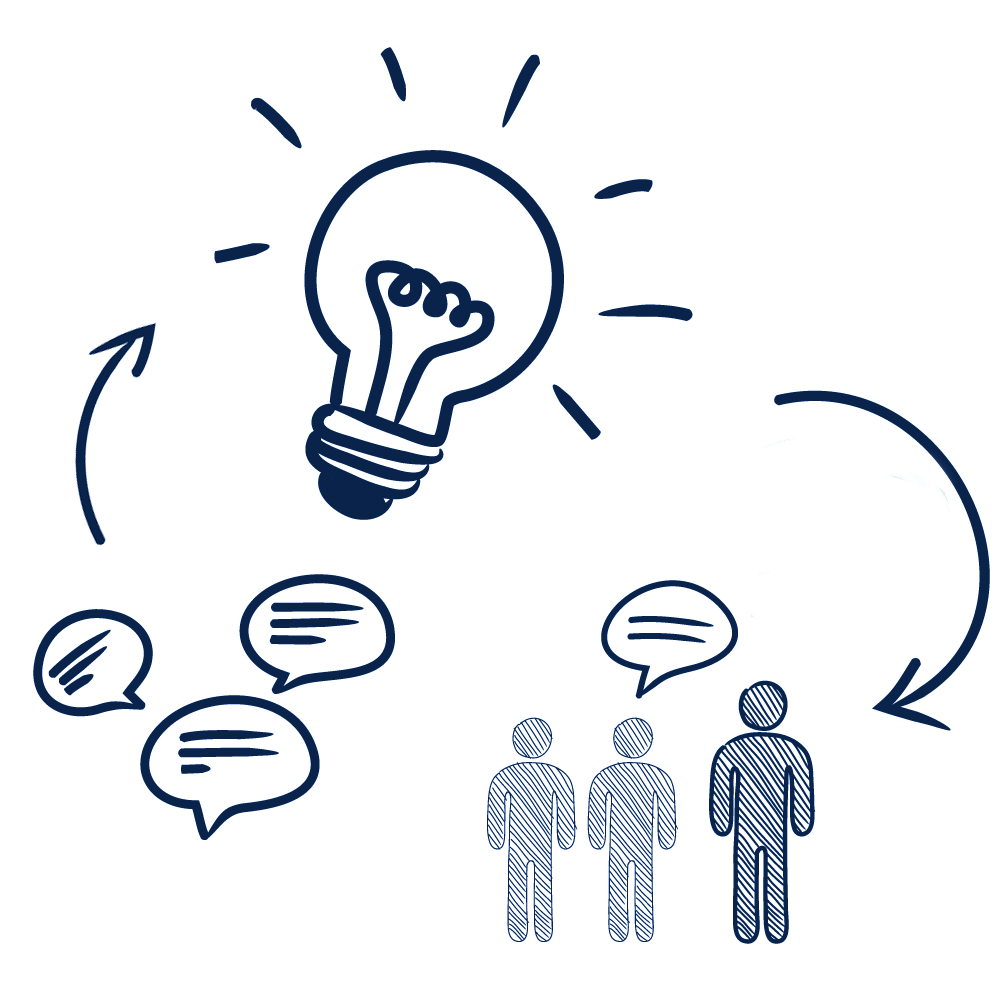 Jeffrey created his IG account 8/1/21 after Tom said to do the "30 Questions in 30 Days."
Casually posted until 12/5/21 so his account grew to 260 followers.
Committed to posting a couple posts per week and grew from 260 to 585 from 12/6/21 to 3/6/22.
Saw his followers increase almost threefold from 3/7/22 to 3/14/22 whereupon he committed to doing 1 reel per day.
As of June, 2022, he had 33.7K followers.
As of June 2022, he committed to doing 2 reels per day. "The people with the largest brands on social media have started doing that so I am emulating their strategy. Their strategy is one longer video and one shorter – two per day."
---
Philosophy
For Jeffrey, each video is a soldier in his army, consistently getting his message out. Some of his videos are still being shared weeks or months after they are first released. The best part is, all this content which is released daily can be easily prepared in a single day each month.
---
Strategy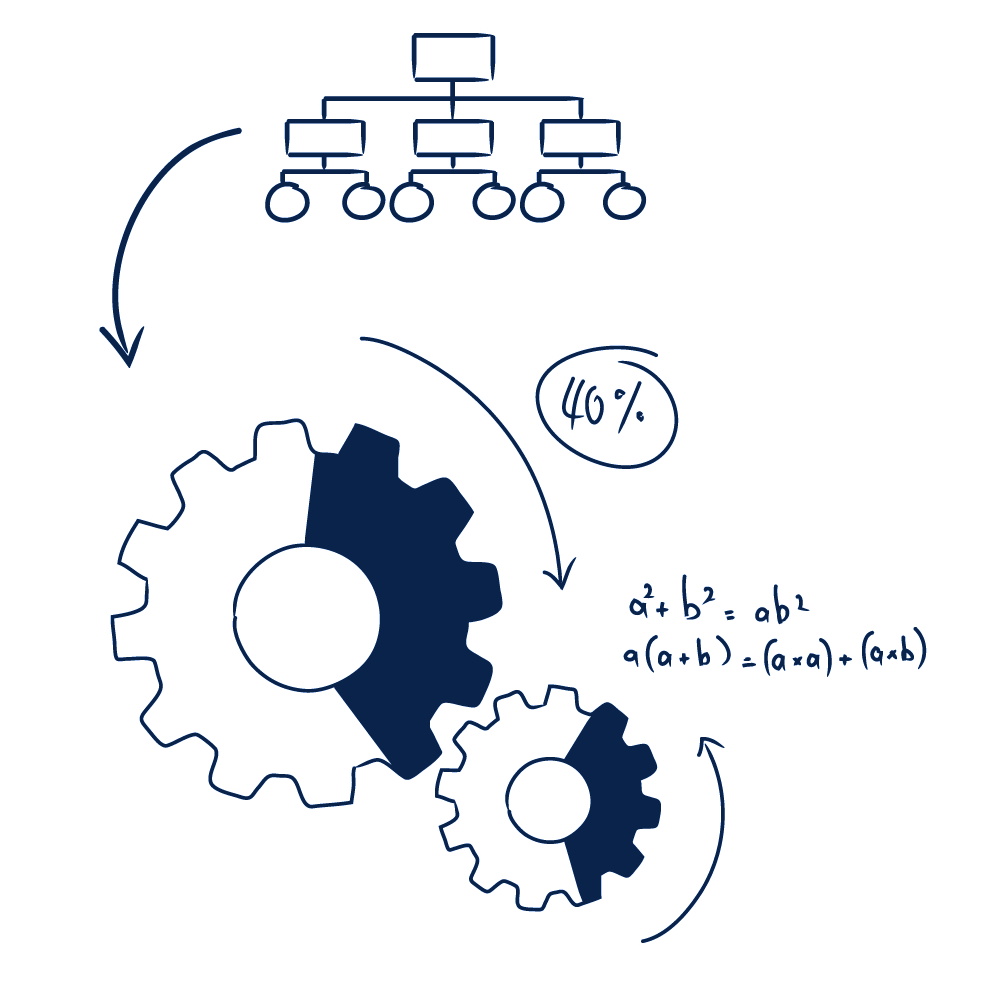 Plan your content.

Use answerthepublic.com to find the questions people in your area are asking, then write short scripts for each one with a basic problem/solution outline.
Study other great Instagram accounts and steal the strategies that work best.
Try not to speak for specific areas or demographics too often, as generalized content performs better.

Batch an entire month's worth of video in a single day.

For Jeffrey, this takes about eight hours.
He does not auto-schedule his videos or follow a planned release calendar. Rather, he relies on his gut to know which one feels right for the day. It takes about 20 minutes to upload a video each day, equaling 10 hours spent on video each month.

Get the tone and technical aspects right.

Instagram's algorithm does not boost based on content but on lighting and audio quality. Jeffrey films on his ZV-1 and uses a parabolic right for even exposure.
Keep it informal. Jeffrey films outside the office. He doesn't use a script for shorter videos and instead speaks casually as if having a conversation with the audience.
Jeffrey notices that his shorter content tends to perform better, so he tries to keep his clips around 15–20 seconds.

Leverage one piece of content for another.

Jeffrey's Instagram bio is linked to his Linktree. From there, you can view several of his most important longfrom YouTube videos right on the front page. This is a great way to use your short-form to boost your heavier content.
When Jeffrey writes a script on an important topic that runs a little too long but reads well, he'll cut the video down to its most basic element for the video and post a more detailed explanation in the video description. This receives fantastic responses.

---

Tracking Progress

There are three data points which tell the biggest story on your videos performance:
Engagement – If people are engaging, the content is resonating. Jeffrey can then identify what makes those videos unique and produce similar content.
Followers – Growth in followers is the clearest indicator that his content is relevant.
Attribution – Every time a new lead contacts Jeffrey, he always makes sure to ask how they found him. If it is through Instagram, he asks which video they found him through.
3 Things You Can Do Now
Set an appointment with yourself at the beginning of every month and batch film everything.
Go all in on Reels. Jeffrey personally believes this is the #1 marketing method we can use to grow a personal brand. Zero ad spend and massive reach.
Don't judge a video immediately. Have patience. Most of Jeffrey's top videos took off after 10-15 days and then consistently got traffic for a few weeks.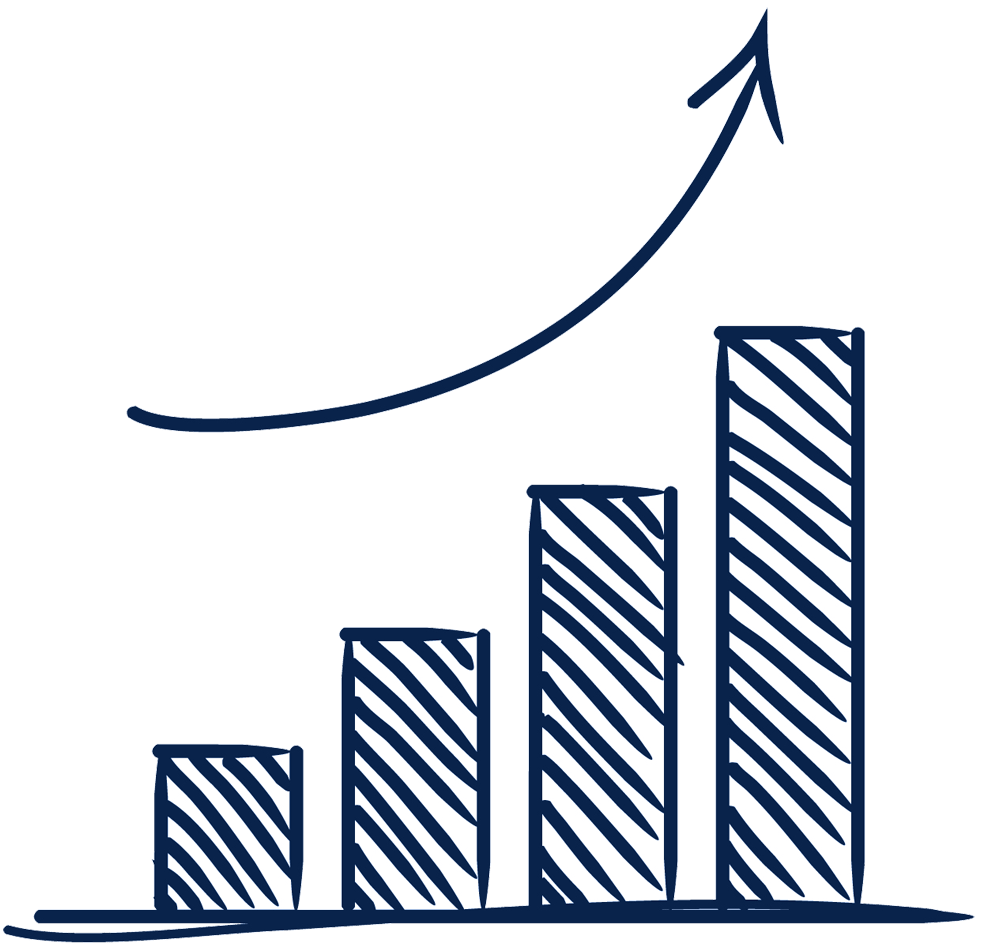 6 Things Jeffrey Will Do Going Forward
Do more of what's already working. Get more intentional with it. One of my goals for next month was "more of less." I'm looking to double down on quality. My current content is very polished and I'm proud of it, but I want to cut down the volume of content and go deeper on specific topics. Instead of 20 different topics, just 2–3 of the most popular.
Crowdsource more content. Get more intentional with comments and client concerns. I occasionally do this but I want to make it a habit to consistently ask my followers and clients what their specific concerns and questions are. I feel going live would be the best format for this. The best content comes from the consumer.
Have specific themed videos per day (like Tom does). One approach I'm doing next month is my reel every Friday (4 total) will be a very short version of my YouTube weekly feature. (I do two long form videos per month now and I'm expanding to weekly next month.) It's going to have a direct call to action to the link in my bio at the end. It will be structured differently, almost like a conversation and not my usual presentation.
Shift a lot of the shorter content into stories, not reels. I'm approaching this as a behind the scenes/draft section. Not polished and not enough content for a dedicated post, but something that is very relevant for a specific day or week.
Audit everything after I've done a variety of approaches. Each month I've run a different cadence of posts. I've done 3 per week, every business day, every day, and two per day each for at least 45 days each. I did longer ones like 45–60 seconds, mid-range ones like 25–35 seconds, and this month I did a ton of ultra short ones like 10–15 seconds. I have enough of a sample size to know what works and what doesn't work at all. For example when my traffic started dropping off a little I doubled down and felt I could work my way through it. It didn't work. Two posts per day slowed it down further. You can definitely oversaturate the platform. Based on all my data and people I talk to, I feel the 25–second ones 3–4 times per week with other layers like stories and a regular monthly live is the sweet spot.
Work with my Tom Ferry coach to help keep me accountable and to help me implement these ideas!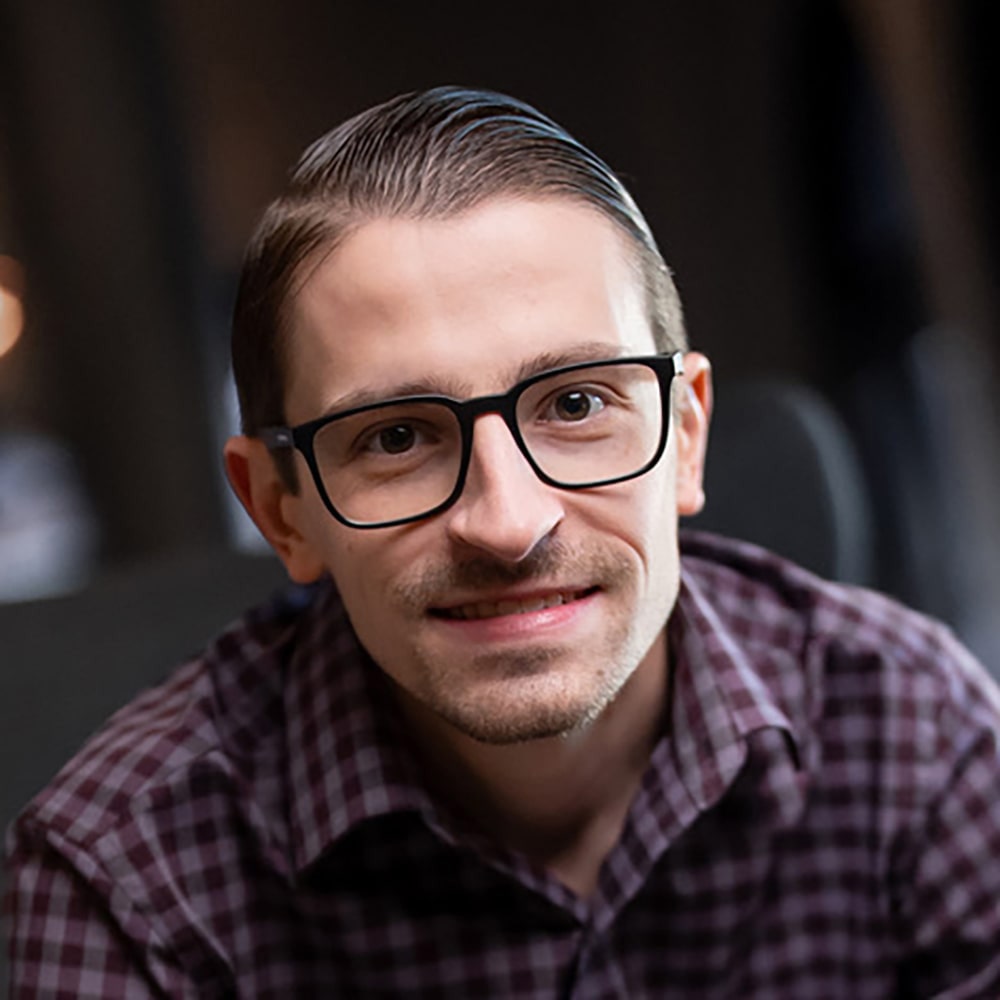 Jeffrey on Coaching
"Both of my coaches have been amazing, and this has been a complete overhaul in my business. The #1 ROI you can have is in personal development. If I could recommend you only make one investment, it would be in coaching. My current coach is one of the most important pieces in my business. Last year I upgraded to Elite and the weekly calls are essential to my business."