Don't Miss Success Summit Dallas 2022 — Ticket Price Goes Up Aug 23rd!
Skip to content
---
Direct Mail
Doubling Down on Old School
A Case Study with John Collins
John Collins
RE/MAX – Main Line
Paoli, PA
Years in Real Estate: 30
2021 GCI: $1,120,321
2021 Transactions: 84
2021 Volume: $41,738,945
By the Numbers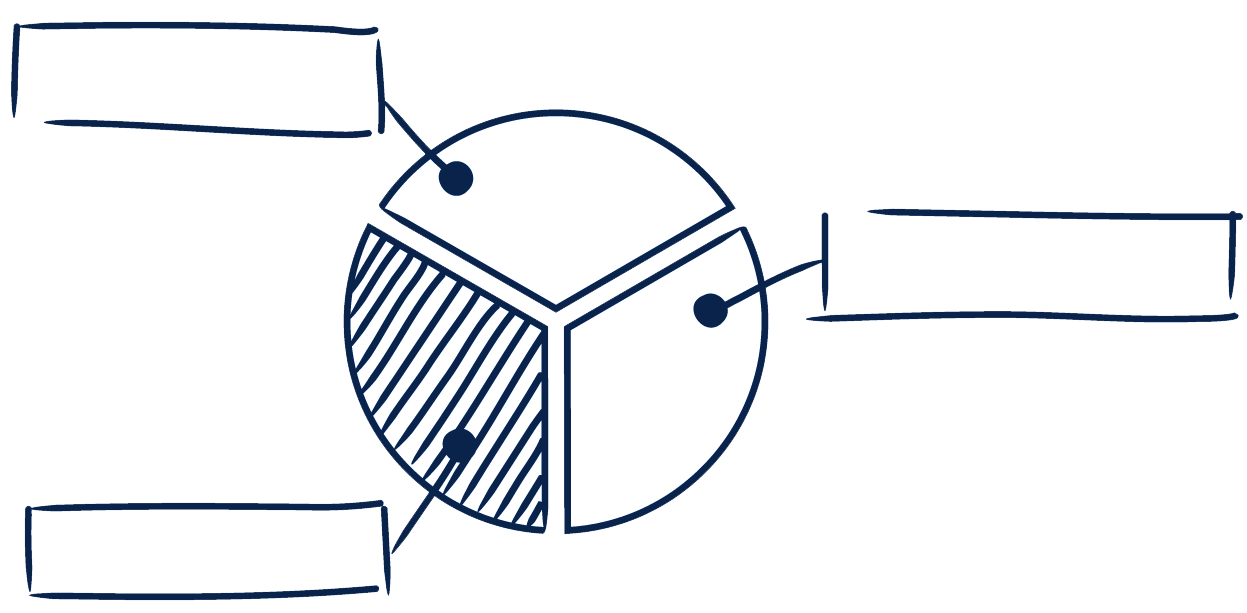 John has two geo farms:
Townhomes and condos

2,230 homes (33,450 mailers per year!)
Market share = 10%.

Single-family homes

9850 homes (147,750 mailers per year!)
Market share = 4.5%
Total marketing budget: $105,000
Direct mail portion of marketing budget: $83,800
% of business attributable to direct mailing: 45% (38 transactions)
ROI on direct mailing: 5X
Why Direct Mail
With consistency and the guts to commit to the spend, it's a numbers game that works. It puts your name and achievement in front of people – and sometimes it lands on their kitchen table.
John's Approach
Background
John moved to Paoli, a suburb of Philadelphia, immediately after college. Besides himself, he has a buyer's agent and an assistant.
---
Geo Farm Selection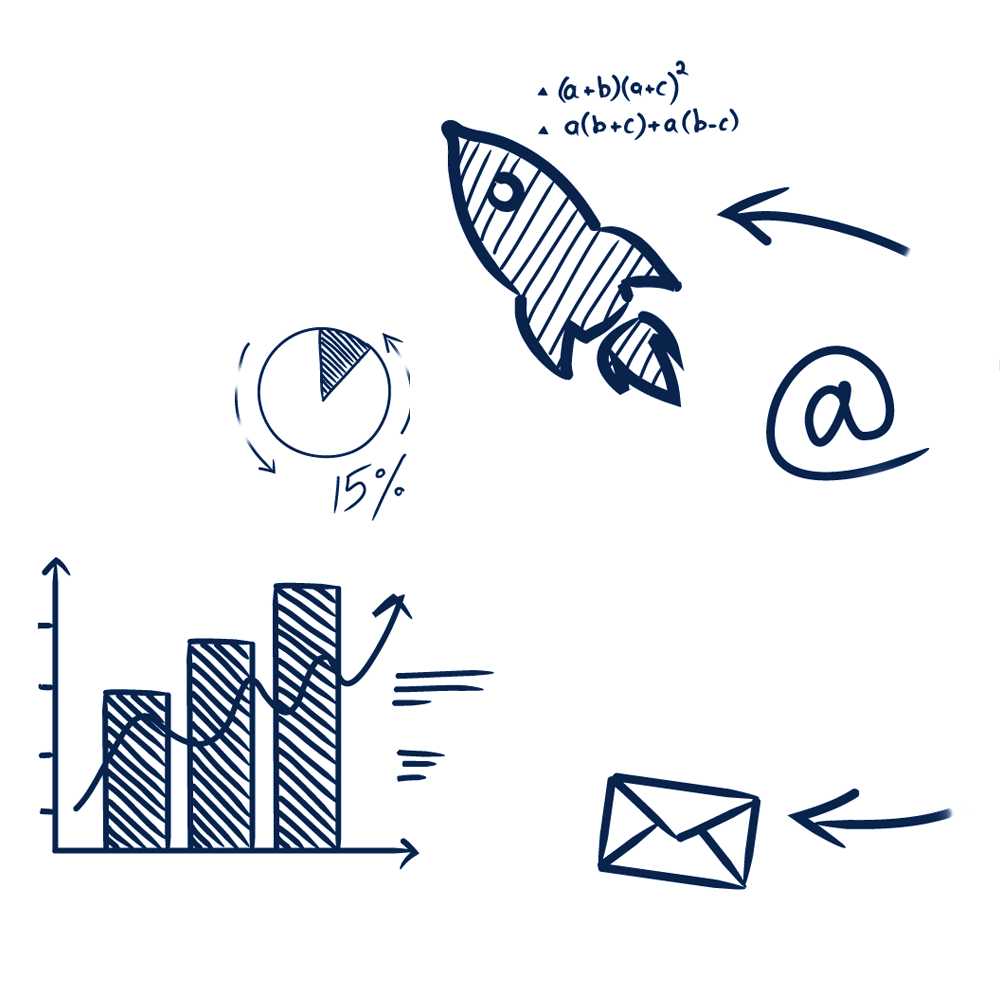 The Buyout

For his townhome farm, John bought the book of business from another agent who had a significant market share. She had been sending mailers several times a year. For three years after the buyout terms were agreed on, the mailers showed both their names. After that, it showed only John's name.

The Common School District

John's single-family farm is in the same school district as the townhome farm. It happens to be the top school district in Pennsylvania.

Interacting Communities

There's also a pattern of movement between the two farms. First-time homeowners and growing families often move from the townhome area to the single-family area. Retirees and empty nesters often move from the single-family area to townhomes.

Turnover Rate

The turnover rate is low for a typical geo farm: 3.5%. However, because of the number of homes John targets and the price point, the numbers are still in his favor.
---
Financial Commitment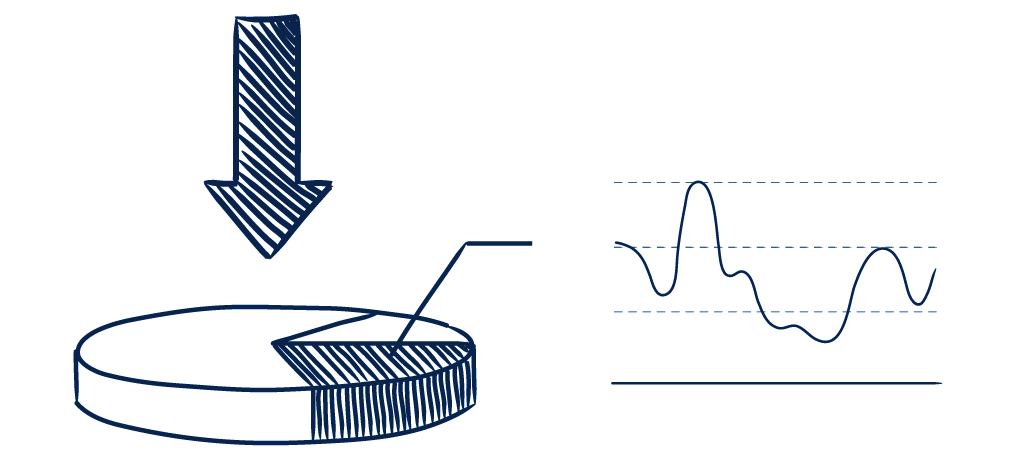 Hesitation

While the single-family farm was a logical area to expand into (and John lives in it as well), the size of the area presented a daunting marketing outlay, so John postponed entering for some time.

Missteps

When John began mailing to the single-family farm, he was inconsistent in his mailing, starting and stopping without gaining momentum. He would not see results from one part of the single-family farm, and then shift his focus to another area.

Resolve

Finally, he decided to go all-in and allocated $60,000 for the year (and it takes a year to start seeing results with this method) to the entire single-family farm knowing he had only to sell five homes to break even. He's never looked back.
---
Mailing Strategy
He tried USPS Every Door Direct Mail, but it didn't work for him. Now his approach is as follows:
At each mailing, generate a list of all current owners and their addresses (even Non-Owner Occupieds) from his MLS
Use USPS Marketing Mail
---
Frequency of Mailing (2021)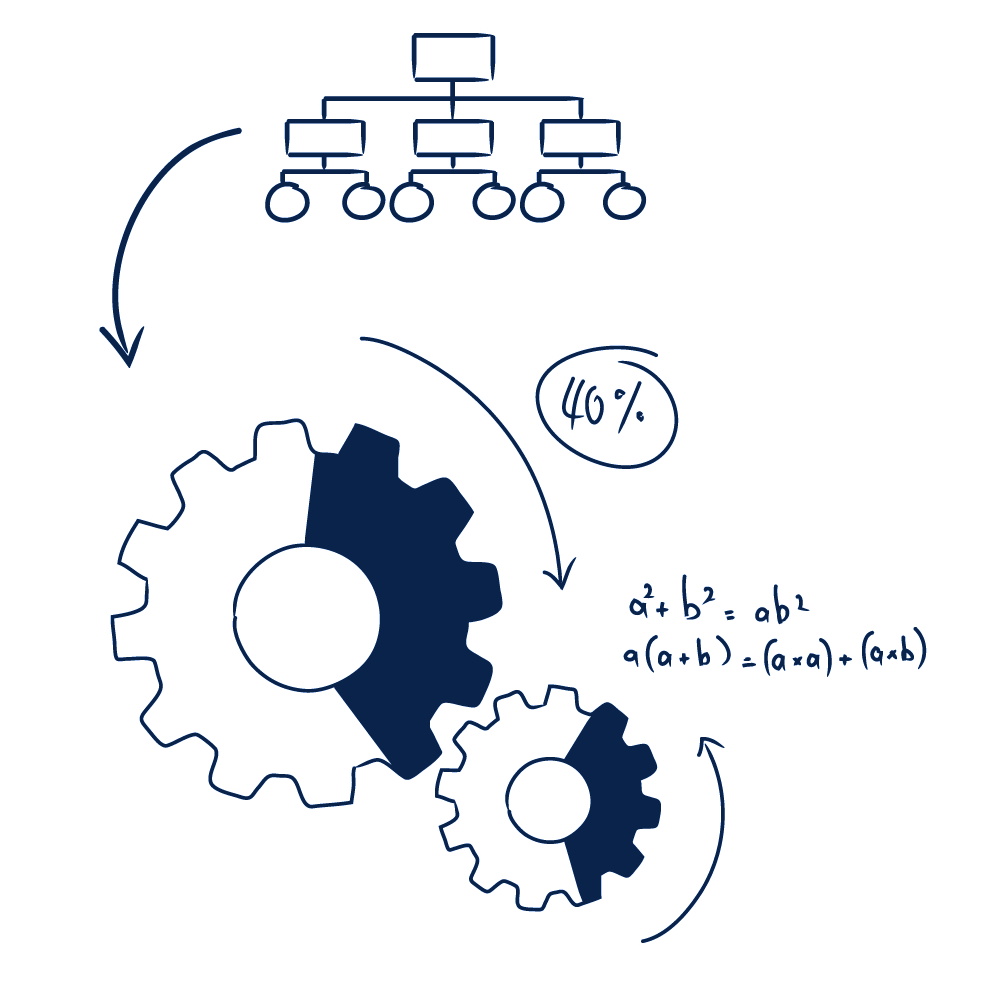 To single-family farm
15 single-family mailers distributed as follows:

March–May = Every two weeks
June–November = Every 3 weeks
December–February = Nothing

To townhome farm

15 mailings townhome-focused mailers distributed as follows:

March–May = Every two weeks
June–November = Every 3 weeks
December–February = Nothing
---
Logic of Mailing Distribution
Through 2021, John mailed based on seasonality. Most market activity is April–June, so the mailing distribution tilted toward spring, dropping slightly in summer and autumn, and decreasing substantially during the winter months.
In 2022, John began consistently sending 2 mailers a month every month, and has seen better results.
---
Content Strategy
Once a quarter, John sends a mailer featuring two cartoon characters talking. All the other pieces are proof of production. The goal is to keep it simple and keep his name in front of people.
---
Keep the Competition in the Dark
Once a year, John goes through all the names (it takes him about three hours to do 12,000!), and deselect everyone he knows to be a real estate agent. It's not about wasted mailing cost so much as he doesn't want other, local agents to know his marketing practices.
3 Things You Can Do Now
Establish whether or not you have the money to go in for the long haul.
Calculate your break-even point.
Create your mailer image, keeping it simple and consistent.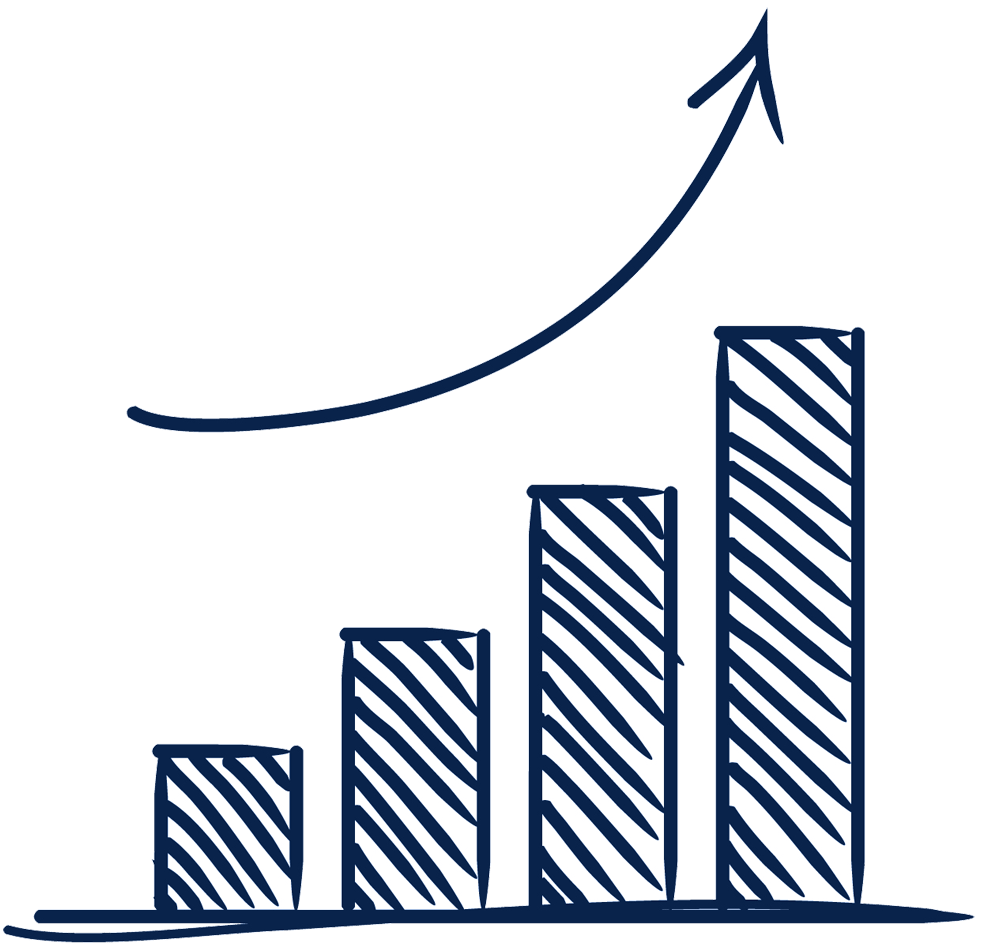 6 Things John Will Do Going Forward
Plot mailing schedule at least six months in advance and stick to it.
Adjust messaging to address market shifts.
Post videos on social media regarding farm sales and events.
Conduct community events with farms.
Start daily dialing sessions into the farms.
Work with my Tom Ferry coach to help me implement and hold me accountable!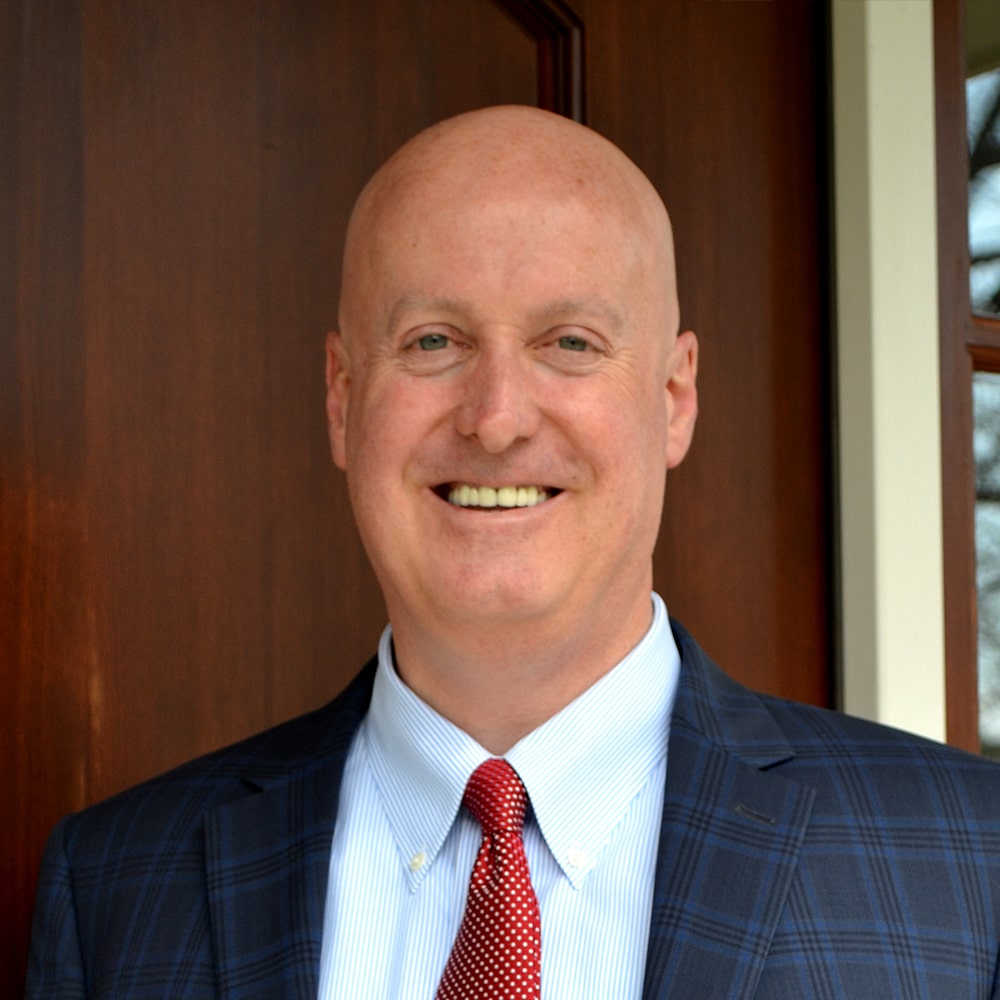 John on Coaching
"The greatest return you can get in your business is to hire a coach. You cannot get to the next level without a coach. It's the most important investment you make in real estate. It's more important than geo farming, more important than Zillow, more important than anything."