Don't Miss Success Summit Dallas 2022 — Ticket Price Goes Up Aug 23rd!
Skip to content
---
Annual Equity Reviews
Real Estate Reviews for Relationships
A Case Study with John Ely
John Ely
Rely Real Estate Co
Phoenix, AZ
Years in Real Estate: 8
2021 GCI: $708,504
2021 Transactions: 64
2021 Volume: $27,480,000
By the Numbers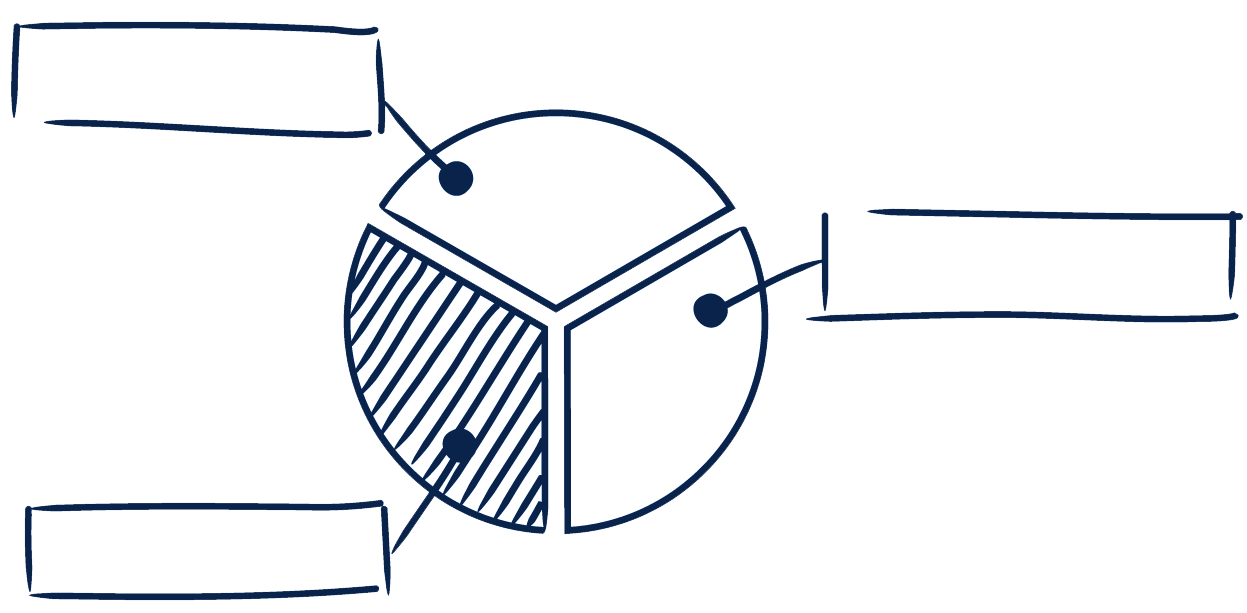 Annual Equity Reviews (AERs) that generate referrals: 18%
Percentage of Business Attributable to PC/SOI: 64%
Size of Database: 368
Numbers of AERs in 2021: 108
GCI from Database in 2021: $538,000
Number of AERs it takes to generate one listing: 5
Hours involved in each AER: 2
Why Annual Equity Reviews
A home is, for most people, their greatest asset. Just as people periodically review their investment portfolios, so they have interest in doing the same with their homes. Annual equity reviews give you an opportunity to start a conversation that positions you as their trusted real estate advisor.
John's Approach
Strategy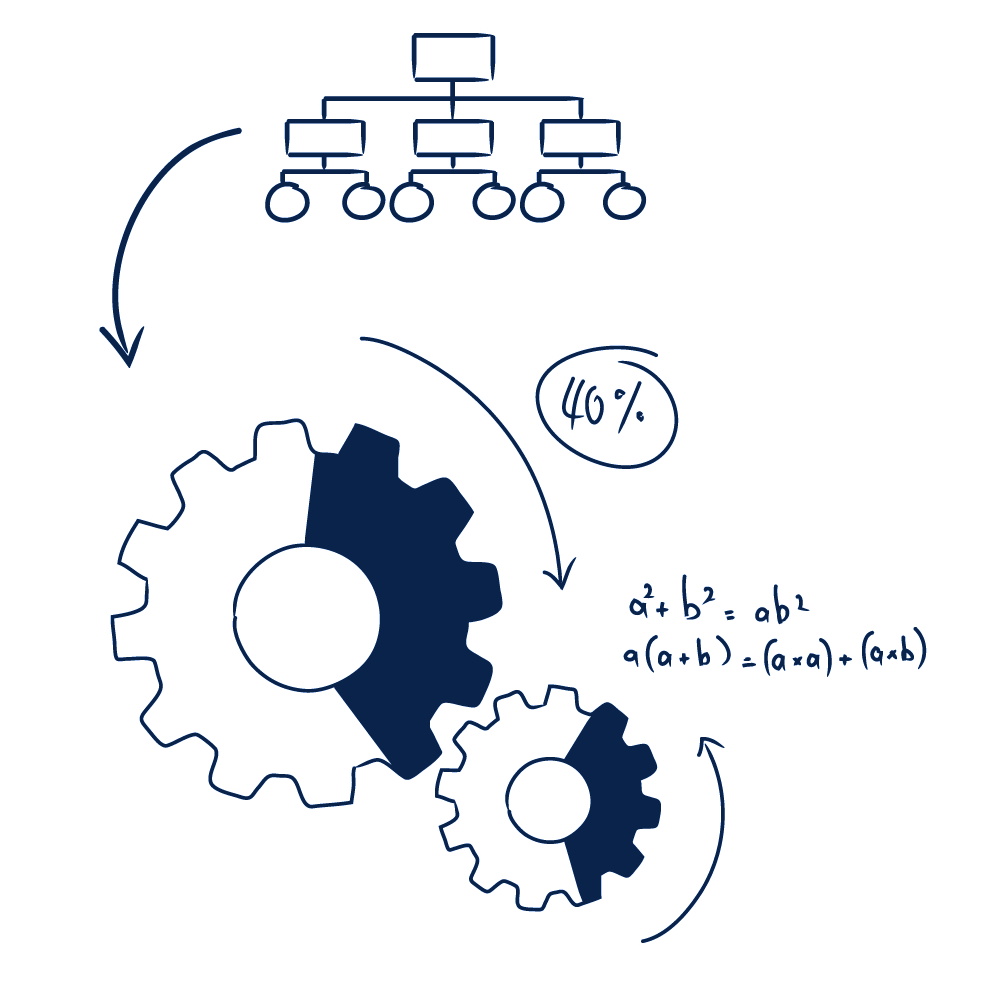 John keeps it simple, so he calls them "Real Estate Reviews." His goal is to build trust and solidify relationships. "If you do good by people, they'll want to do good by you."
John's main goal when reaching out to his database is to provide value and help his clients think bigger. He Incorporates into his presentation any information he knows about their current situation – for example, they may be approaching retirement or planning a major home renovation – and focuses his review accordingly.
---
Process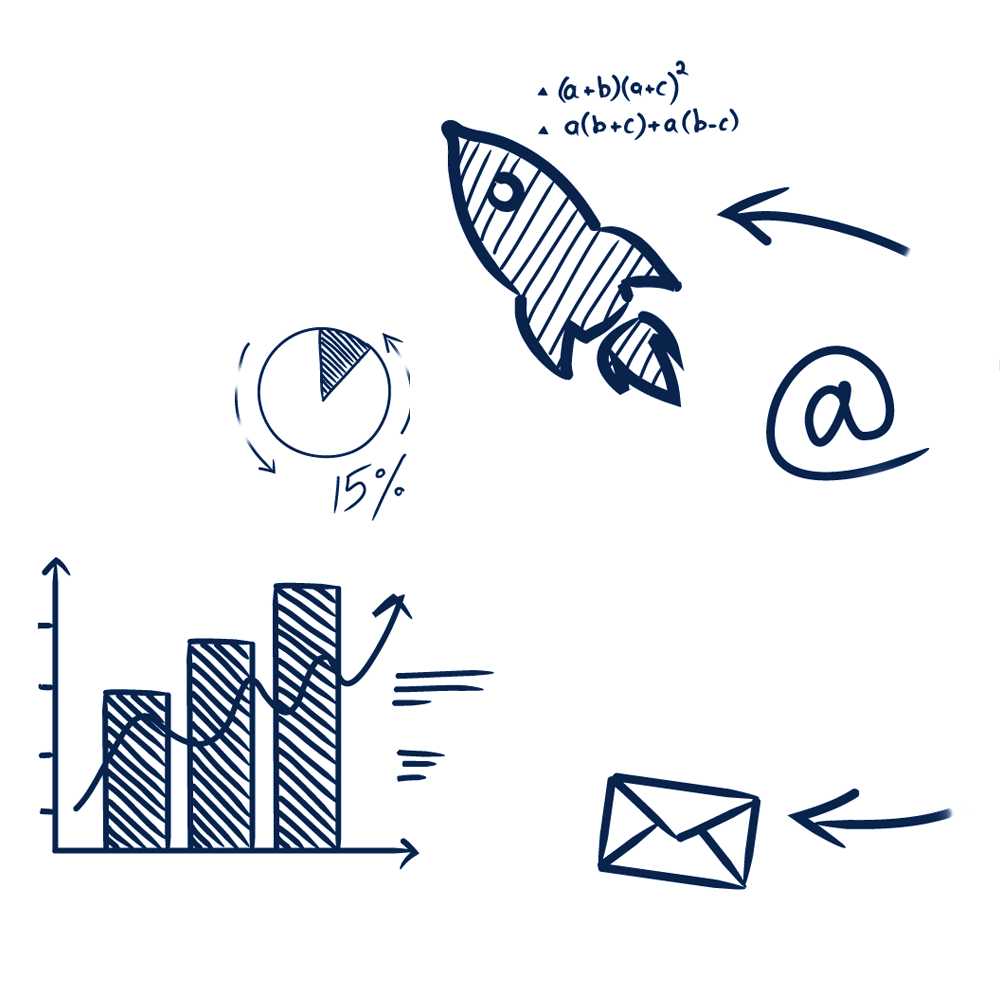 Create a BombBomb video that greets the client and gives them a brief snapshot of their home's current value and what that means for them. John uses Homebot to generate the numbers.
Within 48 hours, follow up and schedule an in-person meeting to discuss the significance of their home valuation and to help them address real estate-related issues. While a real estate review can be done via Zoom, John prefers to sit down with his clients. After all, the purpose of the review is not only to provide professional input, but to build and maintain rapport, and for some people that doesn't work well through a screen.
Conduct the in-person real estate review with an eye to providing value. Since numbers only matter to the extent that they are parts of dreams and plans, ask questions that encourage clients to open up and share their thoughts and feelings.
Ask for referrals.
Follow up with a thank you letter.
---
Setting Aside Enough Time
John blocks at least two hours for each real estate review – thirty minutes to gather all the data he needs, travel time, and then at least an hour for the conversation itself. Going over the actual valuation on the home may take as little as ten minutes for amiables, but considerably longer for analyticals. Be prepared to answer analyticals' questions – they'll want details.
---
Asking for the Referral
John's philosophy is that when you help others, they'll want to help you. If you've shown value and have had a relaxed conversation, you can naturally bring up referrals at the end. You're the go-to person for all things real estate, so let them know that you can help any of their friends and family as well.
3 Things You Can Do Now
Create a template for doing your Annual Equity Review. John uses BombBomb and draws his numbers for Homebot. What will yours be like?
Remember that your goal in doing the equity review is to provide value relevant to your client's present concerns. That means listen before you speak. Before sitting down to your first face-to-face, do a couple role plays.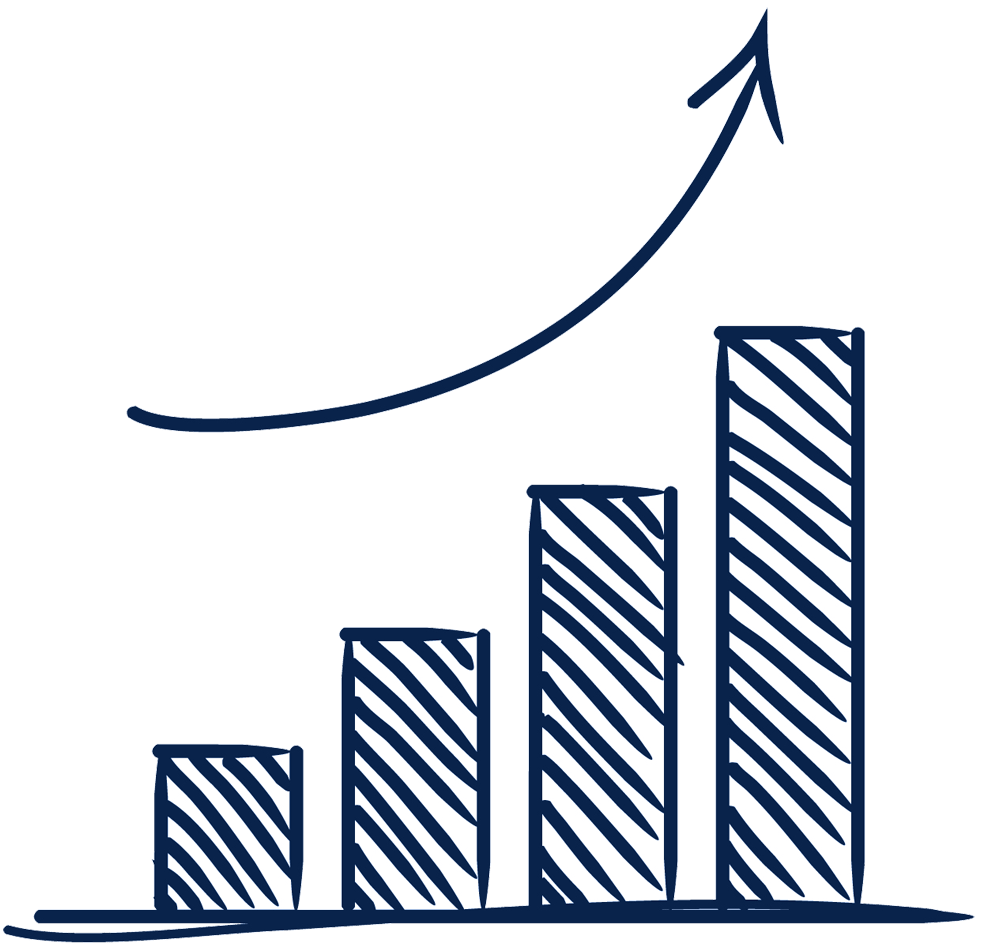 6 Things John Will Do Going Forward
Annual reviews are an opportunity to make another deposit into the relationship, and being intentional with a personal touch is key. My team will log more information on life events into our CRM prior to their home anniversary by pulling information from social media.
Follow-up is key, so I will activate an automated action plan within my CRM when engagement isn't logged. This action plan will allow me to be more consistent with my follow-up. The automated action plan will include the following: same-day text, 48-hour call, 7-day call, 14-day call, and 28-day call.
To ensure my time is allocated more effectively, I will dedicate the last week of the month for a range of activities: video recording reviews and video emails for the coming month. This will allow me to focus on setting more appointments and have more intentional conversations throughout the month.
To cut down on the time it takes for me to create the videos, I will work on removing written scripting and speak more naturally and personably. My goal is to be more engaging.
Overhaul my handbooks for the appointments. I will use Canva to create a more professional and polished look that can be created in both print and digital copies.
Work with my Tom Ferry coach to help me implement and hold me accountable!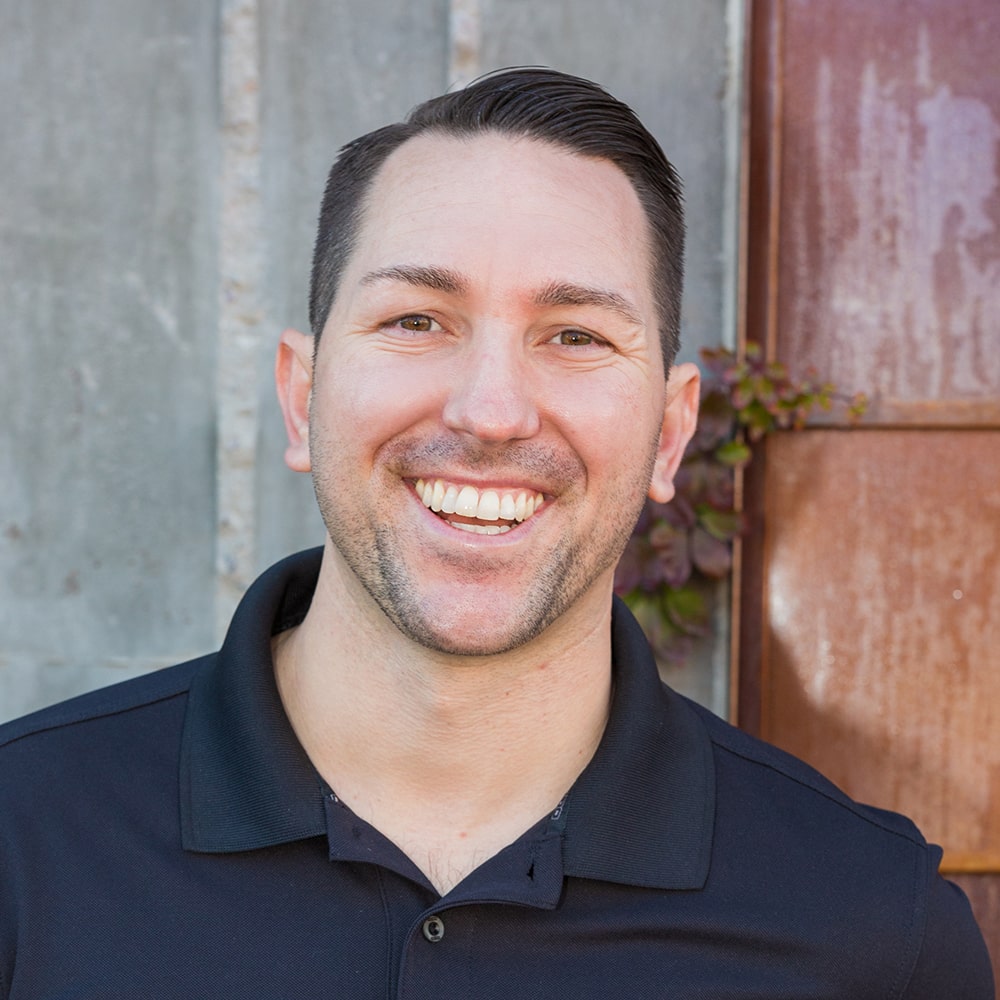 John on Coaching
"Since joining coaching with Tom Ferry, I've had my mind opened to not only what's possible in real estate, but what I'm capable of. Weekly sessions with my coach have gotten me to think bigger and more intentionally."