Make the most of the Success Summit - Get Exclusive Access & Perks with Summit VIP
Skip to content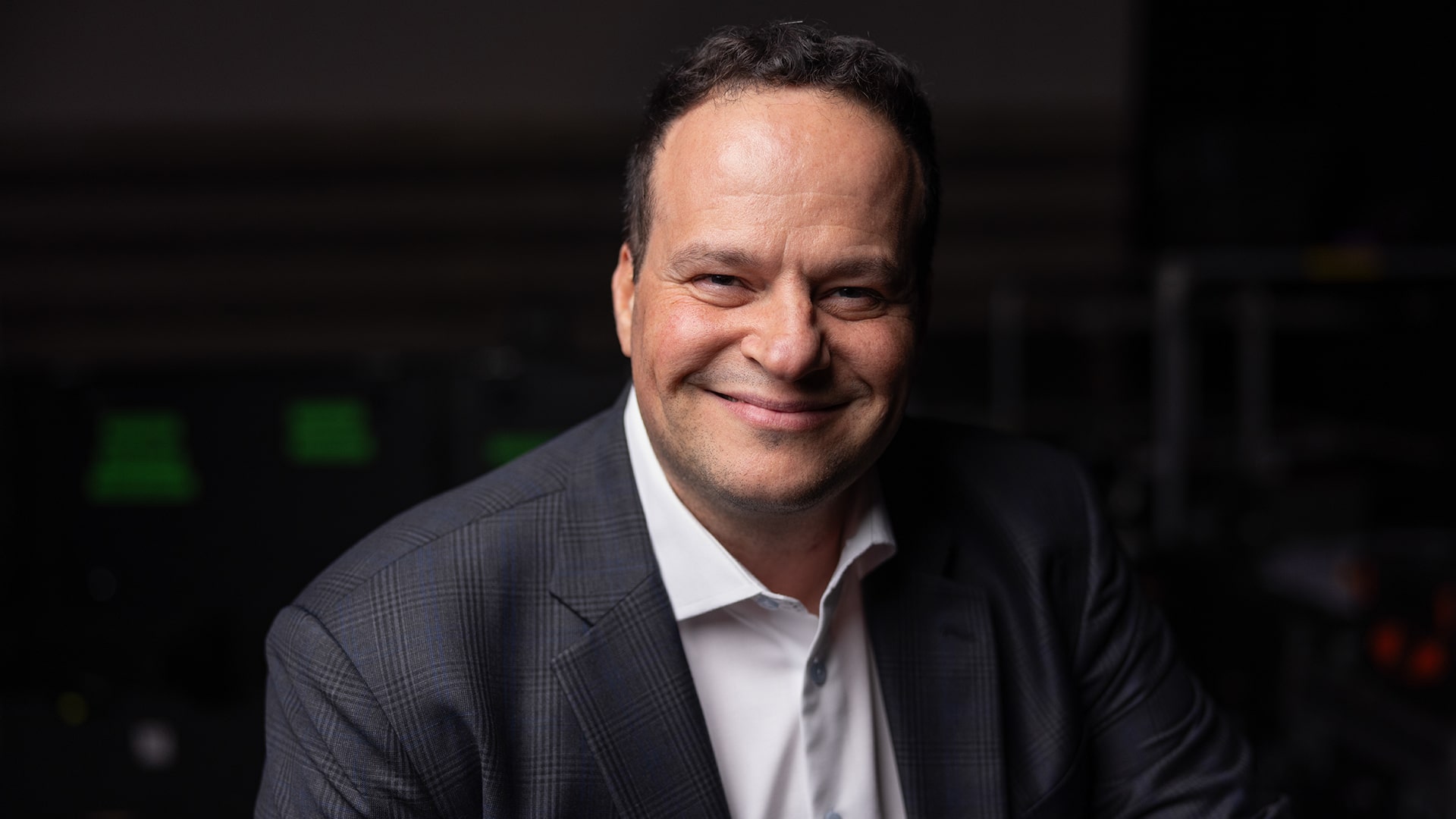 Danny Macedo
From keynote speakers to brand ambassadors, we'll connect you with top talent.
Book Danny Macedo
Sales Training & Techniques
Business Planning & Growth
TF Core
Four
More About Danny Macedo
Danny Macedo is a coach, trainer, and speaker for Tom Ferry International, the world's leading real estate coaching program. His areas of expertise include active and passive lead generation, lead nurturing, social media strategy, digital marketing, and using current business trends to one's advantage. He has assisted thousands of real estate professionals to create powerful marketing campaigns on platforms such as Facebook, Instagram, YouTube, and Google, all while readying them to utilize the ever-changing marketing tools of today. His powerful sessions prepare professionals with the tools to stay competitive and successful.
Skip to content