Make the most of the Success Summit - Get Exclusive Access & Perks with Summit VIP
Skip to content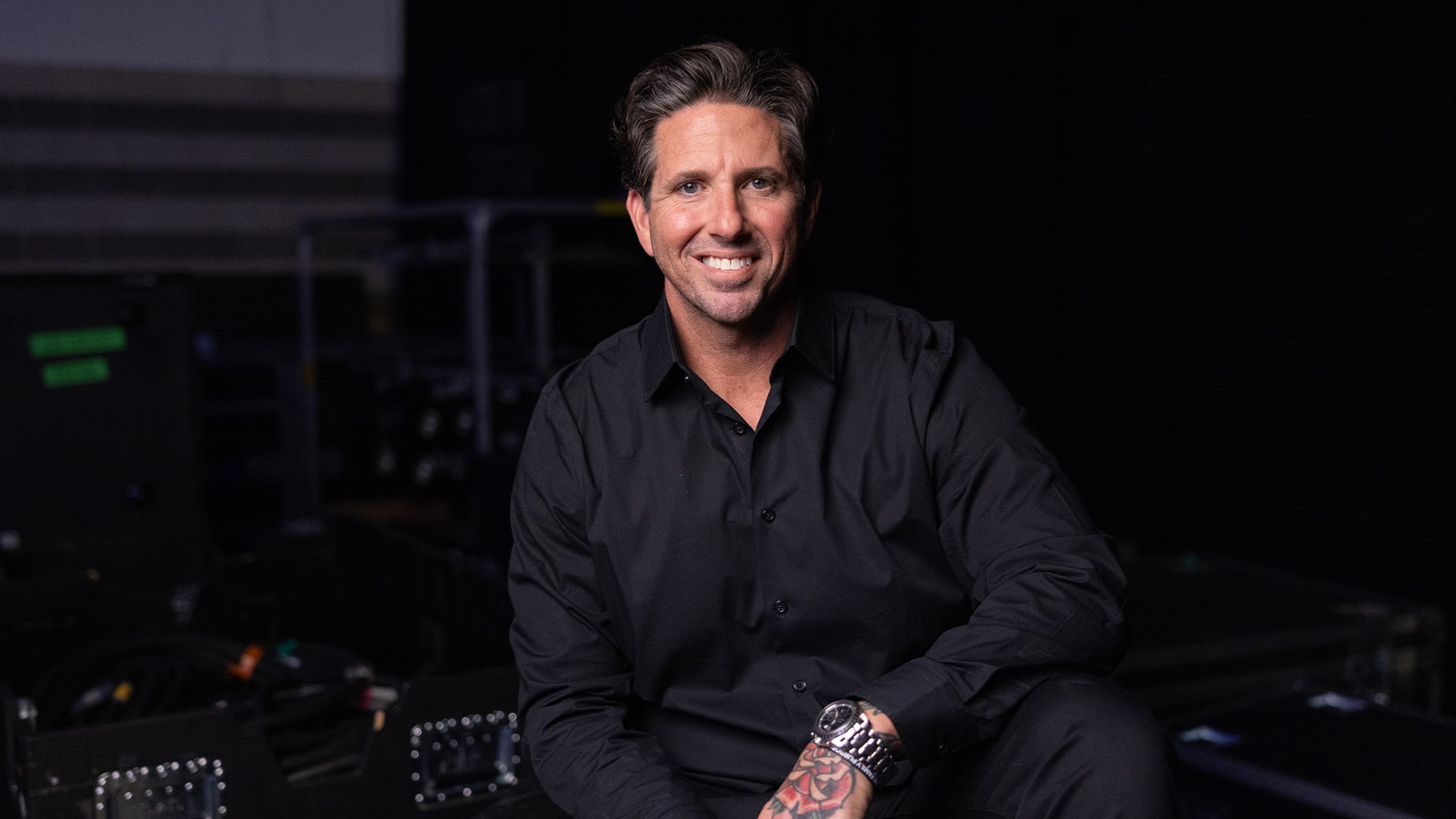 Jason Delatte
From keynote speakers to brand ambassadors, we'll connect you with top talent.
Book Jason Delatte
Systems & Scalability
Time Management & Productivity
Business Planning & Growth
Leadership & Culture
TF Core
Four
More About Jason Delatte
Jason Delatte is a prominent keynote speaker, real estate broker, and CEO based out of New Orleans. With over a decade of experience in the industry, Jason has helped countless agents and business professionals achieve their financial and personal goals. He has also built a reputation as a skilled business coach, providing valuable guidance and support to entrepreneurs looking to start or grow their businesses from any stage of the process. As a public speaker, Jason is known for engaging and informative presentations which focus on topics such as leadership, brand building, mindset and motivation, and entrepreneurship. Throughout his career, Jason has earned numerous accolades for his achievements, including being named to the "30 Under 30" list by the National Association of Realtors. He is widely regarded as a rising star in the real estate and coaching industries and is committed to helping others achieve their dreams and reach their full potential.
Skip to content