5 Things I'm Loving Right Now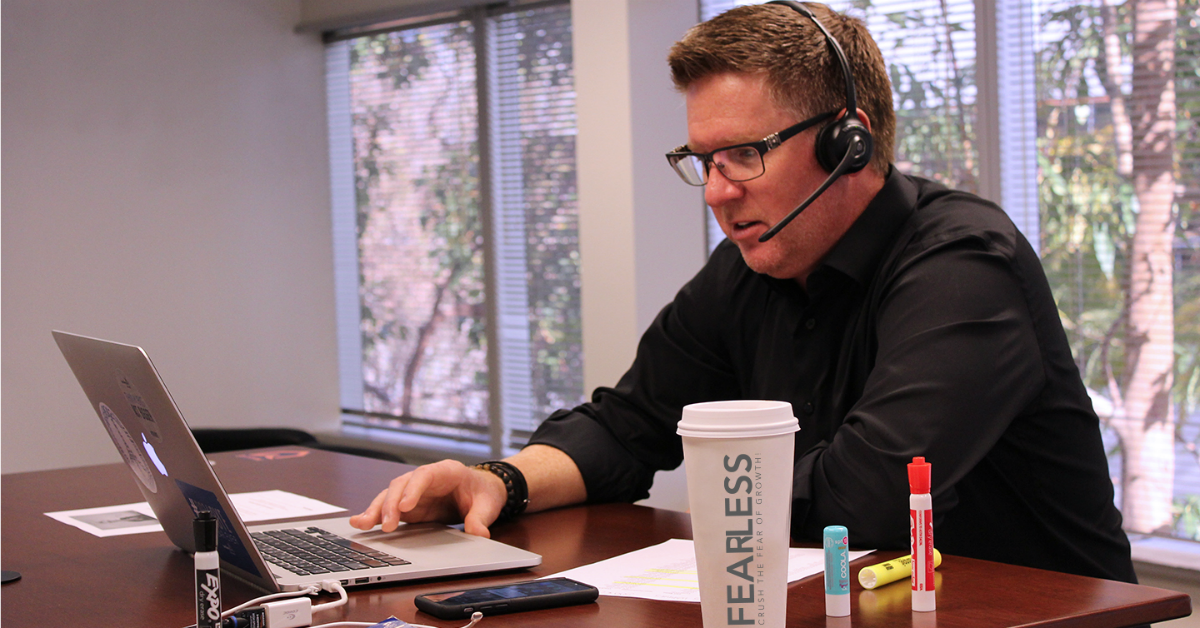 I'm mixing things up today and sharing five of my favorite things of the moment!
I've received quite a few Facebook posts and messages asking me about the things I've been into lately.
All of these things are helping me plan out my goals for the coming year, and I know you'll enjoy them too.
Read More ...
---
Why Most Agents Suffer | #TomFerryShow Episode 93
---
10 Book Recommendations For Success
---
The Ultimate Facebook Advertising Strategy | #TomFerryShow Episode 92
---
Gratitude, Love, & Accomplishments | #TomFerryShow Thanksgiving 2016
---
Member Spotlight: Jacquie Othen
---
Keys to Being a Successful Leader | REal Success Episode 25
---