The Mindset, Plan, and Process for Success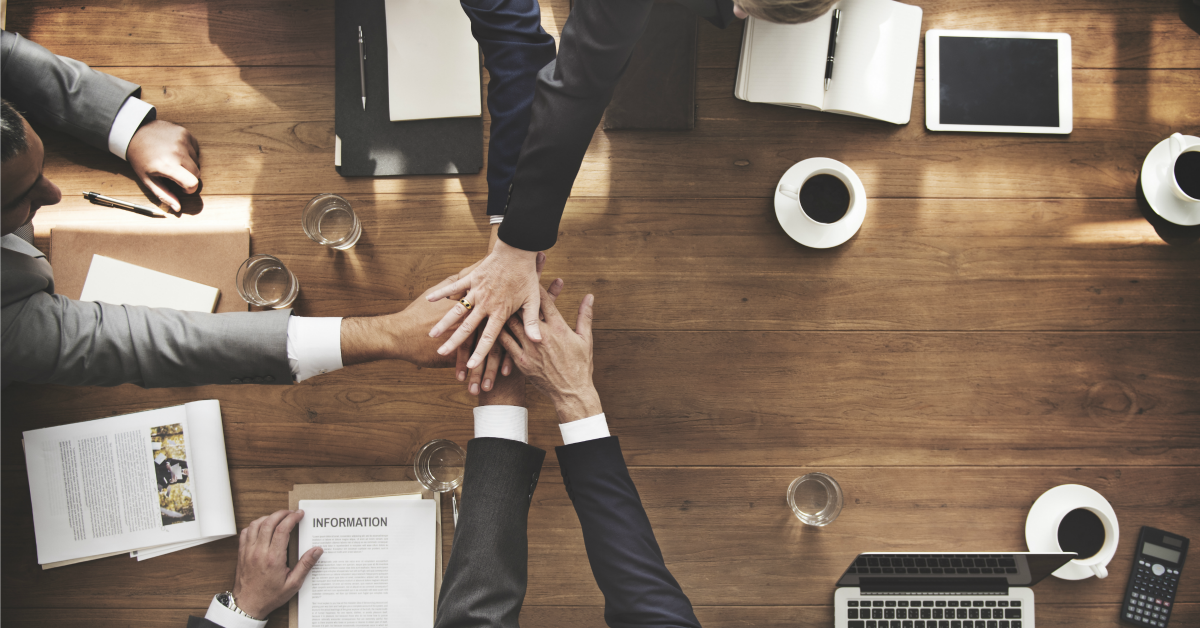 Long ago I learned about the power that comes through accountability, mentorship, and coaching.
It helped me get serious about the goals I wanted to achieve, as well as connect with successful people who could guide me along the way.
One of my first mentors taught me something early on that I think about every day…
Read More ...
---
3-Part Series: Appointment Setting – Best of #TomFerryShow
---
Setting 270 Appointments in a Year | REal Success Episode 23
---
10X Your Business in 2017 | #TomFerryShow Episode 84
---
The Smart Way To Manage Your Commission Checks [INFOGRAPHIC]
---
3 Questions to Attract More Listings | #TomFerryShow Episode 83
---
20 Essential Life Changing Books
---