Meet the Tom Ferry Coaching Team
Our coaches have an average of 15 years of coaching experience and 17 years as real estate professionals.
As experts in their fields, the Tom Ferry Real Estate Coaches combine a track record of success
with a passion to partner with their clients to achieve their goals.
Aaron Cuha
Al Villegas
Alyssia Essig
Amy Lassen
Andrew Nazaroff
Anita Davis
Ann Rudd
Anthony D'Alicandro
Anthony Mosley
Anthony Zapelli
Arlene Day
Beth Incorvati
Betty Gales
Betty Graham
Bill Pipes
Bob McCranie
Brian Eliel
Brittney Guadagnoli
Camille Jasmin
Caralee Slowik
Cari McGee
Carl Rizzuto
Carlton Bell
Carolyn Augur
Carrie Craig
Catherine Ferrell
Charlie Bengel, Jr.
Chris Davis
Chris Robertson
Chris Ward
Christine Lopour
Christopher Fox
Christopher Paul
Christy Casey
Cindi Chase
Colleen Fischesser
Cory Shepard
Craig DeBoor
Dana Hamilton
Danny Macedo
David Caldwell
David Grant
David Manzer
David Mendel
David Parker
Dean Ayers
Debbie Holloway
Debra West
Denise Jasinski
Dennis Hecker
Don Jacks
Doug Edrington
Doug Hannan
Dov Silberman
Eileen Cain
Eileen Rivera
Elizabeth McNamara
Emily Kettenburg
Fred Doleac
Gabriel Olguin
Glenn Stein
Gregory Holthaus
Guy Glennon
Hank Cassi
Heidi Schrock
Isabelle Lynch
Jack Enright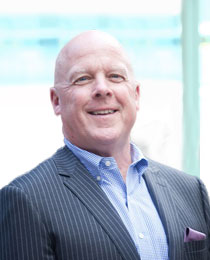 Jack Gillis
Janet Miller
Jarrod Davis
Jason Delatte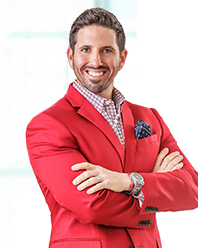 Jason Farris
Jason Pantana
Jason Yianakis
Javier Mendez
Jayson Critchfield
Jeff Lang
Jeff Mays
Jenelle Cameron
Jerome Jay Khan
Jimmy La Peter
Joe Houston
Joe Mendoza
Johanna Fatheree
John McNamara
Justin Mandese
Katherine Kaghazi
Katie Bashe
Kay Fairchild
Kayel Buffaline
Ken Tripp
Kip Roth
Kirk Simmon
Kristi Jencks
Larry Webb
Larry White
Lori Adams
Lorna Gagnon
Lucinda Hage
Luis Padilla
Lynn Otlewski
Marc Goebler
Marc Prestera
Marco Cardanini
Maria Langgle
Marie Gomer
Marifrances Krstic
Mark Honeck
Mary Huls
Mary Jett
Mary Spinelli
Maryanne DeVita
Meredith McCreight
Michae Cavallucci
Michael Graf
Mike Schumm
Mitzi Zeri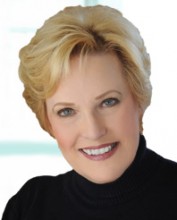 Nazar Kalayji
Norma Morales
Patrick Ferry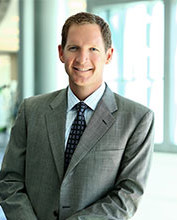 Paul Labossiere
Randy Byrd
Randy Ora
Ray Vella
Rick Cheever
Rob Hannaford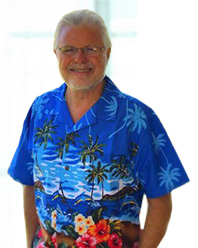 Rob Richter
Robert Yazbeck
Roberta Theis
Sandra Hendrix
Scott Cameron Smith
Scott Gibson
Scott Jolley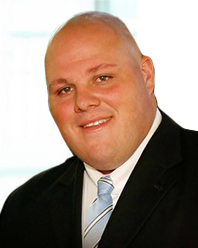 Sean Purcell
Sheila McGraw
Sherif Nathoo
Sina Azari
Stephanie Arnett
Steve Belluomini
Steven Conley
Tausha Fournier
Tina Marx
Todd Bosselait
Tom Duncan
Tom Hale
Tom Pivetti
Torey Severino
Trey Willard
Walt Tamulinas
Yvonne Arnold