The Mega Open House Strategy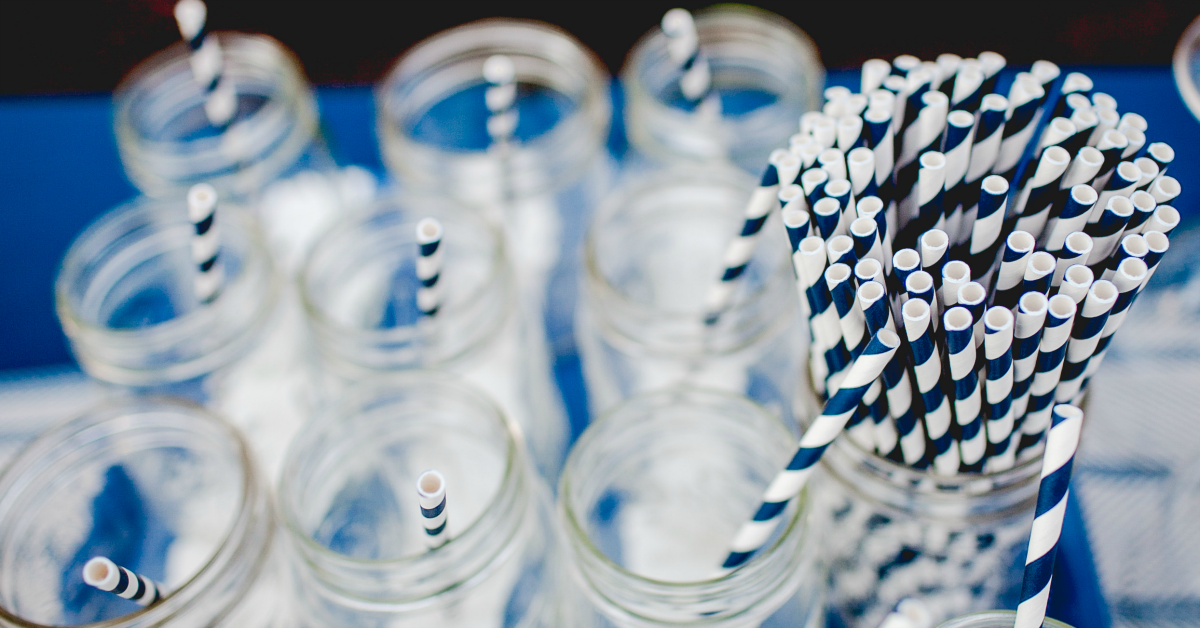 Reading Time: 2 mins, 32 secs
What was your last open house like?
Most agents set a date on their calendar and pray to the real estate gods that people will show up!
You and I both know that you have to be intentional with your actions, and you can create an open house that generates leads and finds the right buyer!
Here's what you need to know…
Have A Mega Open House
Members of my coaching program have been using a proven open house style that is way more fun and exciting than the typical houses most agents and customers have come to expect.
The "mega open house" is a fun and creative way to maximize your next open house.
Have food, entertainment, and make sure it is a fun and engaging atmosphere!
Then you invite all the neighbors to your mega open house too!
Promote Your Mega Open House
It isn't enough to just schedule this mega open house, you have to get the word out too.
I recommend creating a short video that is 20 – 30 seconds long and sharing it on social media.
Or you could even do a Facebook Live video which is a little bit longer to increase your reach!
Print up some flyers and knock on some doors in the neighborhood.
This is a great way to increase buzz and also connect with the community because they will want to know who much your mega open house is listed for and how much their homes are worth.
Have a Lead Capture System in Place
With all these people showing up for your mega open house, do you have a way to get their info and follow up with them?
Maybe you've got a few iPads or tablets placed in the home with a sign above them that says "Want to know the value of your home?"
The lead capture system could also be a landing page where guests of the mega open house RSVP in advance.
The point is you've got to have a place where you can get the contact info for all the people showing up at your mega open house.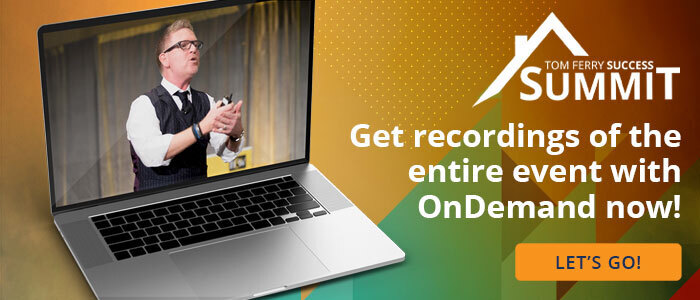 The Follow Up Plan
Getting those leads isn't enough, you've got to have a follow up plan too!
You know that on average most people move about every 10 years.
That means that of the leads you will get at your open house will typically breakdown like this:
10% or interested in selling soon
10% have no desire to sell whatsoever
40% have selling on their long term plan (add them to your drip campaigns)
40% will sell in the future based on an event (kids going away to college, retirement, etc.)
To learn more about the follow up plan, be sure to check out this episode of the #TomFerryShow.
Take Action
It's time to throw your mega open house!
I believe in you and know your next mega open house will be a huge success.
Share in the comments below what you think makes for a memorable mega open house!