Top 10 Ways to Use Instagram in Real Estate

Reading Time: 3 mins, 1 sec
Every Real Estate professional should be on just about every social media platform available. One of the fastest growing social media sites to use in real estate is Instagram. What many agents don't realize is that Instagram can be one of the most useful tools to grow their business…when used correctly. I pulled my top 10 ways to use it from a recent article.
1. Do: Post your own photos & videos
Your audience follows you to keep up on your listings, hear your thoughts and see what your clients have to say about your business. That's why posting content that is actually taken by you is essential! Check out an example on how one of our rock star clients, Tim Smith, is using Instagram to promote his listings. Follow him at tsmith007 for even more great examples!
2. Don't: Use or alter stock photos
Appealing real estate photography detailing your actual listings is the only way to get users to become followers and actually check out your real estate marketing. Snap a few shots of your listings here and there to stockpile visual marketing collateral.
4. Do: Find distinct uses for the hyper-lapse feature 
This one is a little trickier but try to use it to show off a development where one of your listings resides or highlight fun amenities around the community. Play around with it and get creative with ways to make it appeal to buyers and sellers.
5. Don't: Edit listing photos to the point they become unrecognizable 
Generally, editing photos for your real estate marketing purposes is a big no-no. Fixing bad lighting is one thing, but avoid using various filters. The point is to show off the home as it is.
6. Do: Get past clients to participate in testimonial videos
Most clients will be happy to give a short 15 second blurb on what they loved about your business. Don't be shy to ask them!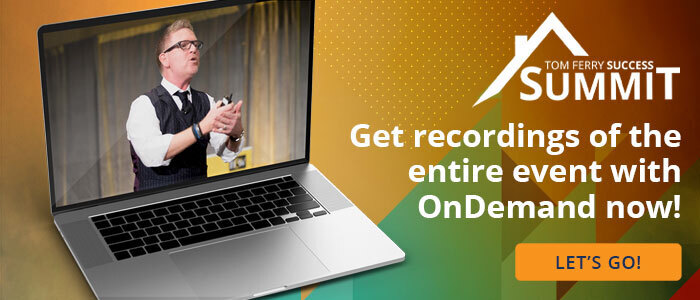 7. Don't: Use a million hashtags or inapplicable ones
Using too many hashtags can come across as spammy and they take away from the focus of the post. Yes, you may get a few more followers but you'll lose those you actually want following your account and instead gain random users following your account by going hashtag-crazy. Stick to a few relevant and popular hashtags!
8. Do: Automatically share most photos to Facebook & Twitter
Although not every picture posted on Instagram needs to be across all of your social media platforms, it's important that most of them are. You can easily select which other social media sites you want to share pictures and videos on each time you post.
9. Do: Show off your personal side from time to time
It's okay to to show off your fun side on occasion via your Instagram account – the trick is moderation and knowing when to post such content. Posting a picture of your agency's annual summer BBQ or a selfie with old clients can do wonders for your image. Just make sure these pictures tie into your day-to-day!
10. Don't: Give up on your account! It takes time. 
It takes time to build an audience on Instagram. Don't get discouraged if it's taking a while to real your desired number of followers. Having said that, if you're not generating any likes or followers, it may be time to switch up your strategy and apply the tips we have given you. In time, you will find the kind of posts, hashtags, and post frequency that appeals to the audience you wants.
Click here to read the full article from Placester for more Dos and Don'ts of using Instagram for real estate.