Make the most of the Success Summit - Get Exclusive Access & Perks with Summit VIP
Skip to content
Tom Ferry's Coaching Program
You're ready to make your mark and nothing will stand in your way.
Tom Ferry's Elite coaching gives you the tools, knowledge, and accountability to rapidly accelerate your business success.
You're the type of person who goes all-in on everything you do.
But excelling in real estate is proving more challenging than you might have expected.
Your ambitions aren't keeping up with your obligations, and something needs to give.
Many agents in your position have found the rigorous accountability of Tom Ferry's Elite coaching program to be exactly what they needed to find true success in real estate.
Weekly guidance and accountability sessions mean there's nowhere to hide… and you'll start achieving the results you desire faster than ever before.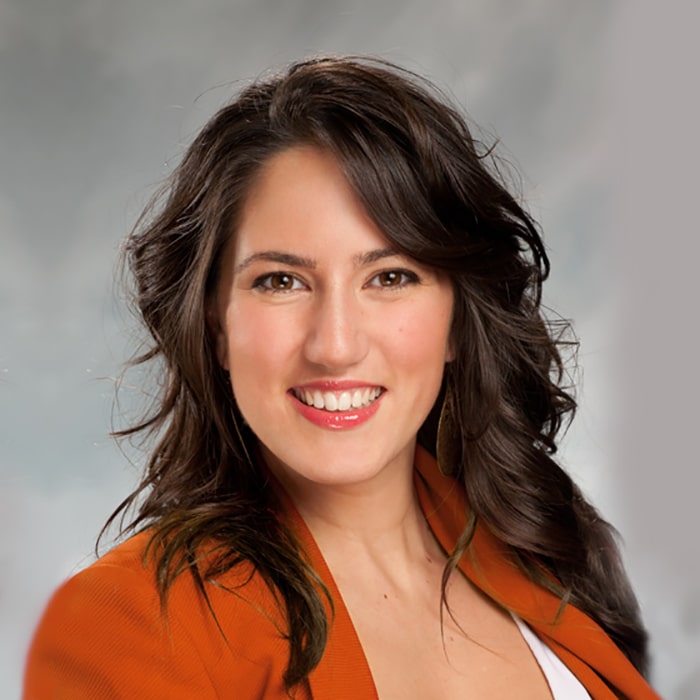 "The BEST thing I've done for my real estate career was joining coaching! My goals are BIG and coaching has helped me with the mindset, systems, and tools to achieve them! I'm the CEO of my own business and the #1 Top Producing Team in my office."
---
Jocelyn Russo, Montclair, NJ
Elite coaching member
Commit to a Better You Today!
Greater productivity, earning potential and personal fulfillment is only a click away.
Join Today
Not sure coaching is right for you? Let's talk.
Solving for the Most Common Challenges Agents Face
"I'm doing alright but I just can't seem to gain any real traction or momentum."
---
48 ANNUAL VIDEO COACHING SESSIONS
Whether it's working on a specific topic like time management, lead generation, conversion tactics, or simply having an accountability partner to get more done, there's no way around it – weekly sessions with your coach will accelerate your progress. That's the Elite coaching difference, and you'll sense it every day of your life. Ask our members, and they'll tell you… it's a good feeling.
"I'm always busy but I'm just not seeing the progress I desire."
---
8 LEVELS OF PERFORMANCE
Successful agents never confuse being "busy" for being "productive." Knowing and recognizing that difference is a game changer, and that's why our 8 Levels of Performance spell out very clearly what is truly needed to advance your business. No matter where you're at or where you want to go, we'll help you stop spinning your wheels and start making the real progress you desire.
"I have no support system to turn to for trusted advice."
---
ELITE MASTERMIND GROUP
In addition to your coach, when you join Elite coaching you'll gain access to an exclusive mastermind group that includes thousands of Tom Ferry coaching members willing to share their best practices and help you solve specific challenges you're facing. All you have to do is ask!
"I really have no idea what's working or where my business comes from."
---
TECH-ENABLED BUSINESS PLANNING & TRACKING
The more predictability you bring to your business, the more fulfillment you'll get from it. That's why all Tom Ferry coaching programs include access to illūm, our proprietary coaching platform that helps you plan and track nearly every essential aspect of your business.
"I don't get enough referrals… and rarely benefit from referring other agents."
---
TOM FERRY REFERRAL NETWORK
With the ease of the Tom Ferry Referral Network, coaching can "pay for itself" through referrals generated from our coaching ecosystem. And when you have a client to refer, you'll know you're connected with a trusted, like-minded agent to get the job done well.
"I never realized an event could be so powerful."
---
FREE ADMISSION TO TOM FERRY EVENTS
As an Elite coaching member, you get free admission to all public Tom Ferry events as well as the exclusive Elite Retreat, a powerful two-day event solely for the best of the best in the industry. These events are more than just training… they're filled with indispensable networking and mastermind opportunities to grow your business.
Discover How Coaching Changes Lives
---
Skip to content