Don't Miss Edge - San Diego w Special Guest: Tom Ferry! Dec 5th - 7th
Skip to content
Tom Ferry's Coaching Program
Consistency breeds success.
Core coaching helps you gain consistency.
Tom Ferry's Core coaching gives you the foundation and guidance to accelerate your business success.
Real estate agents: Are there things you know you should be doing – but aren't?
And as a result, goals being left unfulfilled?
It's easy to feel stretched in a million different directions in this business and lose focus of the important actions that truly move your career forward through the 8 Levels of Performance.
Tom Ferry's Core coaching program helps you identify the exact steps to "level up" your business and holds you accountable to ensure you stay on track.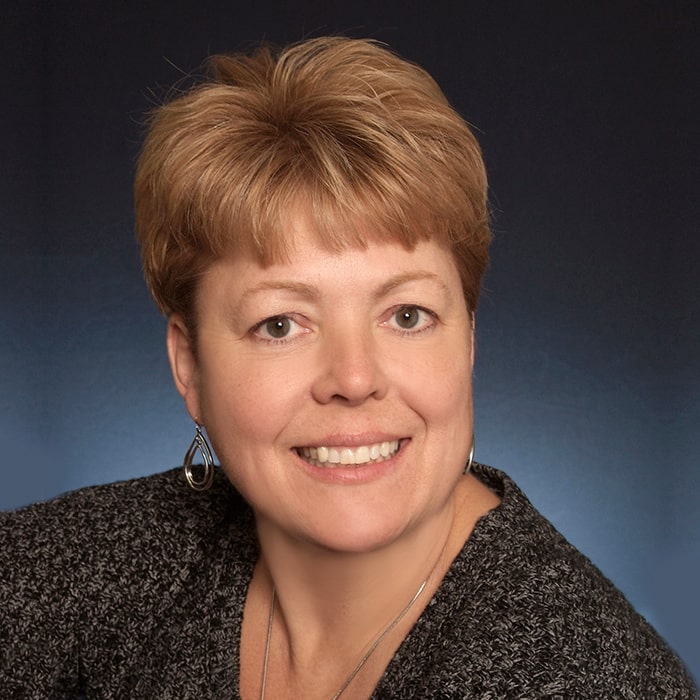 "When I went into coaching this year, I saw a 30% increase in my business just by keeping my head in the game. And, you know, say, managing my schedule and having somebody to bounce ideas off of, and so I think it's a great fit for anybody who's really serious and dedicated."
---
Lisa Diserens, Belleville, IL
Core coaching member
Accelerate Your Success Today!
Stop wondering what to do and start getting the guidance you need.
Join Today
Not sure coaching is right for you? Let's talk.
Solving for the Most Common Challenges Agents Face
"I feel like I'm guessing half the time, and there's never enough hours in the day."
---
24 ANNUAL VIDEO COACHING SESSIONS
Instead of winging it, imagine your own expert guide helping you develop an actual business plan designed to achieve your goals. Then imagine meeting with that coach twice a month to act as a sounding board and keep you and your business strategies on track. That's exactly what having your own Core dedicated business coach in your corner will provide you.
"I'm always busy but I'm just not seeing the progress I desire."
---
8 LEVELS OF PERFORMANCE
Successful agents never confuse being "busy" for being "productive." Knowing and recognizing that difference is a game changer, and that's why our 8 Levels of Performance spell out very clearly what is truly needed to advance your business. Stop spinning your wheels and start making the real progress you desire.
"I have no support system to turn to for trusted advice."
---
CORE MASTERMIND GROUP
In addition to your coach, when you join Core you'll gain access to a collaborative mastermind group that includes thousands of Tom Ferry coaching members willing to share their best practices and help you solve specific challenges you're facing. All you have to do is ask!
"I really have no idea what's working or where my business comes from."
---
TECH-ENABLED BUSINESS PLANNING & TRACKING
The more predictability you bring to your business, the more fulfillment you'll get from it. That's why all Tom Ferry coaching programs include access to illūm, our proprietary coaching platform that helps you plan and track nearly every essential aspect of your business.
"I don't get enough referrals… and rarely benefit from referring other agents."
---
TOM FERRY REFERRAL NETWORK
With the ease of the Tom Ferry Referral Network, coaching can "pay for itself" through referrals generated from our coaching ecosystem. And when you have a client to refer, you'll know you're connected with a trusted, like-minded agent to get the job done well.
"I don't know what events to attend, and they're often too expensive."
---
EVENTS & MERCHANDISE SAVINGS
Tom Ferry events strive to keep real estate agents on the leading edge of industry innovation. When you're in coaching, they align with what your coach's guidance. And best of all, as a Core coaching member, you get deep discounts to events that make them a no-brainer to attend.
Discover How Coaching Changes Lives
---
Skip to content