5 Books You Should Be Reading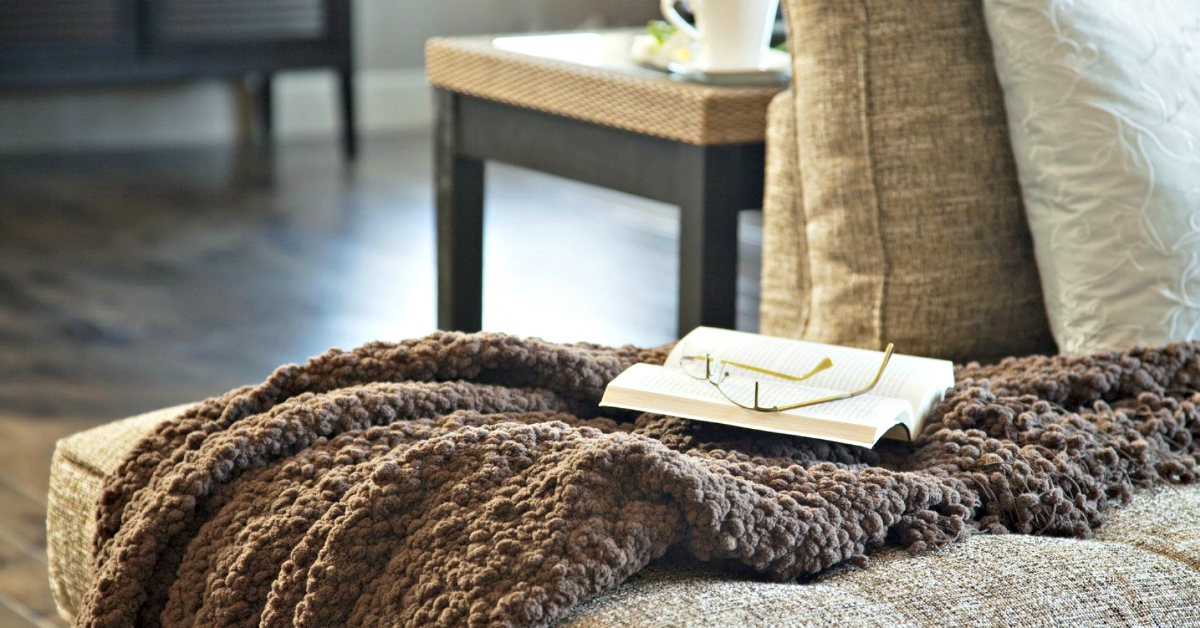 Reading Time: 1 min, 21 secs
Have you heard that famous quote from Will Rogers?
He said "A person only learns in two ways, one by reading and the other by association with smarter people."
That is why I make it a point to learn from people smarter than me, but also to be constantly reading books!
Here are a few of the books I'm currently enjoying:
5 Books I'm Reading Right Now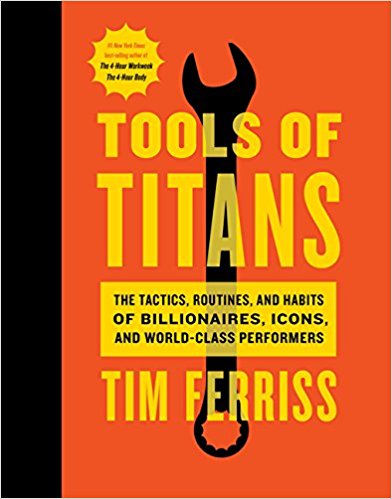 This book was written by one of my favorite authors and podcasters, Tim Ferriss.
Tools of Titans is great and fast read, with many of the best lessons from Tim's blog and podcast guests.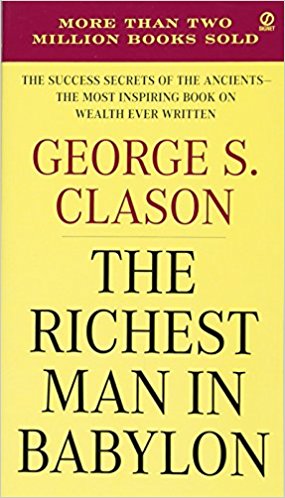 This book is a classic how to build personal wealth!
It is a collection of short parables that are filled with wise tidbits of information.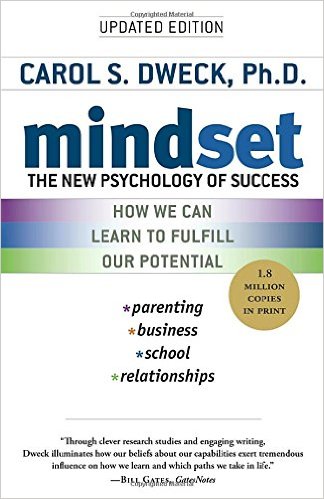 Do you have a fixed or open mindset?
Do you feel that your abilities and skills can be grown or they are fixed at a certain level?
This book takes a scientific look at those mindsets and it is absolutely fascinating.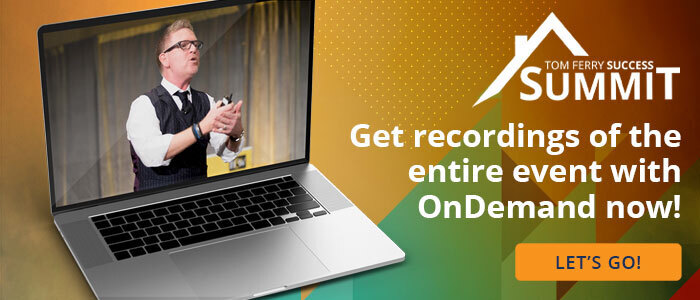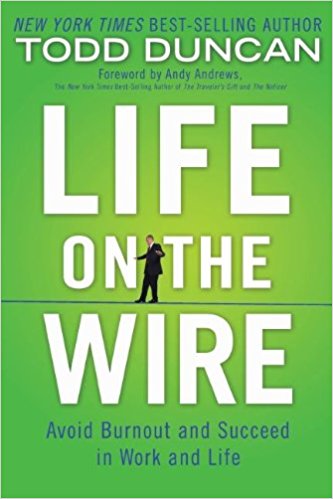 Are you familiar with Todd Duncan?
He's a great author and I really enjoyed this book.
It is all about how to find that balance between life and work.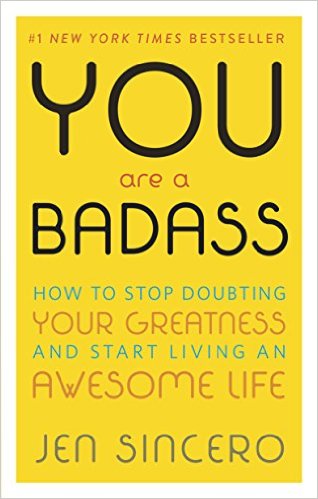 This book is a lot of fun, and I loved the stories that Jen tells throughout the book.
There are some great sections about self-limiting beliefs and how to get past fears.
What are YOU reading?
I'm always looking for a good book recommendation.
Share your recommendation with me in the comments below!