Get insights, inspiration and ideas delivered to you inbox.
Skip to content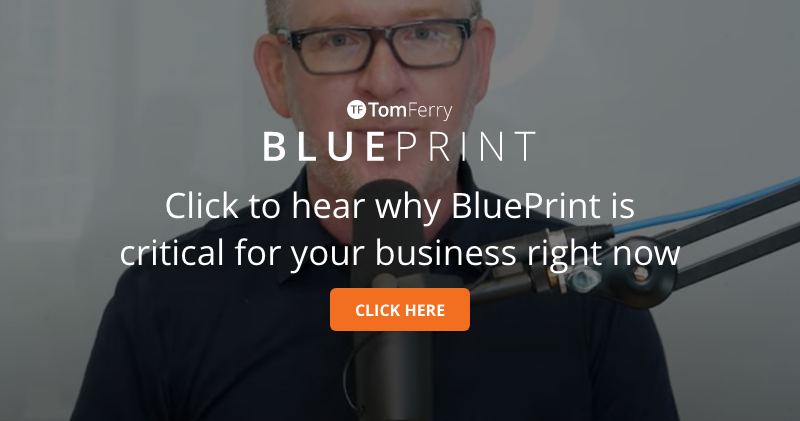 If you don't feel you're under attack, you're not paying attention.
Whether it's big tech inventing new ways to steal away your clients or new privacy laws restricting how you can reach consumers, your business as a real estate professional is under siege.
And here's the thing – neither these new disruptors nor your customers really care "how it's always been done."
THE QUESTION NOW BECOMES...
How will you defend your position?
Join Tom Ferry and other top speakers to understand this changing landscape and prepare yourself for what's ahead.
DAY 1 - JUNE 2, 2021:
SPECIFICALLY for real estate agents NOT currently in a Tom Ferry coaching program
DAY 2 - JUNE 3, 2021:
EXCLUSIVELY for Tom Ferry coaching members featuring keynote speaker Mel Robbins, sessions with Tom, and more!
Learn Powerful & Proven Strategies, Including:
6 ways to build a moat to strategically protect your "castle"

Top agents' winning tactics to get offers accepted – even in today's highly competitive market

How to position yourself as the listing authority and discover more listing opportunities

5 things every agent must do to reboot their business for 2021

Tips and inspiration from noted author, television host, lawyer and motivational speaker Mel Robbins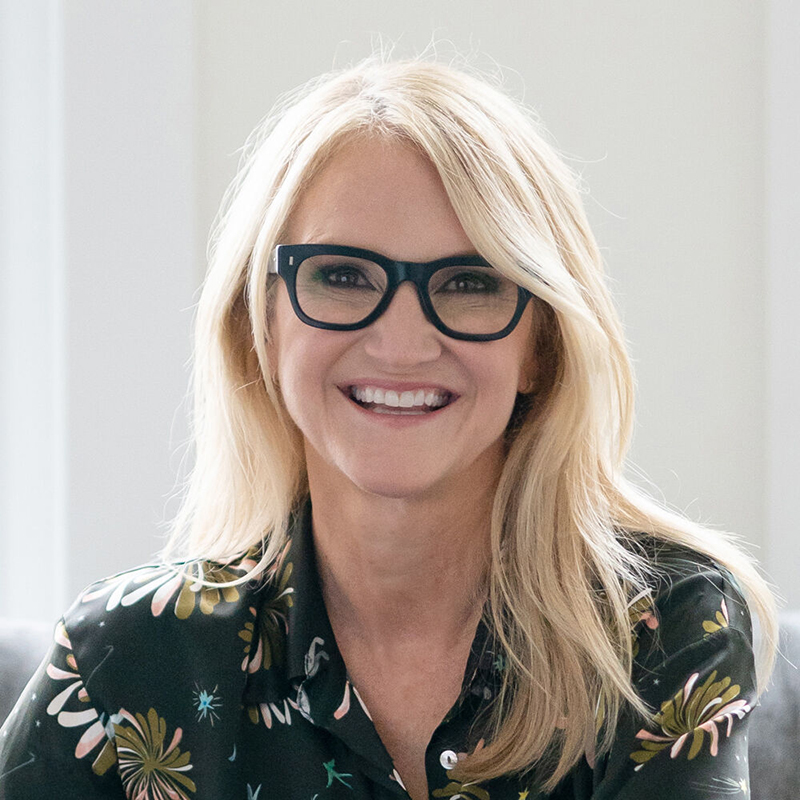 Don't Miss Day 2 Keynote Speaker Mel Robbins!
Joining Tom Ferry on the virtual stage will be the extraordinary Mel Robbins! Her "5 second rule" has transformed countless lives – including her own – and her insights and expertise can help you start getting more out of life. At BluePrint, she'll show you  how to get out of your own way and start creating the results and lifestyle you truly desire. Don't miss your chance to learn direct from Mel!
Please note Day 2 is for Tom Ferry coaching members only!
Agenda
Wednesday, June 2
SPECIFICALLY for real estate agents NOT currently in a Tom Ferry coaching program
9AM-3:30PM PDT | General Session
What you can expect:
How to Defend Your Position — We Can Help You!
11 Ways to Attract Listings in Today's Market
6 Ways to Set Your Offers Apart and Win Homes For Your Buyers
How to Finish the Year Strong
And so much more
Thursday, June 3
EXCLUSIVELY for Tom Ferry coaching members!
9AM-2:30PM PDT | General Session
What you can expect:
Special Guest Speaker: Mel Robbins
How to Defend Your Position — We Can Help You!
The Trifurcation of Teams
Ecosystem Hacks for Getting Offers Accepted and Attracting Listings
How to Market Yourself Differently to Three Different Types of Sellers
*Agenda Subject to Change
Skip to content