10X Your Life and Business in 3 Steps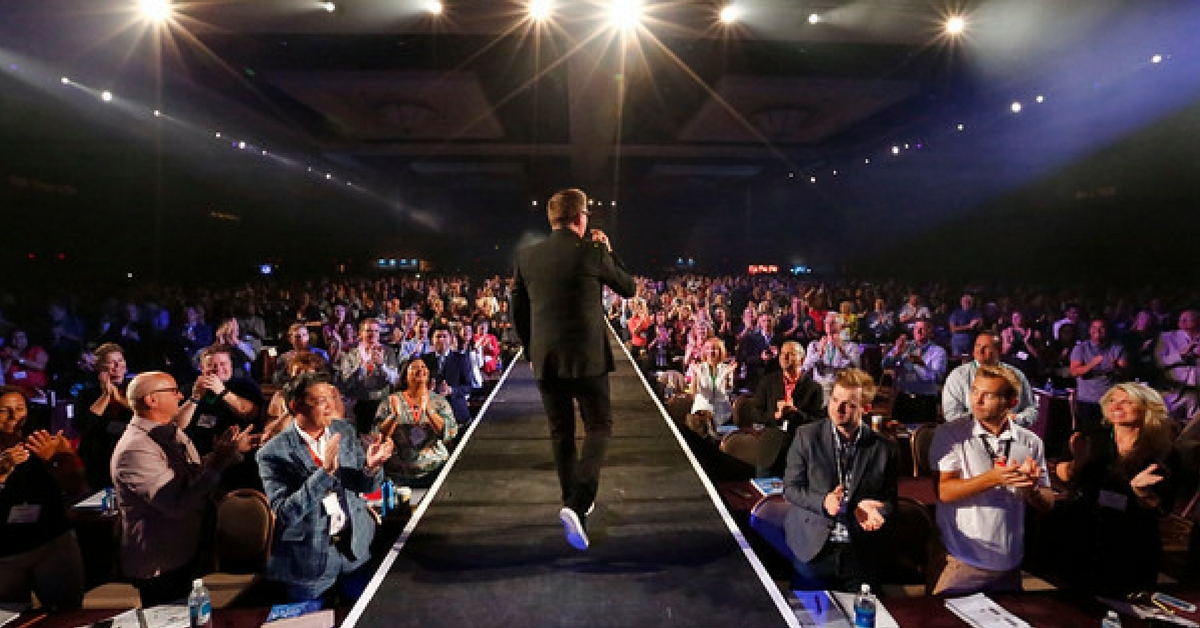 Reading Time: 2 mins, 18 secs
I'm so excited that Summit is finally here!
My team and I have been working hard on Summit all year long, and I can't wait to see the change that will come from so many of you becoming #Fearless.
Check out this amazing opening video from Summit!
I believe that everyone who is at Summit or watching on LiveCast is doing so for a reason…
This year's Summit is all about overcoming the fear of growth and I know this is entirely possible for every one of you.
You can breakthrough that fear, by taking action which will radically transform your life.
If you want to 10X your business and your life, you should follow these 3 easy steps.
3 Steps to 10X
1. Awareness of what you need to change
E.g. I'm aware I don't make enough phone calls.
What got you here, won't get you to 10X.
You have to own this awareness.
2. Interrupt the current pattern
E.g. I don't make phone calls; I have to interrupt that pattern by actually making calls.
Are your current patterns going to generate 10x results?
3. Condition yourself around new behaviors
Add new behaviors that will get you the results you are looking for.
This could mean new marketing, more follow ups, or whatever else it takes to get you to 10X.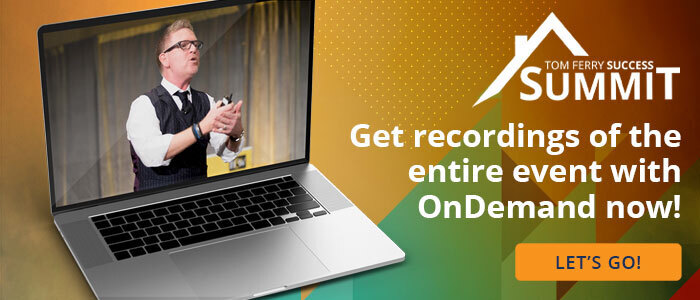 10X Growth Comes From 3 Key Areas
Model
Your business operates the way it does today because it is a reflection of the models you chose (consciously or not).
We look to others to model our behaviors for everything from riding a bike to how we speak.
Is your current model getting you what you want?
Make the conscious choice to choose new models for the goals you want to achieve.
Mindset
You've heard me say it before, but your head is a scary place to be!
Mindset can be defined as simply what you believe to be true.
I believe you can 10X your mindset.
What are your beliefs about 10Xing?
What is "the story" that you are telling yourself?
Marketing
Peter Drucker said all business is innovation and marketing.
Do you have more appointments than you can handle?
In the Summit workbook we have 8 case studies totaling $4M in commissions!
Make sure to "R&D" (rip off and duplicate!)
Next Steps
If you aren't at Summit, be sure watch Summit via LiveCast which you can stream for two weeks after Summit is over.
Finish the sentence: For me, 10X means _____.
Learn how coaching can help you implement these strategies and 10X your results.
Check out the recent #TomFerryShow about being a Level 10.
Remember your strategy matters, and your ability to 10X your life and your business absolutely rules!