Q&A With Gary Vaynerchuk
Reading Time: 1 min, 30 secs
I recently hosted a private Q & A session with digital marketing expert, Gary Vaynerchuk.
We answered lots of questions about real estate marketing and finding new clients, and I know you will get a lot out of this conversation.
In this video you will learn:
How to target the right markets and demographics on Facebook
The one variable that will impact the success of your Facebook ads
How to attract high net worth clients
As you are well aware, Facebook is one of the best places to spend your advertising dollars.
Here are some things you should consider for your Facebook ads:
Target specific audiences (e.g. High net worth, employed at a certain company, or based on a specific location)
Be creative in your ads (this makes all the difference)
Outsource creative if needed
Gary says "The biggest variable between Facebook ads that work, and the ones that don't, is their creativity."
Make sure that the ads you are putting out on Facebook are top notch.
This might mean working with a outside marketing team or artist to create ads that are specific to the types of customers you want to reach.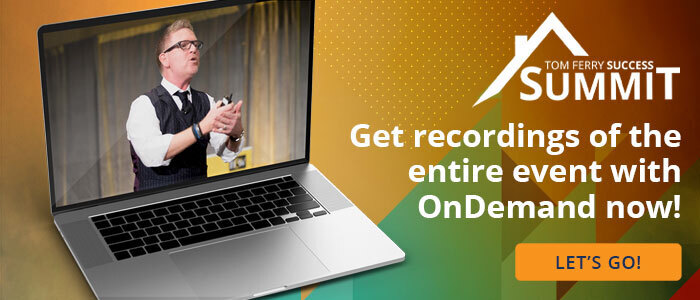 A caller also asked for advice as he was a
brand new agent
.  Here is what Gary said:
Spend the time to properly learn real estate
People will trust you if you have mastered the profession
Be a great steak, not just a sizzle
Did you enjoy this conversation with me and Gary Vaynerchuk?
Be sure to pick up a copy of his new book #AskGaryVee.
I really enjoyed Gary's book and I know you will too.
Want to learn more tips and tricks to help expand your business, generate new leads, and close more deals?
Schedule your free coaching consultation today to learn more!