More Great Business Tools You Should Be Using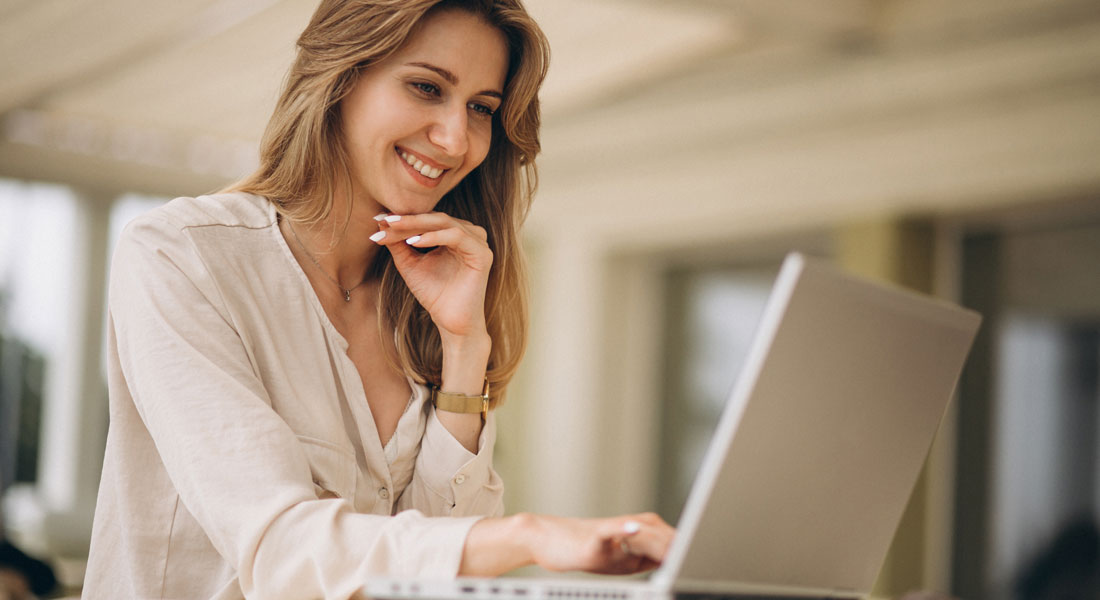 Reading Time: 2 mins, 41 secs
A while back, I did a #TomFerryShow about 6 Killer Tools to Stay Ahead of the Competition.
Today I want to add four more.
My buddy Greg Robertson is the President and co-founder of W+R Studios, makers of Cloud Agent Suite.
Together we've teamed up to offer you an extraordinary "test drive" of their services for the remainder of 2018.
But more on that in a minute…
An All-New Cloud CMA
Cloud CMA just got a HUGE update!
First, the overall look and feel has been updated to strike the perfect balance between modern and familiar.
New reports have been added with a modern aesthetic as well. The design team at Cloud CMA spent hours carefully making improvements to the layout, text, and themes.
With the new Cloud CMA, you can add off-market listings, deliver listing presentations from your Apple TV and more!
3 More Tools in Cloud Agent Suite
The Cloud Agent Suite is more than just Cloud CMA. It also includes:
Cloud Streams – Beautiful, personalized listing alerts
With Cloud Streams, you can provide your clients with beautiful listing alerts with only YOUR contact info front and center. Plus, Cloud Streams' listing alerts are faster than any of the portals, so you can rest assured they will always see new listings first.
Cloud MLX – Search the MLS just like Google
Cloud MLX makes searching the MLS as simple as conducting a Google search.
Just search like you think… When you begin typing, Cloud MLX takes over. No more tiny checkboxes, and endless drop-down menus. In fact, the more you use Cloud MLX, the smarter it gets.
Best of all, Cloud MLX seamlessly works with Cloud CMA and Cloud Streams.
Plus, how you use Cloud MLX on the web is exactly the same as how it works on your phone. No more "I'll get that to you when I get back to the office."
Cloud Attract – Be the first to know when they decide to sell
Everyone knows that leads from your own sphere of influence can be some of the most promising leads out there. But sometimes it can be hard to know exactly when these people are ready to sell their home.
So what if you had a way to get people in your sphere to essentially "raise their hand" when they were starting to think about selling?
That's what Cloud Attract is all about.
With Cloud Attract, you can create targeted landing pages in seconds that engage homeowners and automatically send a quick Cloud CMA report and home value range to leads who want to know what their home is worth.
Every time someone inputs their information on your landing pages, you'll receive an email notification of the new lead.
Try It All FREE for the Remainder of 2018
Now here's the amazing offer I mentioned earlier… Greg has agreed that if you use this exclusive link…
https://fall.cloudagentsuite.com/tomferry/
…you can try all Cloud Agent Suite tools – Cloud CMA, Cloud Streams, Cloud MLX, and Cloud Attract – completely FREE for the remainder of 2018!
Check it out and use Q4 to "test drive" these tools to determine if they help your business.