How To Break Into The High-End – Luxury Real Estate Market

Reading Time: 2 mins, 7 secs

Coach  Marianne Curran
So you've decided to go after higher price point homes, high-end or even luxury homes… now what? Do you know what steps you need to take to make this happen? Here are 7 tips for you to break into the high-end market of real estate. 
7 Tips to Break Into The High-End Market
1. Study Higher-End Agents. Look at what these agents are doing now. See how they present their brand and how do they market themselves. Review their websites, business cards and how they dress at events. If you can shadow them, even better!
2. Become An Expert. Know the number of listings, sales, pendings, expireds, fsbos, etc in your targeted market. Preview properties and work as many open houses in your targeted price point. Know what the people who are looking for homes in this price point are looking for. Seek out information about listings, property values, tax assessments, everything so that you become the knowledge broker for your market.
3. Know the Community. Learn about the schools, the country clubs, the fitness clubs, golf courses, riding stables, etc of the communities of price points you are interested in moving up to.
4. Dress and Act the Part. Upgrade yourself. Observe how your higher-end clients dress and act then emulate them. Eliminate slang and inappropriate words from your speech patterns. Attend events, eat at restaurants, and go to hot spots where your ideal clients would be. Remember, people love to work with people that are just like them.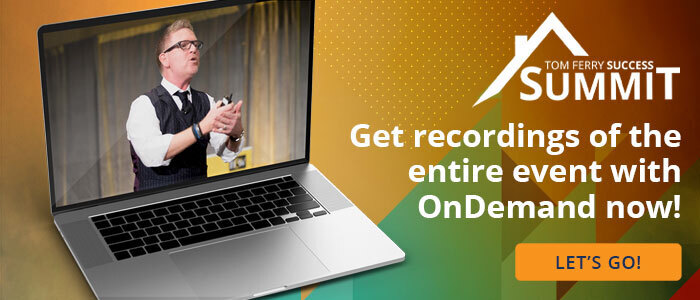 5. Market Appropriately. Make sure every marketing piece you produce is extraordinary, not necessarily expensive, just of great detail and excellent quality. Showcase the higher price point homes you've sold or helped buy. Have a professional headshot done that shows you in your best light and invest in quality business cards.
6. Network Appropriately. Find professional referral partners. Wealthier people have established relationships with their CPAs and attorneys who give them trusted, experienced advice. You can first gain the trust of CPAs and attorneys by being the expert on what you can do for the business professional, not what they can do for you. Offer home valuations, reports, and market trends for their clients.
7. Have the Right Mindset. You have to believe that you can do it! Increase your confidence and your expertise in higher priced homes so you will feel empowered. With this mindset and singularity of focus, you can sell high-end homes.
Need help implementing these tips? Our coaches can help! Click HERE now to schedule a complimentary coaching call with a Tom Ferry coach.