10 Headlines to Grab Homeowners' Attention Now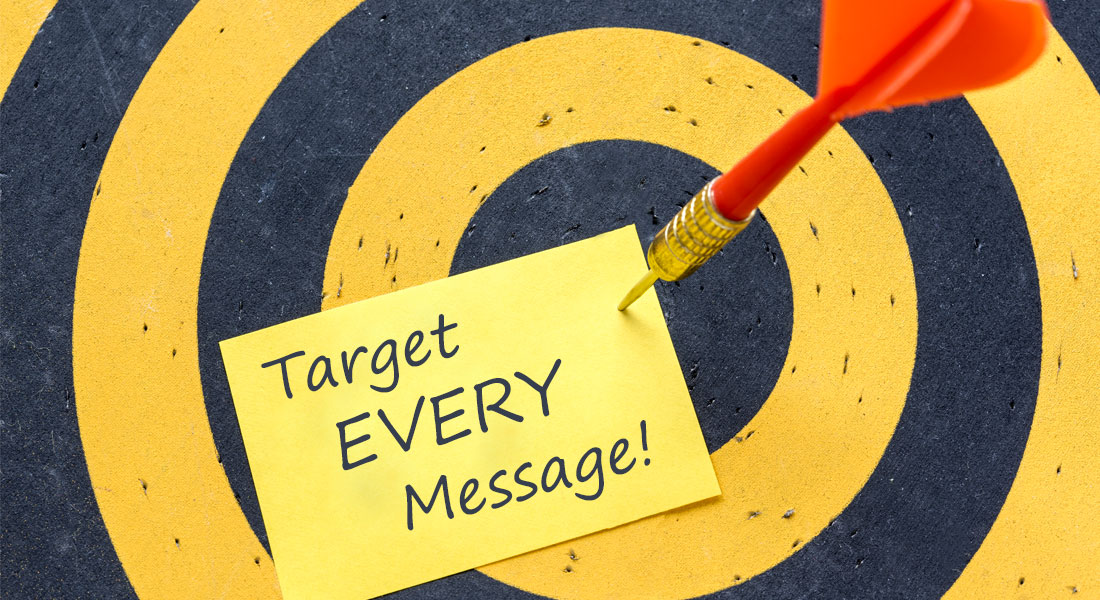 Reading Time: 1 min, 49 secs
Demonstrating that you understand people's situation is one of the biggest breakthroughs you can make with your marketing.
When you establish common ground, the homeowner's anxiety is diminished and trust begins to be built.
That's why it's crucial to be mindful of your messaging.
Blanket statements like "Curious about the value of your home?" just don't cut it anymore.
You need to evolve. You need to know your audience and craft your message to their specific needs.
Today I want to help you with that effort. (After all, coaching is all about continual evolution and improvement.)
I've got 10 alternative headlines targeting the biggest reasons people move: downsizing.
These can be email subject lines or headlines on a direct mail postcard. But the bigger picture is I want to get you thinking about how you can better relate to homeowners' specific situations in everything you do.
Headlines Targeting Empty Nesters/Downsizing Sellers:
Have all your friends moved away?
Are you tired of dusting empty rooms?
Do the local birds use your pool more than you do?
Has your backyard become more trouble than it's worth?
Has your empty nest left you with too much home?
When's the last time you looked in that extra bedroom?
Has your kitchen island been deserted?
How much of your square footage are you actually using?
Are you wasting extra square footage?
Are you ready to "right-size" your home?
Always Put Yourself in Their Shoes
These 10 examples are just a start. Think back on the reasons why your recent clients were moving and craft your own questions around those motivators. Your objective should be getting people to think and having your message resonate with them.
Thinking about what to say before you say it extends beyond your mailers and emails. It's also the driving force behind Sales Edge, our three-day sales skills bootcamp where every attendee receives a comprehensive workbook full of valuable real estate scripts. It's the easiest and best way to ensure you know what to say and how to say it to win more business. The next Sales Edge occurs in Toronto May 22-24.