5 Steps To The Success You Deserve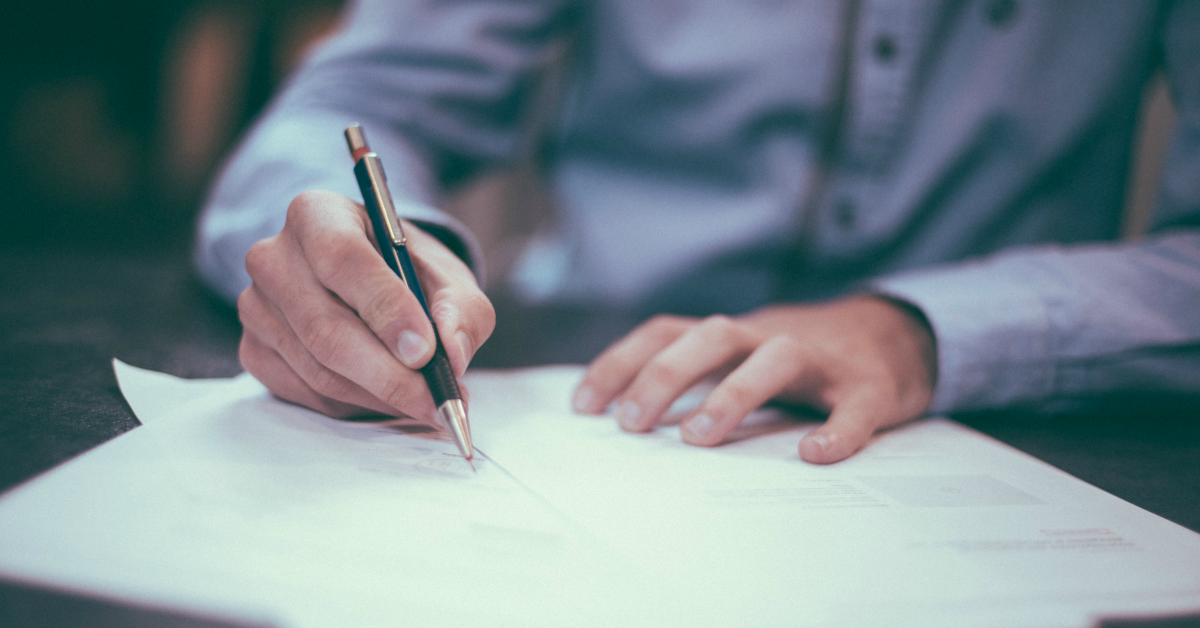 Reading Time: 2 mins, 38 secs
This is the time of year when everyone is dreaming about the goals they have for their business and life.
I know that YOU probably have big goals of success for your real estate business … and you deserve it.
But here's the thing…
Most agents KNOW the level of success that they deserve, but aren't always sure HOW to get there.
To reach that level of success doesn't mean a complicated formula, but there are a few things that the majority of top performers follow.
Here are the five steps you can take so that you can, once and for all, achieve the success you TRULY deserve…
Step One: Get Clear on What You REALLY Want
It all starts with getting really clear on what you want out of your business and your life.
Decide how many days you want to work, when and where you are going to take your vacations, and most importantly how much money you want to earn this year.
Start from the BIG picture first, then move inward to the smaller goals that support your big vision.
Step Two: Understand Your Why
Having all those targets and goals is great, but if you don't know WHY you want them you'll never succeed.
Determining your why will give you the motivation and fuel to see your vision through to completion.
It is only after determined what success looks like and why you want it that it can be achieved.
Step Three: Make a Plan in Advance
You've heard me say it before, but you need to have a plan.
This is more than just a marketing or business plan…
This is the road map, and the steps required along the way, that will ultimately take you to where you need to go.
A good place to start is simply calculating your daily number.
Make sure that your game plan is printed and up and visual in your office!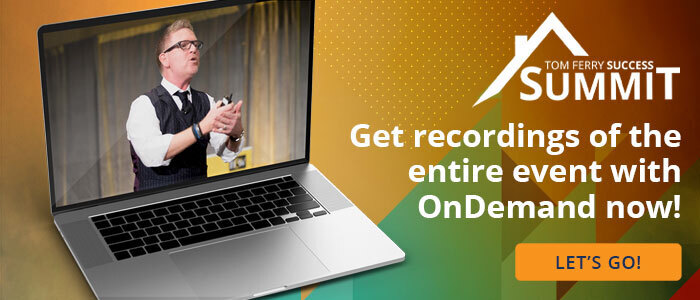 Step Four: Up Your Accountability
You've got the plan, the process, and the way in place, but there is still one vital ingredient missing.
The biggest difference you can make to achieve the success that you deserve is up your accountability.
Accountability could be a coach, mentor, or even another agent…
The point is that you have someone regularly asking you how you are doing on your goals.
Step Five: Enjoy Your Success and Increase Your Goals
When you follow the steps above and the success you finally deserve comes your way, enjoy it!
This is your chance to celebrate your growth, follow through, and fulfillment of all the hard work you've put in.
Step back and celebrate, but remember your work isn't over.
It is time to look at what worked and what didn't, increase your goals, and do the work to reach the next level!
Going Forward…
I believe in you and know that you are fully capable of achieving the success that you truly deserve!
Get your plan in place, be clear on your why, up your accountability, and take action to achieve that next level of success.
You can do it!