Don't Miss Edge Austin 2022 — Ticket Price Goes Up May 30th!
Skip to content
Tom Ferry's Team Coaching Program
You're ready to grow. But first… you need to get organized.
Growth Team coaching helps you create the foundation for your future success.
"We need to learn to walk before we can run."
E.L. James
You're ambitious, you're killing it in production, and looking to build a team in your image. All it takes is a few like-minded people, right?
In theory, yes. In practice, rarely.
There's much more to building a successful team than meets the eye. And that's exactly where our Growth Team coaching program comes in. Growth is all about helping you establish the foundational elements for future success – getting the right people, systems, and technology in place so you can fulfill your vision as a thriving team leader.
So much more than talking to your coach
When you join Growth Team coaching, you're becoming a member of a generous community of peers all working toward a common goal – to grow their teams and share their experiences for the greater good of all Growth Team leaders and agents alike. Here's a quick look at what's included:
A coach to act as your accountability partner, guide and sounding board
---
COACHING SESSIONS
Growth Team coaching includes 72 annual sessions with your coach to use as you see fit – for you as the leader, or for your team. This means you're never going it alone, but instead you've got a constant support system to guide your every move, hold you accountable, and help you make the best decisions for your growing team.
Built-in opportunities to collaborate, learn, and bond
---
TEAM RETREATS
Imagine regularly connecting with fellow team leaders from around the globe who are experiencing the same growing pains and facing the same challenges as you are. It's no wonder many Growth Team coaching members point to the Retreats as equally valuable as their coaching sessions. Growth Team members are invited to two Retreats annually – one exclusive to Growth program members, and another with all Team program (Growth, Mastery, and Legacy) leaders together.
Those aren't the only chances to learn from one another
---
MASTERMINDS
In addition to the twice-annual Retreats, you'll also be invited to an annual Growth Team Mastermind, a two-day convergence designed to brainstorm, exchange ideas, solve for business challenges, and grow your leadership skills. You won't be able to wait to get back to your office to implement what you learned.
Get your agents involved
---
EVENT ACCESS
As a Growth Team coaching member, you'll also receive 15 free event tickets for your agents to attend our public events such as Sales & Marketing Edge and BluePrint, and an additional 10 tickets to Tom's flagship annual event, Success Summit.
Growth Team Success Stories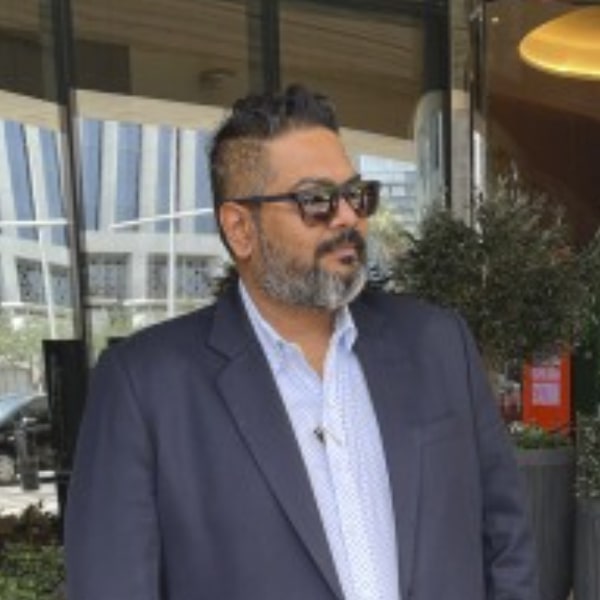 "Through this program we were able to identify and get the right set of agents and team members on board. They are our most essential part of the business, so that is something which is really, really important for any business to identify the right set of people."
---
– Karthik Natarajan, Dubai, United Arab Emirates
Skip to content