Tip #1: Use the Data!
One of Mark's biggest messages is that we need to be more data-driven in everything we do in sales. That includes hiring, training, managing, etc. The good news is sales is one of the most highly quantifiable pursuits out there, so it makes it easy to use data to evaluate our effectiveness.
Mark says if you want to sleep better at night and bring more predictability to your business, it's essential that you track and measure your numbers. Doing so will give you more control and give you insight into whether or not you're on track to hit your goals.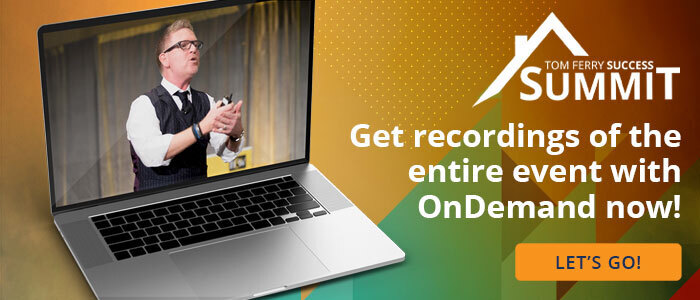 Tip #2: Recognize the Internet Changed Sales Forever
The sales process has changed significantly since the advent of the Internet.
Perhaps nowhere is this truer than in real estate.
Where people once were forced to speak with a salesperson to find out about a house, now all that information is online. That means your role needs to go beyond telling people about "the product."
Mark says you need to "step up and connect" instead of just pushing your product. Even when you're talking about a house, you need to deliver your message in a way that a website cannot.