2 Sites Where You Absolutely Must Have Reviews
There are many different places where people can review things online, but for your purposes, the two most critical are Google and Zillow.
Zillow gets tons of traffic for people looking for all things real estate.
And Google is, well, Google… People search on Google all the time, but there are more reasons beyond them being the search giant, which takes us to…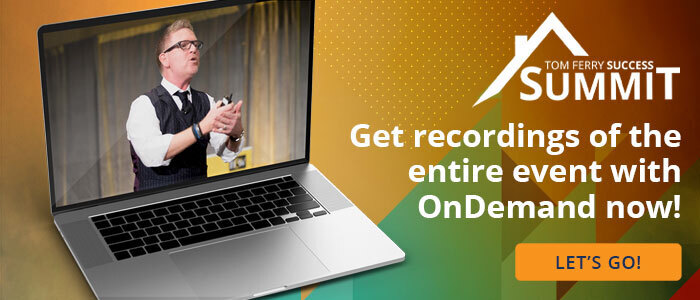 3 Reasons Why Google Reviews are Beneficial to Your Business
Social proof and credibility
Ninety percent of consumers today read online reviews before engaging with a business!
Not only that, but 77% of consumers believe reviews older than 90 days are no longer relevant!
You know what that means?
If people can't find reviews about you and your services, you're eliminating yourself from consideration by 90 percent of homeowners!
The second stat means even if you have reviews, you need a consistent flow of fresh reviews to make sure you are perceived as being relevant.
Google loves fresh content
You know me… I have no secrets, and when I learn something from our business, I want to share it with you.
In January of 2018, we began a concerted push to increase our Google reviews. We've added 874 reviews since that time, and because of having those reviews, our organic website traffic has increased by 47 percent!
Long story short, the more Google reviews you have, the higher Google will rank your site, and the more eyeballs your site will attract.