Objection No. 1: [1:08]
"I have a friend who said they would do the same thing for a lower commission."
Ask for the other agent's name.
Compare your track record vs. other agent in real time using Zillow or MLS data.
Demonstrate how you "fight" for your clients' best interests.
If they won't divulge the other agent's name, focus on your list to sale price, number of transactions closed, or other advantageous stats.
Objection No. 2: [7:12]
"We had a specific number we wanted to get for our house."
Demonstrate what they "want" doesn't matter; price is based on market conditions.
Every buyer is trying to get the best deal possible.
Define your role as marketing the home and creating a bidding frenzy.
Use 3-option pricing strategy to get homeowner to list at lower price.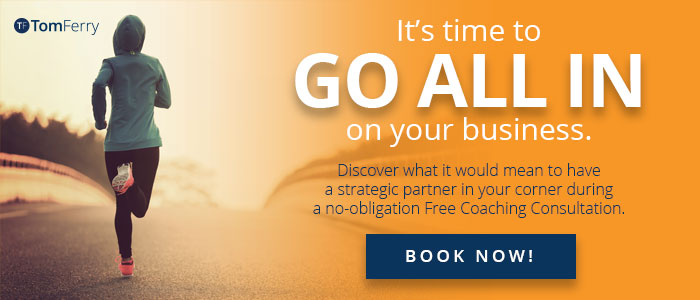 Objection No. 3: [12:34]
"We're just not ready to pull the trigger. We need some time to think about it."
Establish that whatever they want to do is fine with you. You're there to serve.
Follow-up with questions as a consultant. Ask what, specifically, they need to think about.
Talk about timing; Show why it can be advantageous for them to act now.
Provide solutions without putting pressure on them.