Throwback Thursday – Refresh Your Finance Skills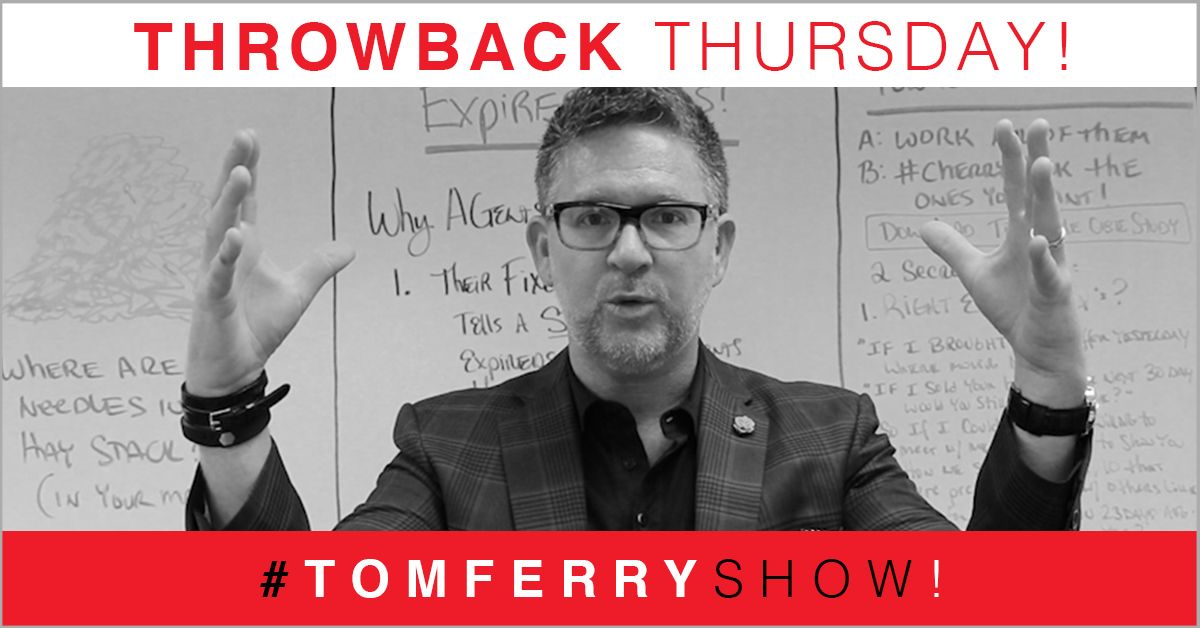 Reading Time: 1 min, 30 secs
I know I'm contradicting myself by revisiting the past this week after just telling you to focus on the now, but what we learn in the past can only help us in the future.
There's surely nothing wrong with refreshing your memory with some fresh finance skills!
If you're looking to manage your finances in the real estate commission based business, read on and learn how to manage your finances and maximize your commission!
5 Reason's Agents Fail
A while back I made a video called 5 Reasons Why Agents Fail in Real Estate.
One reason why we fail in real estate is by not having a clear plan or strategy.
You can use Episode 19 as a check-list to see what you can avoid and what you can change to turn your real estate business around!
3 Tips for Real Estate Agents
Why are 80% of real estate agents living paycheck to paycheck?
The answer is agents are not properly managing their money.
In this important episode I'll share tips that will help you become financially unstoppable.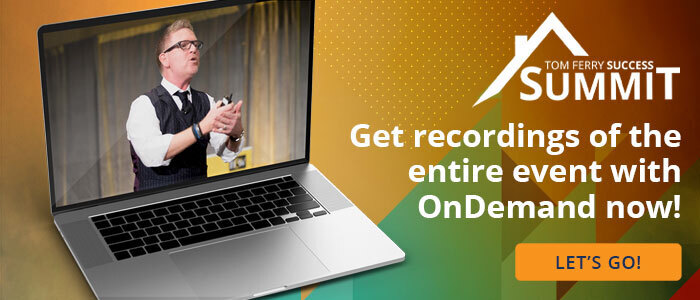 Earn 7% Commissions Every Time
Too many agents are putting sellers into what I like to call "the commission coma."
Lazy agents are using a discount model commission of 4-5.5%.
In order to keep yourself financially growing, we need to challenge ourselves to earn 7% commission by learning how to communicate your value to sellers.
I recommend revisiting some of my older videos to gain more great nuggets of information to help you boost your income this year!
If you're serious about increasing your GCI and making this your best year yet, make sure you come to our 14th annual Summit in Las Vegas.
Join other real estate professionals like yourself and be ready to take your business to the next level!