When Maxine Talks, You'd Be Wise to Listen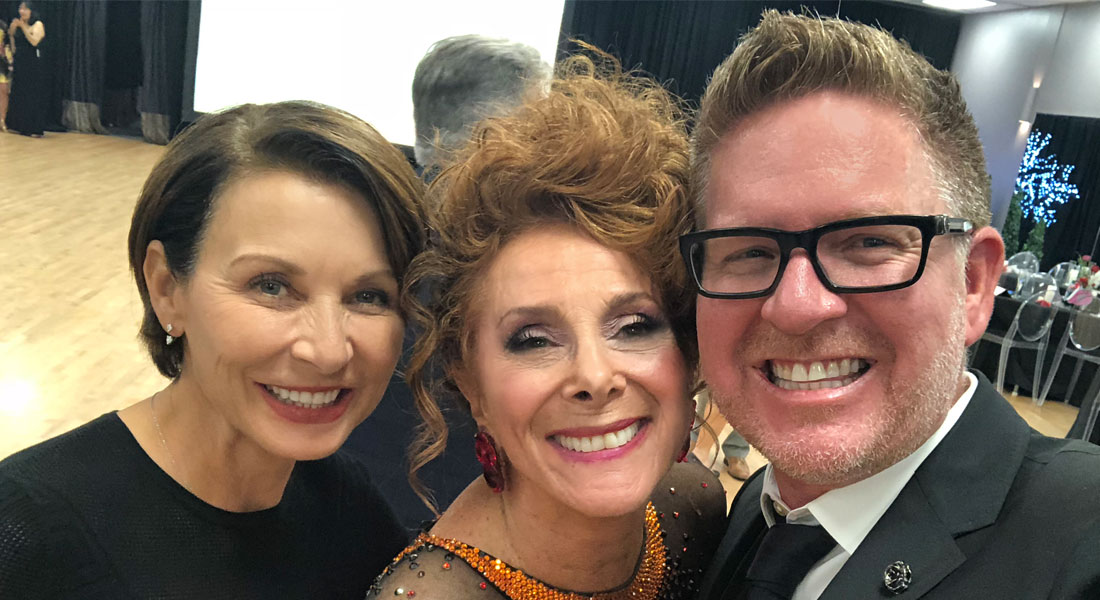 Reading Time: 2 mins, 31 secs
Last weekend I went to a birthday party.
Not just any birthday party…
…An 80th birthday party.
…For one of the most vivacious, full-of-life and gusto people I know!
The Rockstar of all Rockstars… Maxine Gellens!
Next month will mark 43 years in real estate for Maxine.
And she's going strong as ever.
Maxine and her daughter and business partner, Marti, were recently ranked No. 1 in La Jolla, CA for BHHS California Properties with 69 sales, $149 million in volume, and $3,349,000 in GCI!
More Than $1 Million/Year for 20 Years…And Counting
I've personally coached Maxine for about 20 years now.
Not coincidentally, she's made $1 million or more every year since 1998.
Last August at the Success Summit, I asked Maxine to join me on stage for a quick Q&A.
It was only 10 minutes or so, but for me it was one of the highlights of the entire four-day event.
I wanted to share some of her insights in this blog.
Especially this part, when I asked her what advice she has for young people in real estate…
"Agents today don't have as much energy to think about their business as a business and to do what they have to do to be successful and to get ahead," she said.
Are they soft, I asked her?
Yes, she confirmed.
Now, work ethic has never been a problem for Maxine.
In fact, at one time we instituted a time budget to make sure she wasn't working too much.
But her point is still valid.
"You have a business to run," she said. "You have goals to meet. You want to be successful, so put the time and energy into it."
She says too many agents are operating only in the present, not with an eye on the future.
And at 80 years young…
"I can tell you, the future comes real fast!" she says.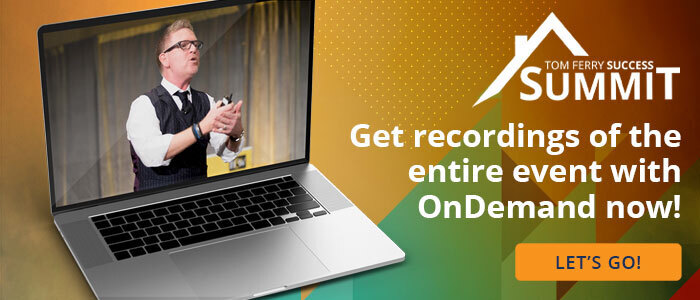 So How Does Maxine Do It?
On stage that day, Maxine told me the biggest part of earning more was simply believing it could be done.
"Little changes make big results," she said.
She also learned to eliminate the chaos from her business.
If you have chaos in your business, get rid of it, Maxine advises.
"It can take 50 percent of your business away from you. It's too much stress on your time, energy and thoughts."
Once Maxine stopped telling herself stories and making excuses, she began to look at things in an entirely different light.
She hasn't looked back since.
Six Questions to Ask Yourself…
Are you planning for the future or living and working only in the moment?
What sacrifices are you making today for the future of your business?
What chaos can you eliminate to improve your efficiency?
What stories are you telling yourself or excuses are you making that are preventing you from greatness?
What do you want your business to look like on your 80th birthday?
Are you getting the guidance and accountability you need?
Watch Maxine's Summit appearance here: