The Dawn of a New Era in Tech-Enabled Business Operations. Introducing illūm.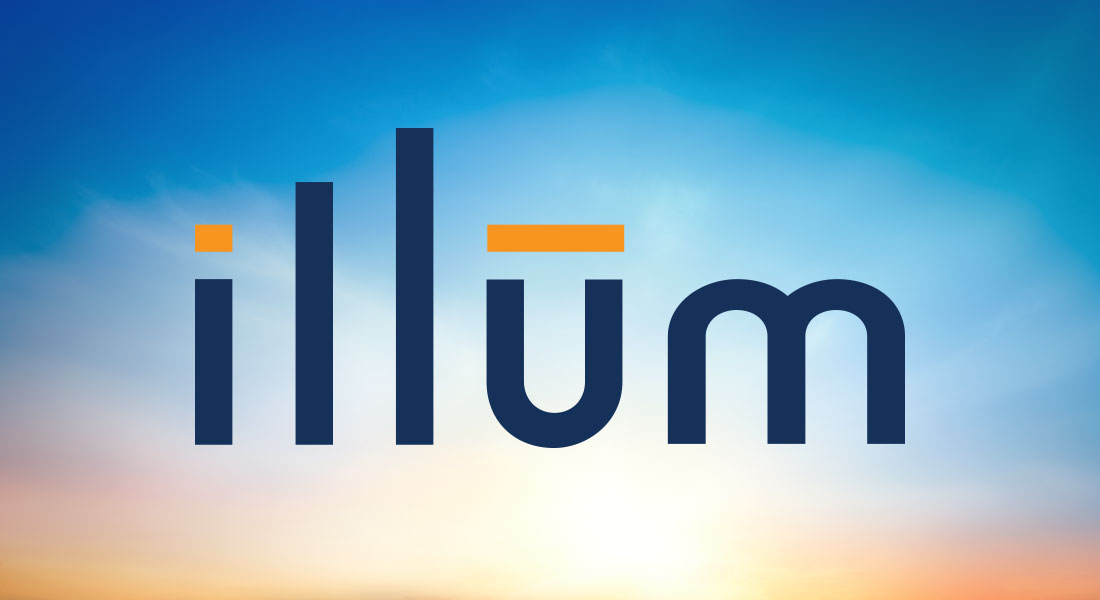 Reading Time: 1 min, 9 secs
We're excited to tell you about illūm, the newest version of The HUB. The best coaching platform in the business has taken a huge leap forward, with new features, a new look, and now even more you can do from your phone.
Let's dive in and see what's new:
New Look & Feel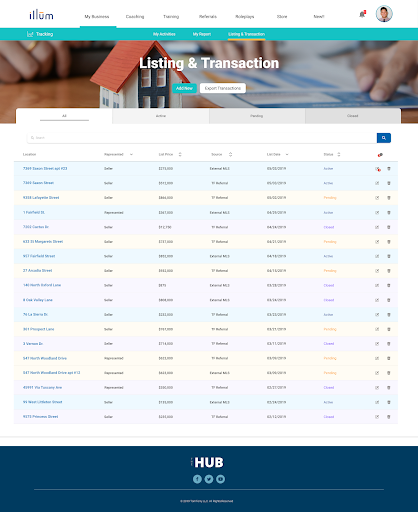 More intuitive, consolidated pages
Navigation reordered for more streamlined experience
More modern, colorful look
Upgraded Resource Library
All the scripts, videos, training materials, and conference calls you're used to, but now easier to navigate, follow, and return to the most useful items.
New thorough tagging system lets you find topics and get notified when new resources are added
Keyword search greatly enhanced
The ability to "Favorite" an item so you can always find it again
illūm Mobile App
HUB GO is now just illūm. Now you can do more with your iPhone, and we're also rolling out our Android app, available on the Google Play Store.
Track your activities on the go
Post and follow-up on referrals
Dive into the Tom Ferry Resource Library
Complete your Action Items as they are done
Update your listings on the go
Other Items
Video-on-demand: Breakthrough By Design, Marketing Spotlight, and Sell Like a Rockstar easily accessible, plus more series to come
Online Training Integration: Purchase and complete your courses right from illūm.