Introducing illūm
What you may have heard mentioned previously as The HUB is now illūm… As in "Illuminate Your Path to Success."
And I'm proud to say that it's now better than ever… and it looks simply amazing!

Let's take a tour…
New Look & Feel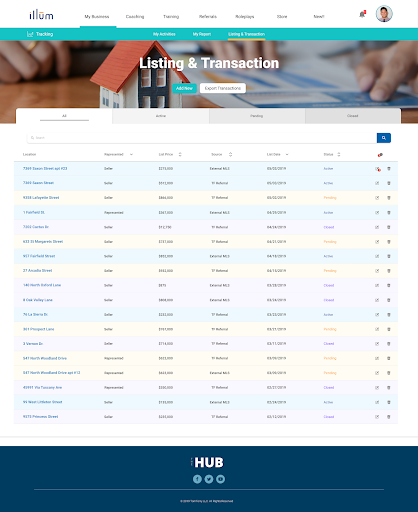 More intuitive, consolidated pages
Navigation reordered for more streamlined experience
More modern, colorful look
Action Items
Coaching is about more than just talking with your coach… you also need to complete your tasks outside of the coaching sessions. illūm now has new options for keep track of your items.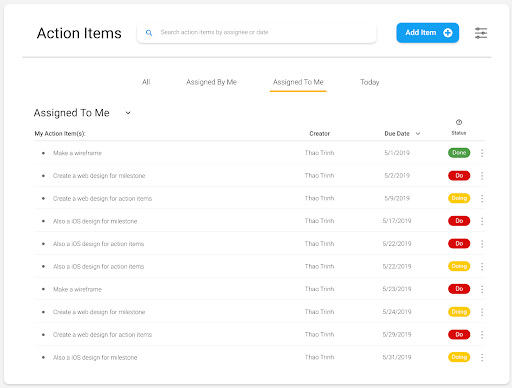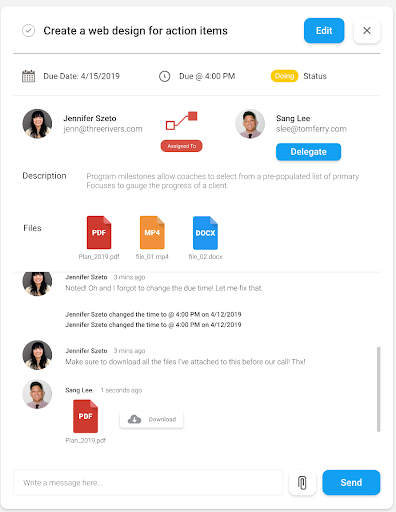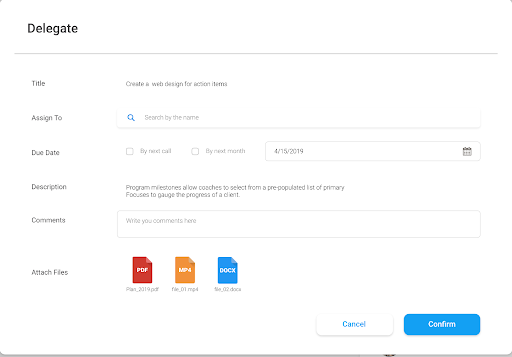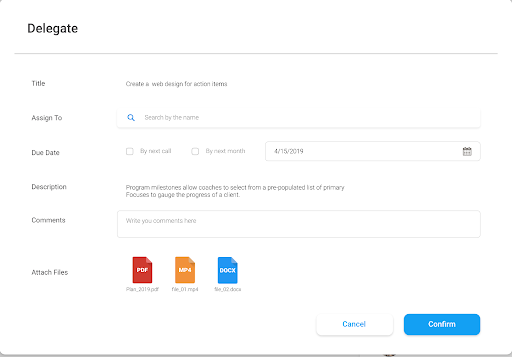 Document sharing between you and your coach

Collaborate with your coach through comments
Due dates to keep your tasks prioritized