A Brighter Path Forward for Your Business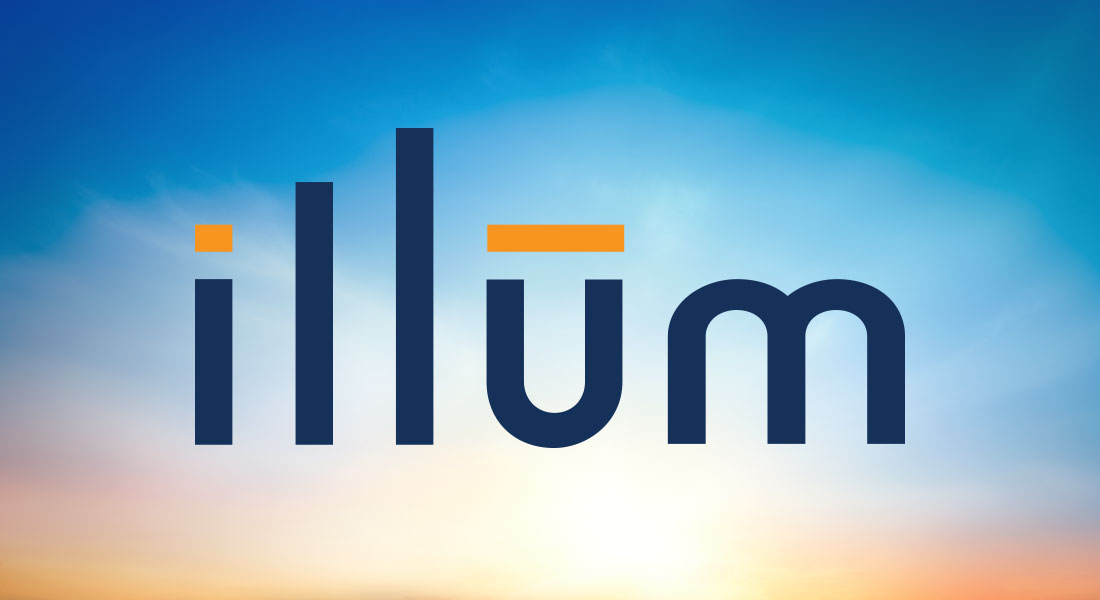 Reading Time: 3 mins, 2 secs
I have something cool and new to show you.
But for context, you need the full story… which began several years ago.
That's when I challenged my team to make us the first and only "tech-enabled" coaching company.
The idea of combining the personal touch of a dedicated business coach with the advantages of technology was very alluring to me. It's the best of both worlds, working together to bring greater opportunities to real estate professionals and salespeople everywhere.
The first step was getting away from old-school phone calls and creating video coaching sessions.
Done.
The next step was giving people a way to create their plan and measure their results in an online dashboard built specifically for their goals.
Done.
The next phase was including additional business tools like a resource center, an online solution for role playing scripts with fellow agents, a referral network among top professionals and more.
Done, done and done.
We launched all this just over a year ago at Success Summit…
…and then we listened. And adjusted. And eventually tore it down and re-designed it.
Which brings us to the present day… and that cool, new thing I mentioned earlier.

Introducing illūm
What you may have heard mentioned previously as The HUB is now illūm… As in "Illuminate Your Path to Success."
And I'm proud to say that it's now better than ever… and it looks simply amazing!


Let's take a tour…

New Look & Feel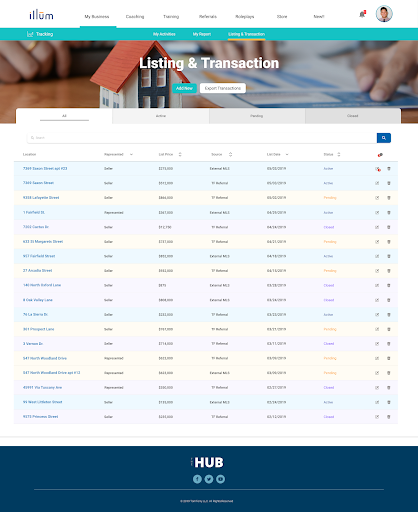 More intuitive, consolidated pages
Navigation reordered for more streamlined experience
More modern, colorful look
Action Items
Coaching is about more than just talking with your coach… you also need to complete your tasks outside of the coaching sessions. illūm now has new options for keep track of your items.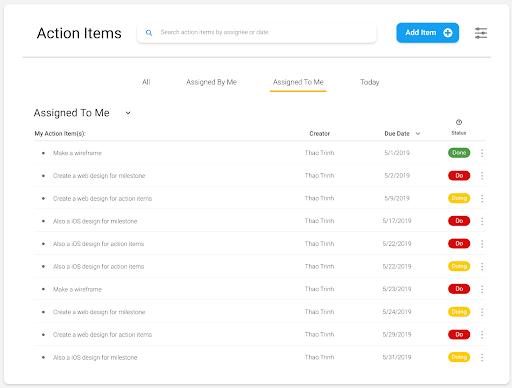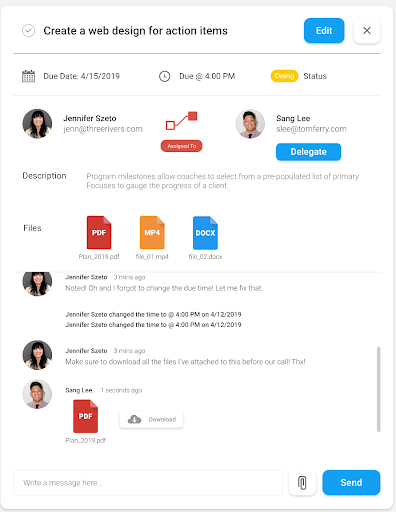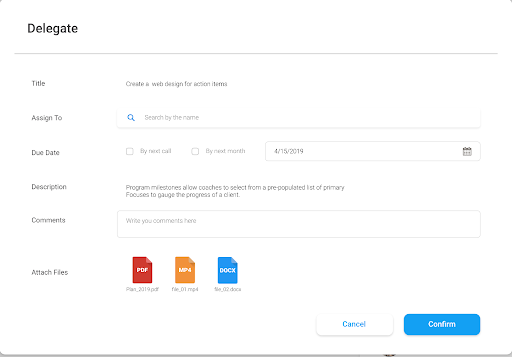 Document sharing between you and your coach

Collaborate with your coach through comments
Due dates to keep your tasks prioritized
Upgraded Resource Library
All the scripts, videos, training materials, and conference calls you're used to, but now easier to navigate, follow, and return to the most useful items.
New thorough tagging system lets you find topics and get notified when new resources are added
Keyword search greatly enhanced
The ability to "Favorite" an item so you can always find it again
illūm Mobile App
HUB GO is now just illūm. Now you can do more with your iPhone, and we're also rolling out our Android app, available on the Google Play Store.
Track your activities on the go
Post and follow-up on referrals
Dive into the Tom Ferry Resource Library
Complete your Action Items as they are done
Update your listings on the go
Other Items
MLS Integration: Provide your MLS info to have your listings added to illūm automatically. Cut down on your data entry time.
Video-on-demand: Breakthrough By Design, Marketing Spotlight, and Sell Like a Rockstar easily accessible, plus more series to come
Online Training Integration: Purchase and complete your courses right from illūm.
Updated dashboard
What's Next?
We've come a long way since that initial idea to integrate technology into our coaching and training programs.
But in no way is this project "completed." It will always be a work in progress… a constant evolution. Why? Because that's what innovation is all about. The idea behind this platform is to continually evolve and adjust to help you do your job faster and better, with greater clarity… all in the name of increased production.
So what do you think? Do you want access to this? Let me know in the comments below!