How Many Times Do You Hear "No" Before You Quit?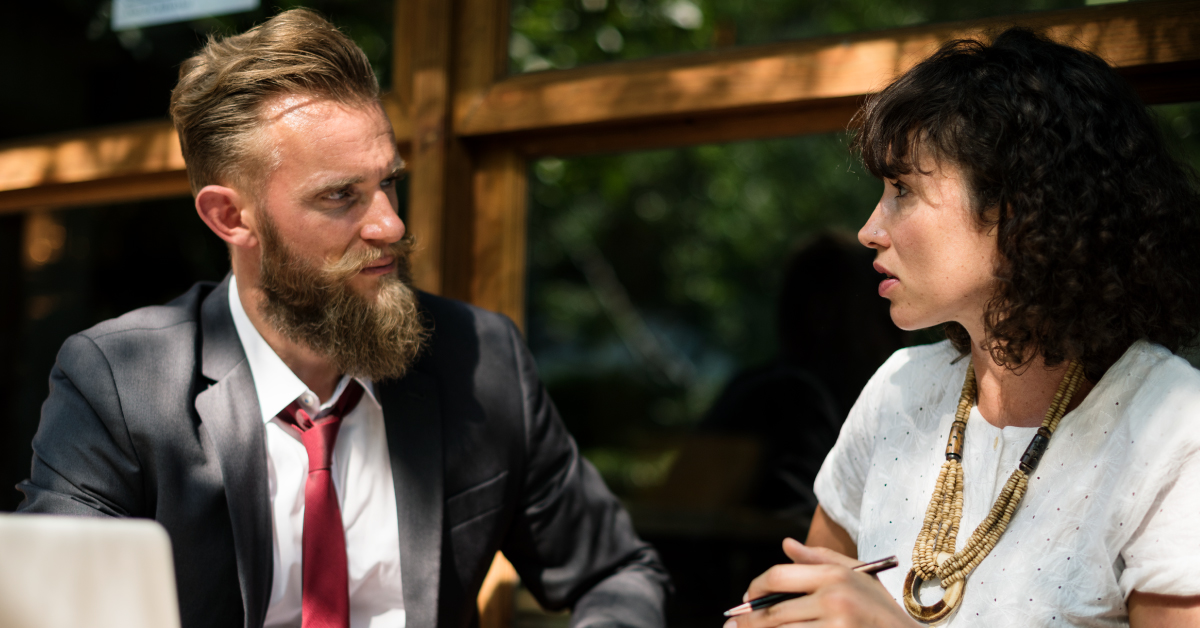 Reading Time: 3 mins, 9 secs
Back in August at the Summit, we were fortunate to have the phenomenal David Goggins — Navy Seal and amazing endurance athlete — appear as a special guest speaker.
One of the most compelling stories he shared was about when he decided to become a Navy Seal.
He'd already served in the military and returned to civilian life.
He was out of shape, overweight and stuck in a dead-end job.
Oh… AND he was racing against the clock, because there are strict age requirements for anyone applying to become a Navy Seal.
The Power of Perseverance
David embarked on his plan by talking to a recruiter.
That recruiter laughed in his face… It was too late, he was too out of shape, he didn't have what it takes to become a Seal.
So did the next one.
And the one after that.
All told, 11 recruiters basically shooed David away, telling him to forget his dream for one reason or another.
He could've quit after one rejection.
He could've quit after five.
He very well might have quit after 10 trained U.S. military recruiters told him his dream was unachievable.
The 12th recruiter heard him out.
And David not only went on to become a Seal, but also the World's Greatest Endurance Athlete and a world-renowned motivational speaker.
When Is Too Soon to Quit?
It would've been really easy for David to give up his dream.
But that's where the power of conviction in a goal comes in.
David operates by the belief that only when you quit have you truly failed.
If you don't quit, there's always hope. Always a chance.
When he's faced with adversity, he asks himself "What if?"
"What if I can do this?"
"What if I can do X, Y, and Z?"
Think of everything David would have missed out on if he'd quit after one recruiter's rejection.
Or 10. Or 11…
All his successes and incredible life experiences would have never happened.
Are You Quitting Too Soon?
The reason I want to tell David's story is because it's so relevant to real estate professionals.
Real estate is a business full of rejection.
How you respond to it is what matters.
If you let it get you down, you're going to lose. If you persevere in the face of adversity, you're going to win.
It's been estimated that only 4-6% of appointments are booked on the first call.
That means success in real estate requires you making yourself vulnerable time after time after time.
Picking up that phone again, confident that the next "yes" is coming.
(Of course… it always helps to know what to say. Make sure you're attending Sales Edge regularly, and if you've never attended, I'd highly recommend it.)
Keep Going…Even When It's Tough
My message here is simply this:
Don't give up on yourself. Don't give up on your goals and dreams.
Think of everything you'd miss out on if you do… Define your "Why?" and keep it in front of you every day.
Keep kicking down doors until you succeed.
When it's difficult to make yourself "do the thing," think about David Goggins.
Think about 11 recruiters giving him every opportunity to give up on his dream.
And for those times when picking up the phone feels like a chore, make sure you have an accountability partner. When you have a coach or mentor holding you accountable, you have so much more incentive than when left to your own devices.
"What if" you did?
Complete this sentence in the comments below: "If I always did the things I need to do, I'd…"