How to Create a Google Map of Your Sold Homes
Reading Time: 0 mins, 56 secs
Mapping Your Deals, Your Leads, and More….
by Coach Jeff Thibodeau
Realtors, more than anyone, live in a geographic based business. We tell our clients all the time – location, location, location – yet when it comes to analyzing our own business most of us have no idea how to get data onto a map. The good news is that today there are free, easy to use tools that you (or your admin) can learn to leverage for your business.
Before we get into the HOW of mapping, let's talk about WHY?
There is literally no end to the ways you can use a map to generate graphics for marketing or create insights to your business. Here are a few of the more obvious ones:
Analyze your transactions – create social proof maps

Create market update reports

Analyze your CRM / Database / Marketing List

Analyze your Geo-Farm efforts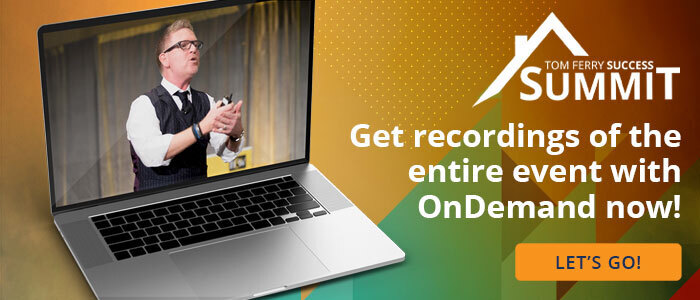 To get started here is what you will need:
1. A google (gmail) account

2. The data you want mapped formatted like this

Label

Address

City

State

Zip

3. That's it!
Follow along with the video to create your map.