How To Get the Listing Every Time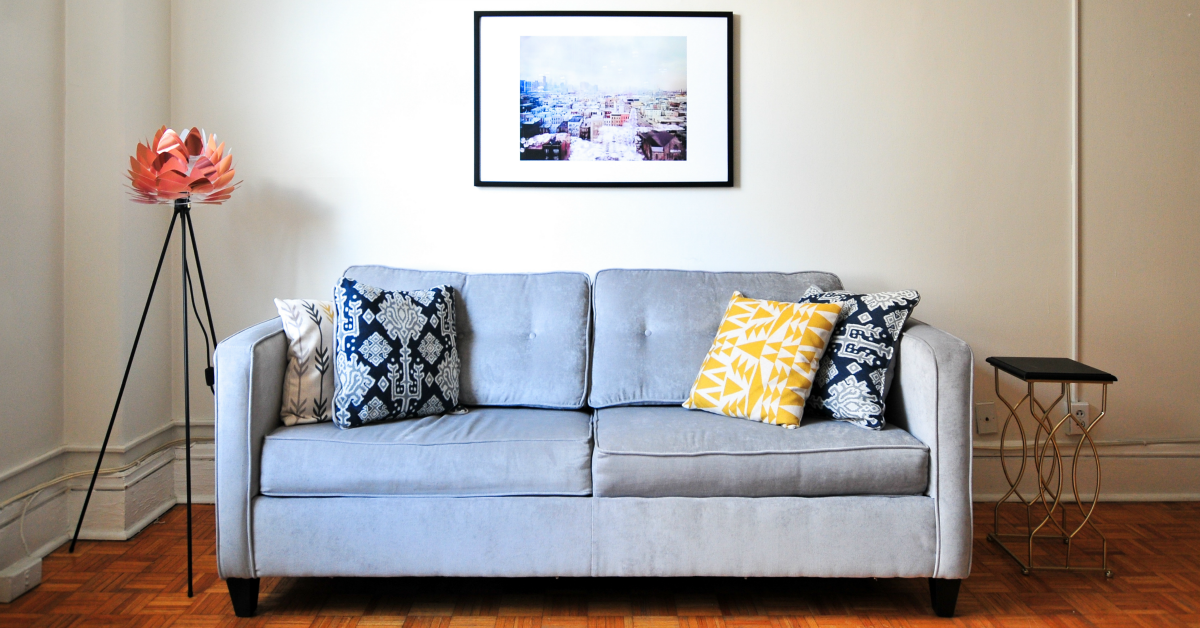 Reading Time: 1 min, 58 secs
Do you feel like you're losing the listing more often than not?
Here's what I tell all of my coaching members … whether or not you win the listing is based on ONE main factor…
Your listing presentation.
Mess up the presentation, and say good-bye to the listing.
Rock your listing presentation, and say HELLO to a new listing!
Today I thought I'd share some of my best tips to improve your listing presentation so that you can finally WIN the LISTING.
First up is one of my most popular #TomFerryShow episodes…
5 Ways to Improve Your Listing Presentation Today
1. Know your customer – research them before you meet them.
2. Know the market, neighborhood, culture, and community.
3. Make sure you are in the right mindset – visualize speaking with your customers before meeting them.
4. Tell the story – "I've been on 62 appointments and 58 people choose to work with me."
5. Share examples of how you've helped customers in similar situations.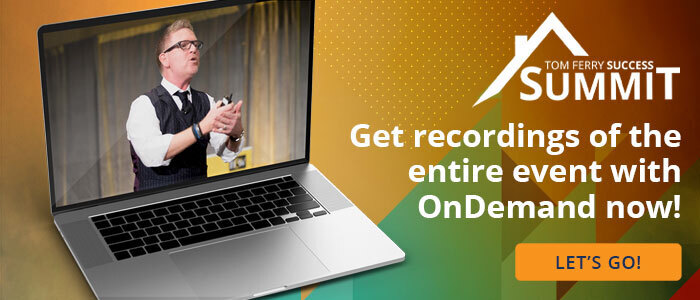 Here are few things you can do to let your customers know how you will help them with their listings…
Bulletproof Listing Presentation
1. Send a short video letting them know how excited you are to work with them.
2. Let them know what kind of marketing you will do for them.
3. Send them a link to reviews of past clients you've worked with.
***
Once you have the listing, it's time to put together an amazing OPEN HOUSE!
Here's some tips to make the most out of your open house…
Maximize Your Open House
There are a few EXTRA things you can do to make your open house is a success!
1. Create a Facebook boost to a targeted audience in your area.
2. Have flyers and knock on doors in the area a few days before the open house.
3. Put at least 20 – 30 signs in the area to market to your open house.
Most of these are really easy to implement, and they can help you get more sales.
As a bonus be sure to check out this blog on how to throw a Mega Open House to take your listings to the next level!
Would you like to learn more expert strategies and professional guidance on you listings?
Learn how coaching give you the tools you need for increased success in your business.
COMMENT: What do YOU always do in your Listing Presentation that's been effective for you?