36 Reasons Why Now is NOT the Time to Sit on the Sidelines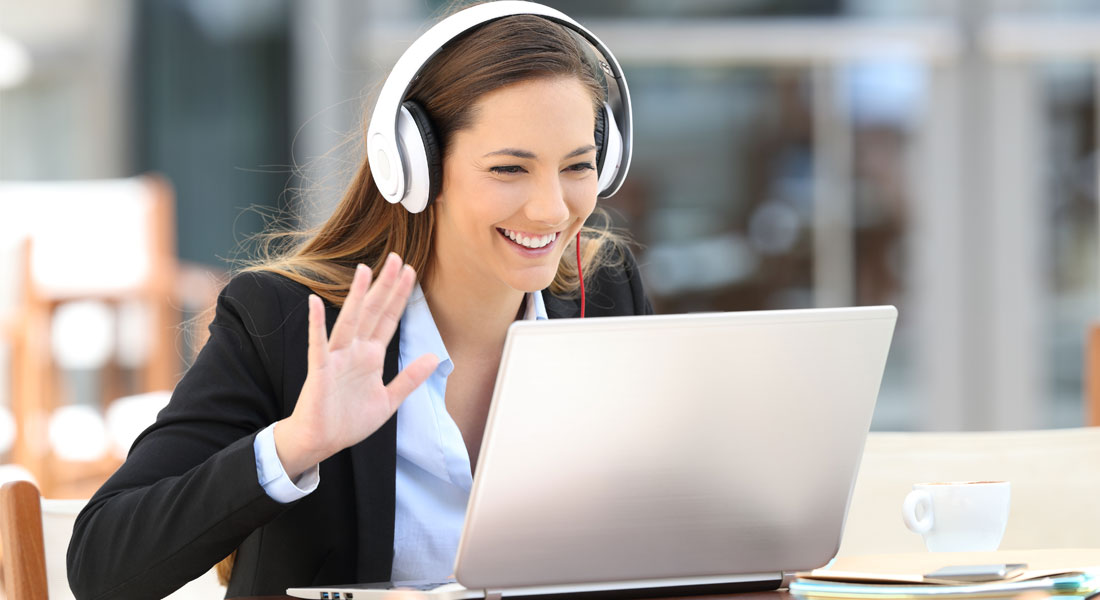 Reading Time: 4 mins, 24 secs
I'm going to be brutally honest with you.
And it's not because I want to confront you. I do it more from a place of care-frontation. I want what's best for you, so I'm not going to look the other way when I see detrimental behavior taking place. As a coach, that's my job to call it out.
So here goes…
I believe a lot of agents have "furloughed themselves" during this crisis. They're sitting on the sidelines when the game is very much still being played.
And if that's you, and it was an intentional choice you made to spend more time with your loved ones or recharge your batteries, fine. I'm happy for you to have that luxury.
But if the only reason you're not taking action is because you're telling yourself nothing can be done right now, I think you need to tell yourself a better story.
And if you won't do it yourself, I'll tell it for you.
Keep reading…
Now More Than Ever, Mindset Matters
There's no question that the crisis we're facing today is difficult. It is.
That means it's time to rise to the occasion.
You got into this business to help people with one of the largest transactions they'll conduct in their lifetime. For those consumers active in the market now, the stakes are even higher – they need your expert advice now more than ever.
I'd encourage you to remind yourself of that fact and adopt that mindset to spur yourself into action.
Because I'm extremely encouraged by what I'm seeing from many agents today.
Determined Agents Are Still Winning
You see, we've been doing these near-daily webinars for Pivot, our new low-cost program designed to provide the guidance and inspiration to help people through these unprecedented times. I like to start the webinars a few minutes early and ask people to share some of their "wins" with me as Pivot members and coaching members join the Zoom meeting.
The response has been… well, beautiful.
Here's an unedited sampling of 36 "wins" these Rockstar agents have shared with me, pulled straight from the Zoom transcripts.
Keep in mind all of these are just in the last few days…
First accepted offer since COVID began!
First accepted offer since covid as well
2 offers submitted both over asking
Showed new homes to buyer….we will be pursuing purchase contract in the next day or so.
Zoom listing appointment
Got a million dollar buyer to sign buyer contract
Sold my $730K listing multiple offers
21 video texts in the last 2 days!
Scheduled 3 zoom interviews
Sold Acreage today WHOOT WHOOT!
Picked up a new buy/sell client
Have done 3 video interviews since Friday
First COVID showing and get to write up the offer
Converted a FSBO callback into a zoom listing appointment.
Reached out to a nonresponsive lead who would open emails but not engage. turns out they thought with the covid stuff they didn't qualify for FHA anymore. hooked them up with my fave lender… they are now good to go!
2 new listings. 2 under contract.
3 new buyer leads and a new seller
New listing
online listing presentation
New listing
Got a zoom buyer meeting right after this
closed 1
Two offers in first week of new listing
Offer Accepted!!!!
new buyer
New listing in OC
saved a deal after inspection
Closed on a rental the next day I listed it
New Zillow Buyer
Got out of a mental spiral down, and got back in the game. Set two additional Zoom call appointments. + 2.5 hours of phone again.
New buyers and three escrows since shelter in place
new buyers
set two listing presentations and two buyer's presentation
Closing next week that happened at beginning of Covid19 w/ job change!
Closing 2 sides this week, wrote two offers last 5 days, taking a listing
ratified one on Friday, 2 listing previews and will be signing them soon. Managing 3 other listings off market and calming down the seller's fears. Putting tenant occupied listing back on market this week. tenant gave notice to vacate woot woot
If That's Not Inspiring, I Don't Know What Is
Look at these people! They're closing transactions. They're helping families and individuals move during a scary time. They're solving problems and overcoming challenges. They're keeping their businesses moving forward. And they're setting themselves up for a speedy recovery by continuing to take action.
You can too… As long as you have the right mindset and are willing to adjust.
We're here to help if you need it.
Pivot includes webinars and resources broken into four categories – mindset, marketing, sales and negotiations, and technology – specifically tailored to today's times. It's all designed to help you maintain a positive attitude, get you in action, and keep your business moving forward. It's super low cost and you're not locked into any contract.
Whether you join Pivot or not, I really hope you won't let yourself fall further behind. Every action you take today will get you one step closer to returning to "normal" when the time is right. Use the inspiring agents above to prove to yourself that it's possible, and then get to work.