Don't Miss Success Summit Dallas 2022 — Ticket Price Goes Up Aug 23rd!
Skip to content
Summit In-Person tickets are selling fast. Check out Summit Livestream to attend virtually from the comfort of your home or office.
Learn how to not just overcome but to GROW your business during times of economic uncertainty. Hear how the best have done it, network, and get the exact playbooks that 15 of the best agents in the WORLD have used to gain over $1 billion in sales this last year.
About Success Summit
Where the Best Agents Learn, Network, & Grow
Welcome to Success Summit 2022, the 20th Annual Real Estate Conference that has helped to create some of the most legendary real estate agent strategies in the world. And today, strategy matters more than ever.
Over the last two years, the world and the industry have been rocked with ups and downs, unpredictability, and now an incoming recession. How do you refocus and GROW your business during times of low leads, low inventory, and consumer unease? What is YOUR plan?
Get Ready to DOUBLE Your Business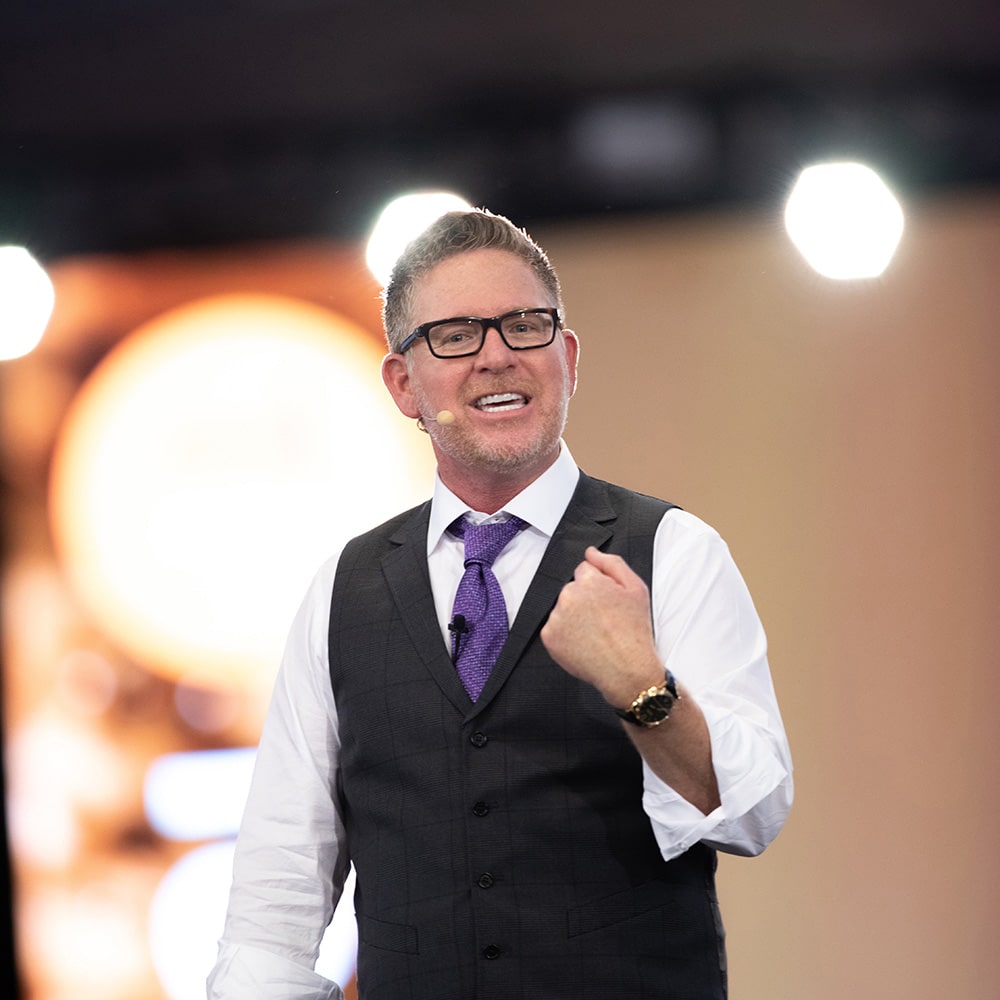 Tom Ferry
Tom has more than 30,000 hours of coaching experience and works daily to help agents and brokers grow a prosperous business while simultaneously balancing — and loving — their personal lives.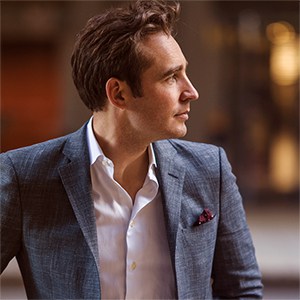 Mega Agent Scripts feat. Phil Jones
In addition to his keynote speech, sales expert Phil Jones will moderate this panel of mega producers who totaled more than $1.5 billion in sales in 2021. Learn from some of the biggest agents how to take on the right listing, for the right price, at the right time.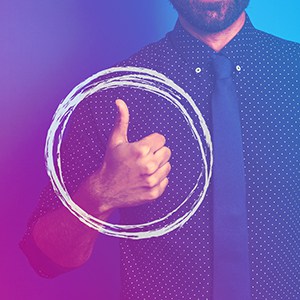 Turning Social Media Connections into Clients (Hint: It's All About the DMs)
Learn the 5 things Atlanta superagent Glennda Baker did to create one of the most recognizable brands in real estate – and how you too can gain 21% of your business from social media DMs and agent referrals.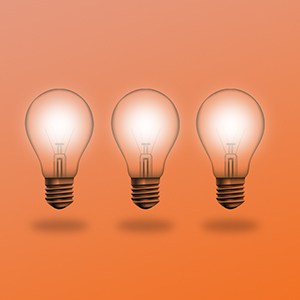 Steal & Dominate
Three agents, 375 listings in 2021… Learn their schedule, routing, marketing and follow up. Run their plays and start stealing market share today.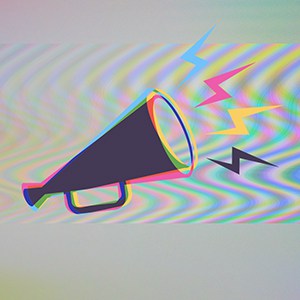 6 Vital Stats to Educate Today's Consumer
Get access to the 6 most important ACTUAL DATA slides to counter the media NOISE in the market… and then use them to overcome the negative media and press causing unfounded fears in buyers and sellers.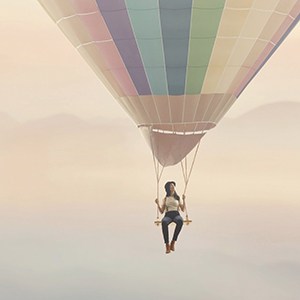 Ladies of Listing Domination: Sandee & Dee
Two agents were challenged at last year's Summit to take 100 listings in one year. Hear about their journey, their results, and learn exactly what they did to take their business to new heights.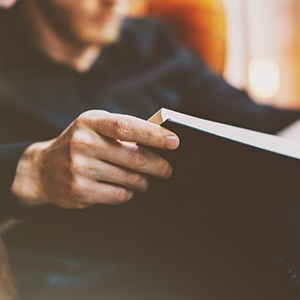 15 Playbooks = $1B in 2021 Sales
Get your hands on 15 different "Lead Generation Playbooks" that generated over $1 billion in sales volume and 24.5 million in GCI in 2021 – including step-by-step directions and tips so you can easily "rip-off and duplicate" their success!
Speakers
---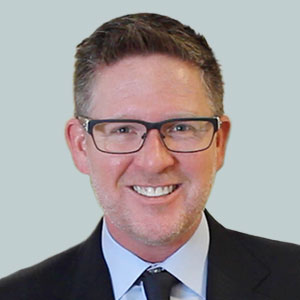 Tom Ferry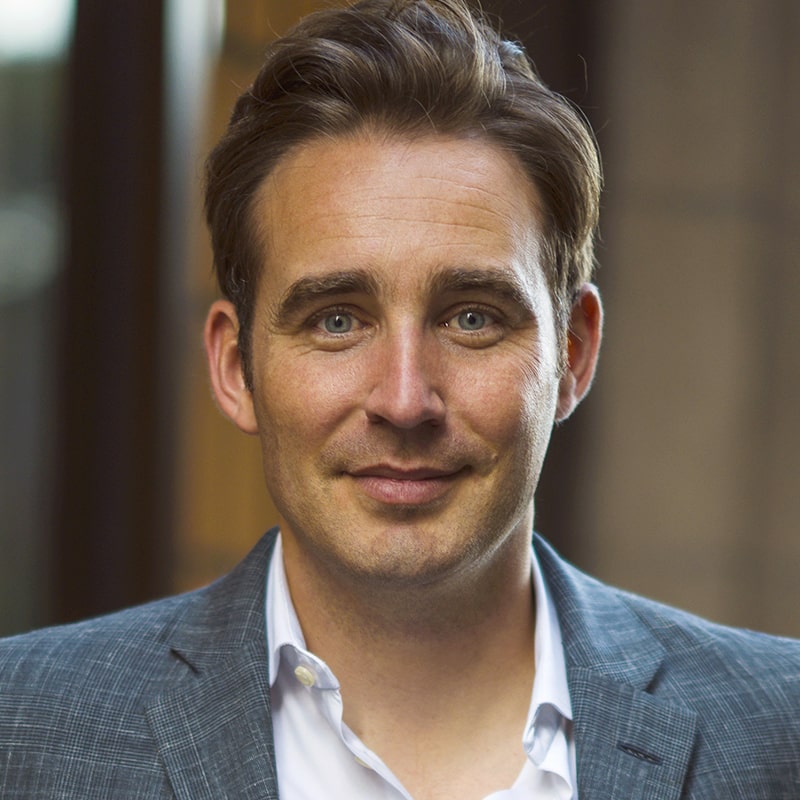 Phil Jones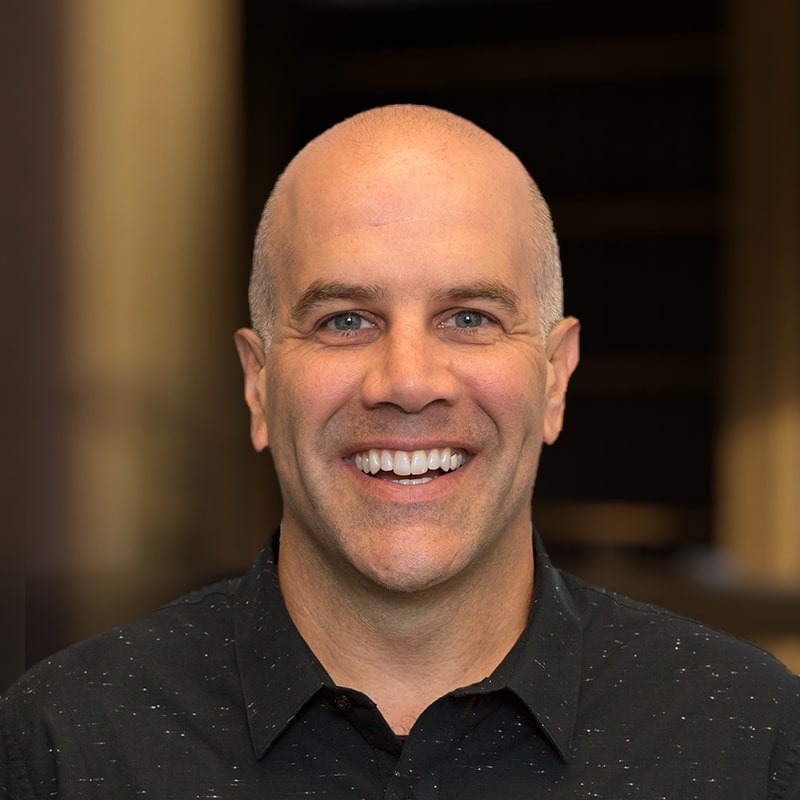 David Childers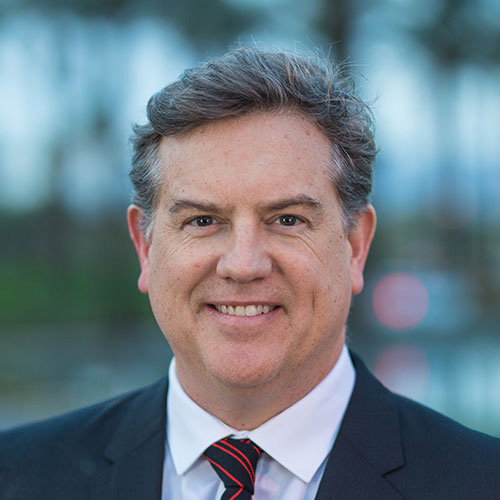 Jeff Mays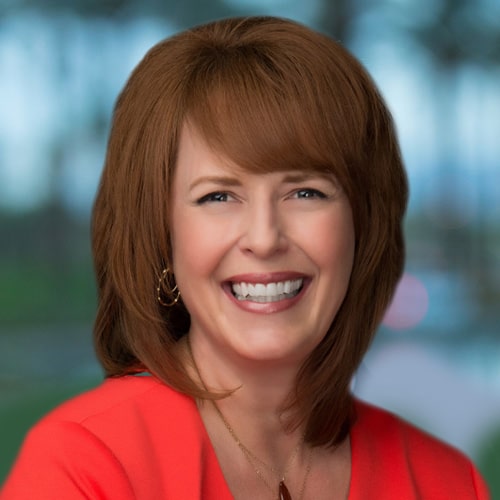 Yvonne Arnold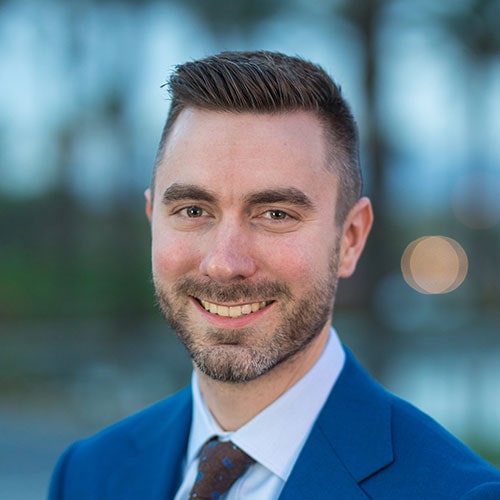 Jason Pantana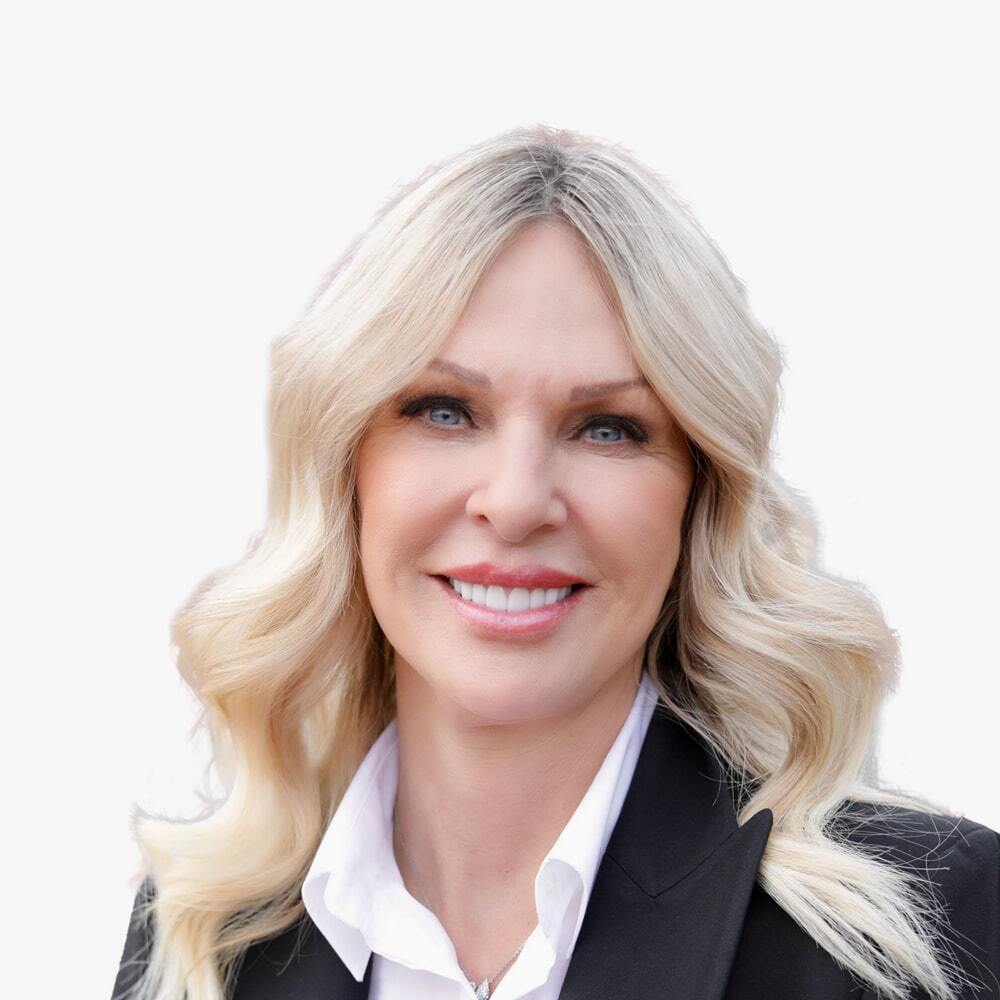 Carolyn Young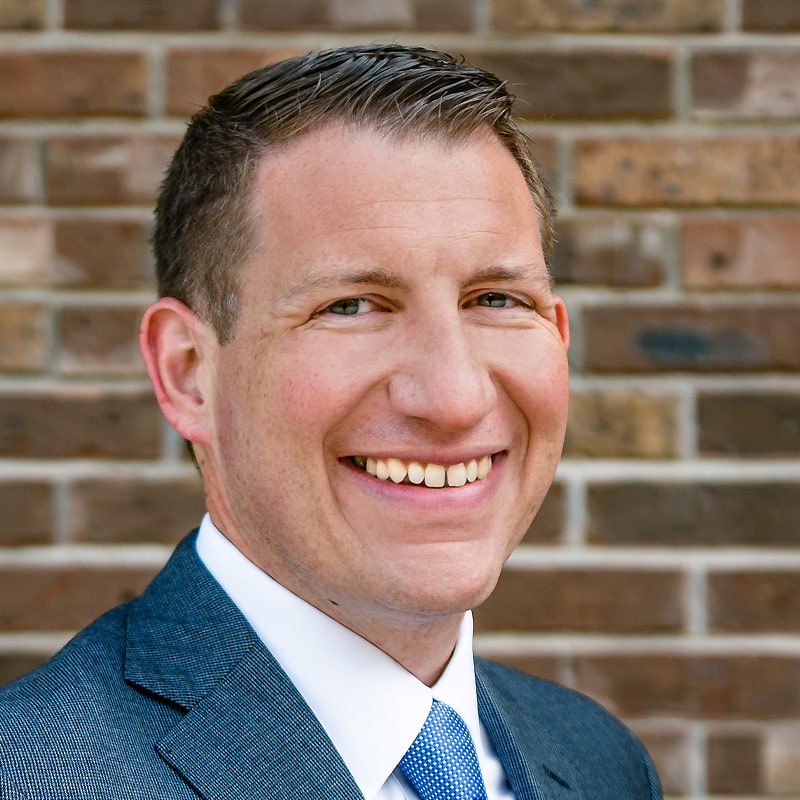 Tom Toole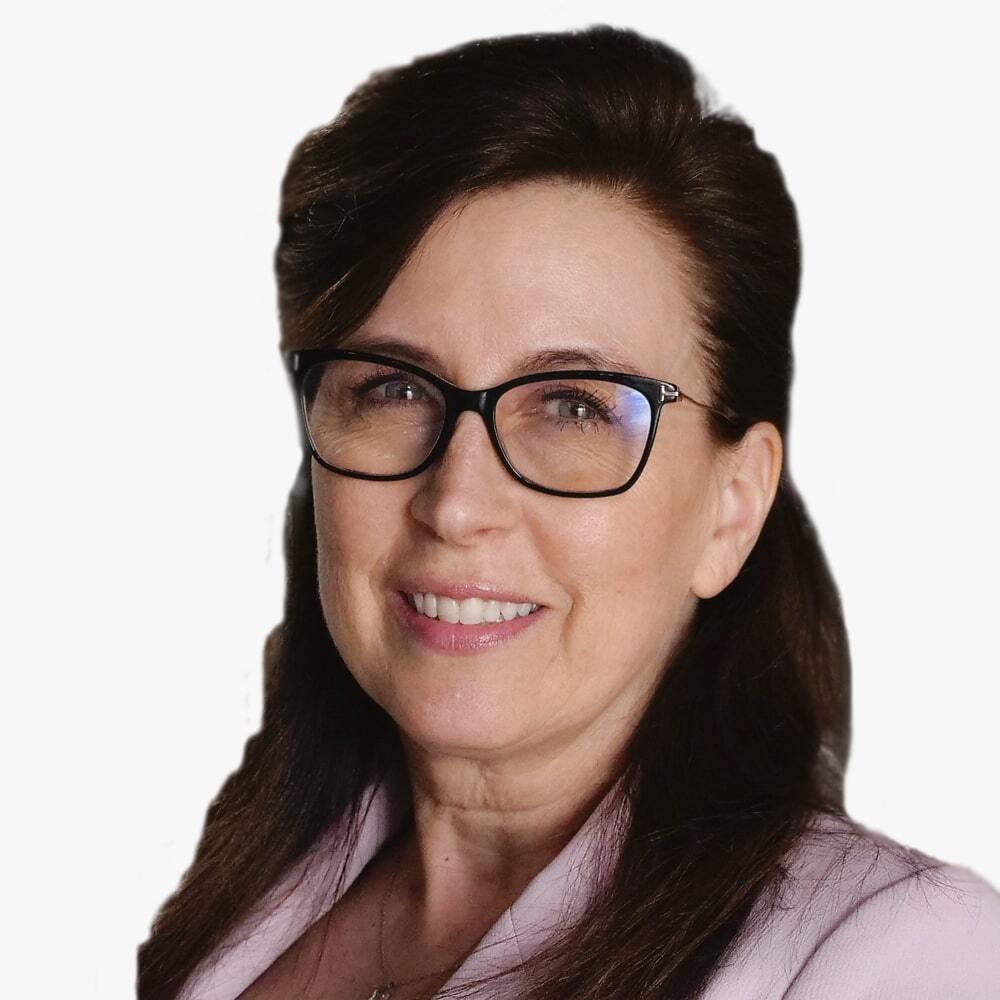 Janet Miller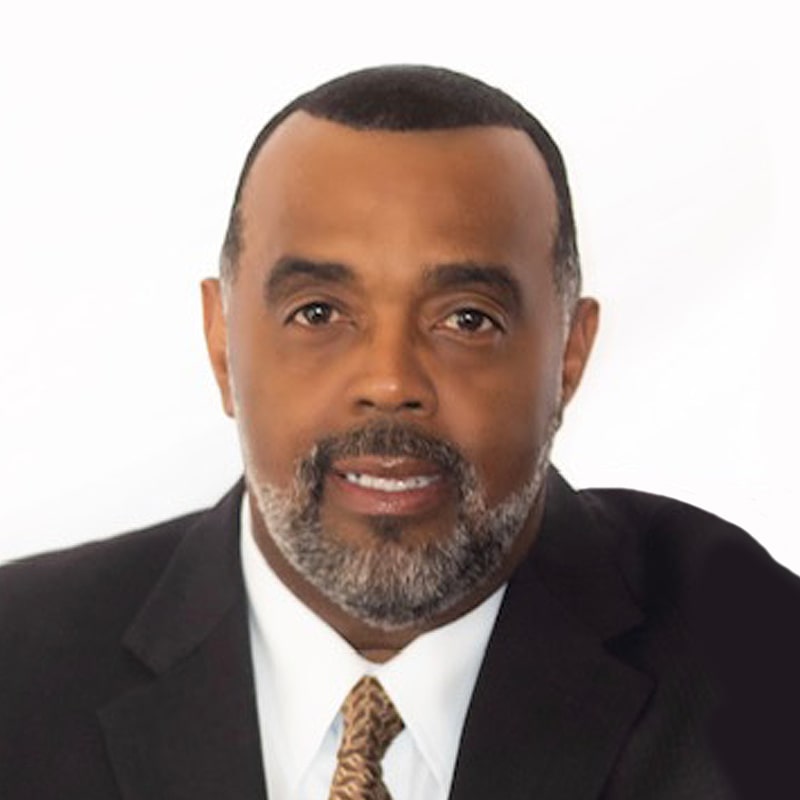 Carlton Bell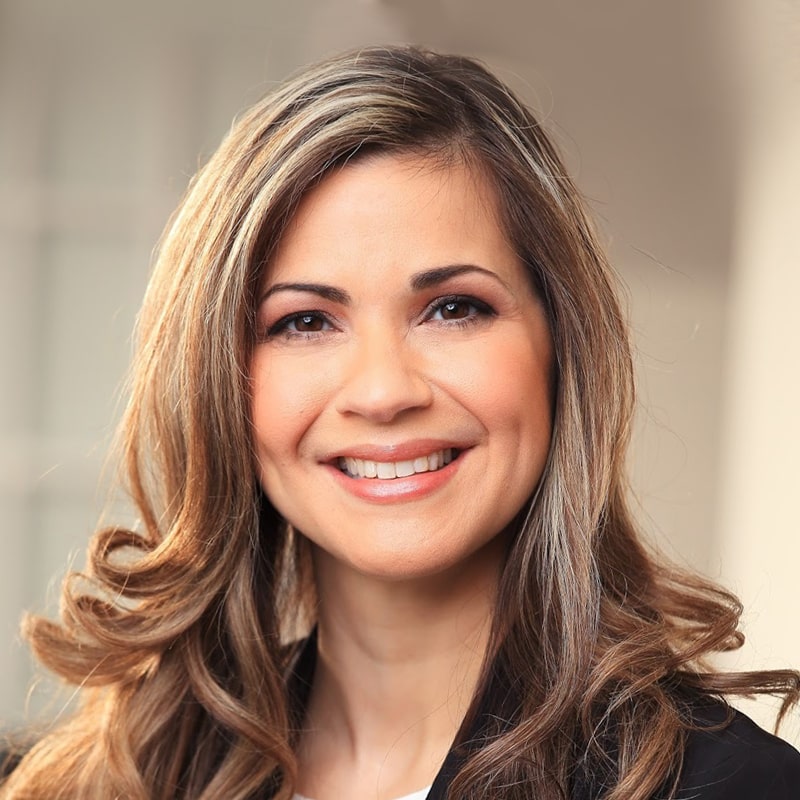 Jacquie Othen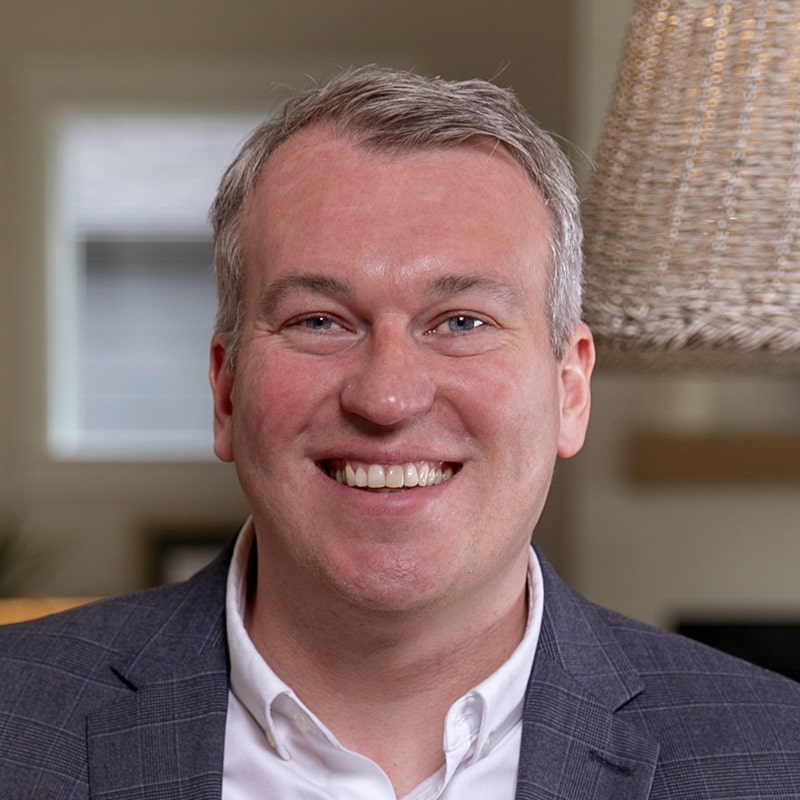 David Caldwell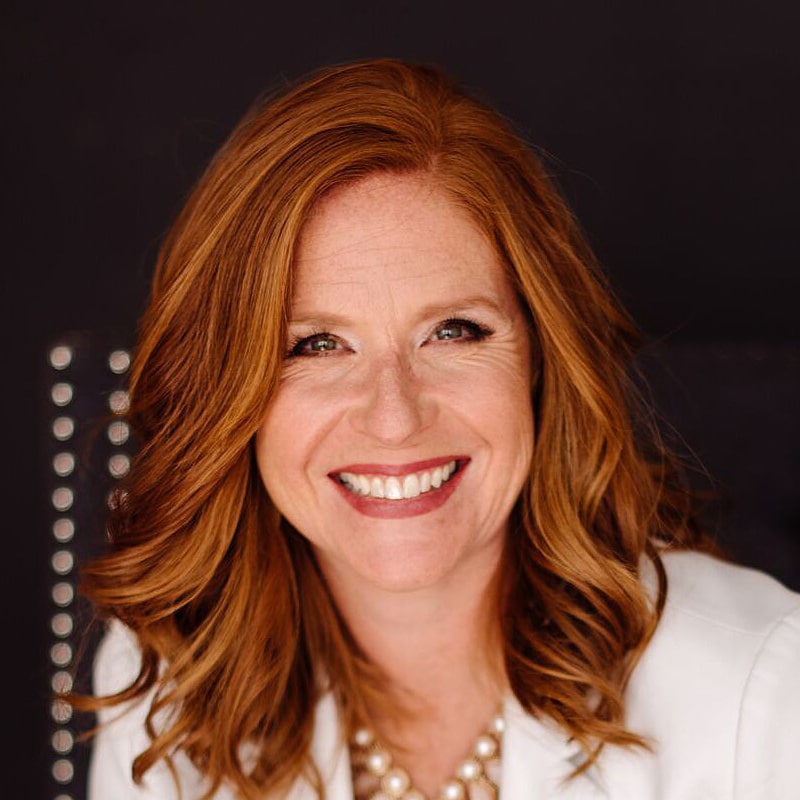 Alyssia Essig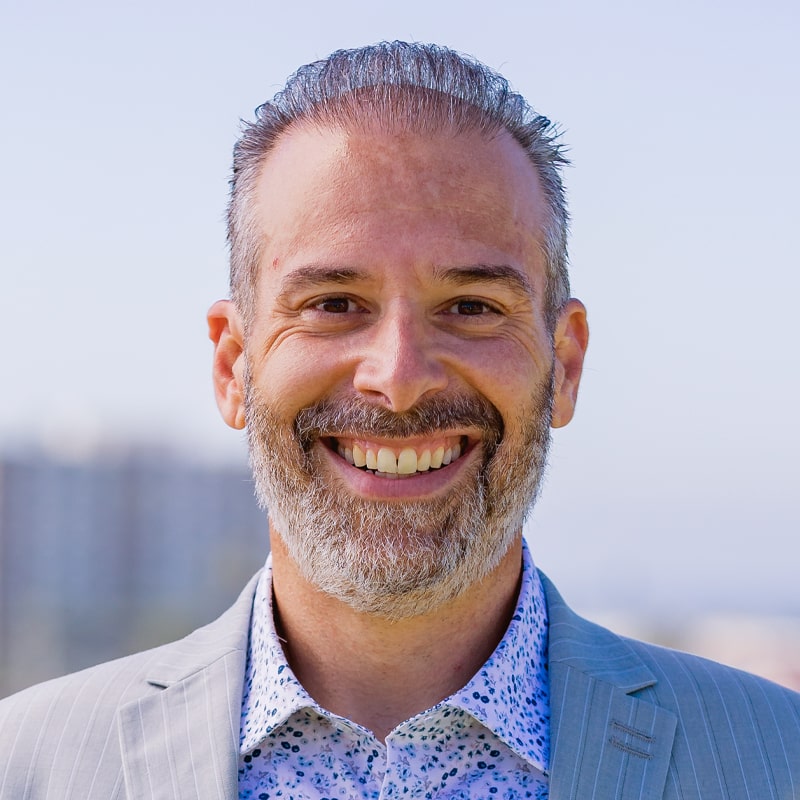 Robert Mack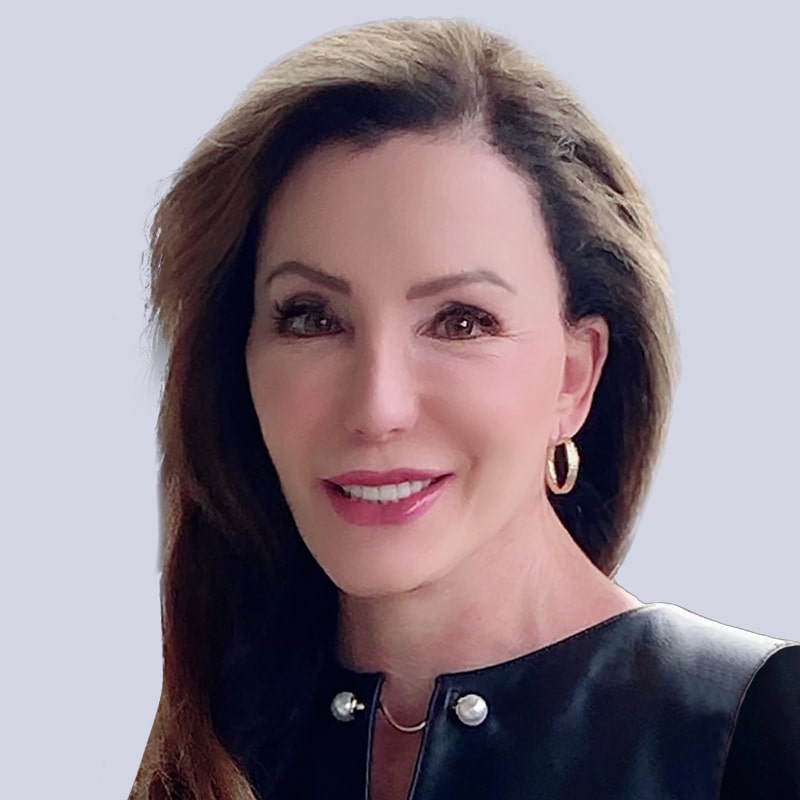 Lori McGuire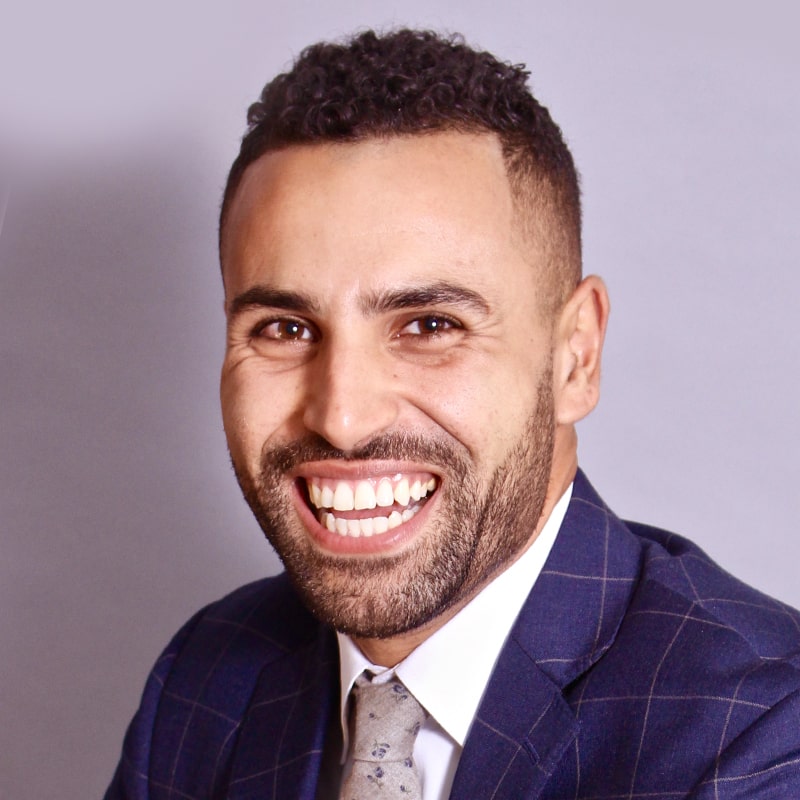 Krys Benyamein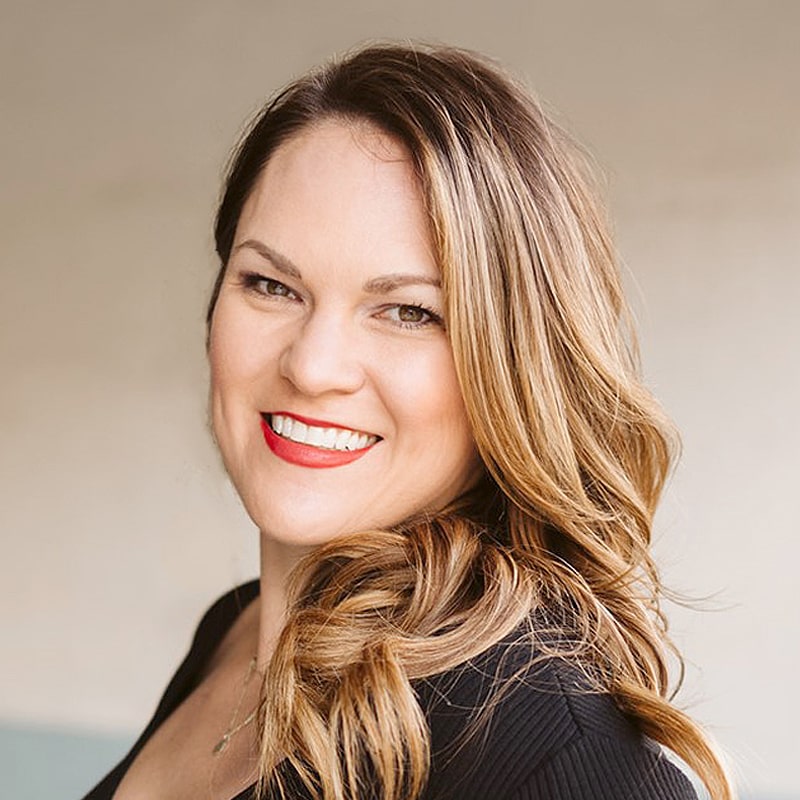 Becky Barrick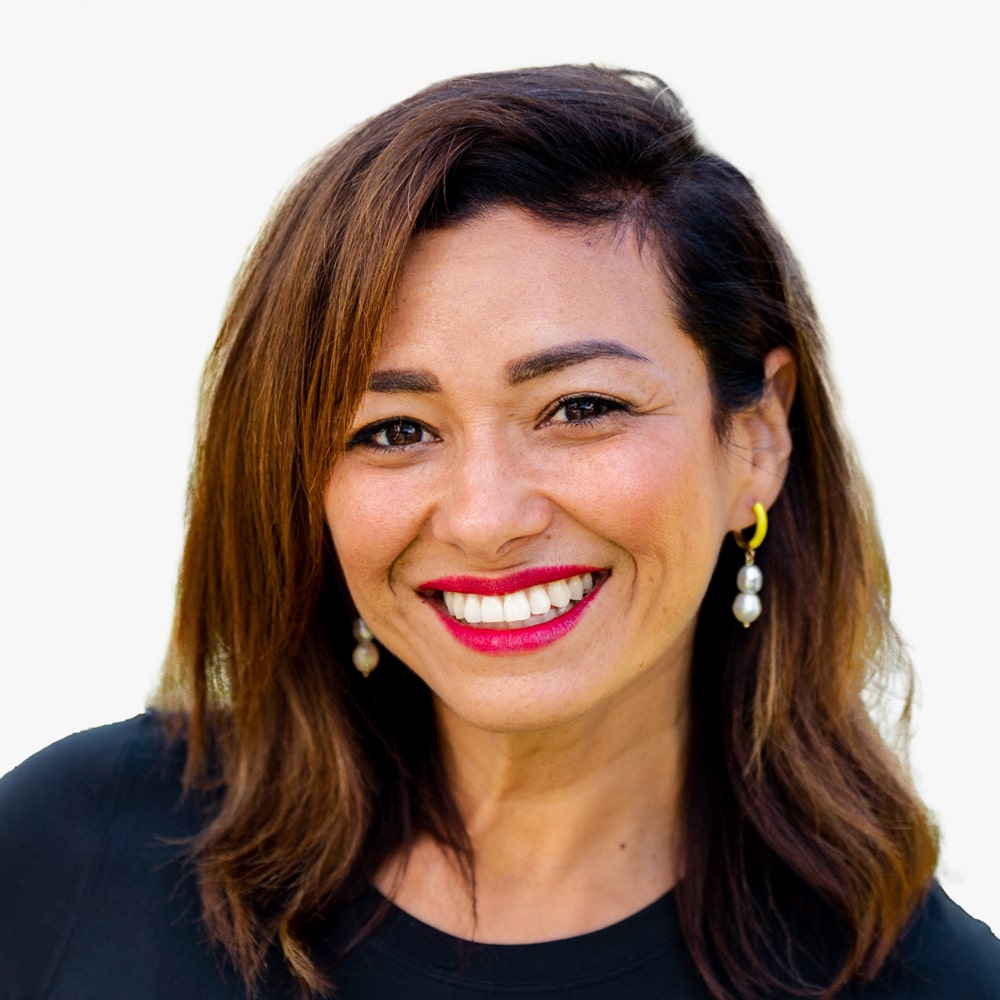 Gia Silva
Join Us In Person or At Home
---
Prices Increase Soon!
Don't Wait! Get all of the tools you need to level up your business and take advantage of this one of a time offer! Join us live in Dallas, Texas – or experience Summit from your home or office with Livestream!
Event Venue
Venue: Kay Bailey Hutchison Convention Center Dallas
Address: 650 S Griffin St Dallas, TX 75202
Our No-Risk "Money Back Guarantee"
If you put forward the effort and apply the strategies you will learn from the world's top experts at Success Summit, there's no reason why you can't buck the recession and significantly increase your sales. If at the end of the event you don't agree, simply return your completed Summit materials to a Tom Ferry employee, and we will refund your ticket price.
See terms and conditions for more information.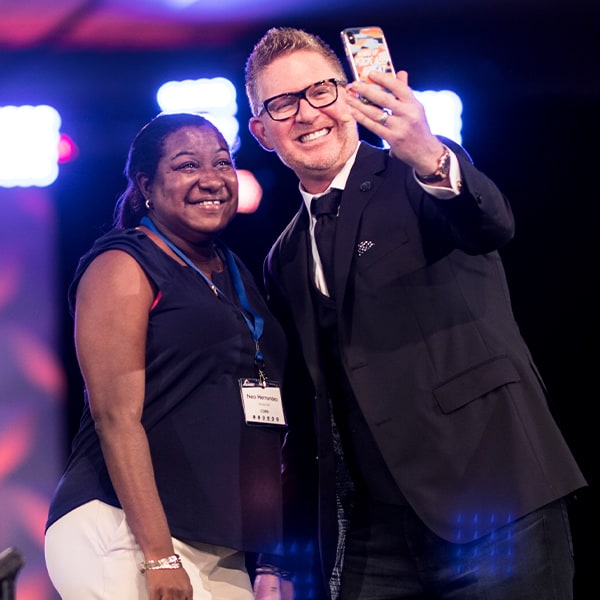 Ready to level up?
Come join us at Summit and be part of the experience!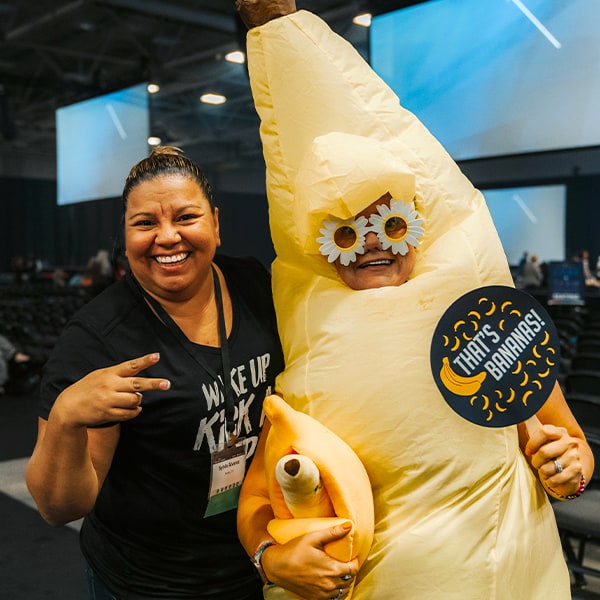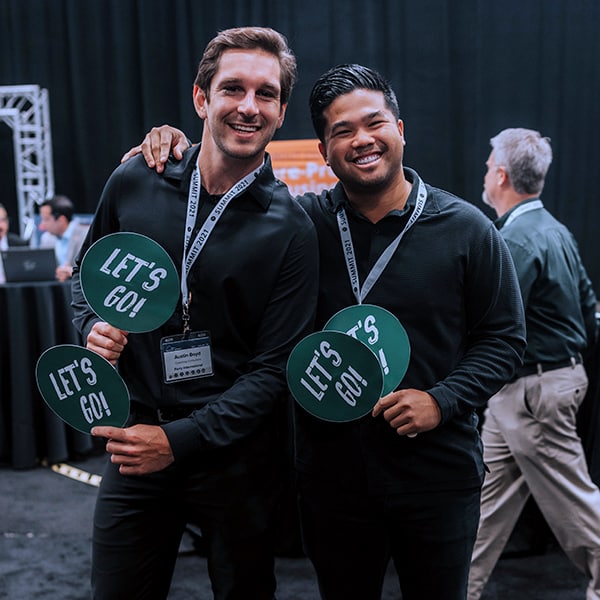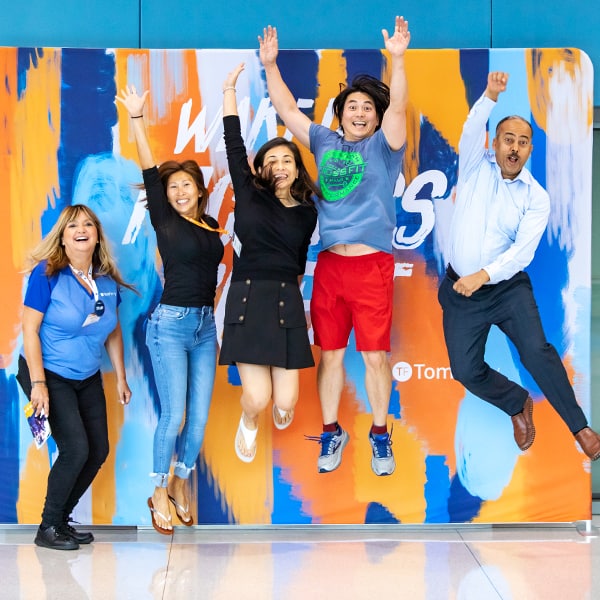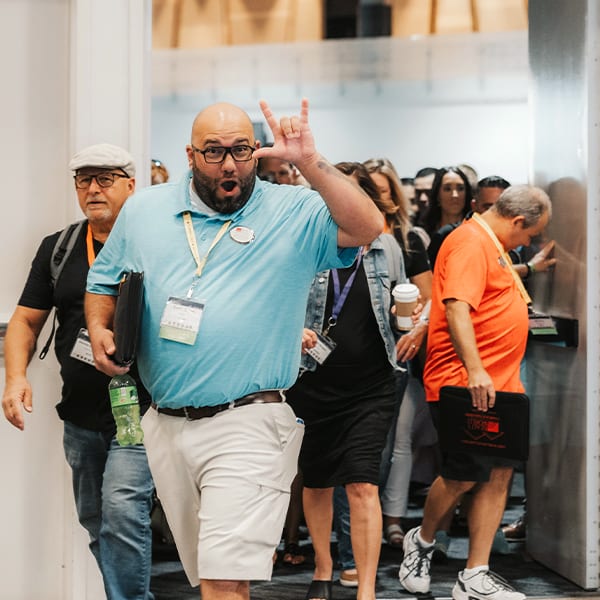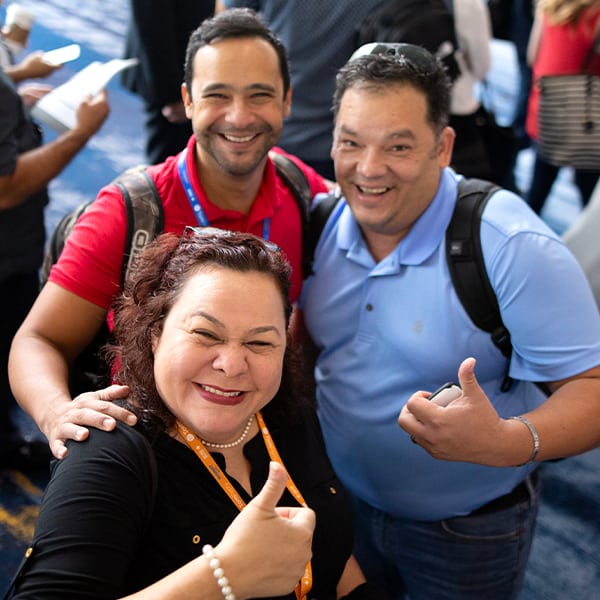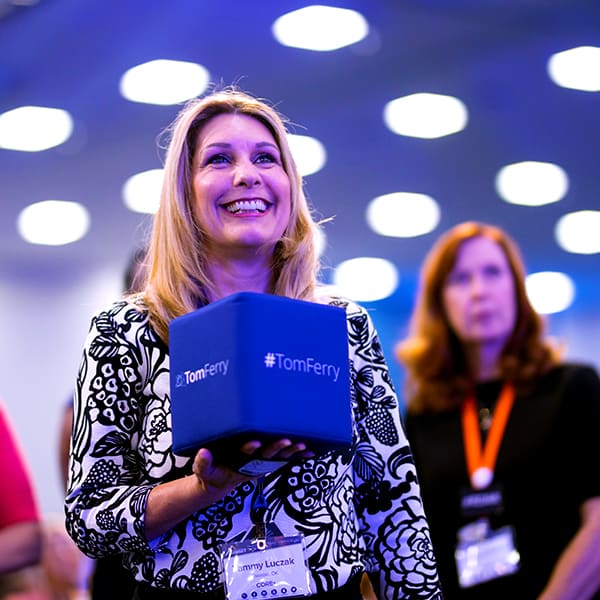 Skip to content