Get insights, inspiration and ideas delivered to you inbox.
Skip to content

Success Summit 2021 returns LIVE!
Dallas, TX – October 5-7, 2021
Kay Bailey Hutchison Convention Center Dallas
Real Estate 2025: Future-Proof Your Business
You can't stop evolution. But you can get ahead of it.
Let's face it – more and more disruptors are taking dead aim at your commissions every day. And in the next few years, succeeding as a real estate professional will require entirely new skills and an unavoidable presence in your marketplace. The disparity between top producers and "the rest" will grow even wider. And it's obvious you don't want to be on the wrong side of that gap.
All the signs indicate that this is the future of the real estate industry.
So at Success Summit 2021, we're looking ahead to provide you with the tools, technology and marketing strategies necessary to "future-proof" your business for 2025 and beyond.
2021 Keynote Speakers
Seth Godin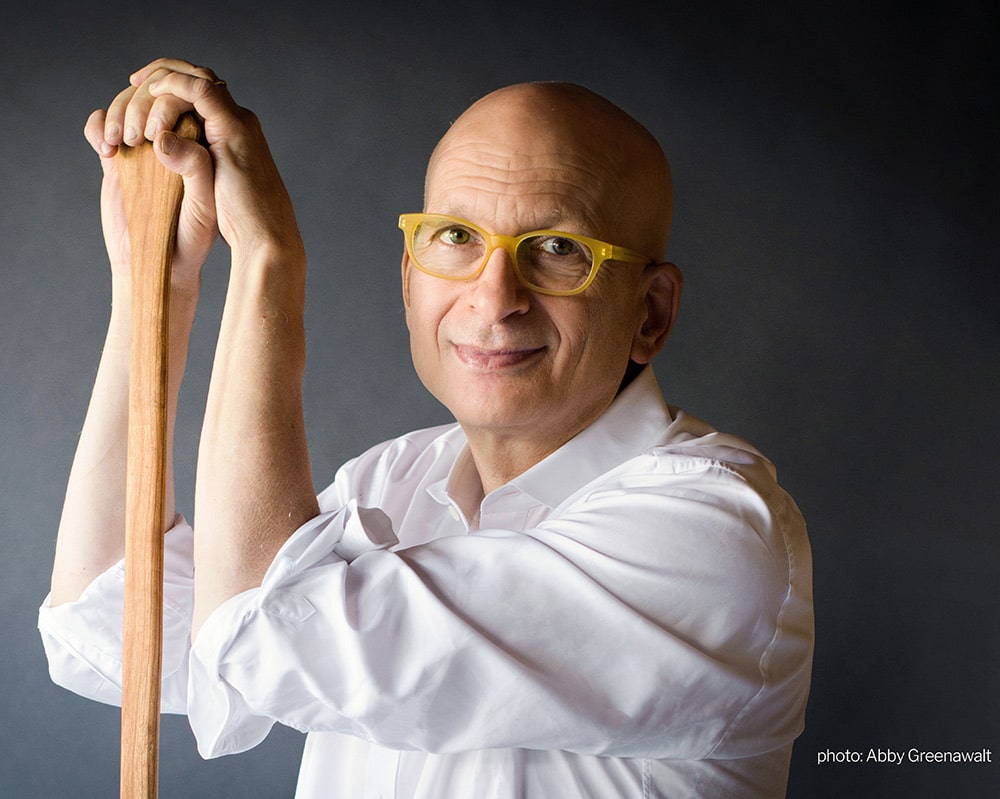 Seth Godin is the author of 20 books that have been bestsellers around the world and have been translated into more than 35 languages. He's also the founder of the altMBA and The Akimbo Workshops, online seminars that have transformed the work of thousands of people.
He writes about the post-industrial revolution, the way ideas spread, marketing, quitting, leadership and most of all, changing everything. You might be familiar with his books Linchpin, Tribes, The Dip  and Purple Cow. His book, This Is Marketing, was an instant bestseller around the world. The newest book, The Practice, is out at the end of 2020 and is already a bestseller.
In addition to his writing and speaking, Seth has founded several companies, including Yoyodyne and Squidoo. His blog (which you can find by typing "seth" into Google) is one of the most popular in the world. His podcast is in the top 1% of all podcasts worldwide.
In 2018, he was inducted into the Marketing Hall of Fame. More than 20,000 people have taken the powerful Akimbo workshops he founded, including the altMBA and The Marketing Seminar.
So please join your host Tom Ferry and don't miss the amazing opportunity to see Seth virtually at Success Summit 2021!
Michelle Poler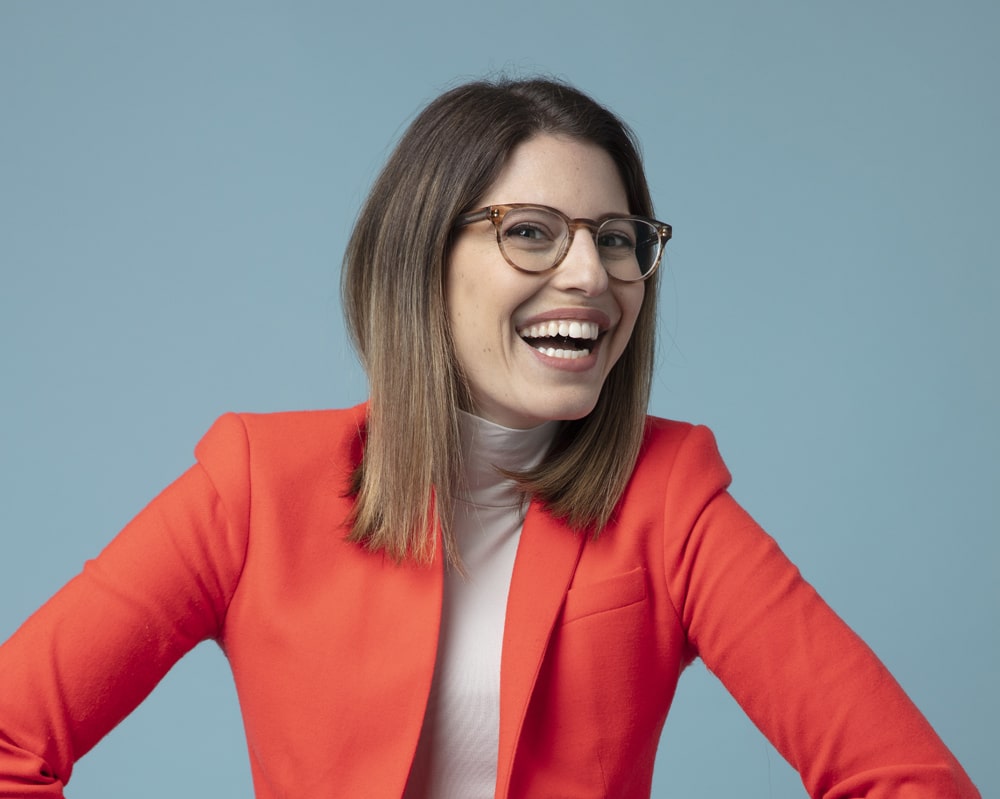 Michelle Poler is a creative and passionate social entrepreneur, keynote speaker, fear facer, branding strategist and author of Hello, Fears: Crush Your Comfort Zone and Become Who You're Meant to Be.
She is the Founder of Hello Fears, a social movement empowering millions to step outside of the comfort zone and tap into their full potential. She has spoken at TEDx, Google, P&G, Facebook, ESPN, Netflix, Microsoft, Toyota, and many more.
Michelle is also the creator of the project 100 Days Without Fear. Her work has been featured on CBS, CNN, Huffington Post, Buzzfeed, NBC and Daily Mail among many others. Early on in her career she worked as an Art Director at Young & Rubicam for brands such as Hershey's, Wendy's, AT&T and Revlon.
Michelle is originally from Venezuela and she holds a Masters in Branding from the School of Visual Arts in New York City.
2021 Success Summit Agenda
Registration - Monday, October 4th

1:00pm - 7:00pm CDT
Kay Bailey Hutchison Convention Center
Hall F Lobby
Day 1 - Tuesday, October 5th
9:00am - 5:00pm CDT
7:30 - 9:00 AM
Registration
9:00 - 11:30 AM
TOM X: Top agents share their secrets to success with Tom Ferry
11:30 - 1:00 PM
Lunch
1:00 - 2:30 PM
The Great Divide
Tom Ferry
2:30 - 4:00 PM
The New Battle of Search
Tom Ferry
4:00 - 5:00 PM
Keynote Speaker Michelle Poler
5:00 - 5:30 PM
Day 1 - Top 10 Actions
Tom Ferry
5:30 PM
All-attendee reception at the Omni Hotel
Day 2 - Wednesday, October 6th
9:00am - 5:00pm CDT
7:30 - 8:30 AM
Registration
8:30 - 9:00 AM
Ask Me Anything
Tom Ferry
9:00 - 9:40 AM
The Inventory Crisis Is Real...For Some
Tom Ferry
9:40 - 10:30 AM
Listing Attraction Panel
Tom Ferry and guests
10:30 -12:00 PM
The Struggle Is Real...For You and Your Buyers
12:00 - 1:30 PM
Lunch
1:30 - 3:30 PM
The Power of Leverage and Your Next Big Decision
Tom Ferry
3:30 - 4:35 PM
Keynote Speaker Seth Godin
4:35 - 5:00 PM
AMA and Day 2 - Top 10 Actions
Tom Ferry
7:00 - 11:00 PM
Tom Ferry Backyard Bash (Coaching Members Only)
Day 3 - Thursday, October 7th
9:00am - 5:00pm CDT
7:30 - 8:30 AM
Registration
8:30 - 9:00 AM
Ask Me Anything
Tom Ferry
9:00 - 10:30 AM
Branding Your Ground and Don't Back Down
Tom Ferry and Jason Pantana
10:30 - 12:00 PM
I Want You to Be Wealthy
Tom Ferry
12:00 - 1:30 PM
Lunch
1:30 - 3:00 PM
2015 to 2020 Trends/Development of Your 2022 – 2025 Business Strategy
Tom Ferry
3:00 - 4:30 PM
Total Marketing Checklist: 7+ Listing Appointments per Month!
Tom Ferry and Jason Pantana
4:30 - 5:00 PM
Get the Most From Summit!
Tom Ferry
5:00 PM
End of Day 3
*Agenda subject to change
It's Like Six Events In One
Three days of coaching from Tom Ferry spanning the big picture to the granular details so you can implement immediately.
Up your persuasion skills to book more appointments, win more listings and earn more of the money you deserve.
Proven online and offline marketing strategies so you can stop wondering where your next deal will come from.
Get involved to exchange ideas, learn from experts and build referral partners!
Time is precious. Learn how to master your schedule and reclaim your life!
You'll learn what to say and how to say it to win more business and earn more commissions!
Our No-Risk "Money Back Guarantee"
We're so confident you'll learn a lot and have a great time over three days at Success Summit, we've decided to put our money where our mouth is.
If Success Summit isn't everything you wanted it to be, we'll give you your money back!
That means there's absolutely NO RISK to you.
You must attend the entire event and complete your workbook during the event; and…
If you were not satisfied that the information and/or materials presented at the event are/would be of use to you, simply return your completed workbook to a Tom Ferry employee onsite and submit these four things: (a) proof of payment, (b) written certification that you attended the entire event, (c) written certification that you are not satisfied that the information and/or materials presented at the event are/would be of use to you, and (d) your receipt indicating you returned your workbook to a TF employee onsite.
If all these requirements are met, you will be issued a refund check in the amount of twice what you paid for your ticket within approximately two weeks from the date of the event.
Summit Safety Precautions
Ferry International's #1 priority is the health and safety of our attendees, employees and staff supporting all Tom Ferry events. In partnership with the official event venues and vendors, Ferry International, LLC ("Tom Ferry"), will adhere to the current government and local authority guidance, as well as any venue or location-specific regulations.
By participating in any events planned and controlled by Ferry International, LLC ("Tom Ferry"), you agree to the following Terms & Conditions
For the safety of all attendees, we will be implementing the following on-site measures:
Daily health check at registration
Hand sanitizing stations available
Masks available and strongly encouraged, but not required*
Color-coded identifiers – To quickly inform others of your personal comfort level
Social distancing when possible – Please demonstrate respect for all fellow attendees
Clean environment – Our venue has earned GBAC Star accreditation
*Subject to change based on local and/or venue guidelines and mandates
Event Venue
Venue: Kay Bailey Hutchison Convention Center Dallas
Address: 650 S Griffin St Dallas, TX 75202
Room: Hall F
Summit Hotel Information
Omni Dallas Hotel - 555 S Lamar, Dallas, TX 75202
Phone: (214) 744-6664
The Omni hotel block is now sold out.
Alternative hotel options are available and will be shared in your confirmation email once you complete your Summit registration.
Skip to content