Get insights, inspiration and ideas delivered to you inbox.
Learn More
Skip to content
If you've ever been to Success Summit before,
you know you can expect...
Actionable advice from No. 1 real estate coach Tom Ferry
Off-the-charts energy!
Amazing guest speakers!
A world-class extra-curricular experience!
The same is true for 2021... We're so excited to welcome you back LIVE to the real estate event of the year – in Dallas, TX for 2021! Specific event venue and lodging information to be announced!
And if you're not quite ready to attend in person, we're preparing an equally extraordinary virtual experience for you in Livestream.
* Due to expected capacity limits, in-person tickets are first-come, first-served until sold out. Reserve your spot today!
2021 Keynote Speaker - Seth Godin!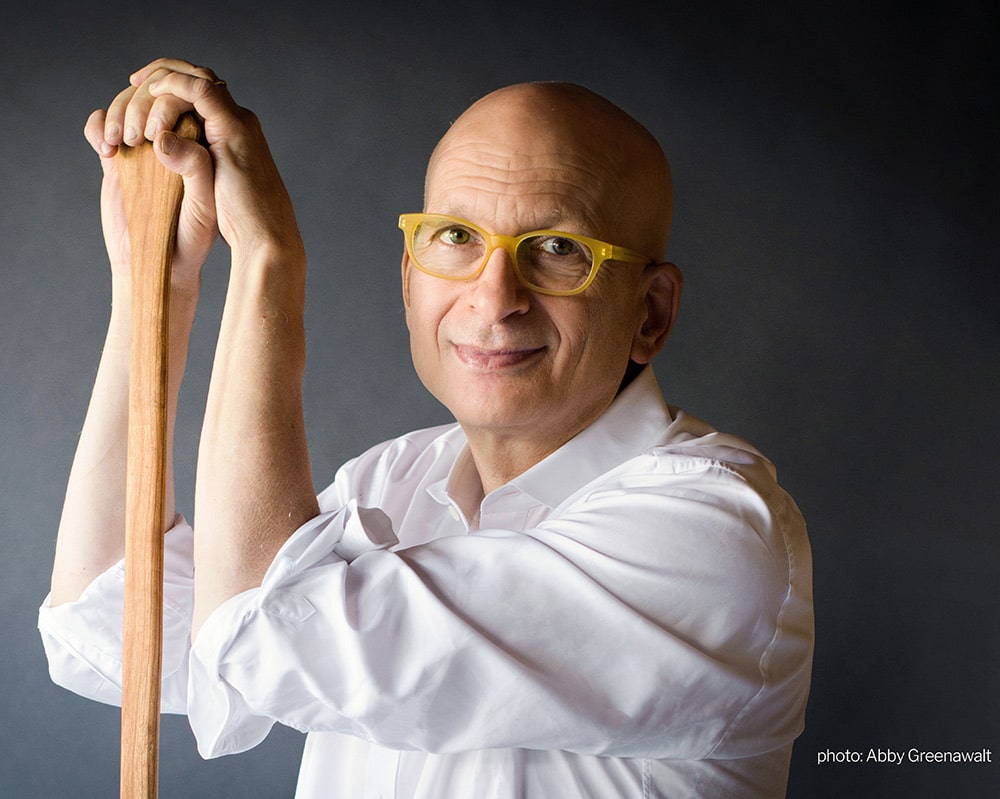 SETH GODIN is the author of 20 books that have been bestsellers around the world and have been translated into more than 35 languages. He's also the founder of the altMBA and The Akimbo Workshops, online seminars that have transformed the work of thousands of people.
He writes about the post-industrial revolution, the way ideas spread, marketing, quitting, leadership and most of all, changing everything. You might be familiar with his books Linchpin, Tribes, The Dip  and Purple Cow. His book, This Is Marketing, was an instant bestseller around the world. The newest book, The Practice, is out at the end of 2020 and is already a bestseller.
In addition to his writing and speaking, Seth has founded several companies, including Yoyodyne and Squidoo. His blog (which you can find by typing "seth" into Google) is one of the most popular in the world. His podcast is in the top 1% of all podcasts worldwide.
In 2018, he was inducted into the Marketing Hall of Fame. More than 20,000 people have taken the powerful Akimbo workshops he founded, including the altMBA and The Marketing Seminar.
So please join your host Tom Ferry and don't miss the amazing opportunity to see Seth virtually at Success Summit 2021!
It's Like Six Events In One
Three days of coaching from Tom Ferry spanning the big picture to the granular details so you can implement immediately.
Up your persuasion skills to book more appointments, win more listings and earn more of the money you deserve.
Proven online and offline marketing strategies so you can stop wondering where your next deal will come from.
Get involved to exchange ideas, learn from experts and build referral partners!
Time is precious. Learn how to master your schedule and reclaim your life!
You'll learn what to say and how to say it to win more business and earn more commissions!
Two Options to Experience Success Summit
In-Person
Price: $497
Tom Ferry's Success Summit is the ultimate training event for any sales professional who is serious about building and sustaining a successful career.
Livestream
Price: $349
Watch the Summit experience right from home, office, laptop, or mobile device with our Live video streaming service.
"Summit is like if the world's greatest real estate conference took place in a dance club…
there's so much insane energy in the room."
It's also where the best agents in the business converge to learn, grow, share ideas, network, rejuvenate and have a great time! Once you attend your first Summit, you'll see why so many agents schedule their entire year around this one-of-a-kind event.
World Class Speakers Over the Years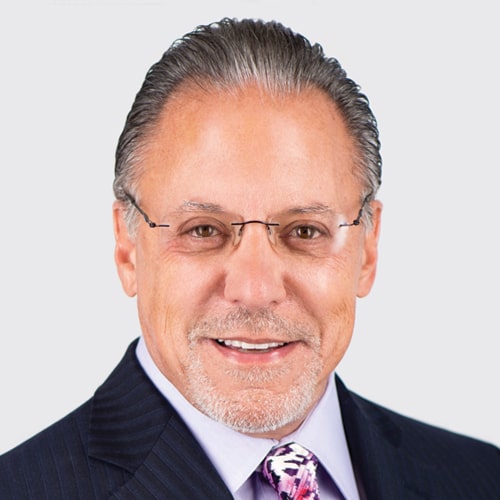 Jay Abraham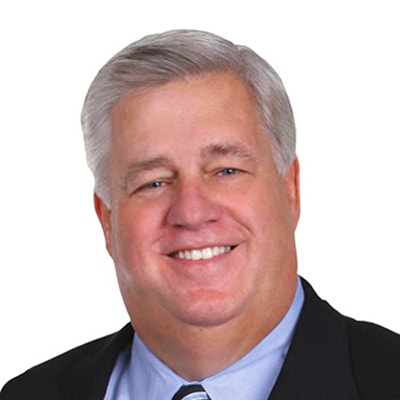 Steve Harney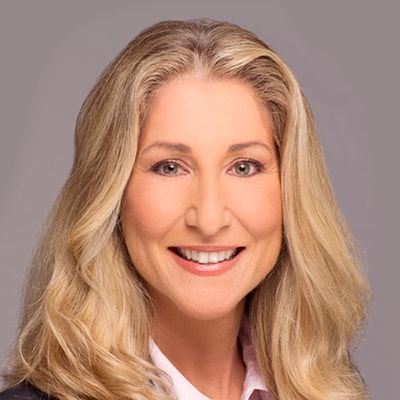 Tiffani Bova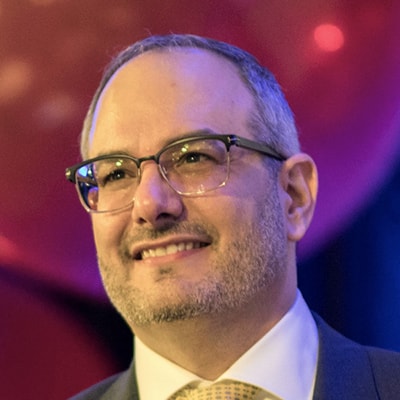 Matthew Ferrara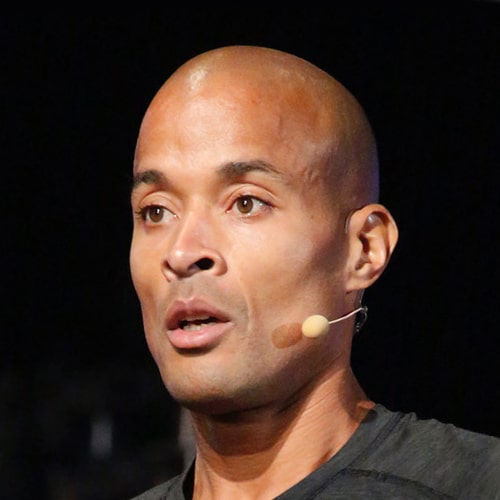 David Goggins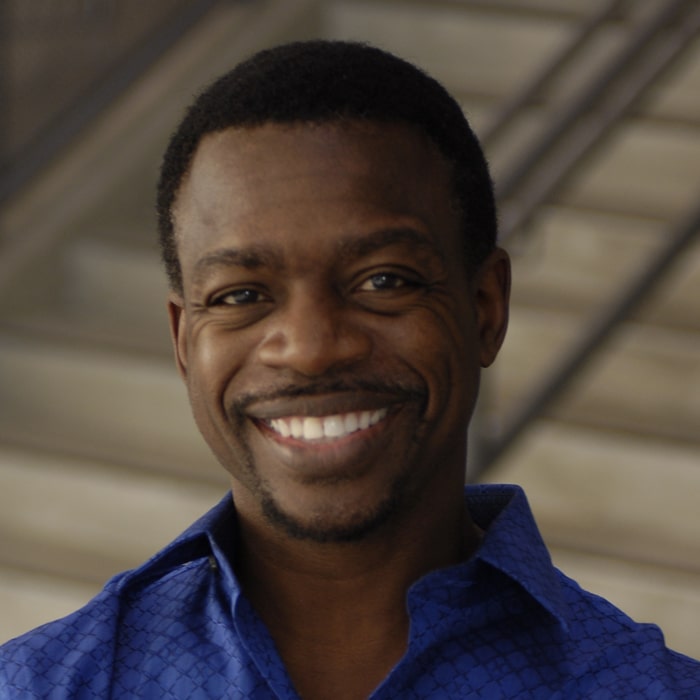 Joseph McClendon III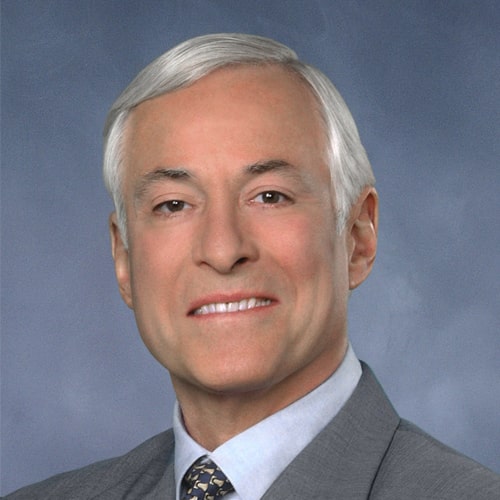 Brian Tracy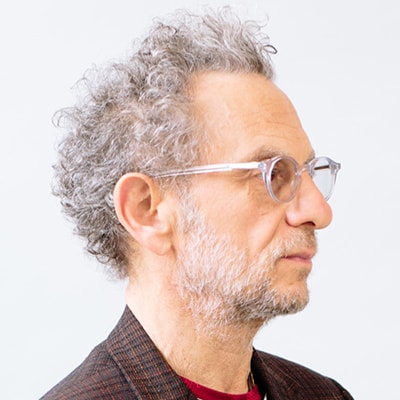 Marc Davison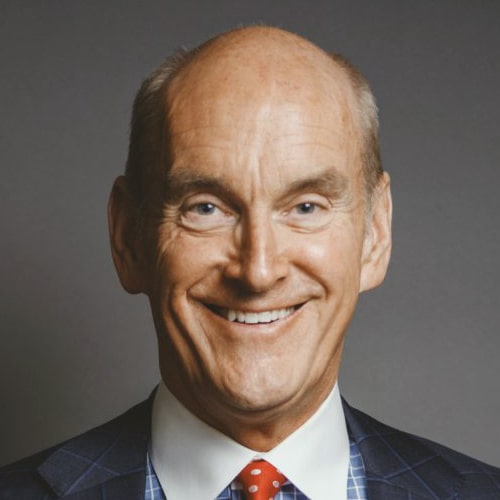 Todd Duncan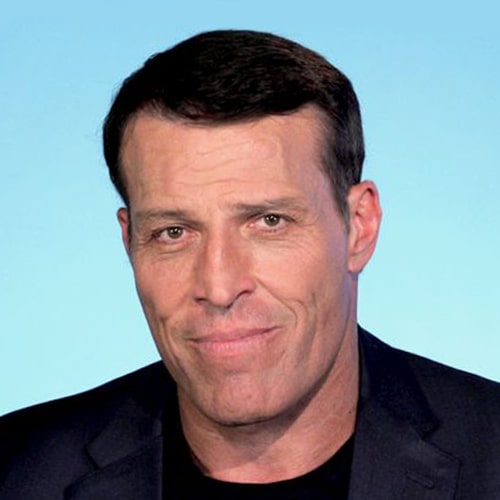 Tony Robbins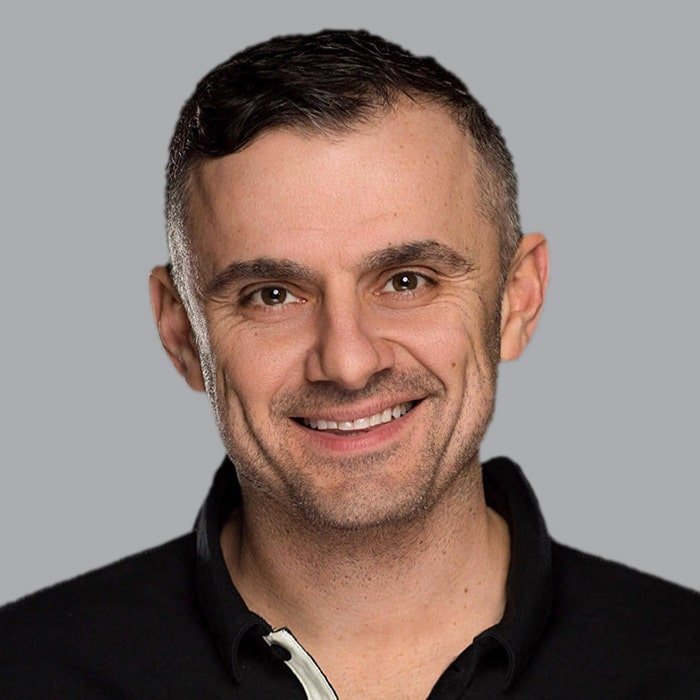 Gary Vaynerchuk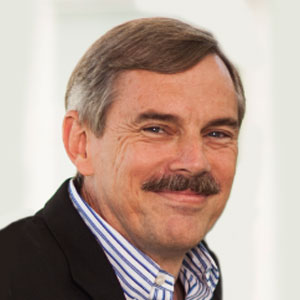 Stefan Swanepoel
Our No-Risk "Money Back Guarantee"
We're so confident you'll learn a lot and have a great time over three days at Success Summit, we've decided to put our money where our mouth is.
If Success Summit isn't everything you wanted it to be, we'll give you your money back!
That means there's absolutely NO RISK to you.
You must attend the entire event and complete your workbook during the event; and…
If you were not satisfied that the information and/or materials presented at the event are/would be of use to you, simply return your completed workbook to a Tom Ferry employee onsite and submit these four things: (a) proof of payment, (b) written certification that you attended the entire event, (c) written certification that you are not satisfied that the information and/or materials presented at the event are/would be of use to you, and (d) your receipt indicating you returned your workbook to a TF employee onsite.
If all these requirements are met, you will be issued a refund check in the amount of twice what you paid for your ticket within approximately two weeks from the date of the event.
A Word About Your Safety...
Ferry International's #1 priority is the health and safety of our attendees, employees and staff supporting all Tom Ferry events. In partnership with the official event venues and vendors, Ferry International, LLC ("Tom Ferry"), will adhere to the current government and local authority guidance, as well as any venue or location-specific regulations.
By participating in any events planned and controlled by Ferry International, LLC ("Tom Ferry"), you agree to the following Terms & Conditions
Register for Success Summit 2021
Attend In-Person
$497
Price goes up to $597 on Friday, August 6th 2021
Watch Livestream
$349
Hurry get Livestream access at its lowest price!
Event Venue
Venue: Kay Bailey Hutchison Convention Center Dallas
Address: 650 S Griffin St Dallas, TX 75202
Room: Hall F
Summit Hotel Information
Omni Dallas Hotel - 555 S Lamar, Dallas, TX 75202
Phone: (214) 744-6664
The Omni hotel block is now sold out.
Alternative hotel options are available and will be shared in your confirmation email once you complete your Summit registration.
Skip to content