Don't Miss Edge - San Diego w Special Guest: Tom Ferry! Dec 5th - 7th
Skip to content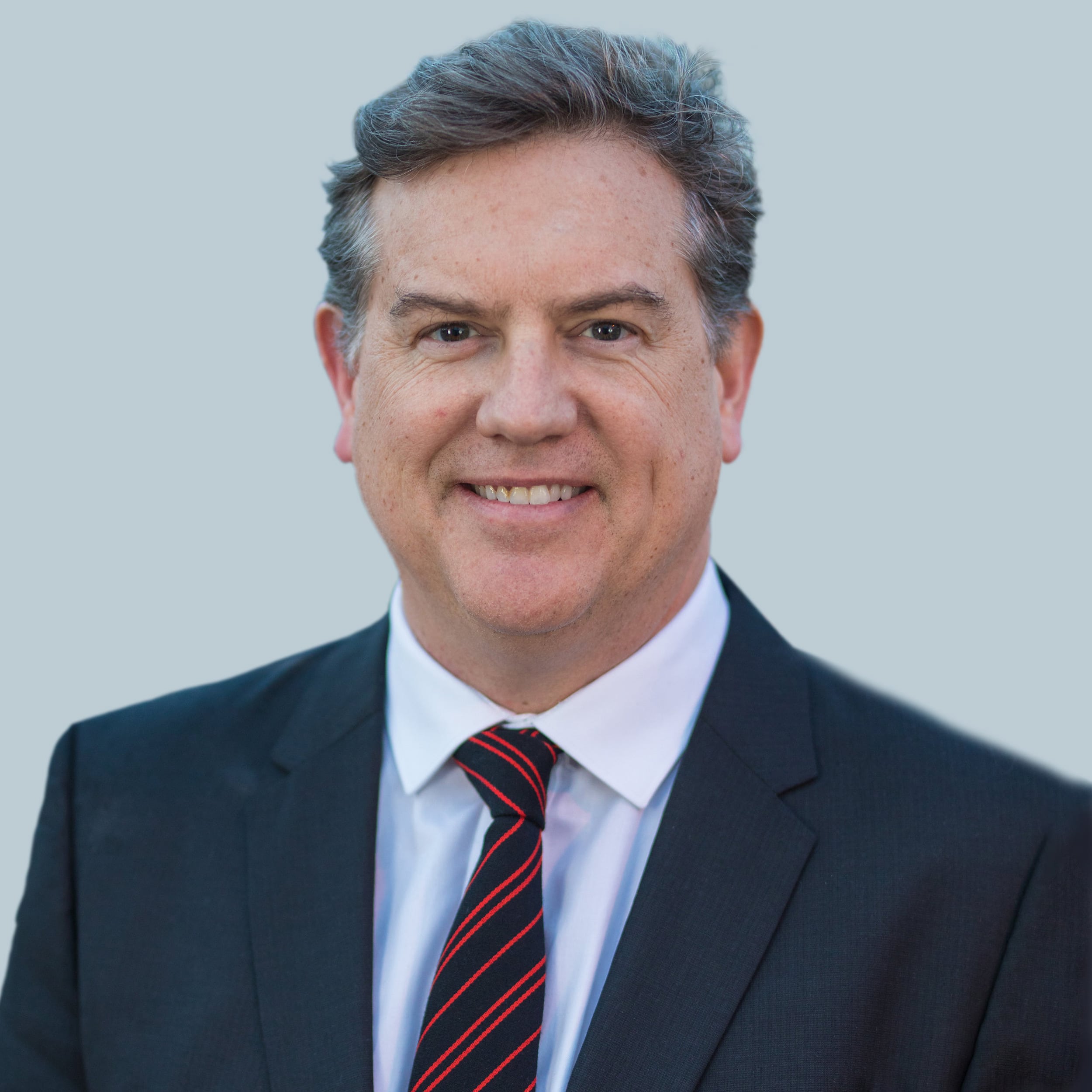 Jeff Mays
"Create a Culture of Winning"
With more than 30 years of success in the real estate industry, Jeff Mays has coached and trained many of the industry's highest-producing agents and is consistently recognized as a national top producer.
From his beginnings as a sales associate to his quick rise to a broker, owner, sales manager and trainer for Coldwell Banker Prime, Jeff has dedicated his career to learning, testing and refining exactly what to say at those critical moments with clients. He focuses on a deeper, more meaningful way to connect with buyers, sellers and agents.
As a coach, trainer and speaker for Ferry International, the real estate industry's leading coaching and training company, Jeff works with new, luxury and experienced agents — from small to large brokerages, helping them to adopt faster and achieve more by creating a culture of winning through lasting relationships.
Jeff will teach attendees proven methods and strategies for increased sales and listings, and how to dominate in their markets.
Contact Us
Jeff's Areas of Expertise
Influence and Persuasion
Team Building
Sales Training
Inspirational
Speaker Topics
The High-Profit Sphere
Learn proven dialogues to set appointments and win more business
Get six deals in 90 days
The ideal daily schedule
Is Your Brand Battle Ready?
How to use a third-party aggregate site to leverage business
The first video you need to shoot right now
What you need to know and let your clients know before calling/joining these sites
The 7 Referral Points in a transaction
3 Steps to Unlimited Listings
Five techniques to determine a seller's true motivation
Win the consumer with consumer and pricing options
Scripts to navigate through staging, repairs and pre-market barriers
How to unthaw homeowners needing to purchase before selling
Modern-day Listing Presentations that Win!
A complete, ready-made listing presentation to "rip-off and duplicate"
Five key factors behind why a seller chooses a listing agent
A marketing piece that generates 10+ responses
Booking Inquiry
Our top priority is to bring value to your organization and make your people more successful. Our speakers will customize their talk to meet your vision. We will conduct a pre-event conference with your team to discuss all event objectives and initiatives.
Let us help you make your next event a huge success!
Skip to content