Tom Ferry is making his way to 24 cities across the US on his Roadmap Tour
Skip to content
Texas
Are you a Top Agent, or aspire to join the top 25%?
Join Tom Ferry on a 24 city tour across the US. He is clearing the way for serious agents to reach top speed. If you are ready to increase your business and learn top trends, reserve your seat today!
Reserve Your Seat
Take advantage of our Last Chance Specials! Offers expire soon!
$199
FREE
ELITE | TEAM | MGMT
$199
$79
CORE
$199
$139
General Admission Last Chance
10% Off
2-4 Tickets
20% Off
5-10 Tickets
24 Locations in Total – New Roadmap Events Being Added!
No sites near you yet? No worries!
We can notify you when new events are finalized in your region.
Keep Me Informed
We're opening up the fast lane for committed agents by giving them today's most innovative strategies and data used by the best in the business to fuel their growth and confidently clear away obstacles in today's shifting market.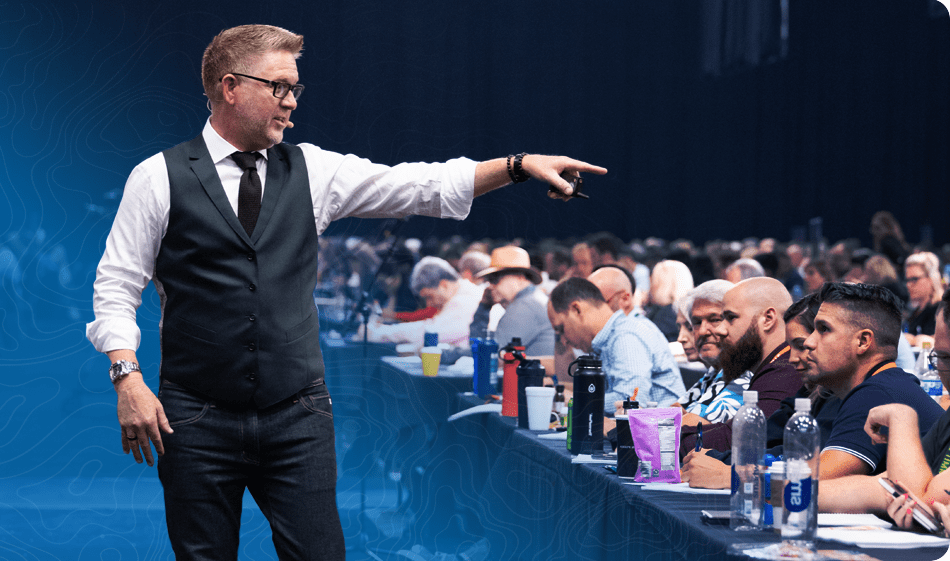 Learn an actionable approach to growth directly from Tom Ferry, real estate's No. 1 coach
Become the top educator in your market with Keeping Current Matters exclusive regional data trends.
Get a sample listing presentation that generated 200 listings taken in 2022.
Learn directly from three mega successful agents on how they market to win listings.
Learn how they brand themselves to get on the consideration set of a larger group of prospects and their sphere.
Learn how to educate today's buyers and move through their objections and worries with greater ease.
Gain 15 lead generation playbooks of proven strategies from real-world, high-earning agents.
---
In Today's Tough Market, Tom Ferry is Here to Help
Your job – especially in a market like today – is to educate and inform the consumer. But this is a two-part equation that requires both the methodology and the data. That's why Tom Ferry is touring the country to bring you powerful marketing strategies proven to help agents differentiate themselves and win more business – even in difficult market conditions. As the No. 1 ranked real estate coach by the Swanepoel Power 200 for nine consecutive years, Tom excels at helping agents and industry leaders grow their businesses, and ultimately, build the life they've always wanted. He's also bringing along the go-to resource for real estate data, David Childers. As president of Keeping Current Matters, David is known for providing agents with today's most relevant market data they need to communicate with prospective buyers and sellers.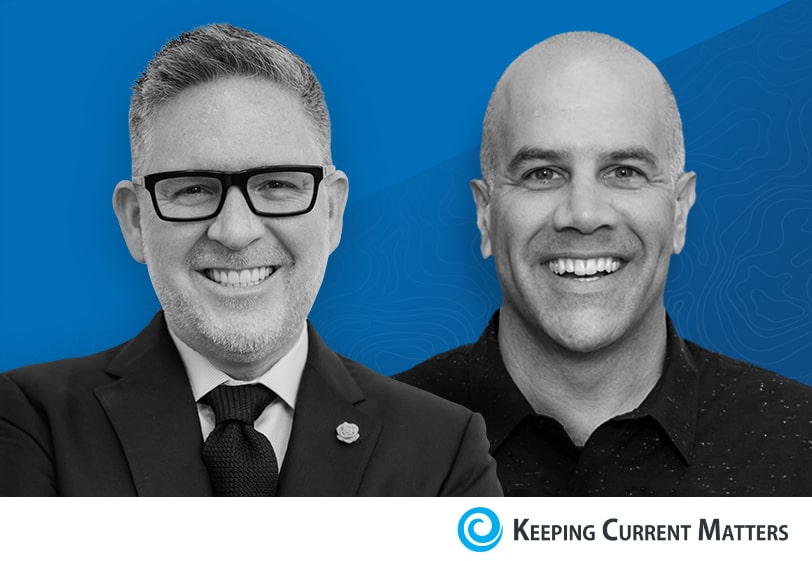 Learn from Top Agents: Systems for organization, listing attraction strategies, and how they service at scale.
Also... discover the marketing tactics that make them the agent of choice in their area.
Tom Ferry works with many of the best agents in the business. Expect to see speakers like these during the Roadmap Tour.
* Speakers will vary based on location.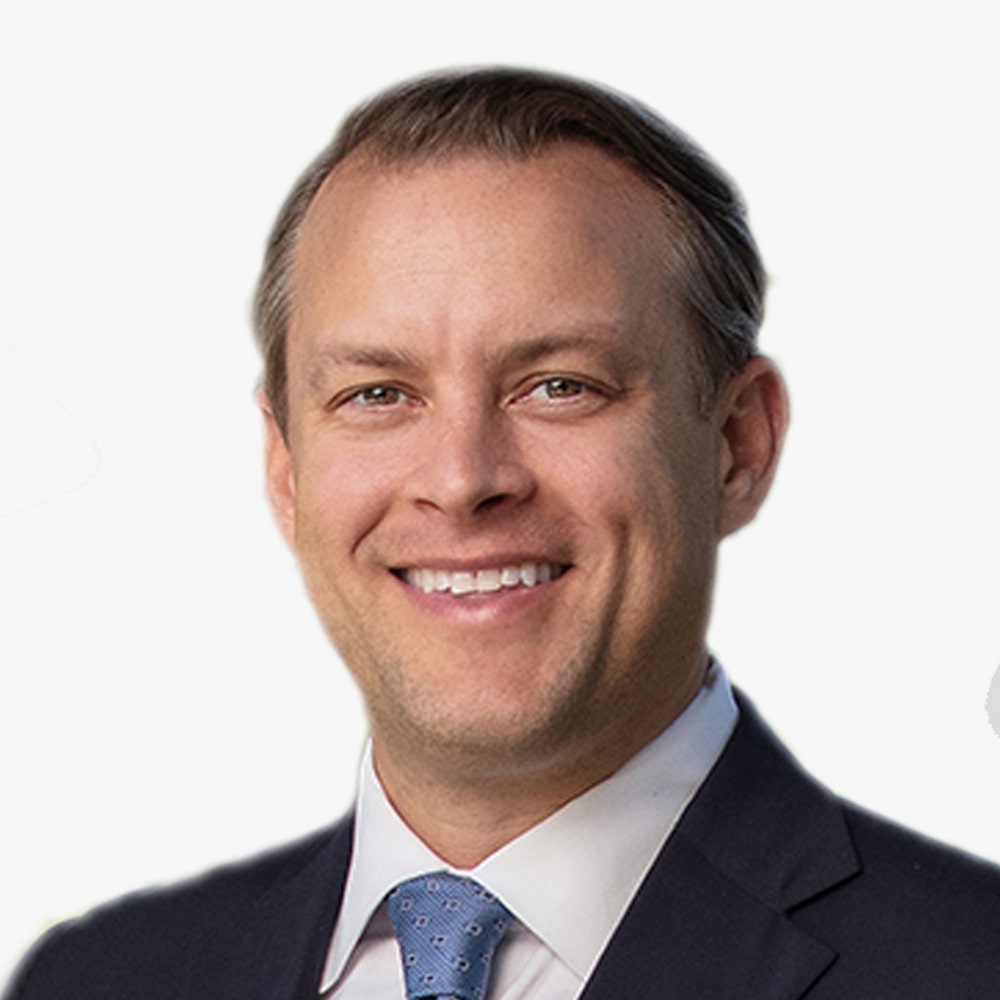 Ryan Streiff
Dave Perry-Miller Real Estate
3 Years Total Volume
$662,418,600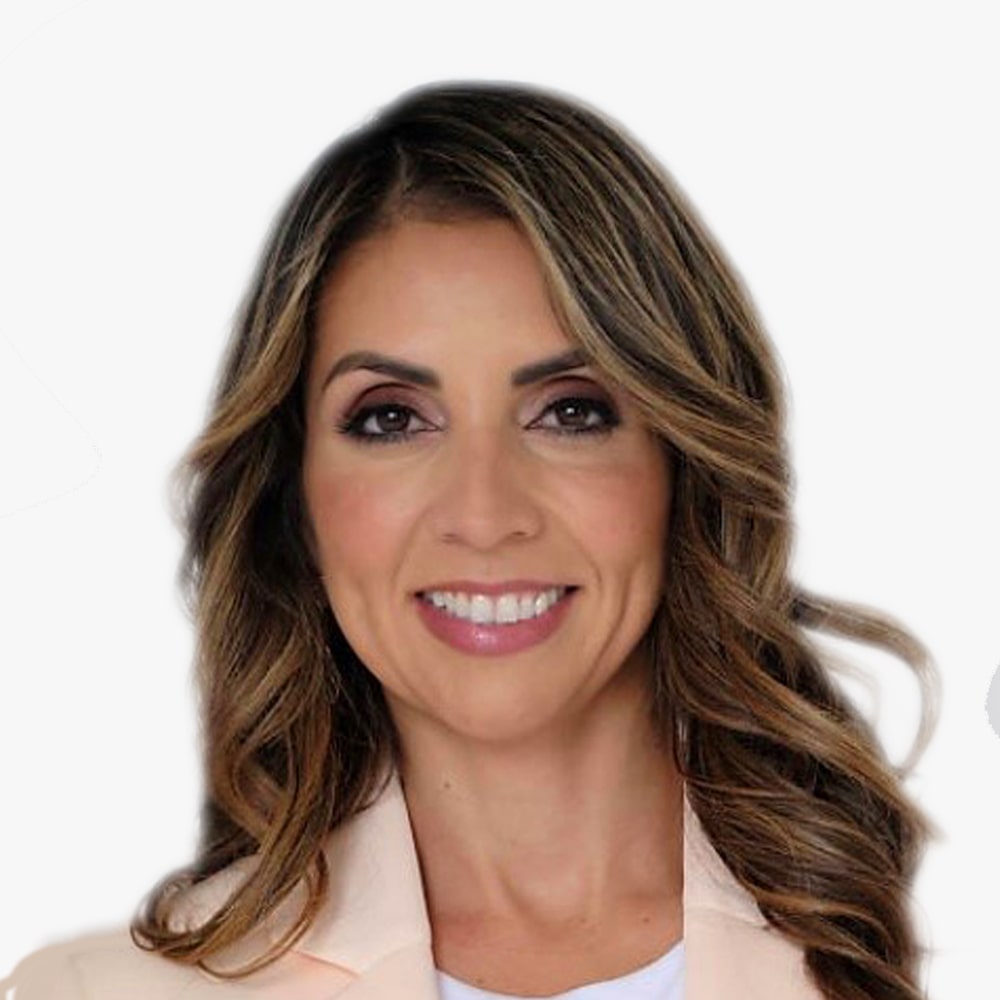 Lily Moore
Lilly Moore Realty
3 Years Total Volume
$632,656,562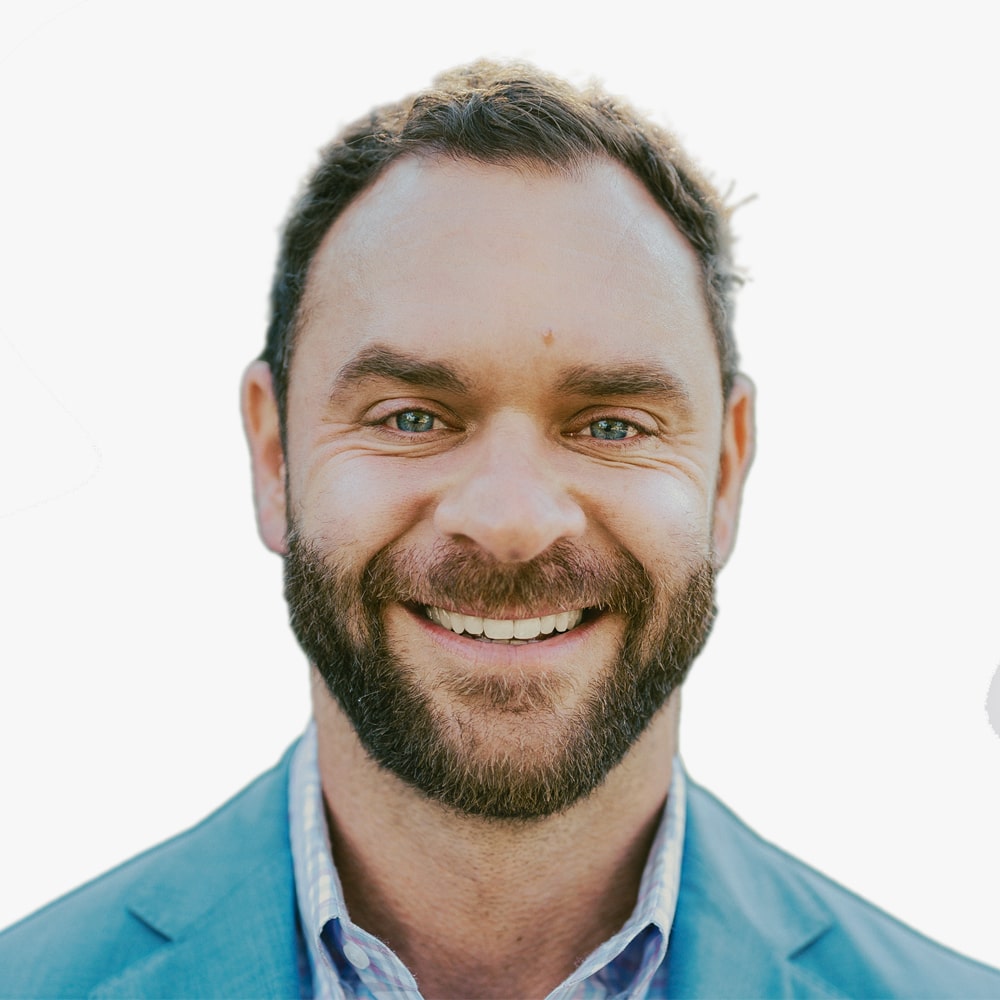 Trey Willard
The W Group
3 Years Total Volume
$288,268,114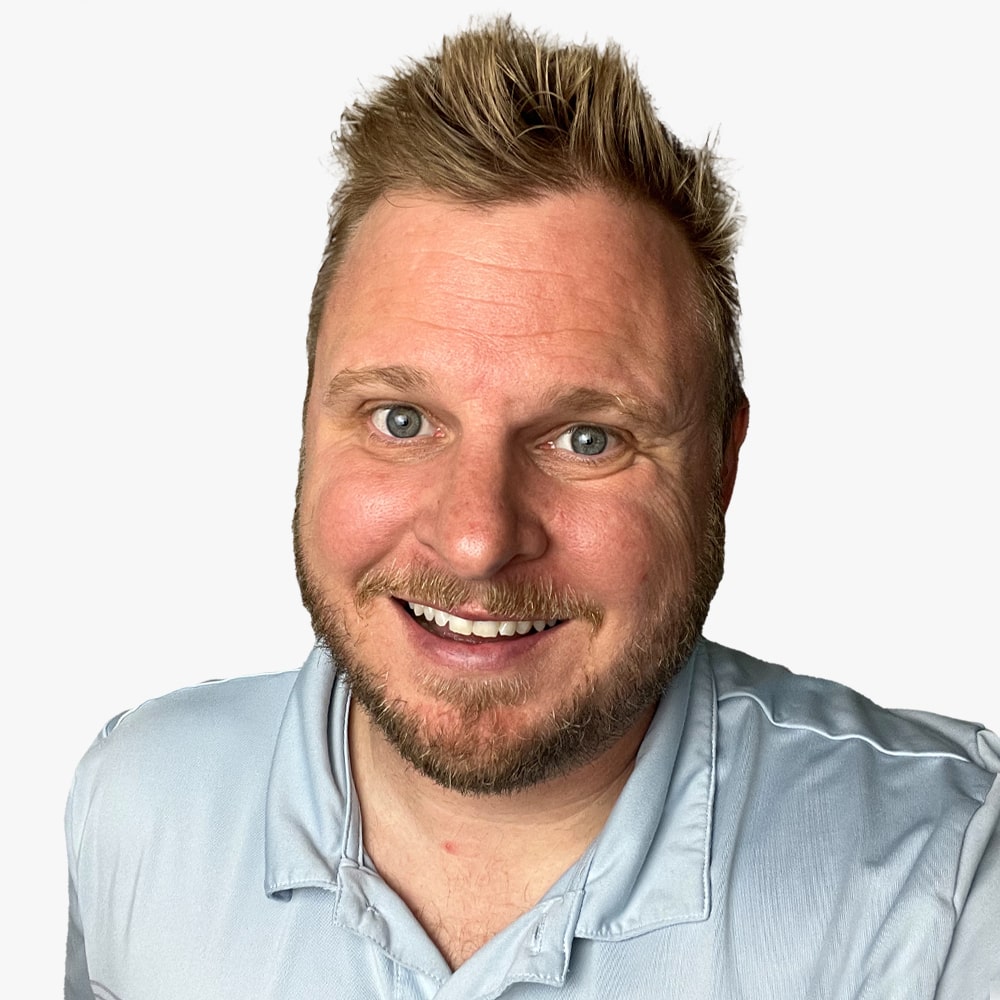 Jeremy Knight
REAL Broker
3 Years Total Volume
$130,000,000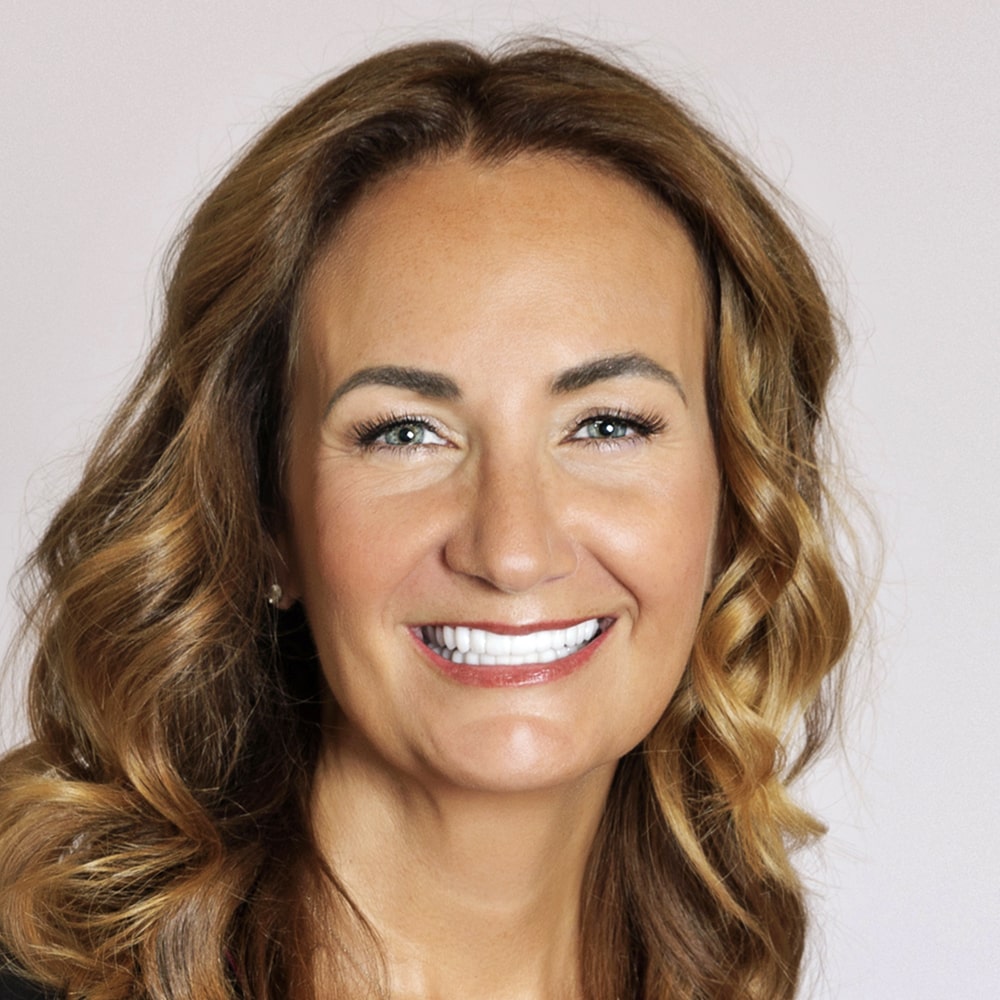 Edna Kimble
C21 Wright Real Estate
3 Years Total Volume
$148,100,000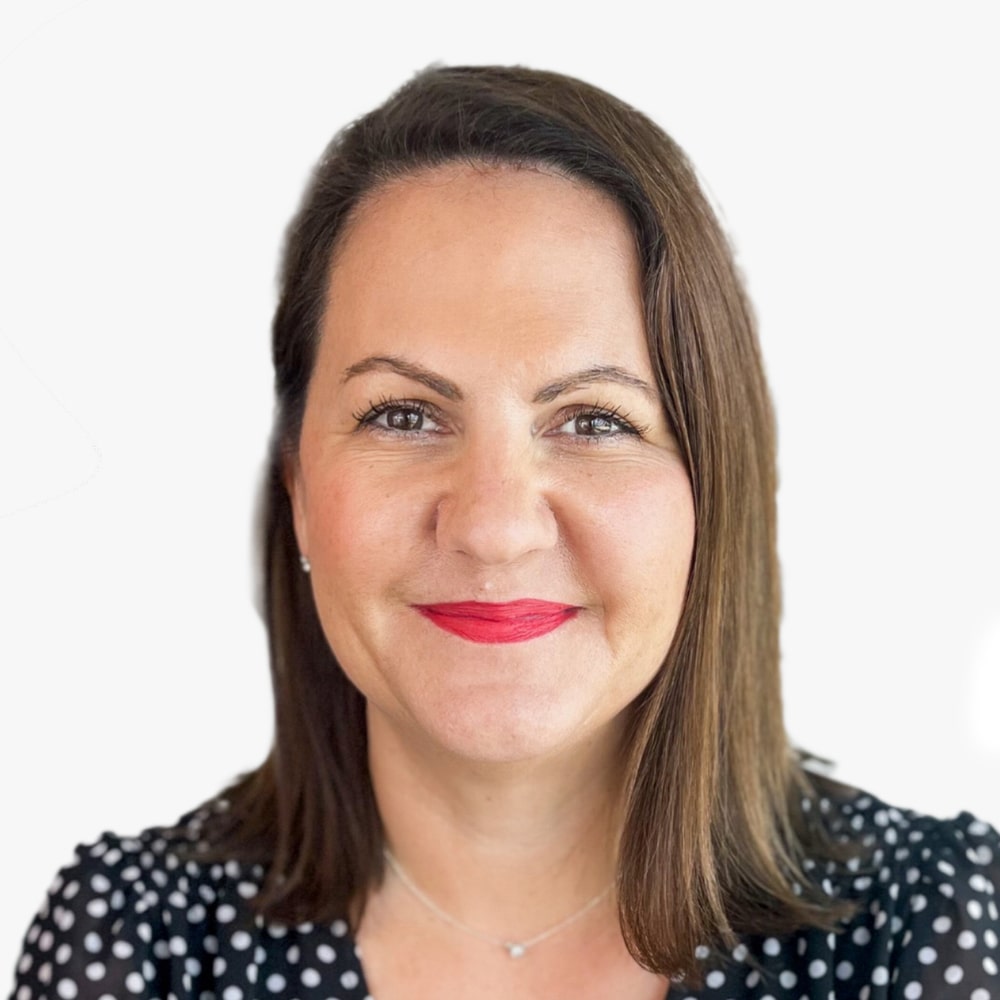 Jamie McMartin
Compass Real Estate
3 Years Total Volume
$386,897,038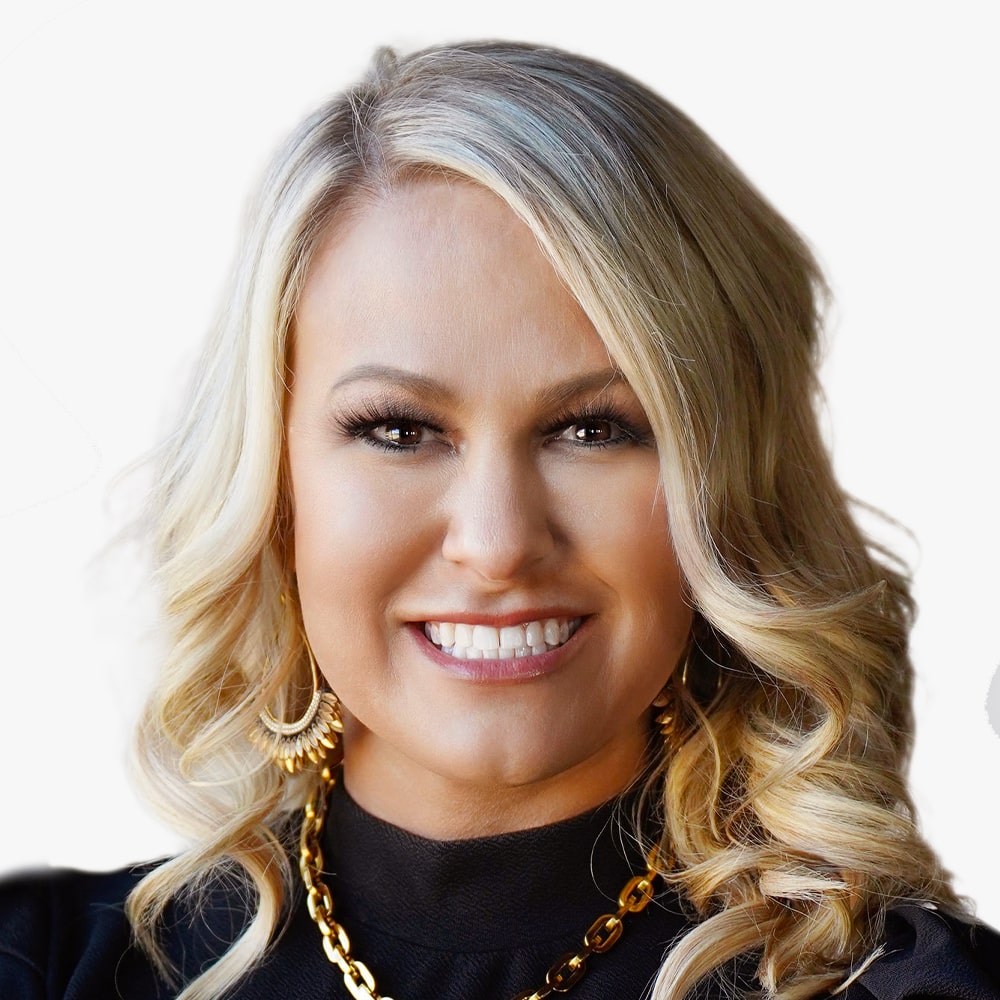 Lindsey Bartley
Taylor Reid Realty
3 Years Total Volume
$228,378,480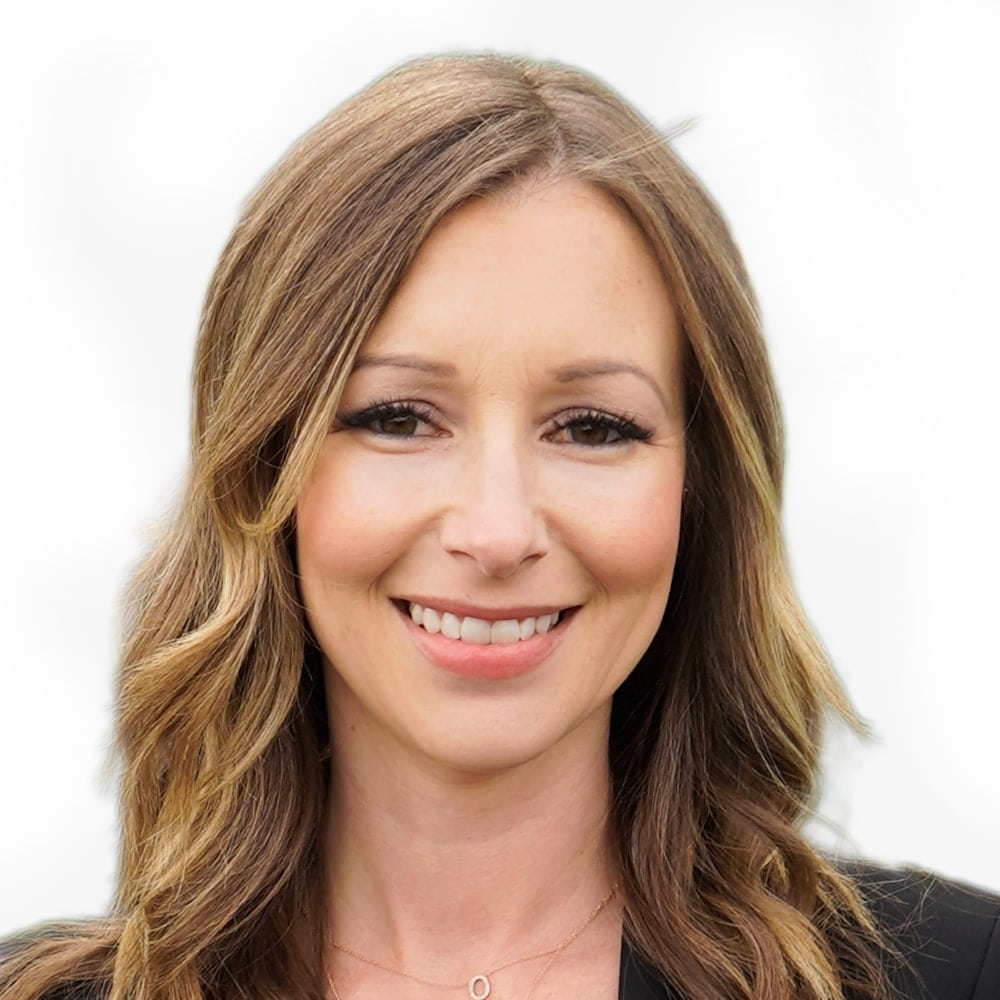 Lauren Grauman
The Agency - The Grauman Team
3 Years Total Volume
$744,000,000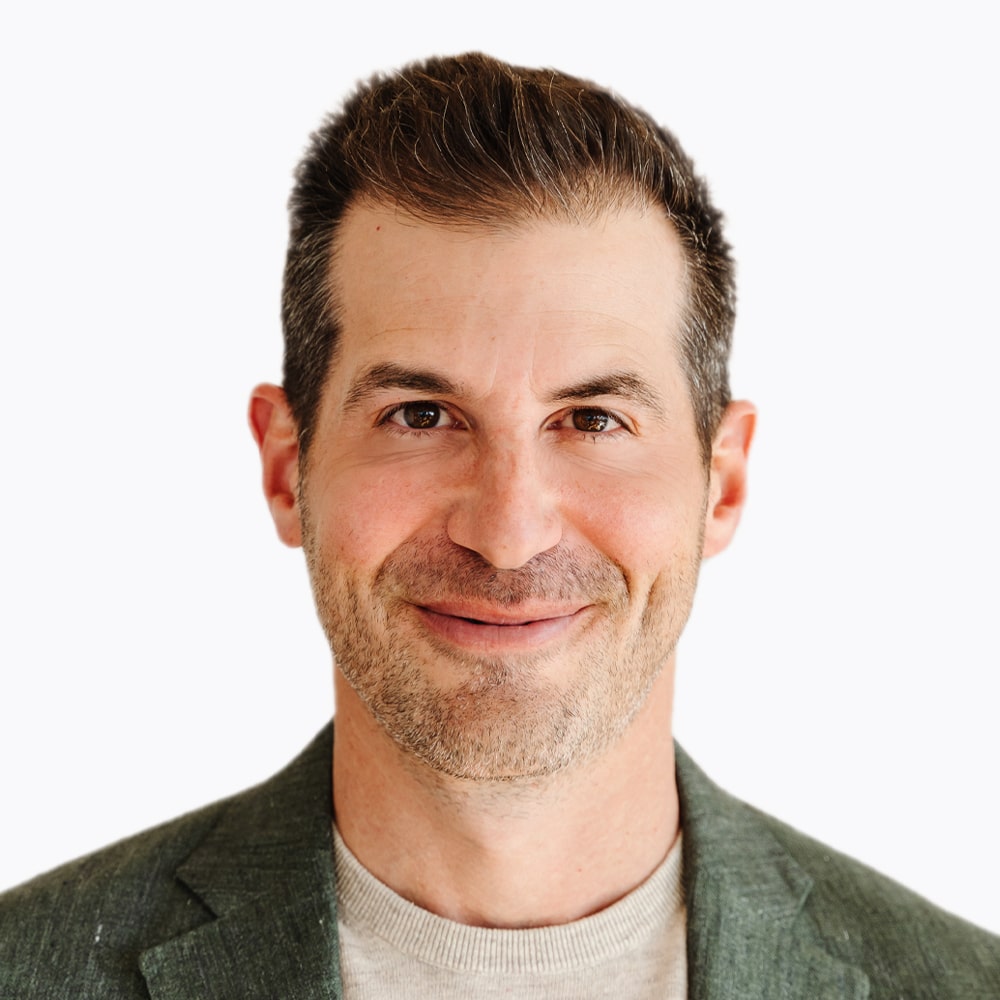 Ben Belack
The Agency - Ben Belack Group
3 Years Total Volume
$268,000,000
Tim Smith
The Smith Group - Coldwell Banker Realty
3 Years Total Volume
$2,291,000,000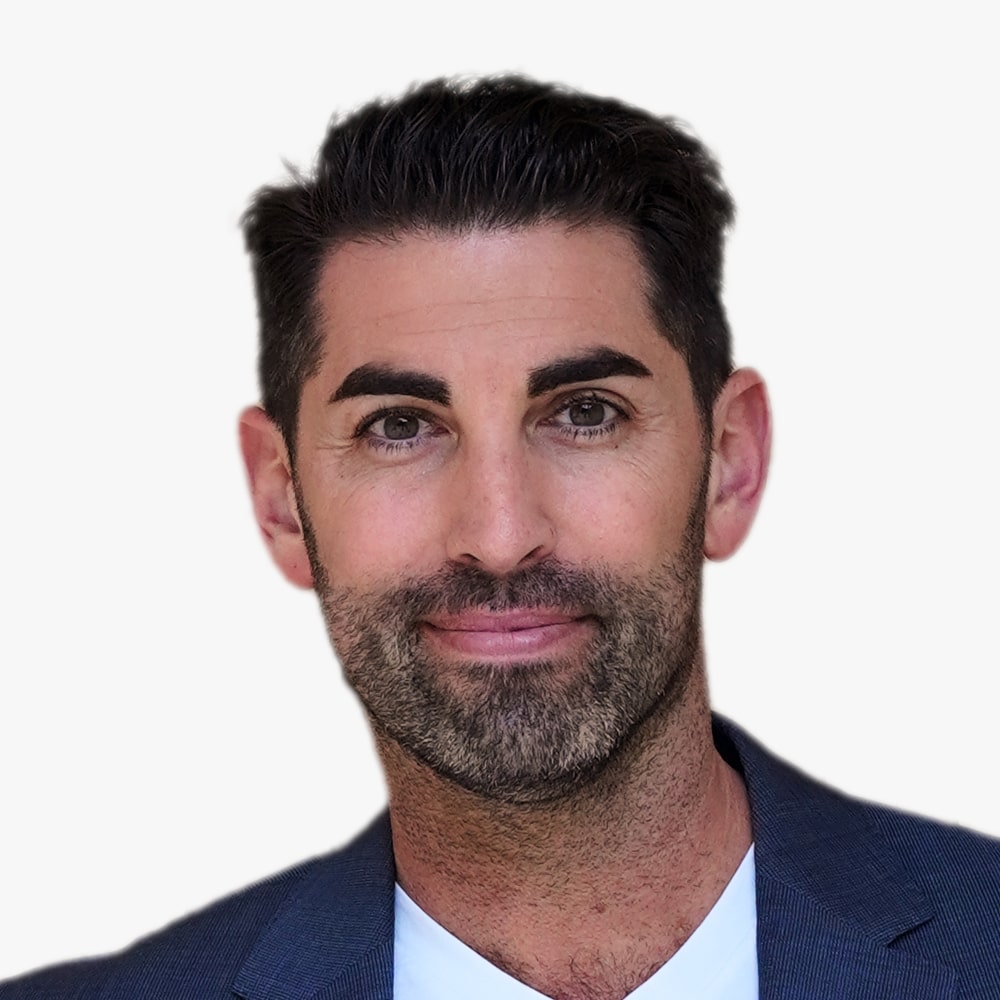 Jon Grauman
The Agency - The Grauman Team
3 Years Total Volume
$17,300,000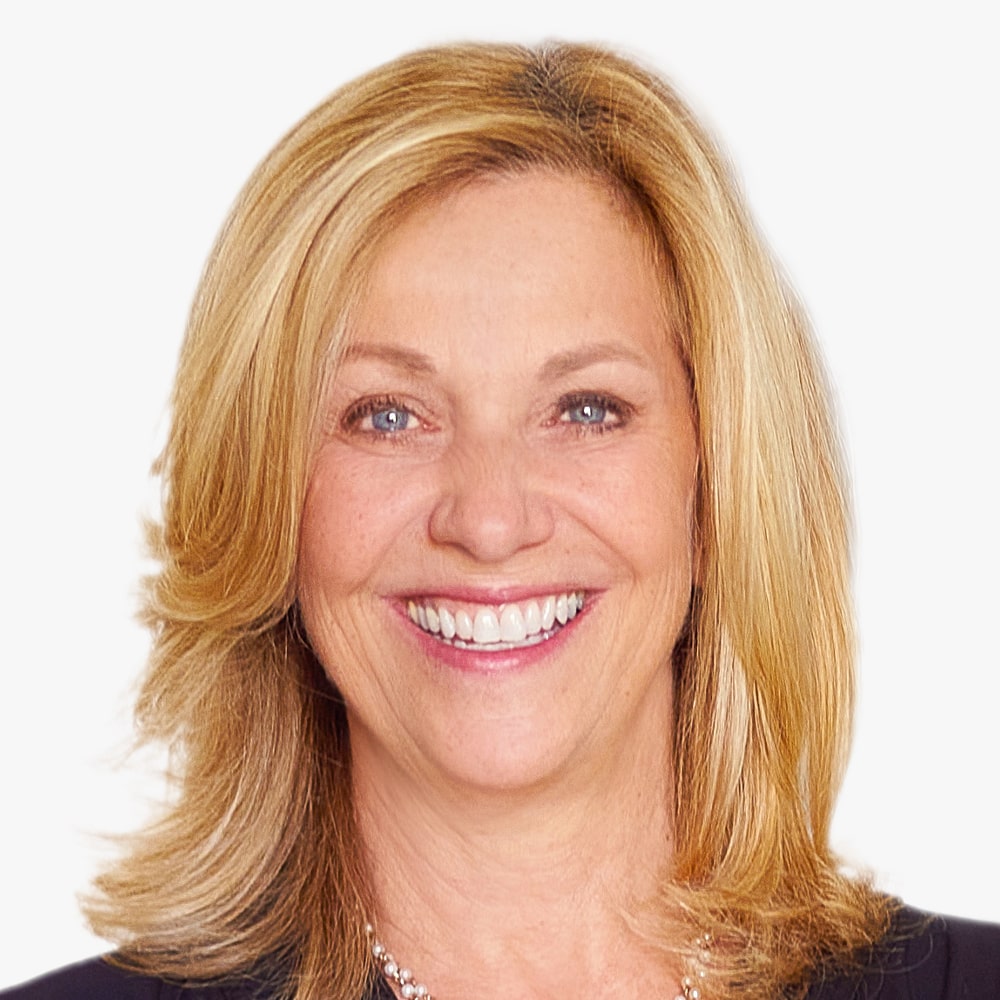 Lydia Gable
Compass Lydia Gable Realty Group
3 Years Total Volume
$355,000,000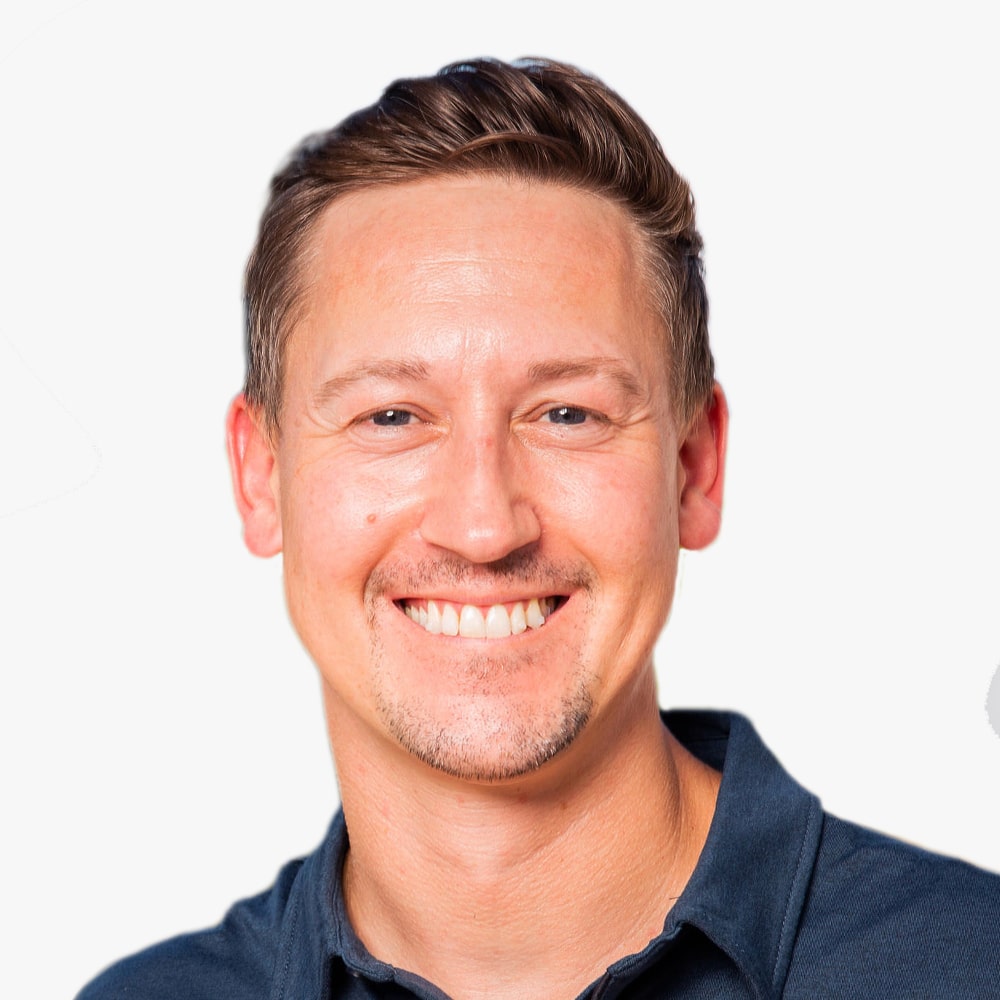 Mark Pattison
Porchlight Realty
3 Years Total Volume
$1,134,911,340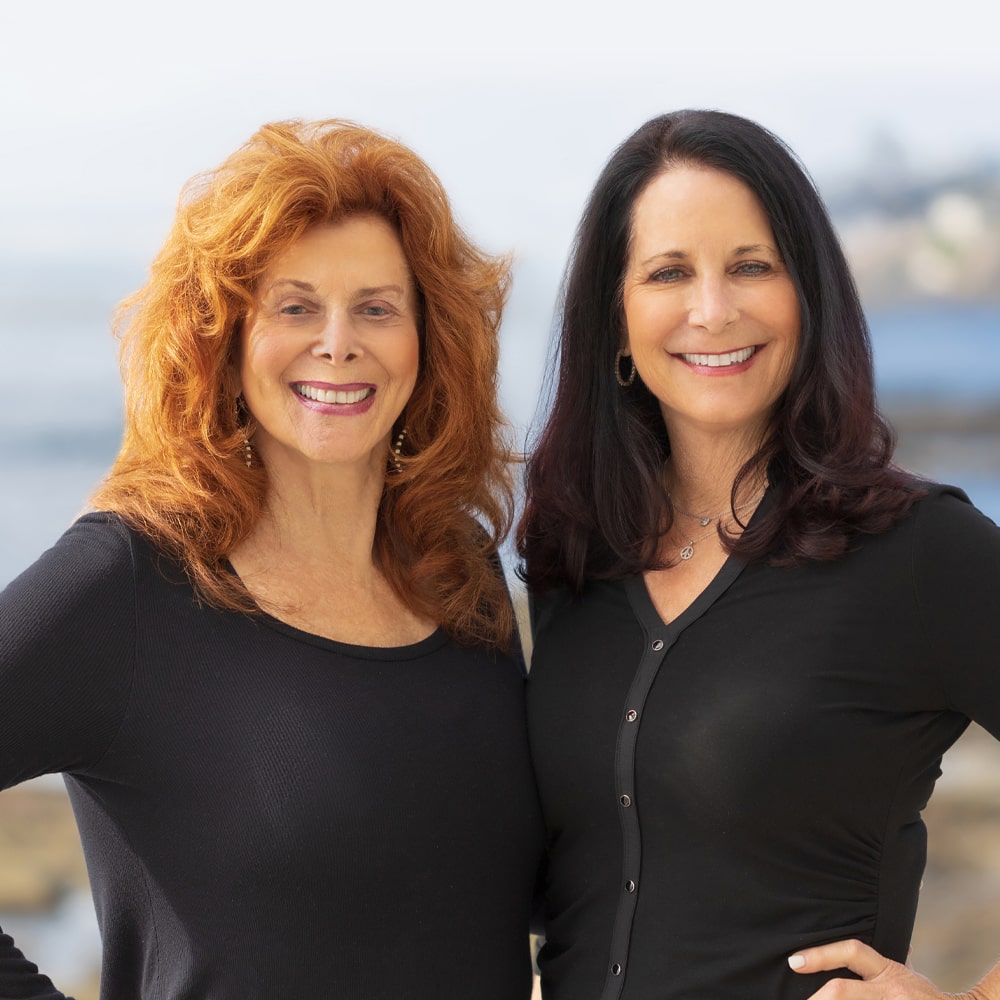 Maxine & Marti Gellens
BHHS California Properties
3 Years Total Volume
$555,792,898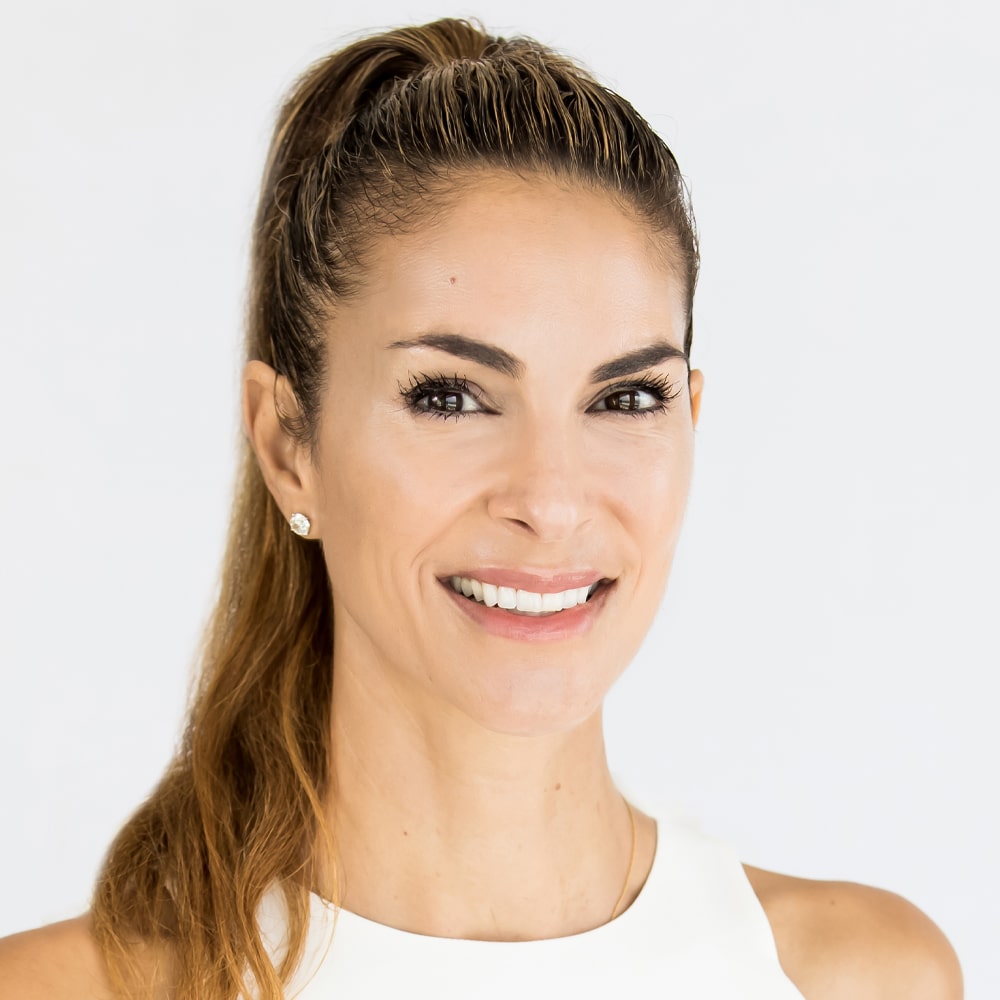 Meital Taub
Livel Real Estate
3 Years Total Volume
$620,000,000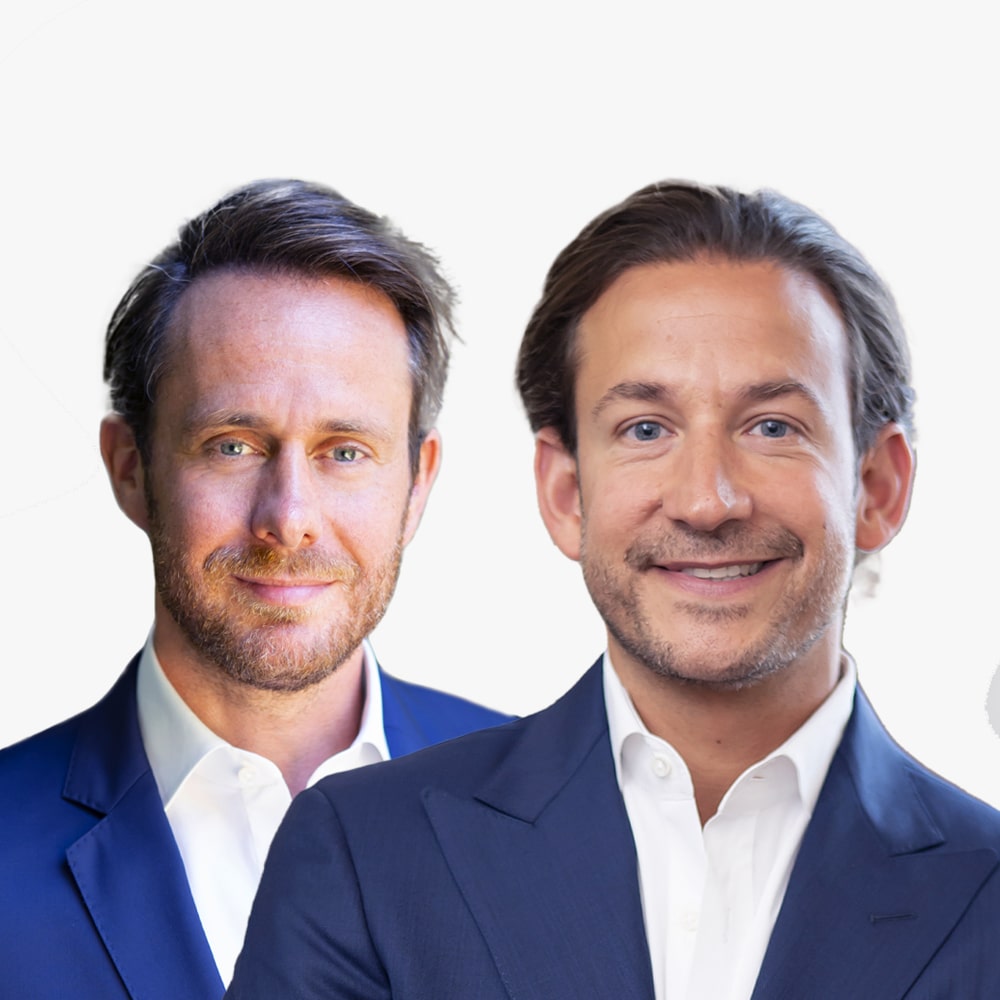 James Harris & David Parnes
The Agency
3 Years Total Volume
$1,616,238,973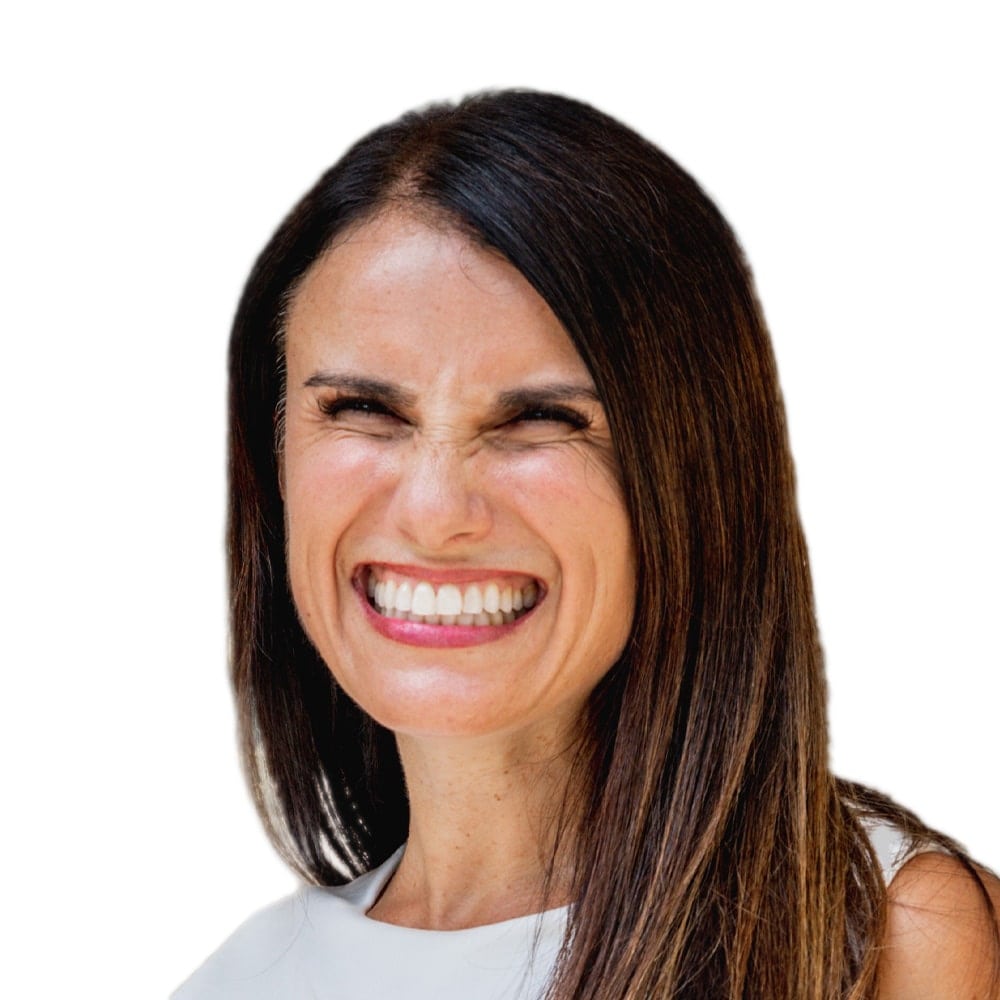 Emma Lefkowitz
Compass Real Estate
3 Years Total Volume
$521,000,000
Find An Event Near You
---
Event Agenda
8:00 - 9:00 AM
Registration
9:00 - 10:30 AM
The Outline: 8 Actions of the Top 1%
Tom Ferry
10:30 AM - 12:15 PM
Rockstar Reveals - 3 top-producing agents share their secrets to success
Top Agents
12:15 - 1:30 PM
Lunch Break
1:30 - 2:15 PM
Be the Educator: Regional data trends by KCM
David Childers
2:15 - 3:00 PM
3 Strategies to Fast-track Brand Dominance
Tom Ferry and Top Agents
3:20 - 4:45 PM
The Top Ways to Generate Additional Demand in Turbulent Times
Tom Ferry
4:45 - 5:00 PM
Closing
*All times listed below are in local time. **Agenda subject to change.
What People Are Saying About Tom Ferry Events
"Inspirational, encouraging, educational, best resource to become a top agent! Tom is charismatic, innovative and got me really fired up and left the conference with better direction."
Barbara Brodrick
Four Seasons Sothebys International Realty
"The content was incredible and inspiring. It opened my eyes to getting bigger and better. I also always love the people at Tom Ferry events! Keeps me charged and mind full of new ideas!"
David Poulsen
EXP San Francisco
"Hearing directly from Tom what to do and how to improve not only my business, but also ways to improve myself and my family's life. I like Tom's directness, he tells it like it is, the way we need to hear it!"
Natalie Emery
Seven Gables
""I was actually blown away. The information was so relevant and spot on. ....Tom you and your team are our ROCKSTARS! Thank you""
Tedd Mayer
RE/MAX Affiliates Realty Ltd.
"The speakers were fantastic, brought new ideas and advanced tech information. I found super valuable all the advises and concepts. Some of those concepts or ideas that I just heard about them before, but that TF team brought like proven success stories to make my business grow."
Fatima Abraham de Polo
Landon Realty Group
Our No-Risk
"Money Back Guarantee"*
We're so confident you'll learn a lot and have a great time at Tom Ferry's Roadmap Tour, we've decided to put our money where our mouth is. If Tom Ferry's Roadmap Tour isn't everything you wanted it to be, we'll give you your money back!
That means there's absolutely NO RISK to you.
You must attend the entire event and complete your workbook during the event; and…
If you were not satisfied that the information and/or materials presented at the event are/would be of use to you, simply return your completed workbook to a Tom Ferry employee onsite and submit these four things: (a) proof of payment, (b) written certification that you attended the entire event, (c) written certification that you are not satisfied that the information and/or materials presented at the event are/would be of use to you, and (d) your receipt indicating you returned your workbook to a TF employee onsite.
If all these requirements are met, you will be issued a refund check in the amount of twice what you paid for your ticket within approximately two weeks from the date of the event.
Can't find an event near you?
Let us know where you're from for future event planning!
Skip to content